 RIO DE JANEIRO, July 7 (Reuters) - The U.S. National Security Agency monitored the telephone and email activity of Brazilian companies and individuals in the past decade as part of U.S. espionage activities, the Globo newspaper reported on Sunday, citing documents provided by fugitive Edward Snowden, a former NSA intelligence contractor.
The newspaper did not say how much traffic was monitored by NSA computers and intelligence officials. But the Globo article pointed out that in the Americas, Brazil was second only to the United States in the number of transmissions intercepted.
Brazil was a priority nation for the NSA communications surveillance alongside China, Russia, Iran and Pakistan, Globo said.
In the 10-year period, the NSA captured 2.3 billion phone calls and messages in the United States and then used computers to analyze them for signs of suspicious activity, the paper said. In the United States, the NSA used legal but secret warrants to compel communications companies to turn over information about calls and emails for analysis.
Some access to Brazilian communications was obtained through American companies that were partners with Brazilian telecommunications companies, the paper reported, without naming the companies.
The Globo article was written by Glenn Greenwald, Roberto Kaz and José Casado. Greenwald, who works for Britain's Guardian newspaper and lives in Rio de Janeiro, was the journalist who first revealed classified documents provided by Snowden, outlining the extent of U.S. communications monitoring activity at home and abroad.
After providing the information to Greenwald, Snowden fled the United States for Hong Kong and was most recently seen in the transit area of the Moscow airport.
Snowden's U.S. passport has been revoked. He has made asylum requests to several countries, including Ecuador, Venezuela and Bolivia. Three countries - Bolivia, Venezuela and Nicaragua - have offered to give Snowden asylum.

Before You Go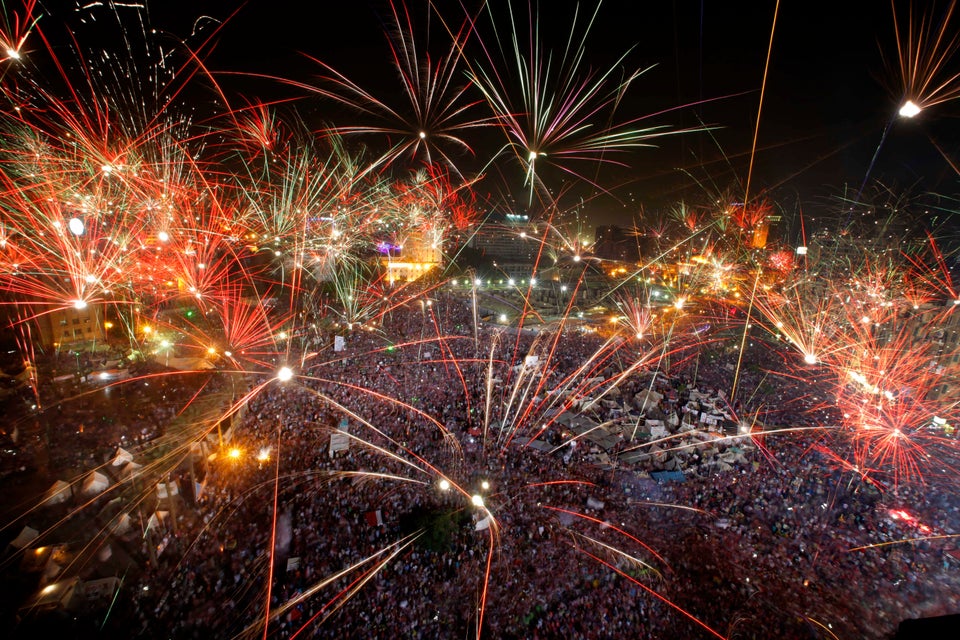 Around The World In 10 Photos
Popular in the Community