Apparently Brazil's notoriously awesome soccer skills are starting to rub off on the country's other Olympic athletes.
Just note this spectacular play (in the video above) from Brazil's women's volleyball match against South Korea.
CBS Sports even went as far as to GIF the clip for their roundup.
However, the play is arguably not as awesome as Wayne Rooney's astounding bicycle kick goal, which may very well be the greatest of all time.
Despite the ridiculous save, Brazil wasn't able to beat South Korea on Thursday, losing in straight sets. However, there is still some hope for the team: According to the official Olympics site, Brazil faces China next, a team that recently lost in straight sets to the United States.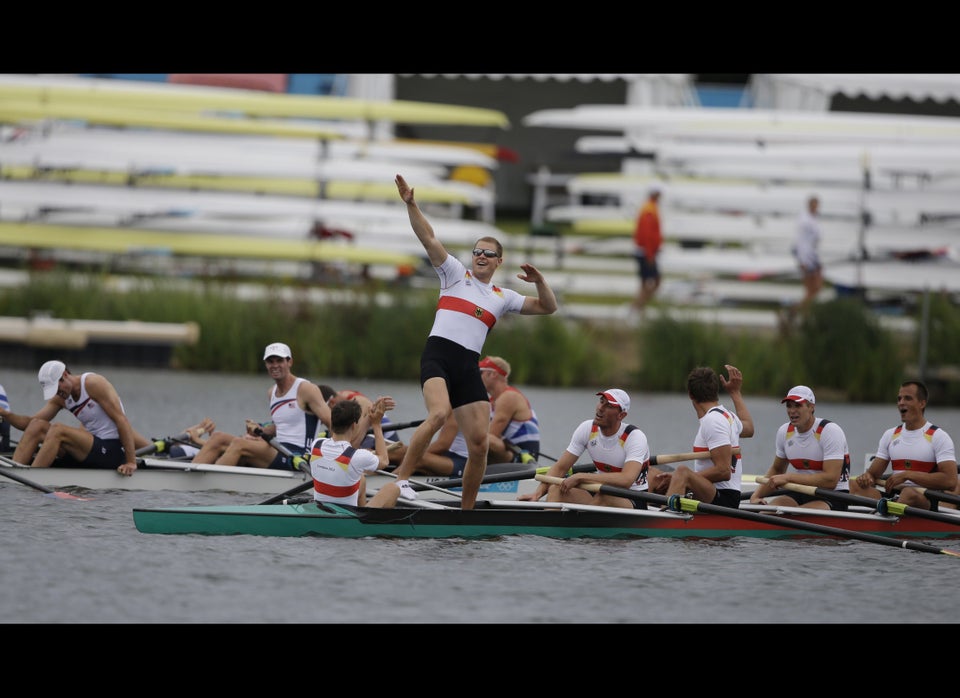 PHOTOS: Olympics Day 5, 08/01/12