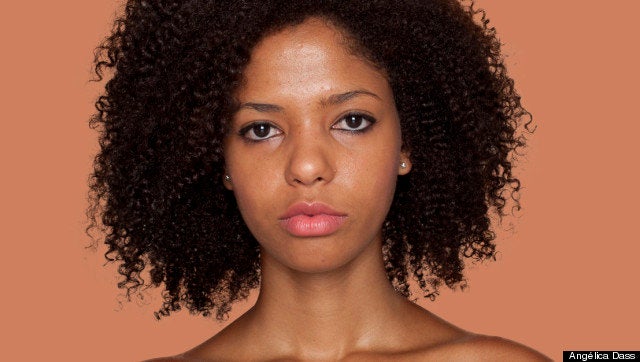 Brazilian artist Angelika Dass is out to show that race is not as clearly defined as we think. Her latest project, called "Humanae," provides an active comment on the porous boundaries of race and identity by cataloguing each individual skin tone using the Pantone color scheme.
On her website, Dass explains she placed her subject in front of a tone extracted from a sample of 11x11 pixels of their face. She uses Pantone guides, represented by an alphanumeric code, to classify the colors as if they were a scientific measurement. We suggest the next time you are asked to check in a box defining your race, try writing in "Pantone 7522 C" instead.
See a slideshow of the work below, and let us know your thoughts in the comments section.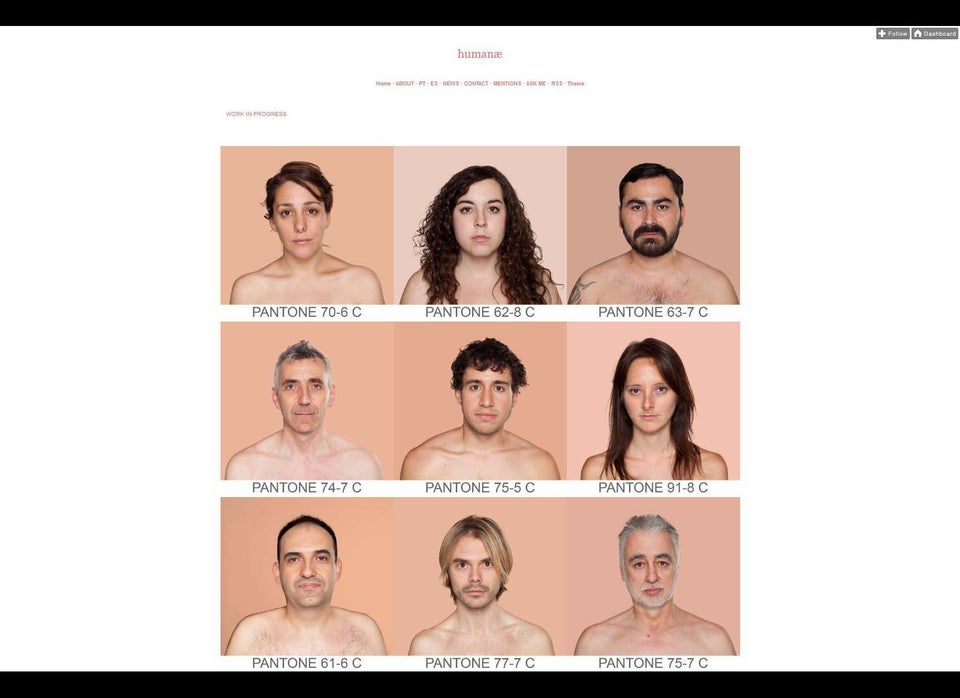 Humanae - Pantone Skin Color Art