A Brazilian beer company is attempting to atone for years of sexist advertising by hiring six women to rebrand its ads.
"These images are part of our past," Skol says in the video. "But the world has evolved and so has Skol. And this doesn't represent us anymore."
Skol teamed up with six Brazilian artists for the rebranding, and in a video released on March 13, artists Elisa Arruda, Eva Uviedo, Taina Criola, Camila do Rosário, Manuela Eichner and Carol Rossetti share why they chose to partner up with Skol to take their ads from objectifying women to celebrating them.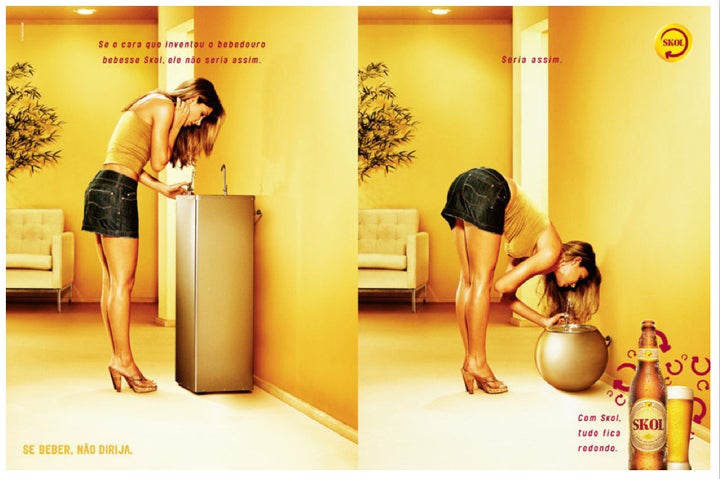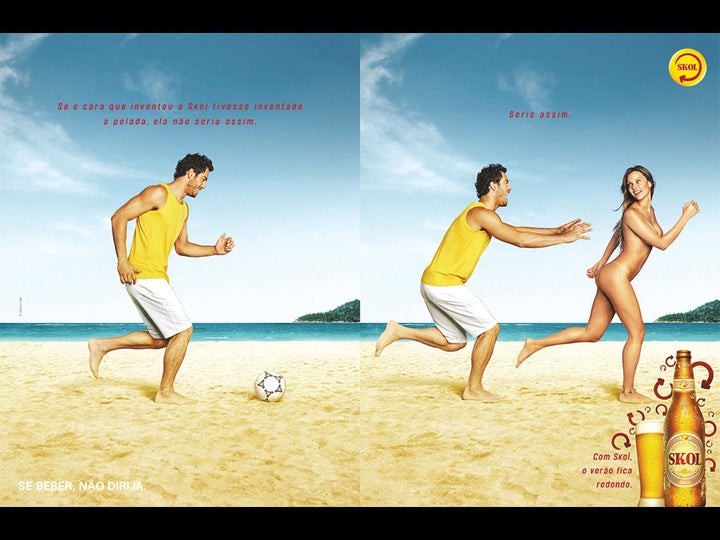 The artists were eager to accept the invitation for myriad reasons.
Criola said in the video that she joined the project because, "It is important to deconstruct stereotypes, preconceived notions." Arruda was excited to take the woman in the ad out of the role of servant and into a more active role. "One thing I really wanted to do was take the woman away from the role of the person serving the beer. Now, she is drinking the beer." Rosetti wanted to be a part of the project because she believes talking about the issue of sexism and objectification is the first step toward fixing it.
Aside from the six featured artists, Skol has also invited women all over Brazil to reimagine their posters.
Support HuffPost
The Stakes Have Never Been Higher
Related
Before You Go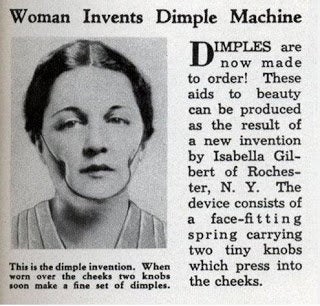 11 Horrifyingly Sexist Vintage Ads
Popular in the Community