There's this beautiful country in South America called Brazil -- maybe you've heard of it. Well, if you haven't, here's a secret: It has the best food (and people) in the world.
Prove it, you say? Okay. Here's everything you need to know about Brazilians' heavenly cuisine.
Warm pão de queijo fresh out the oven are the holy grail of all snacks.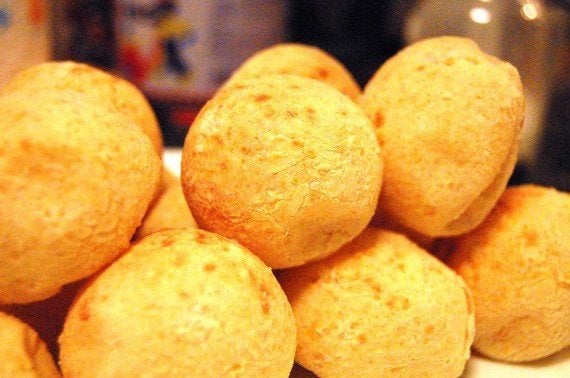 "Fried stuff with cheese" makes up a very important part of their eats.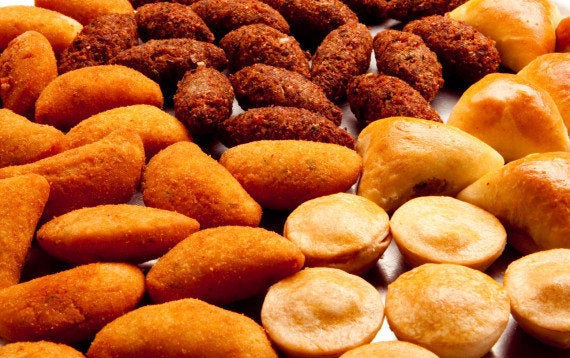 Jorge Takeshita www.flickr.com/takeshita via Getty Images
They strongly believe in truffles, otherwise known as bite sized heaven you can effortlessly pop into your mouth.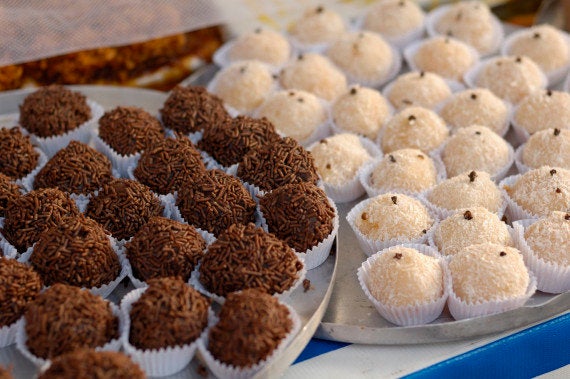 Flavio Coelho via Getty Images
Their exotic fruit juice game is unmatched.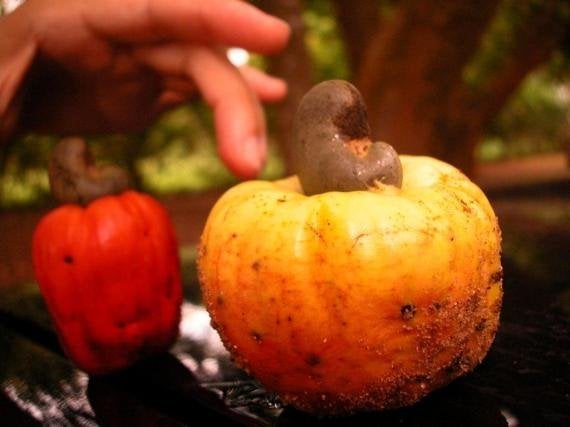 carlosoliveirareis via Flickr
They knew açaí bowls were amazing before açaí bowls became all the craze.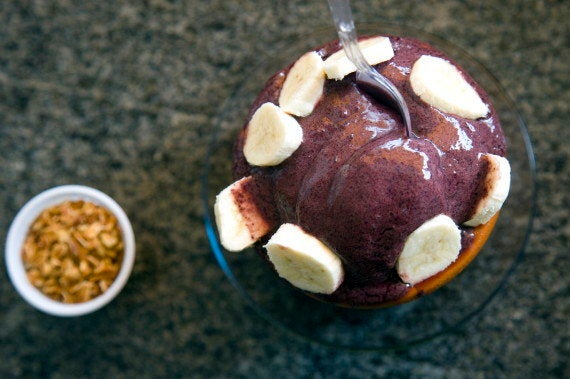 Steve Outram via Getty Images
Cafezinhos are a way of life -- the stronger, the better.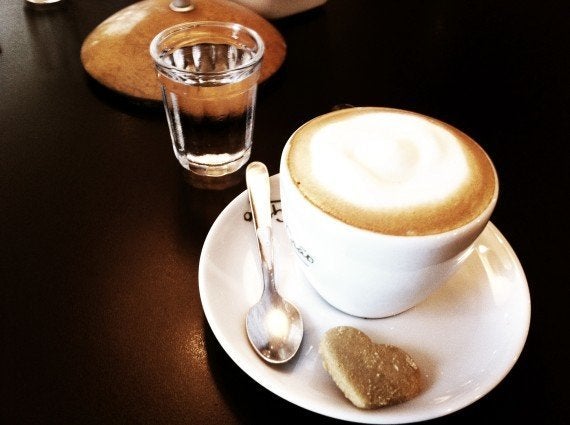 They sprinkle this fried flour amazingness over rice and it makes everything kind of crunchy.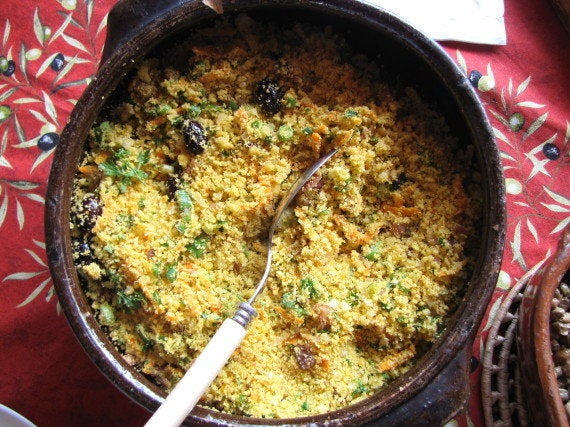 Photo by Beedieu via Flickr
Desserts are a sacred part of every meal -- the question is not so much will there be dessert but what is for dessert.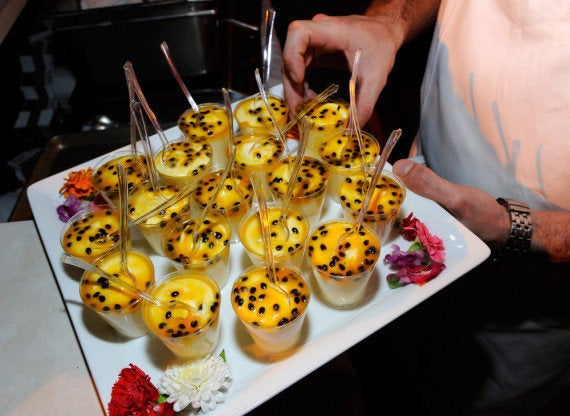 Ethan Miller via Getty Images
Brazilian stews > Every other type of stew in the world.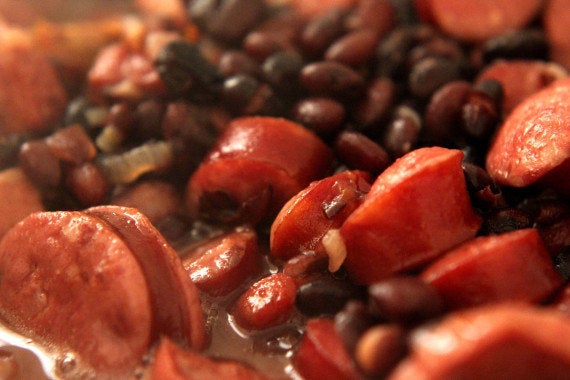 marianatavares.com via Getty Images
They serve one of the most fattening dishes in the world, so it's obviously delicious.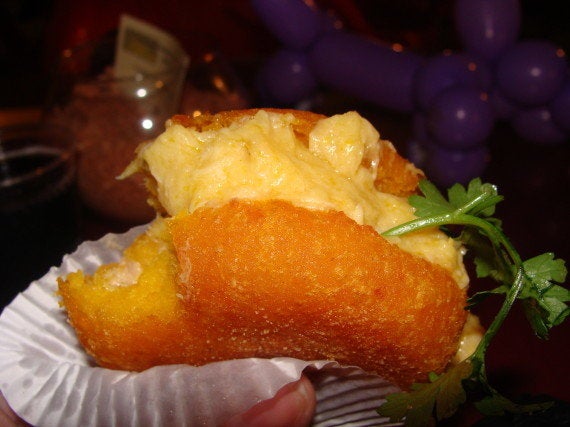 Fernanda Ramalho via Flickr
They know how to spice things up.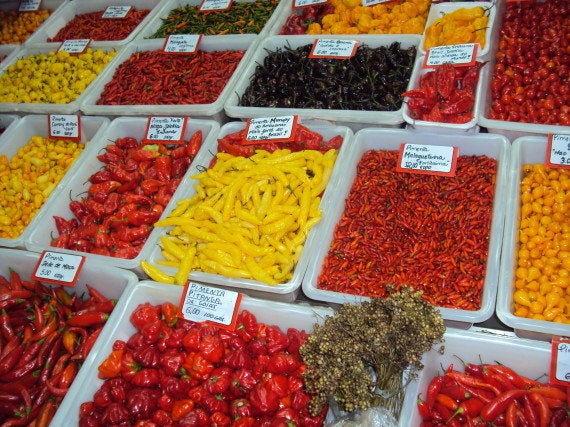 The churrasco is arguably the best meat you'll ever bite into.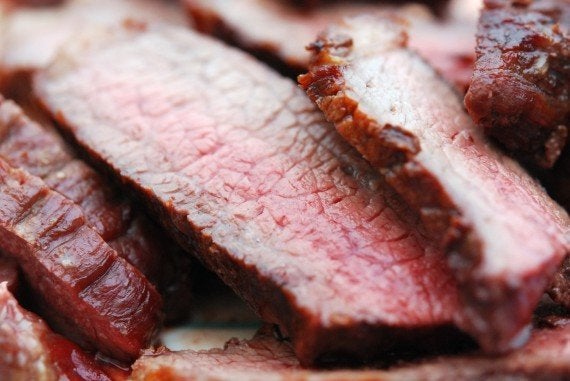 formalfallacy @ Dublin via Flickr
Brazilian food has influences from all over the world.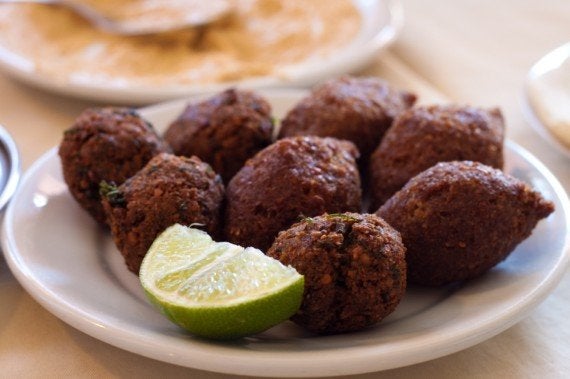 Guilherme Atencio via Flickr
They make crepe-like pancakes out of tapioca.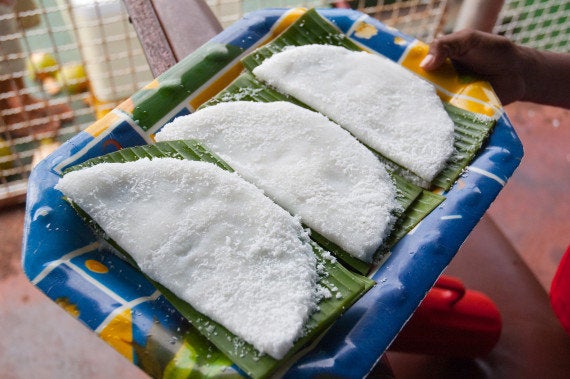 Flavio Coelho via Getty Images
And they've got savory pancakes, too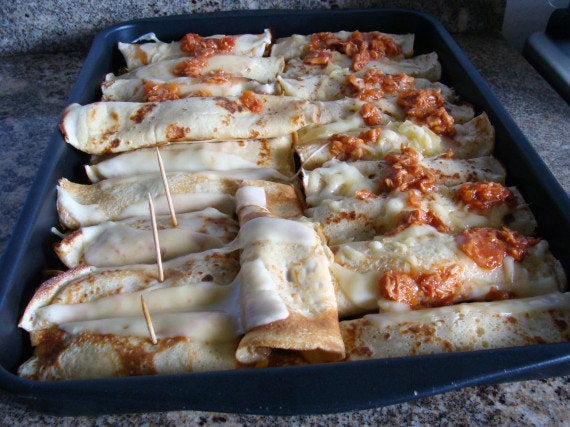 Wallace Parreiras via Flickr
Requeijão is so much better than cream cheese.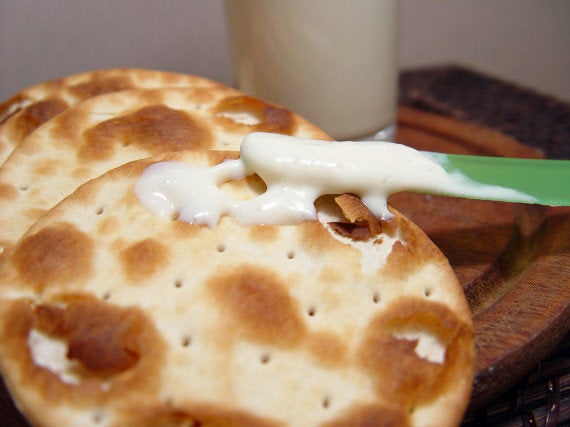 They drink soda made from guaraná berries.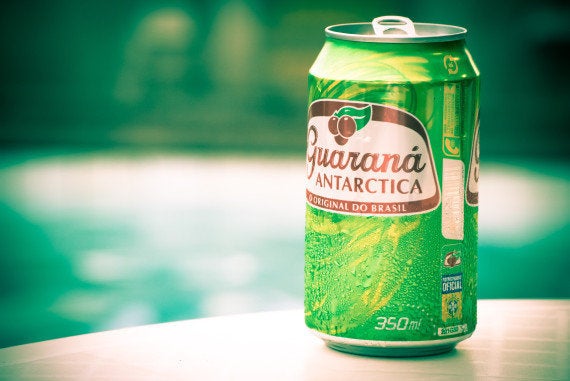 Angu and pirão de mandioca are much tastier than mashed potatoes.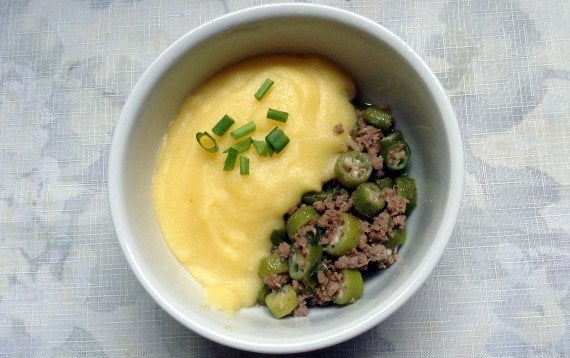 Their winter folk festivals have the best FOOD.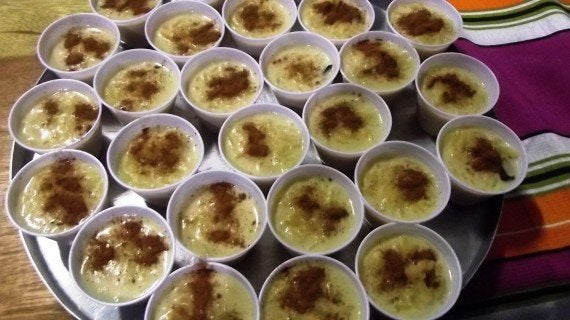 You have not lived until you've tried queijo minas.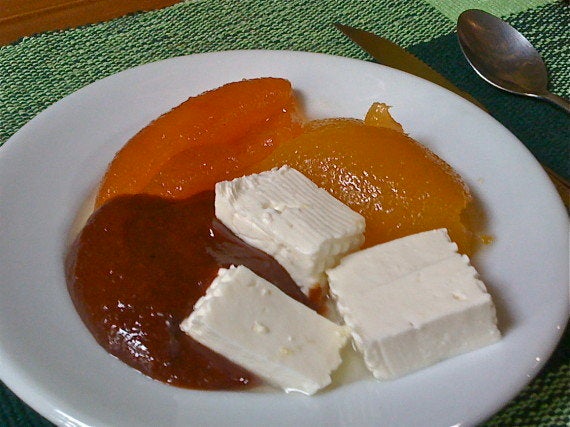 Dois Espressos via Flickr
Not all pies are created sweetly.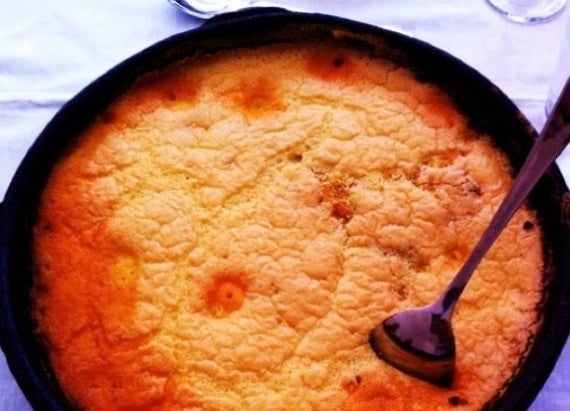 And nothing tastes quite like cold coconut water fresh off the beach.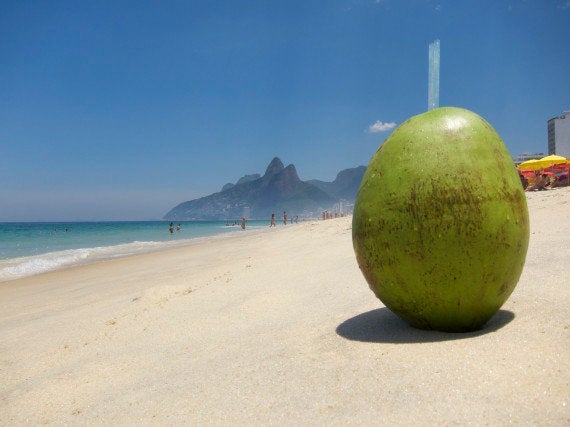 PeskyMonkey via Getty Images
Related
Before You Go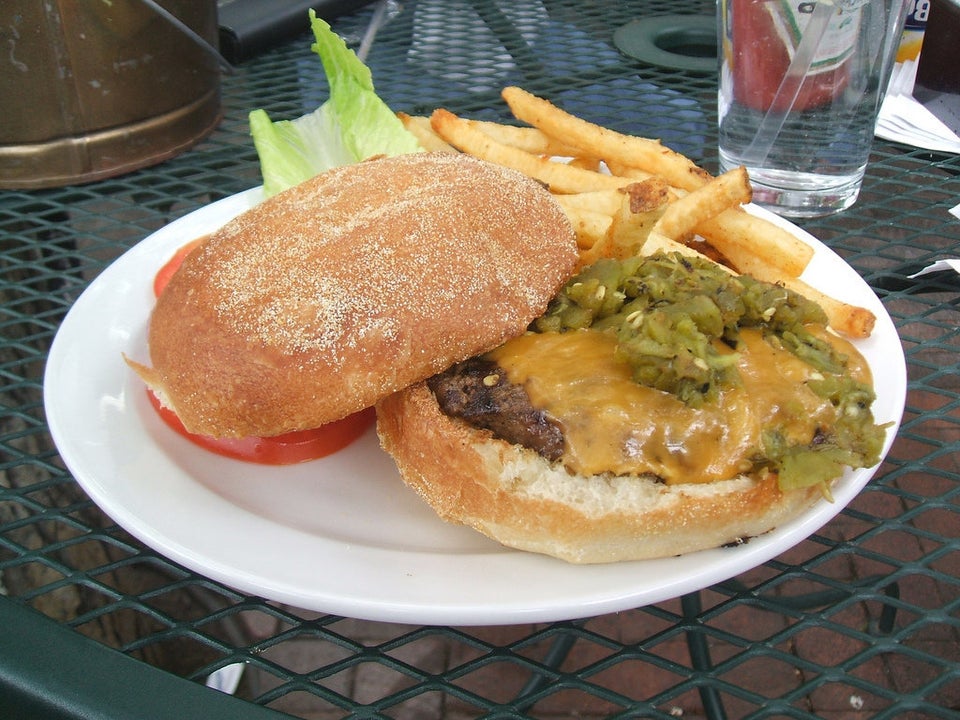 Food Things Only A New Mexican Would Understand