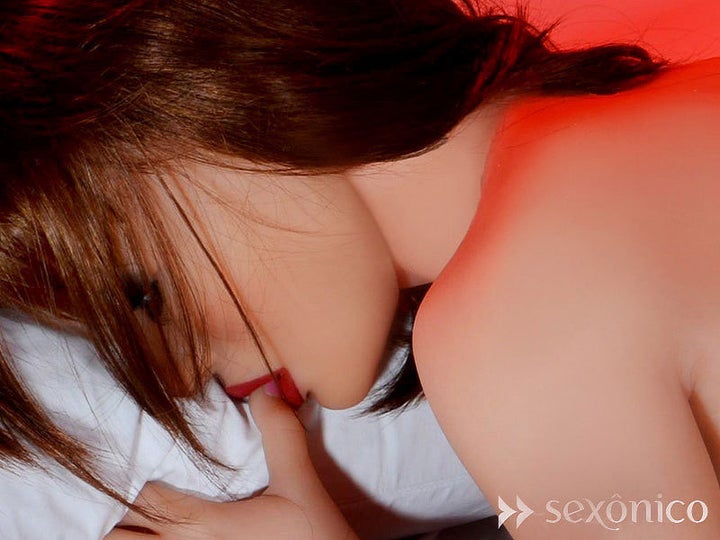 Would you spend more than $100,000 on a one night stand? Did we mention it's with a sex doll?
Well, apparently there are quite a few people in the world who would.
According to a Huffington Post translation of the website, whoever places the highest bid before March 31 -- when the auction ends -- will win the full romantic package, which includes:
A night in the presidential suite of Motel Swing [a pay-by-the-hour motel] in the city of São Paulo
A special candlelit dinner with French champagne
An aromatic bath with rose petals
Roundtrip flights (if you don't live in Sao Paulo)
Special lingerie (this is for her!)
A digital camera so you can film and after show it to your friends
Unlike other sex dolls, Brazil's first "real doll" features skin that's similar in texture to human skin.
"She has green eyes, fleshy lips, full breasts and a body that inspires envy in all women," Sexônico describes on its website.
While the current price of Valentina's virginity is nowhere near the $780,000 Catarina Migliorini, a 20-year-old Brazilian woman, won for her v-card, with a $5,000 starting bid, the auction has certainly taken off. Bidders can make their offers online, but they must use their real names so they'll be obligated to pay.