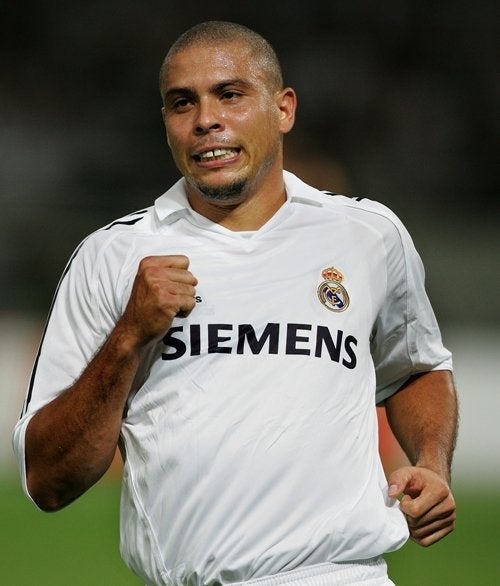 Brazilian soccer superstar Ronaldo, who was arrested last Monday, for an altercations with tranvestites at a hotel in Rio de Janerio, has as a result lost one of his lucrative endorsements. Yahoo Sport reports:
AC Milan forward Ronaldo has lost a lucrative endorsement deal with mobile phone company TIM in the wake of this week's scandal.Earlier this week Ronaldo hired three prostitutes he believed to be women, and the Brazil international claims one of them tried to extort him when, after discovering they were men, he told them to leave.

The incident, which is still under police investigation, has prompted TIM to cancel a contract worth US $4.8million as the deal included a clause which allowed the company to unilaterally end the deal if Ronaldo was involved in negative publicity.

According to reports in Brazil, Nike are reviewing a lifetime endorsement deal with Ronaldo worth around US $100 million.