A California man has been arrested on suspicion of trying to smuggle a Brazilian man into the U.S. from Mexico by hiding him inside an SUV's gas tank.
The 40-year-old was stopped at the Calexico East port of entry at 3:15 a.m. on Tuesday, according to a U.S. Customs and Border Protection statement.
A CBP officer referred the driver, from Calexico, and his vehicle for further examination, and an imaging device revealed anomalies in the gas tank and under the back seats.
"The officers continued searching the area and discovered a man hidden inside the partially modified gas tank," the statement said.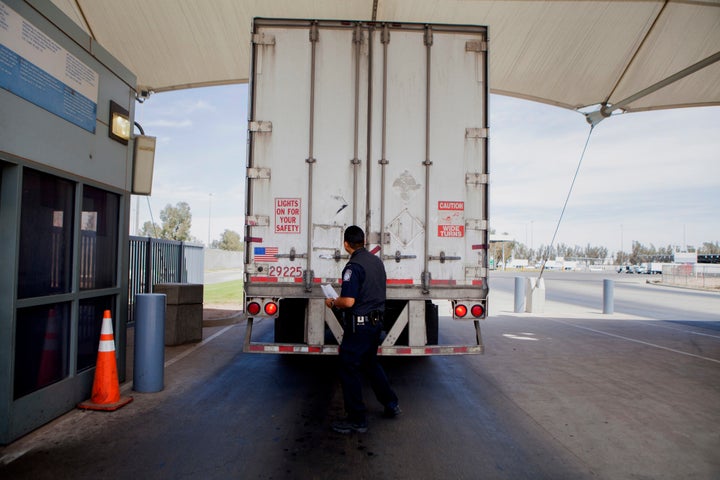 Officials pulled the 38-year-old Brazilian from the tank. They found he did not to have permission to enter the U.S. and took him for processing.
David Salazar, acting port director for the Calexico ports of entry, said most smuggling attempts involved citizens from the U.S. and Mexico.
"From time to time we do encounter smuggling attempts involving citizens from Central and South America, as well as other areas around the world," he said. "CBP has no tolerance for violations of immigration law, especially cases involving human smuggling in such hazardous conditions."
Popular in the Community