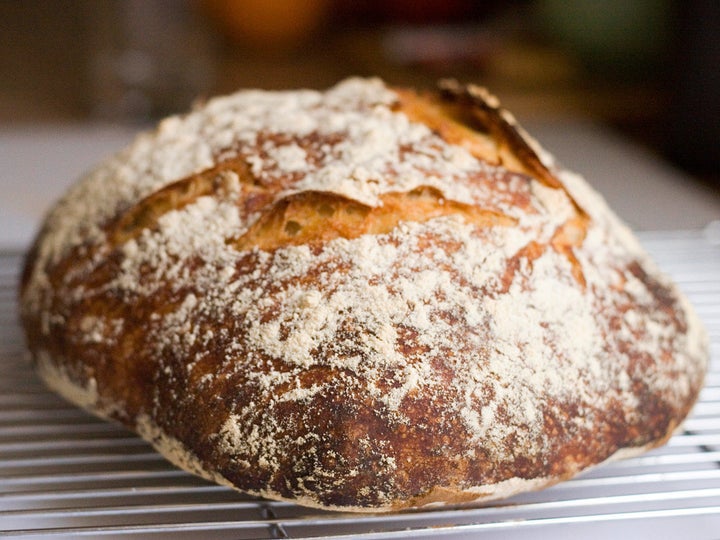 If you've ever made fresh bread at home, you know it's a labor of love. It takes a little bit of trial and error to get it just right, but once you have a few foolproof methods under your belt it will become easier. Obviously, home bakers don't have access to professional equipment used at bakeries, such as a proofer or a steam oven, but there are a few MacGyver-like tricks you can pull off to simulate the professional look, feel and taste of bakery shop breads.
Our tips and tricks in the slideshow below take their cues from professional bakeries, using radiating heat and steam to create loaves of bread that rise high, are cooked well from the inside out, and have an exceptionally crispy crust. If you haven't heard of these methods before, give one or all of them a try -- and many of the methods can be used in concert, so don't just stick to one.
Do you have any bread-baking secrets? Share them in the comments section below.