The Charmed Ones are back.
The CW announced last year it was working on a reboot of the hit series "Charmed," and now it has summoned an official trailer. Instead of Prue, Piper and Phoebe, the trailer introduces us to Mel, Maggie and Macy.
"Charmed" 2.0 is already setting itself apart from The WB's 1998-2006 incarnation, putting women of color in the three lead roles. Sarah Jeffery plays Maggie, Melonie Diaz is Mel, and Macy is portrayed by Afro-Latina actress Madeleine Mantock.
Fans of sister CW show "Jane the Virgin" should note that the supernatural showdowns are being executive-produced by "Jane" creator Jennie Snyder Urman. And seeing as that show is ending next year, the Power of Three may have the magic cure to fill the telenovela hole in your heart.
This iteration of "Charmed," per Shadow and Act, has Mel as "a graduate student in the women's studies department her mother heads at Hilltowne University" while "Maggie is a freshman considering rushing a sorority (to Mel's bemused dismay) and going 'on' again with her on-again off-again boyfriend Brian."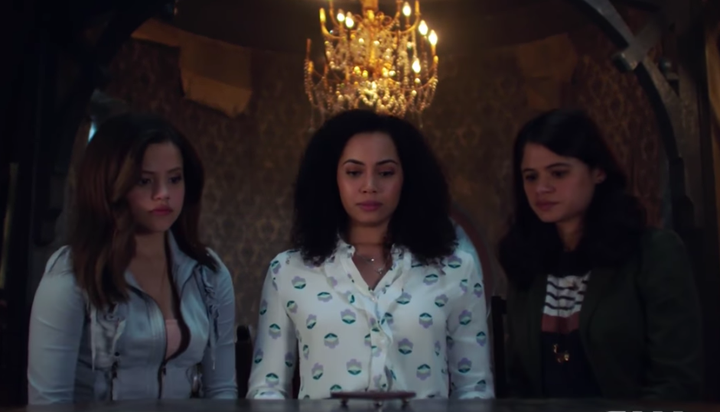 The trailer takes us through the tragic death of Marisol, their mother, and the discovery by her two daughters of a third, older and previously unknown sister, Macy, who is a "brilliant geneticist." All three sisters appear to have supernatural powers mostly like the original trio: Mel can freeze time (like Piper), Macy is telekinetic (like Prue) and Maggie can hear others' thoughts (unlike Phoebe, who had the power of premonition).
HuffPost caught up with the OG Piper, Holly Marie Combs, who has spoken out about the reboot before. Combs told HuffPost that while she appreciates "the jobs and opportunities the 'Charmed' reboot has created," she doesn't understand "what is fierce, funny or feminist in creating a show that basically says the original actresses are too old to do a job they did 12 years ago."
"I hope the new show is far better than the marketing so the true legacy does remain," she told us. "Reboots fare better when they honor the original as opposed to taking shots at the original. Reboots also do better when they listen to a still passionate fan base which is what it's all about, isn't it? That's why we do reboots. The fans are why we all get to do what we do. So we wish them well and hope for success."
As for what mayhem the revised trio will get up to... the devils are in the details.
CORRECTION: A previous version of this story indicated Phoebe in the original "Charmed" could hear others' thoughts. In fact, she had the power of premonition.
This story has been updated with comments from Combs.
Before You Go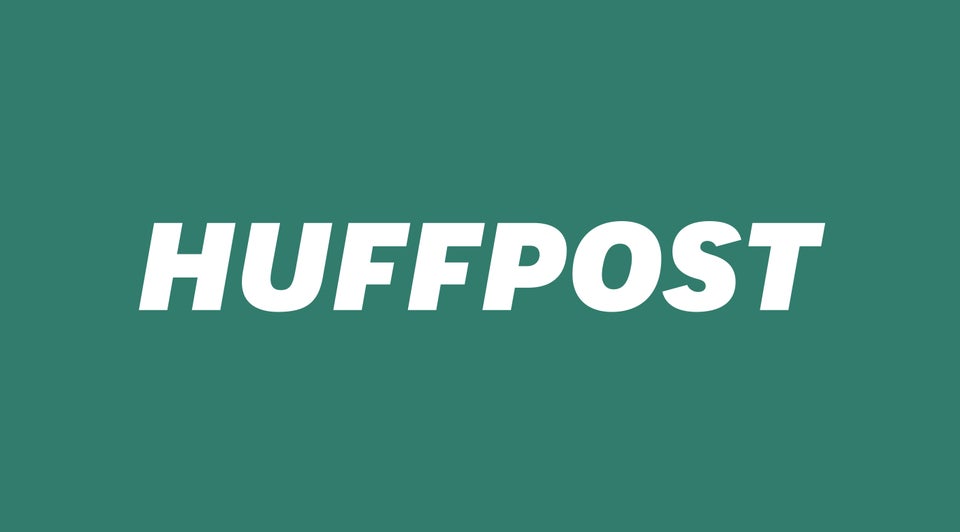 Badass Witches From Pop Culture