Ly was filmed getting down alongside Giannis Sevdikalis, who lost both his legs, at a prosthetics convention in Germany this month. Since then, his incredible b-boy skills have lit up the Internet.
He's just one of the many differently abled dancers of ILL-Abilities, an international dance crew that's broadening hip-hop culture to include dancers with all types of physical abilities. While dancers on the crew may use crutches or have hearing loss, you'd never guess it by their intricate choreography and high-flying moves.
Watch the video above to learn more about the story.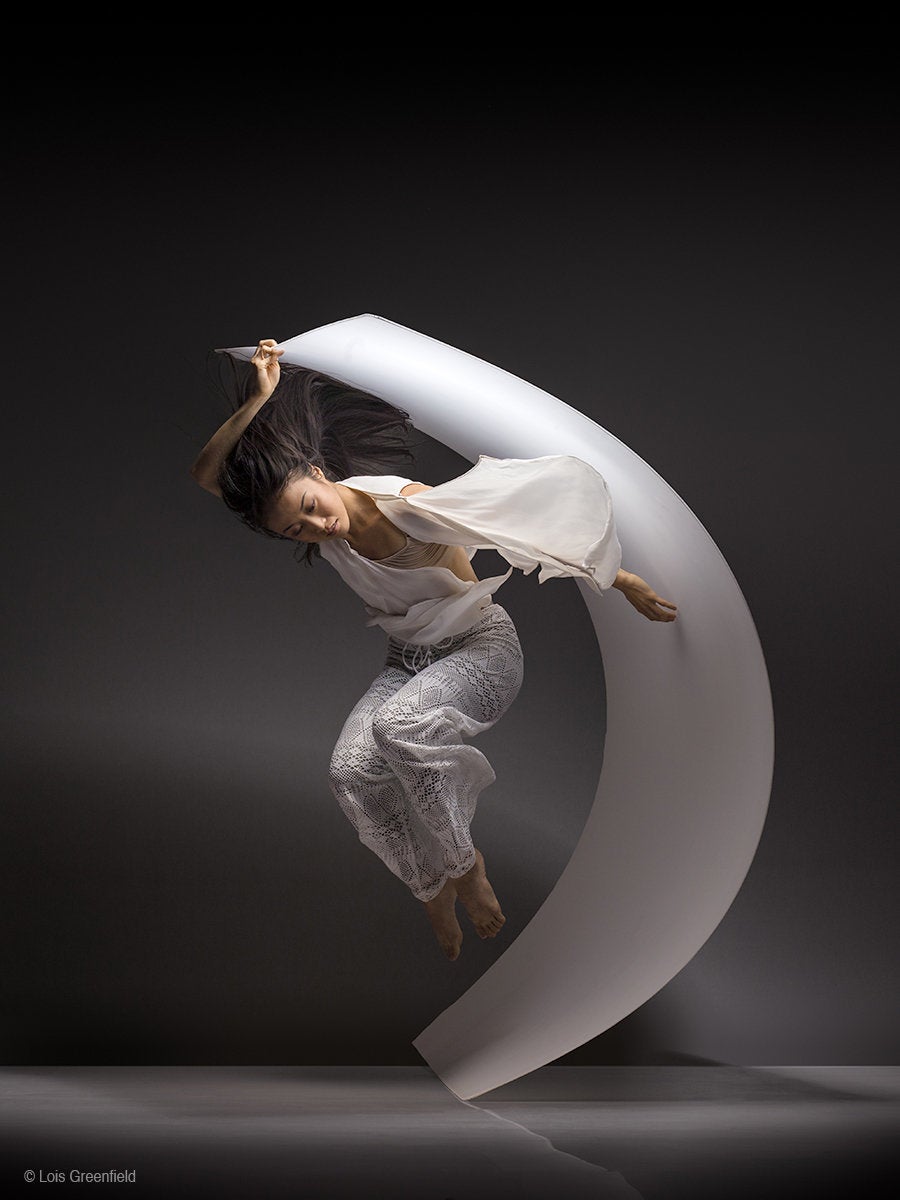 Dancer Photos
Popular in the Community