What did you have for breakfast today? In Greece, where our Greek editors eat cheese and cold cuts as a part of their diet (and usually feature in their morning meal, too), they got curious about the breakfast habits of people around the world.
They decided to ask their colleagues around the world to tell them what they eat to start their day.
Scroll through the photographs below to get a taste of 13 different breakfast tables across the world.
Australia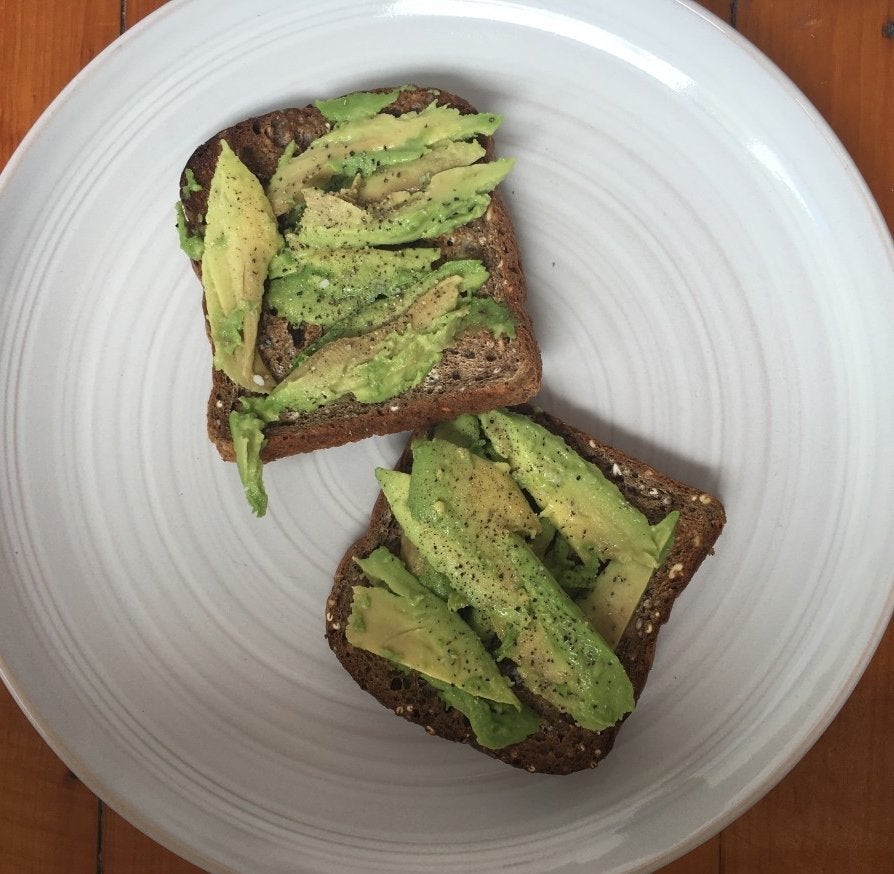 Brazil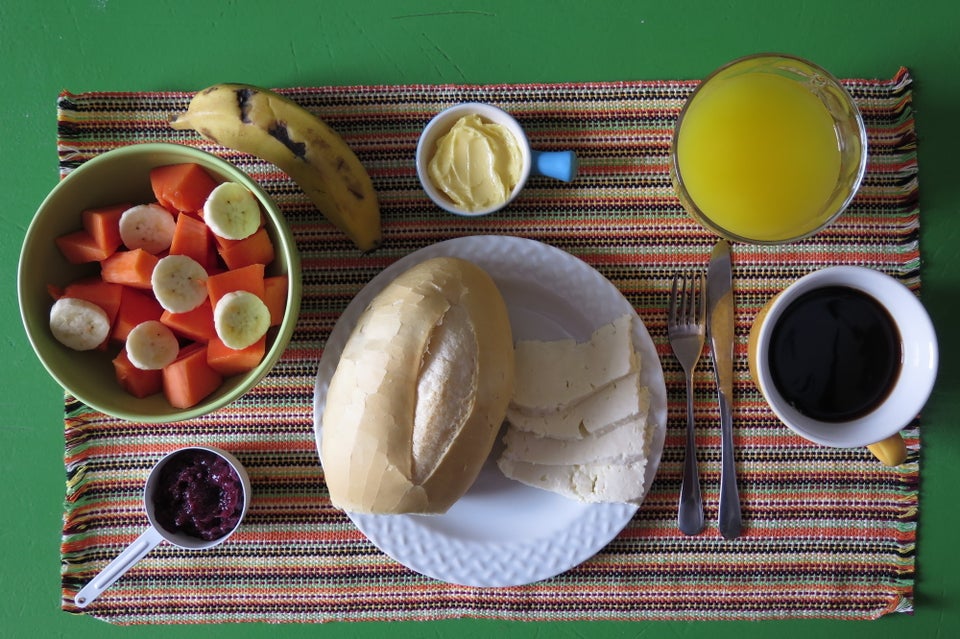 Canada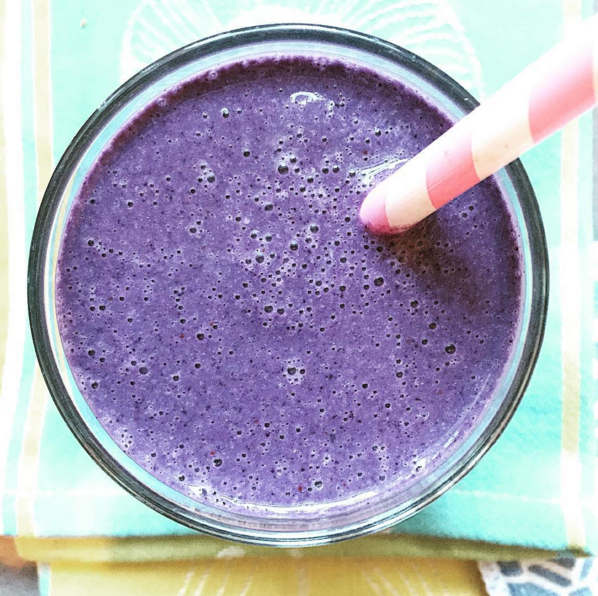 France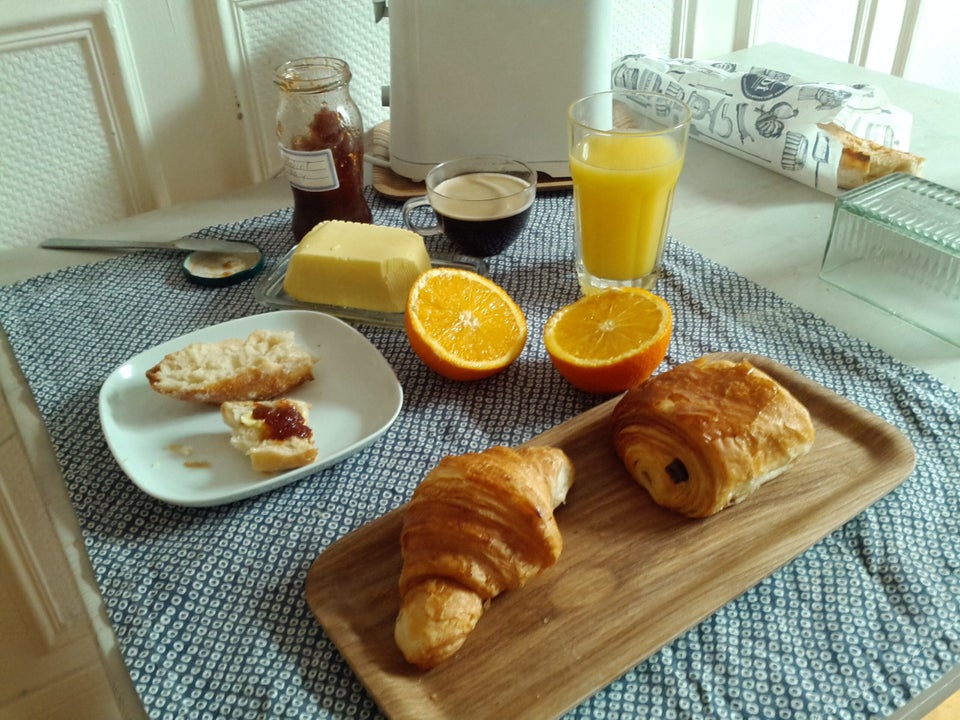 Germany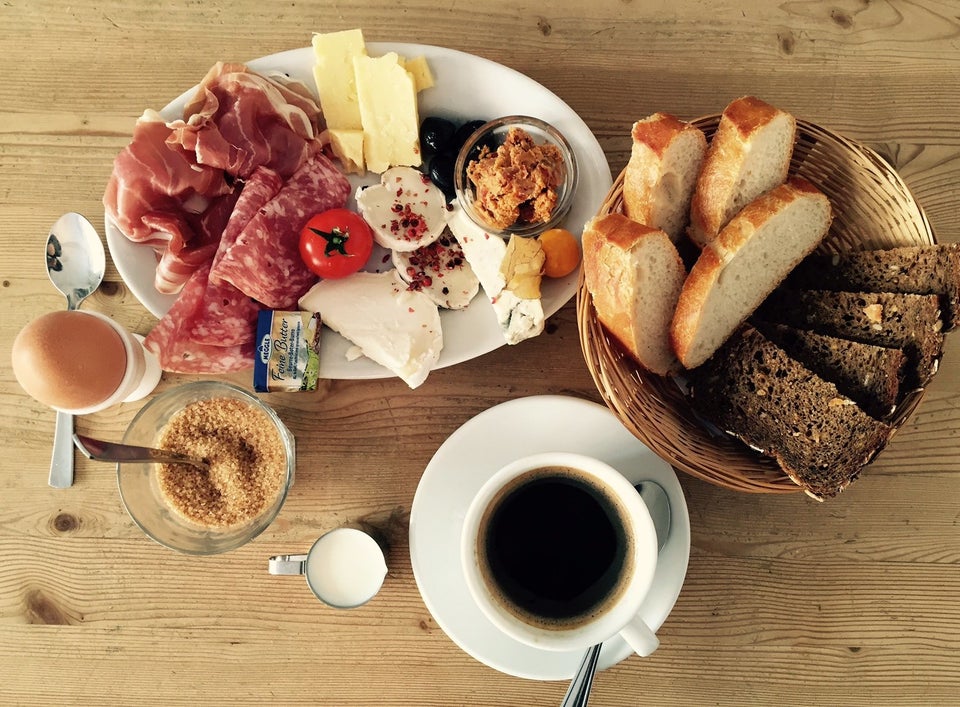 Greece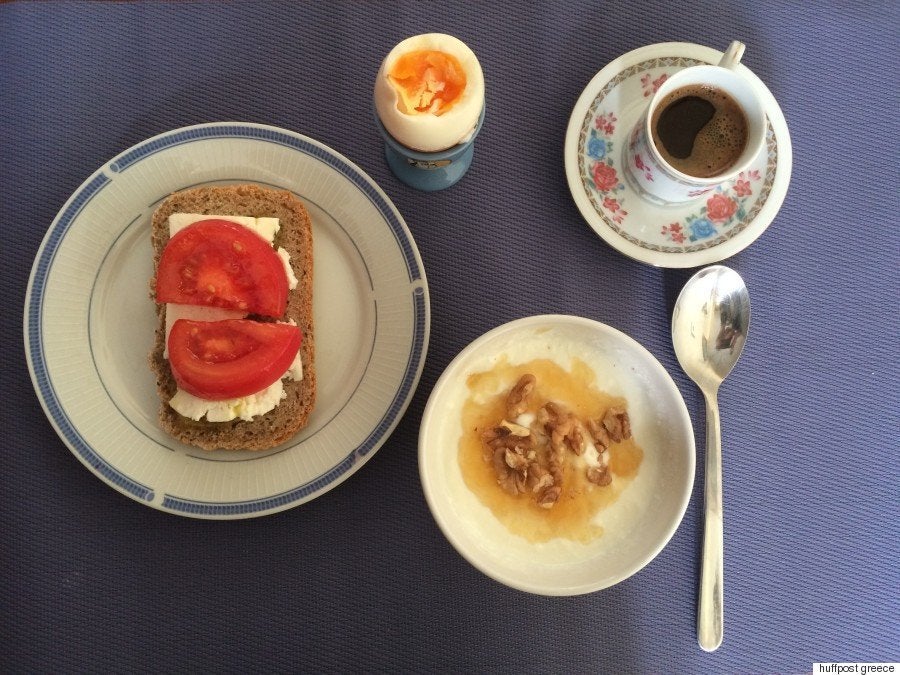 India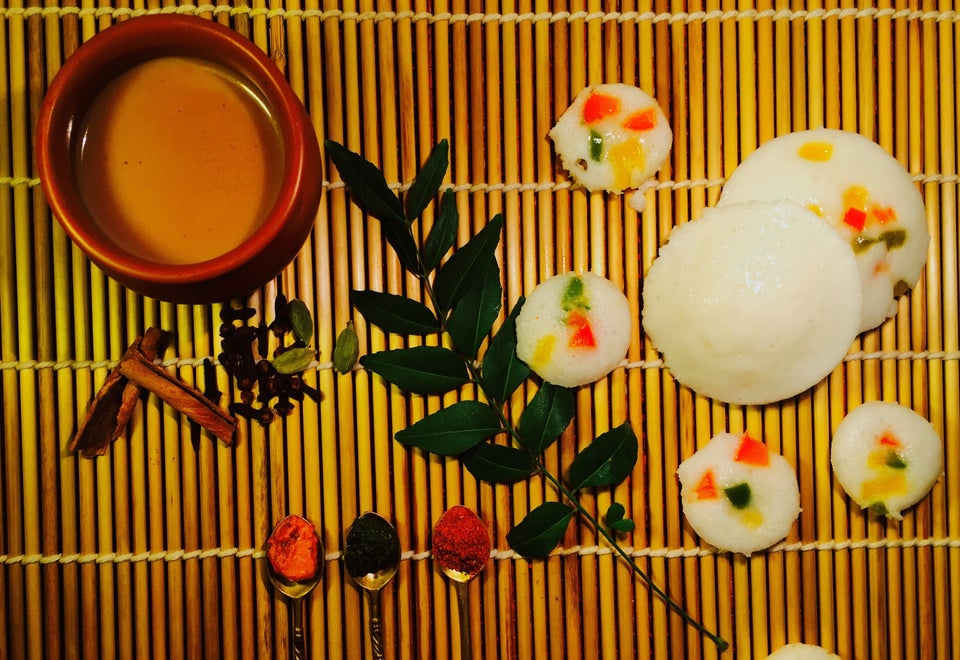 Italy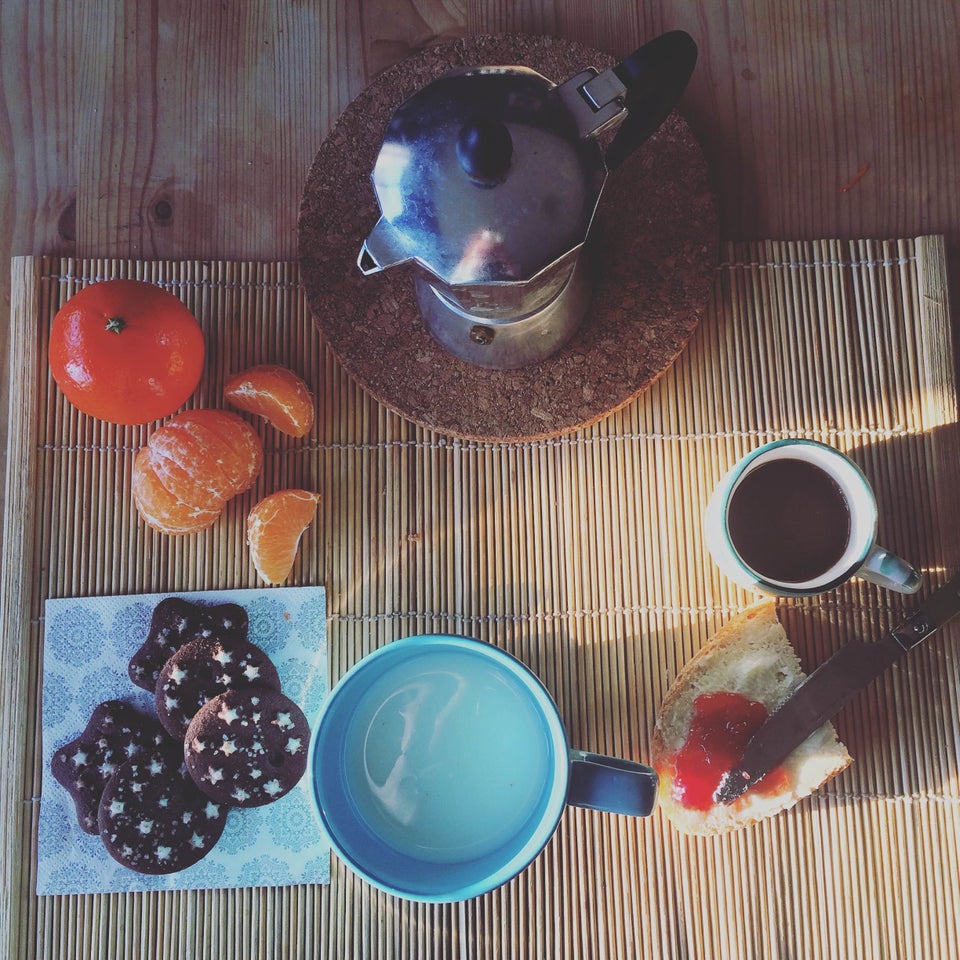 Korea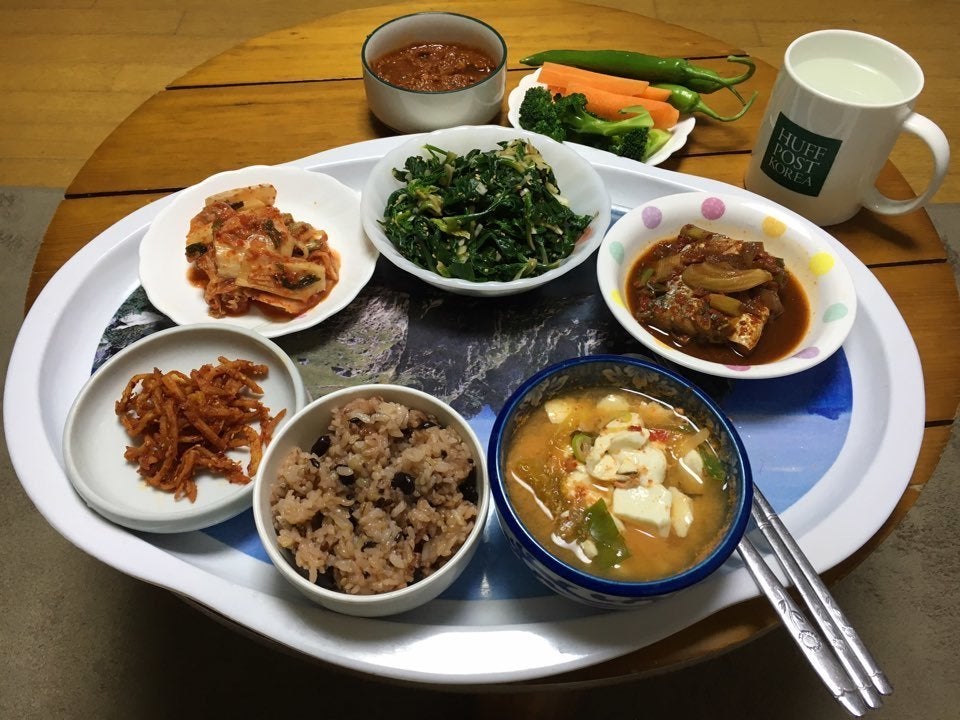 Morocco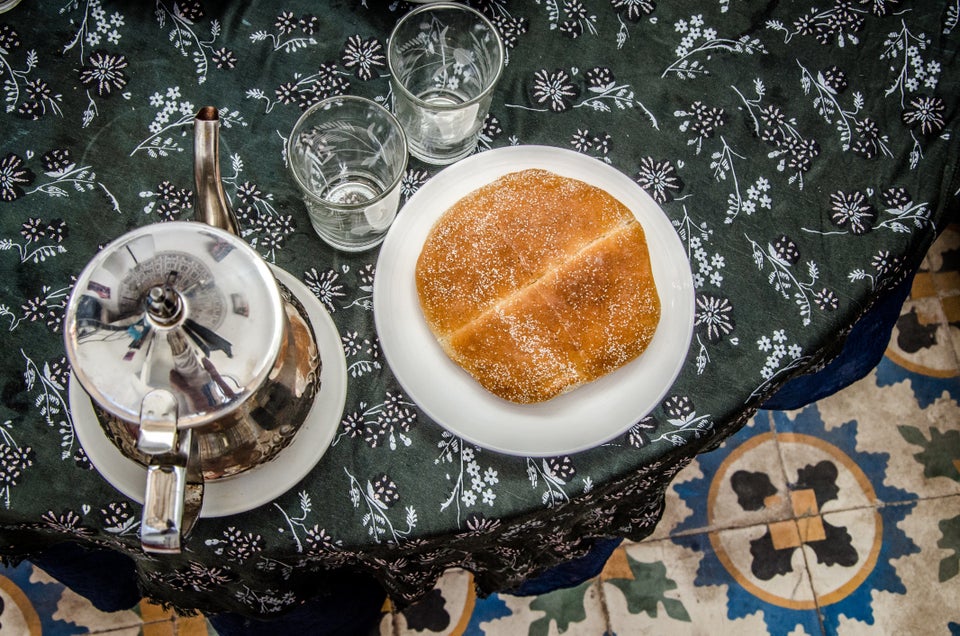 Marwinus via Getty Images
UK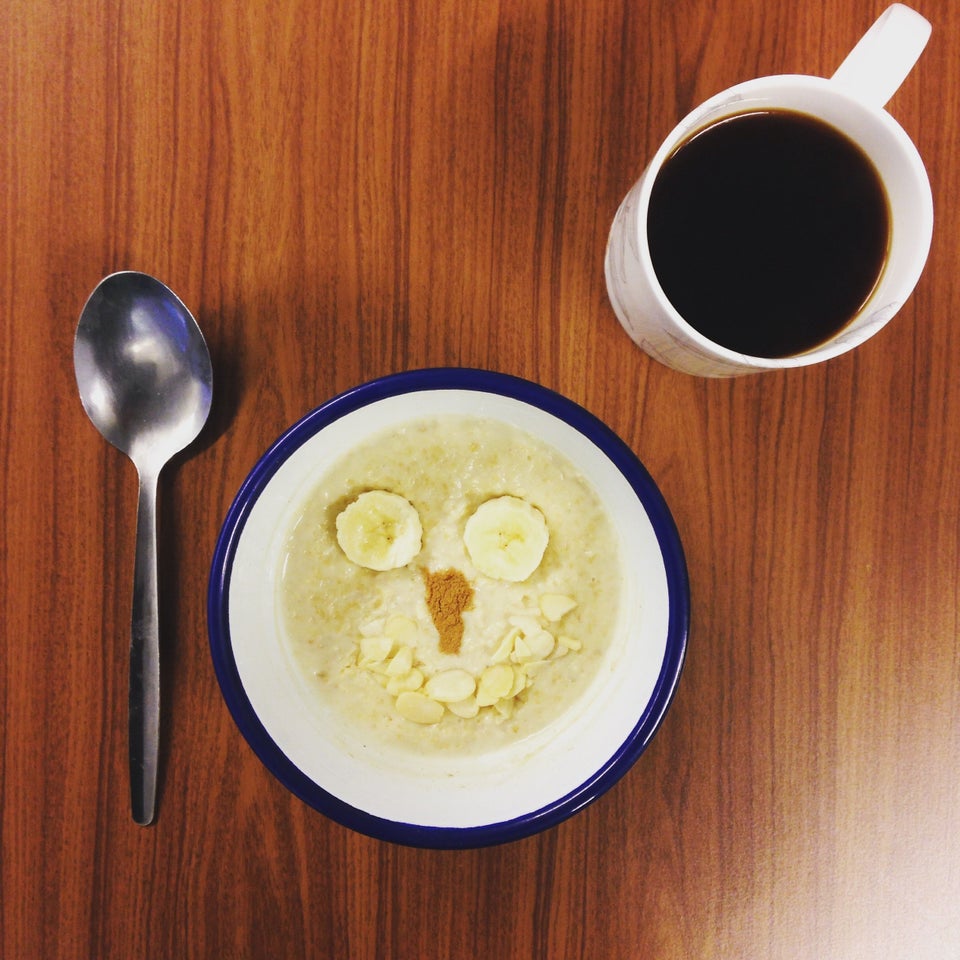 This story originally appeared on HuffPost Greece. It has been translated into English and edited for clarity.