If you often sit back and think...
Tiffany & Co. is opening a cafe at its famed flagship location just 56 years after Audrey Hepburn made eating a pastry in front of its store windows look like one of the most glamorous activities New York City had to offer.
The Blue Box Cafe will open its doors on Friday on the fourth floor of the jewelry store's midtown location. According to USA Today, the eatery will serve typical yet delicate breakfast fare, including coffee, avocado toast, buttermilk waffles and croissants.
Despite the popular association with eating breakfast at Tiffany's, the Blue Box Cafe is the store's first foray into dining. It will operate during store hours and be outfitted in the brand's signature blue and white colors.
Clarification: This post initially identified the pastry Holly eats as a croissant. It is unclear from the film what the pastry is, so we have amended the text (although a contemporaneous report in The New York Times suggests it is a danish).
Before You Go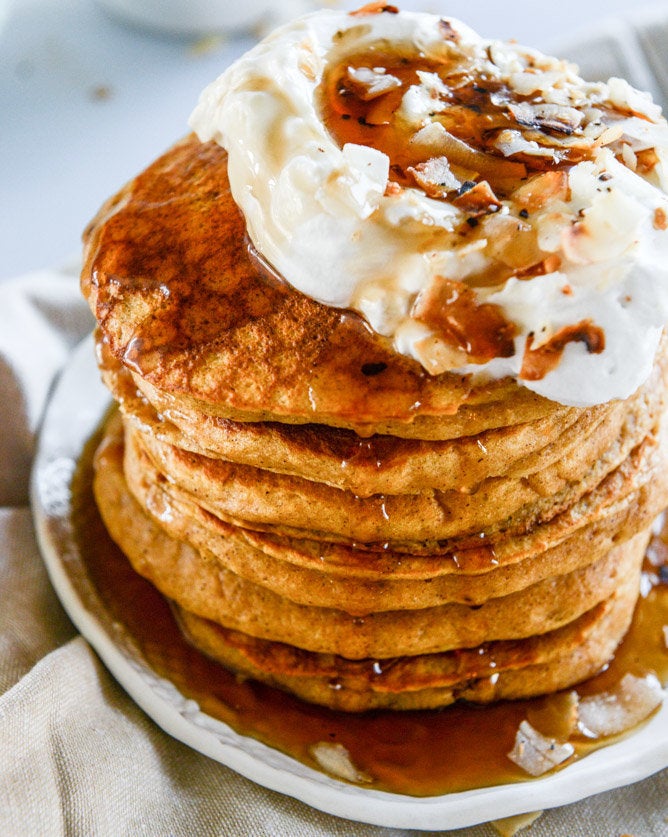 Thanksgiving Breakfast