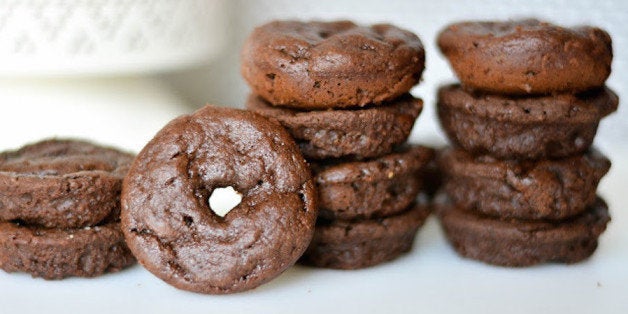 Want permission to eat brownies for breakfast? You're an adult, so you can make brownies part of your morning meal in any way you please.
And if you want a little help, we've rounded up some smarter ways to go about it. A few of these chocolate recipes are made healthier with snuck-in oats or avocado, but are guaranteed to please any discerning brownie-holic. Others, like chocolate-upon-chocolate waffles, make no apologies for being indulgent.
Find your breakfast brownie flavor fix in the form of pancakes, waffles, donuts, energy bars, and a lot more.
Double Chocolate Brownie Pancakes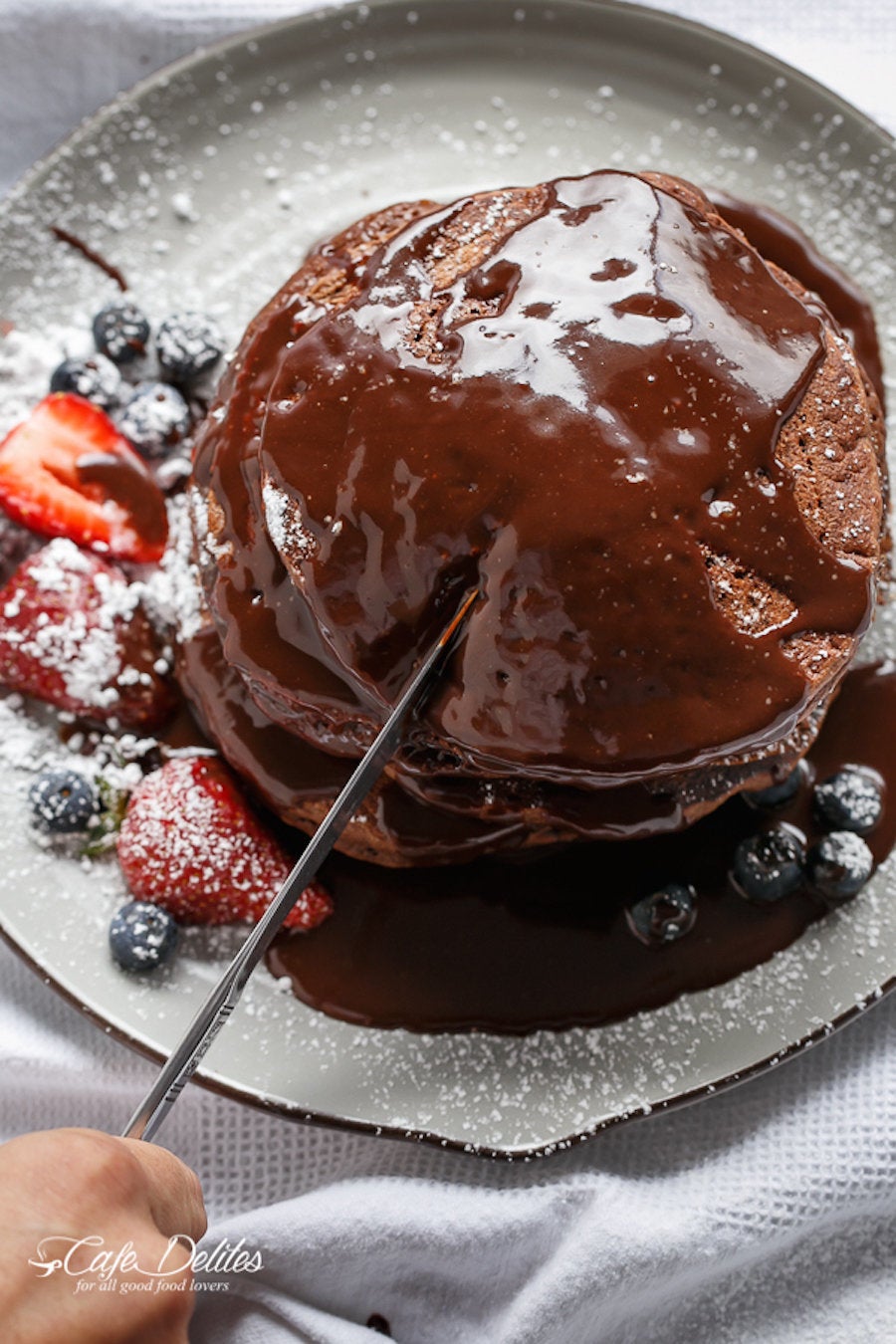 Gluten-Free Chocolate Brownie Pancakes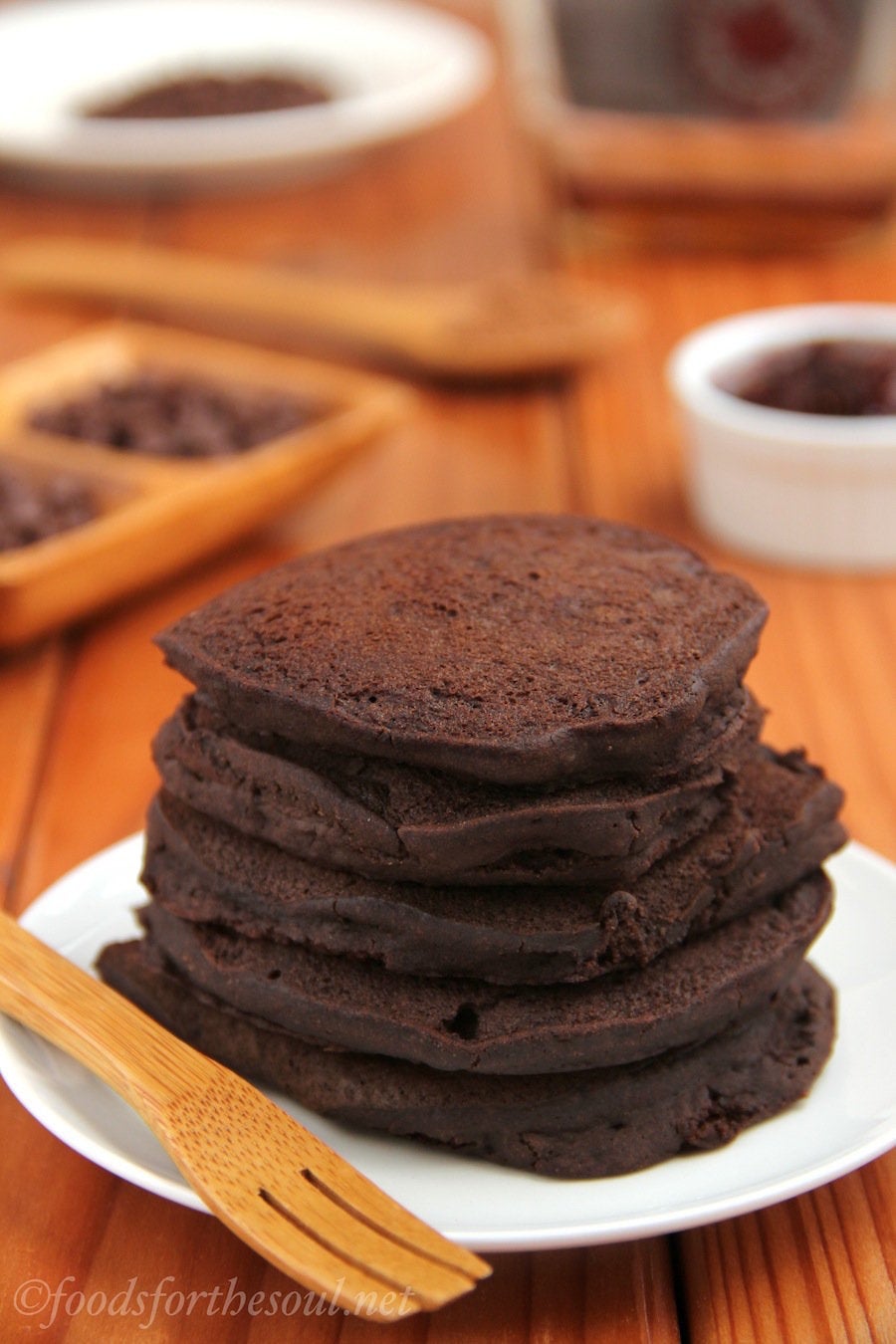 Double Chocolate Waffle Brownies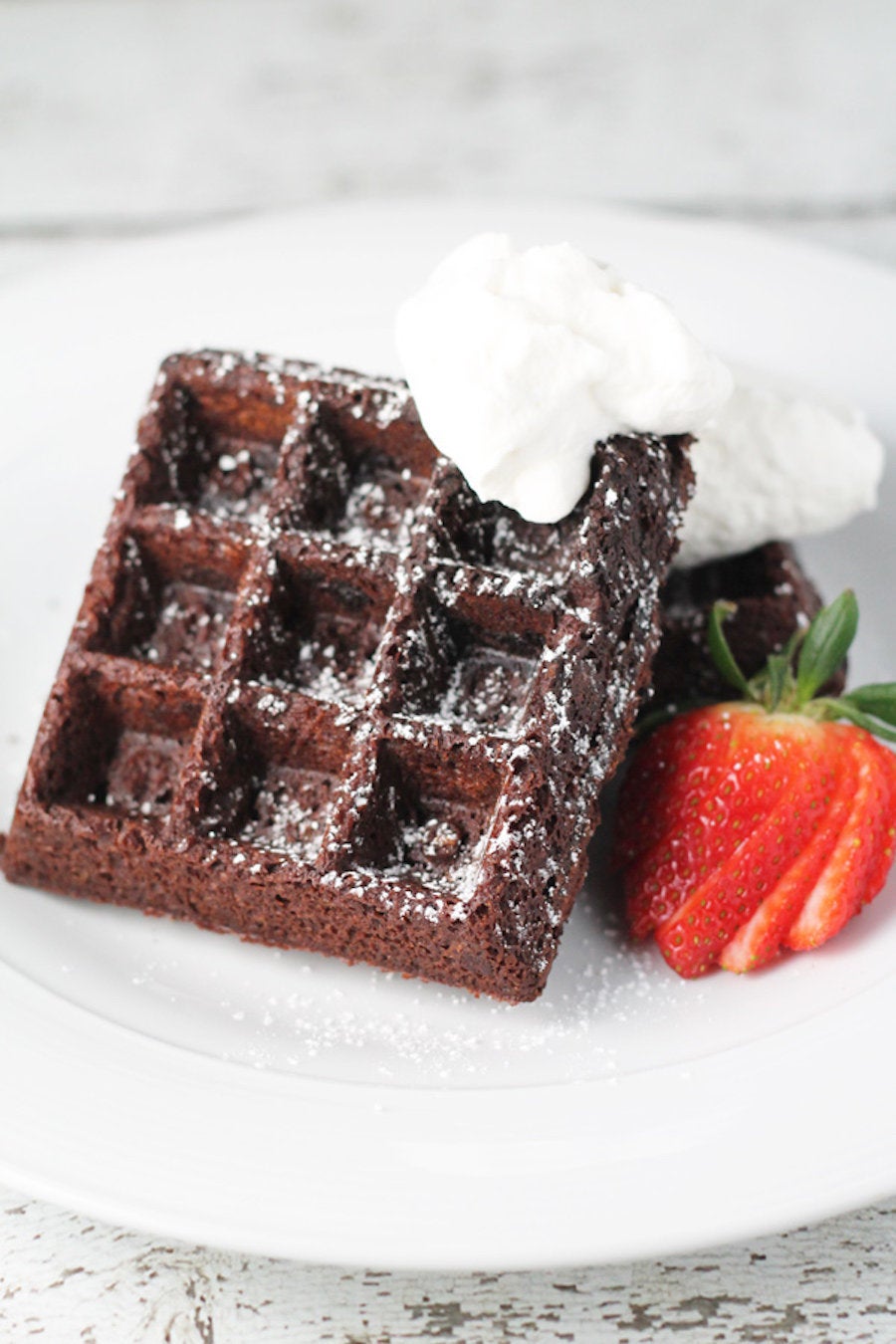 Chocolate Banana Brownie Bread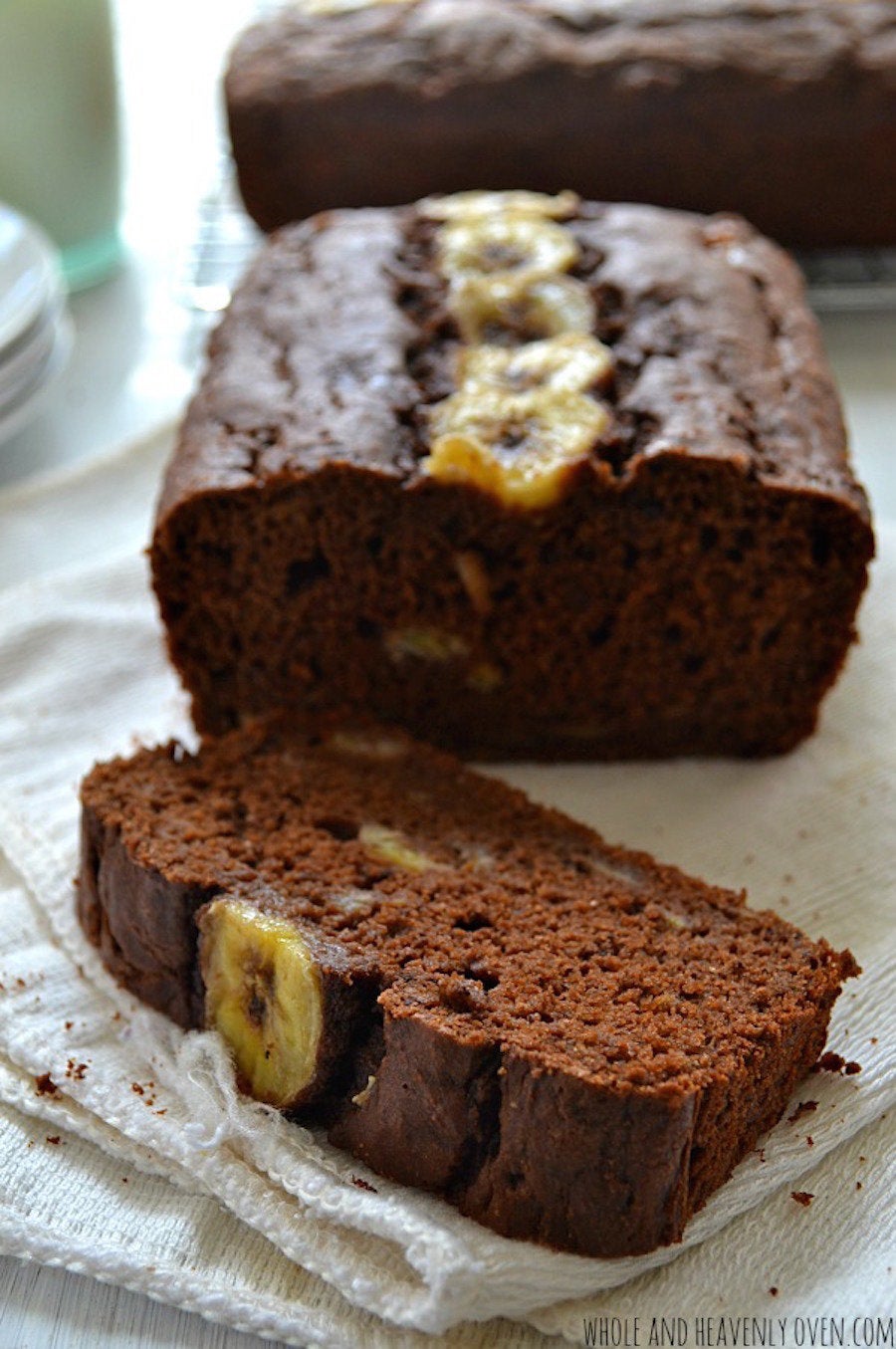 Mini Chocolate Brownie Protein Donuts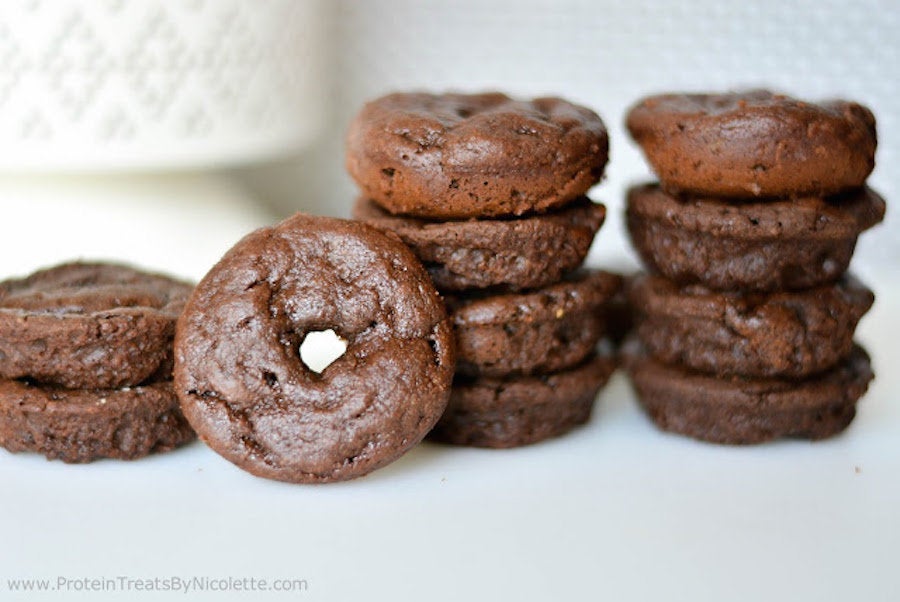 Protein Treats By Nicolette
Chocolate Brownie Batter Protein Shake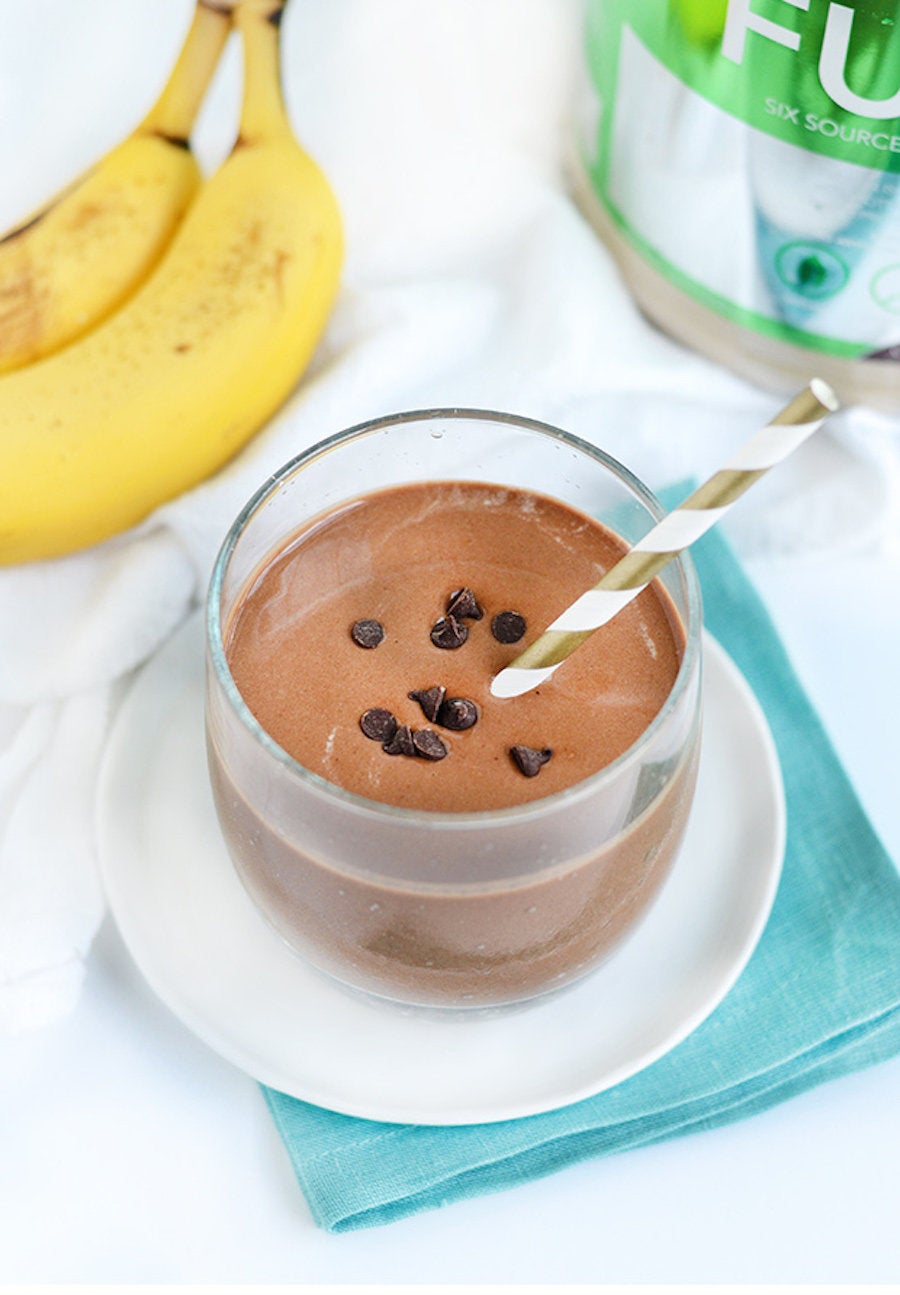 Breakfast Brownies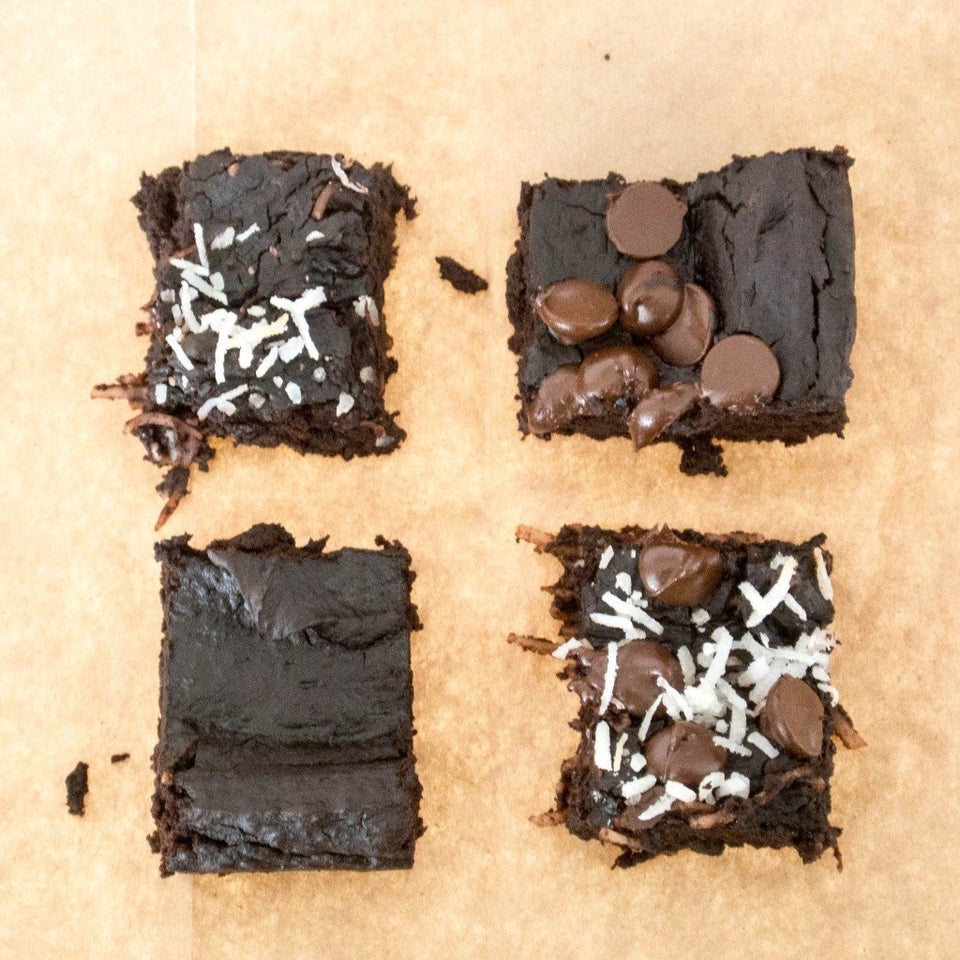 Double Chocolate Brownie Batter Overnight Oats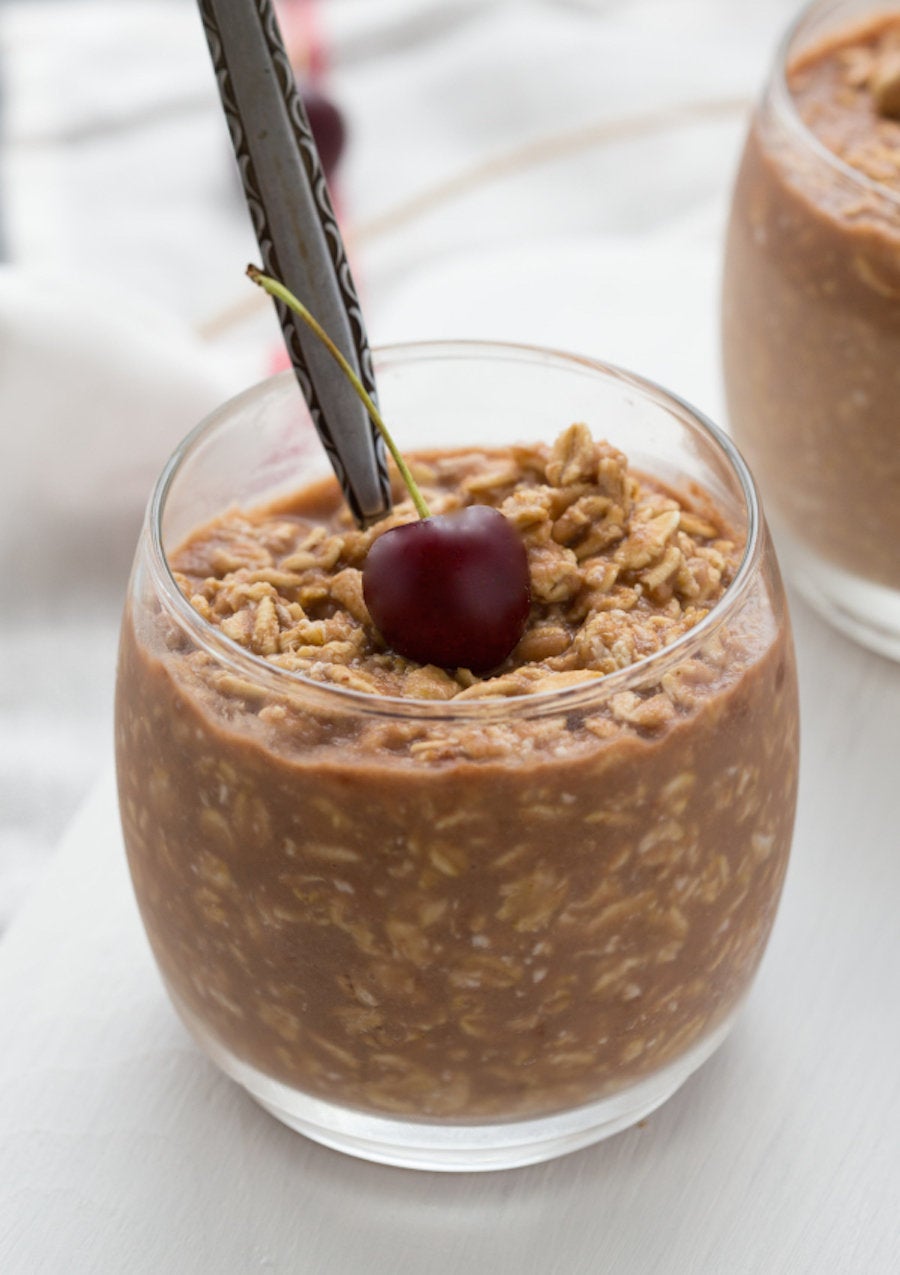 Double Chocolate Banana Bread Oat Bars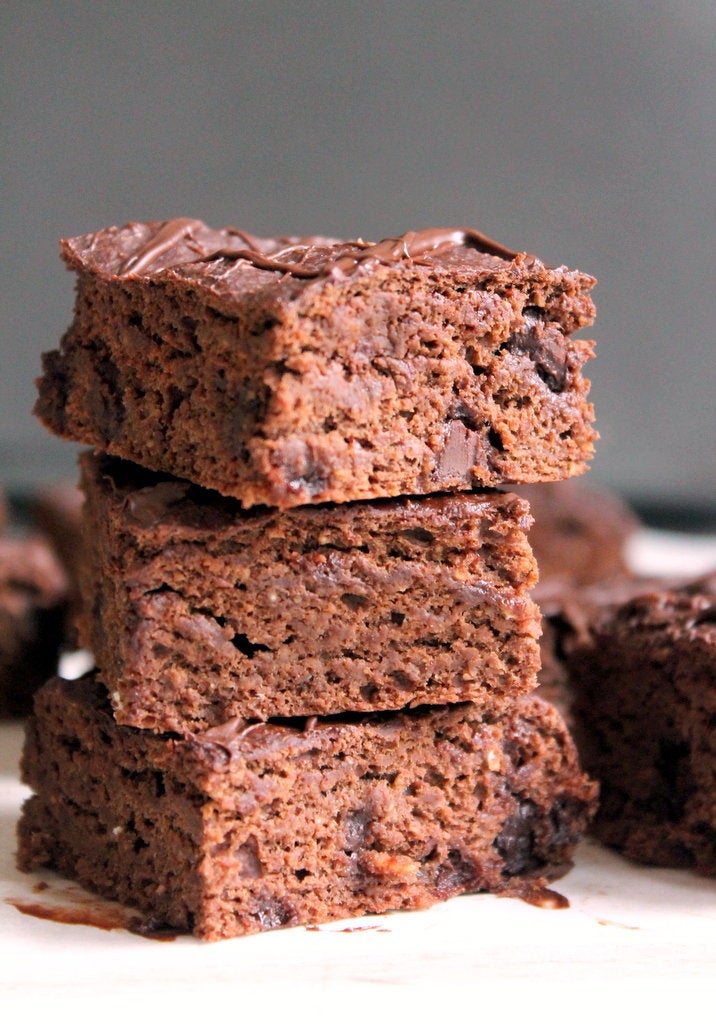 Raw Brownie Energy Bars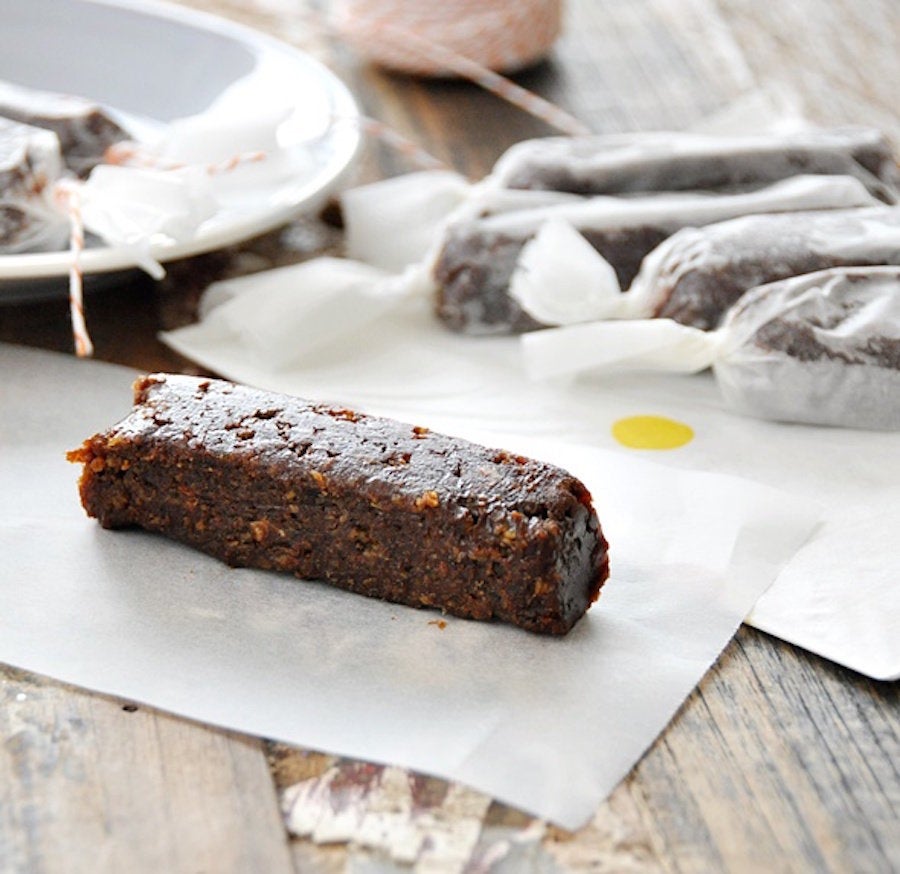 Black Bean Chocolate Cake Donuts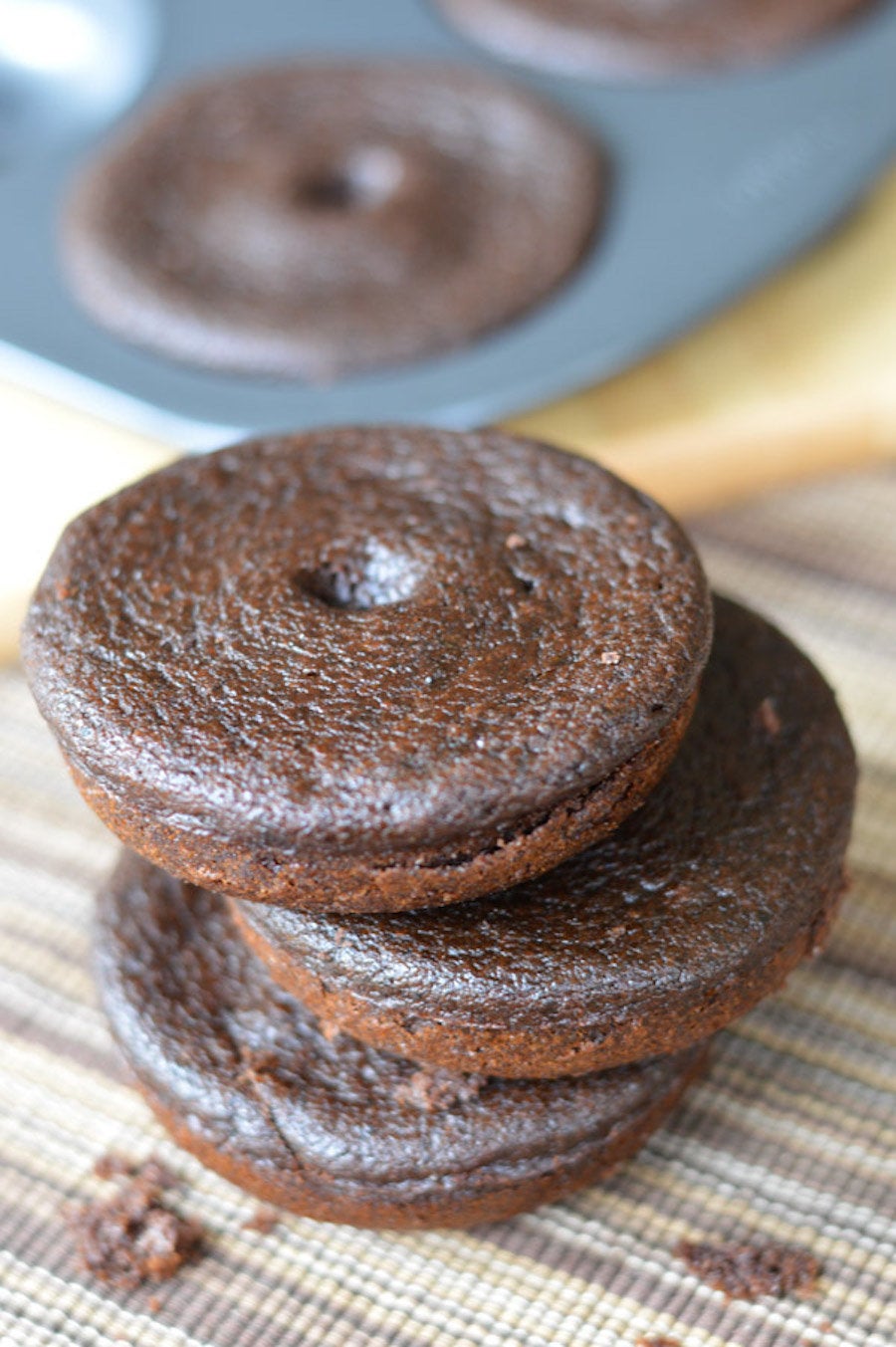 Brownie Muffins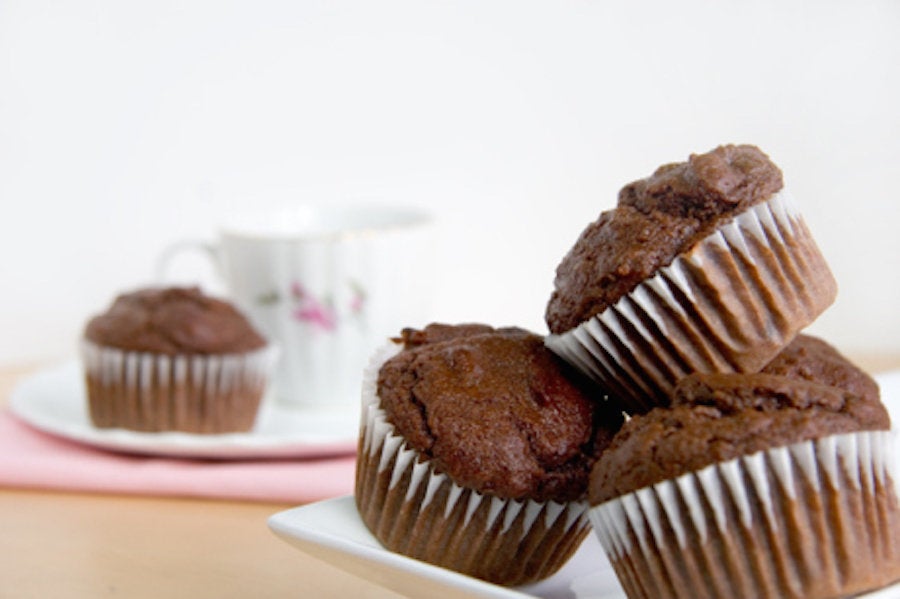 Related
Before You Go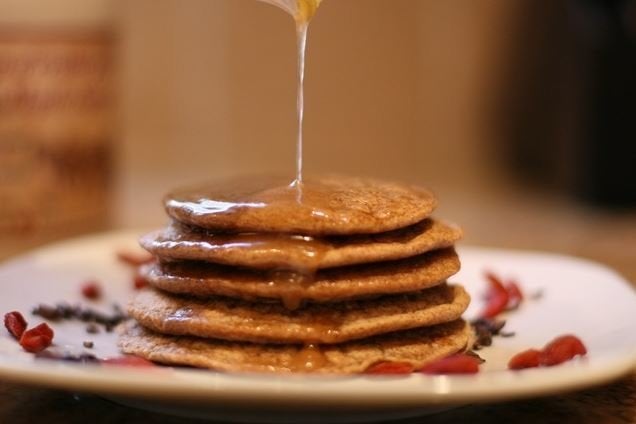 Quick And Healthy Breakfasts For Busy Parents