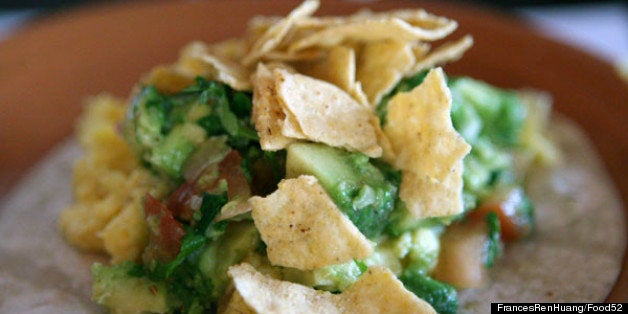 We just want to say this right out of the gate: every burrito/taco is a breakfast burrito/taco if you try hard and believe in yourself.
With that being said, some breakfast burritos and breakfast tacos are actually designed to be breakfast foods, and we think they are amazing and deserve some attention. Are breakfast tacos and breakfast burritos recipes really that different? Maybe not, but they're fun to look at and fun to think about. Even if you don't traditionally like spicy foods, breakfast tacos and burritos are within your grasp. Once you find a tortilla you love, just stuff it with all the breakfast things you love and you're well on your way. These breakfast recipes are quick, satisfying and endlessly customizable.
There are places on earth (like New Mexico) where breakfast burritos are sold everywhere, including McDonald's, high school cafeterias and gas stations. It's magical, and we hope to spread the breakfast gospel to other parts of the country. Let's all start in our own kitchens!
Tater Tot, Breakfast Sausage And Egg Burrito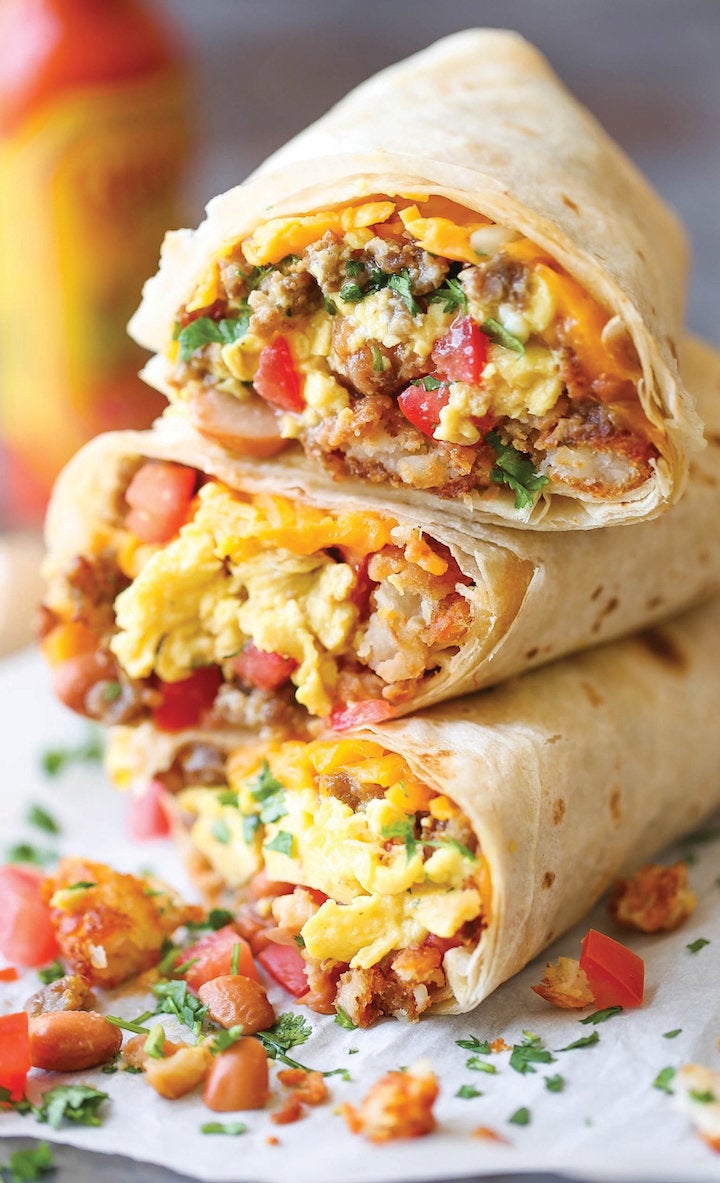 Bacon And Potato Burritos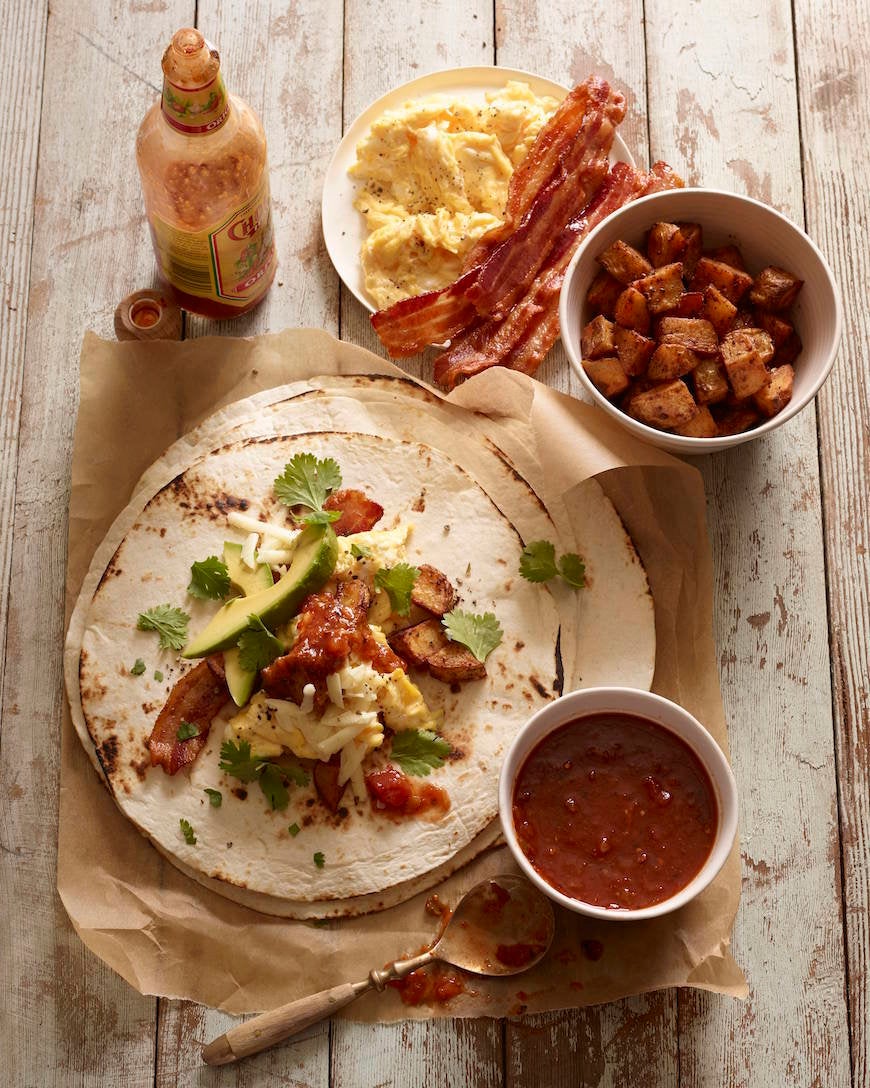 Avocado Breakfast Burrito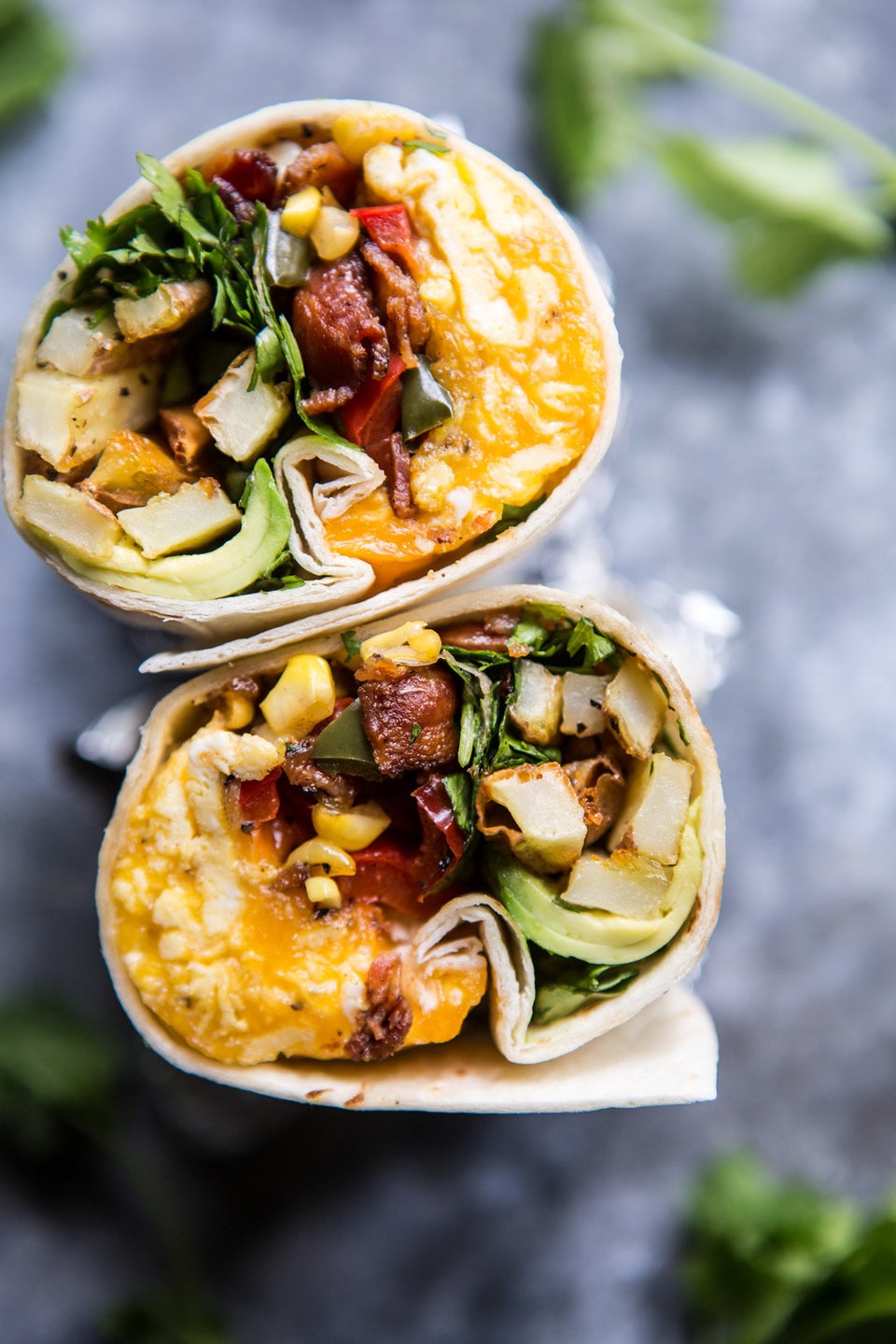 Red Pepper, Black Bean And Egg Freezer Breakfast Burrito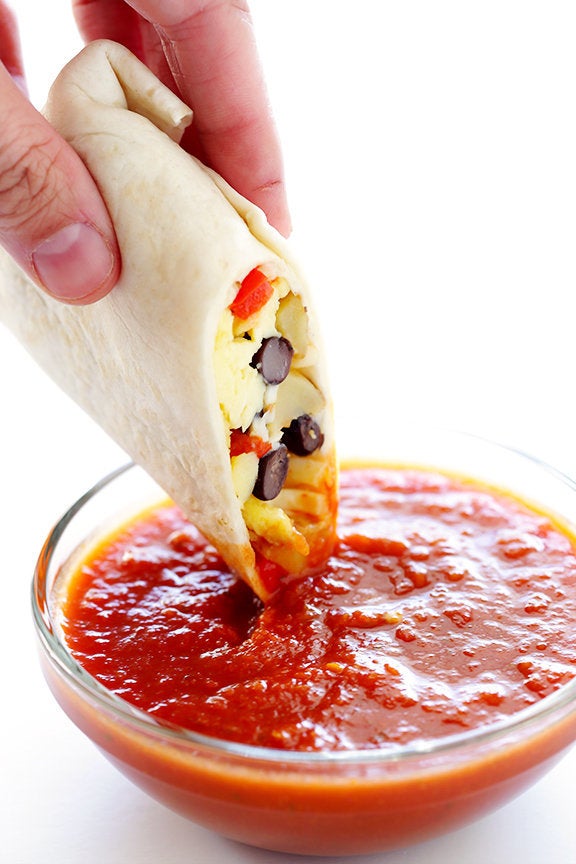 Chiles Relleno Burrito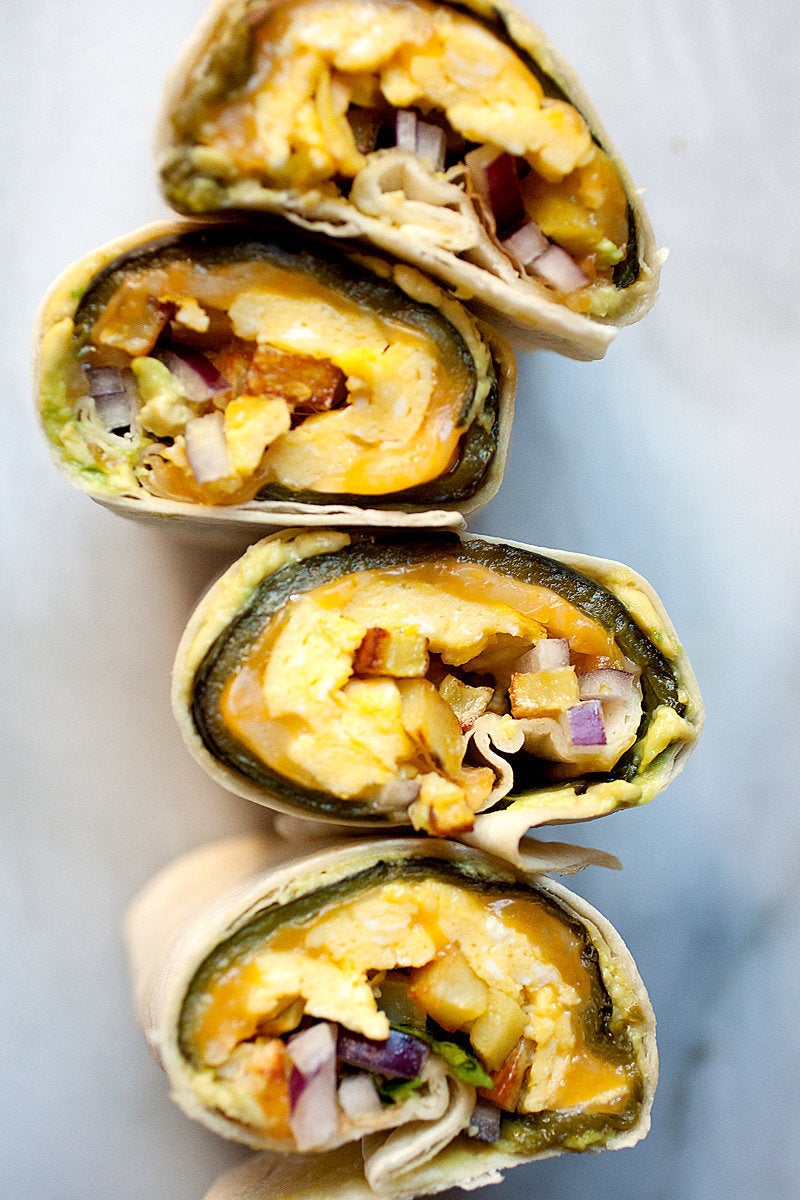 Mushroom, Spinach And Sausage Breakfast Burrito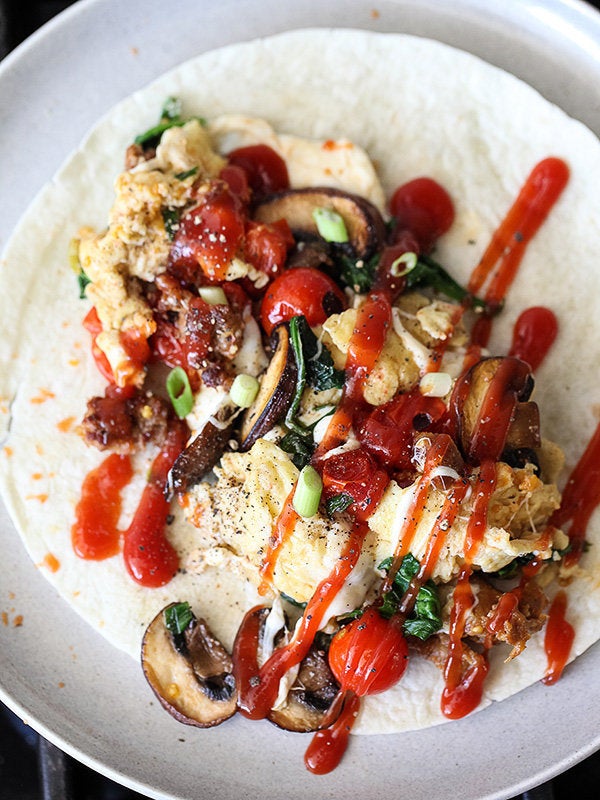 Ultimate Breakfast Burrito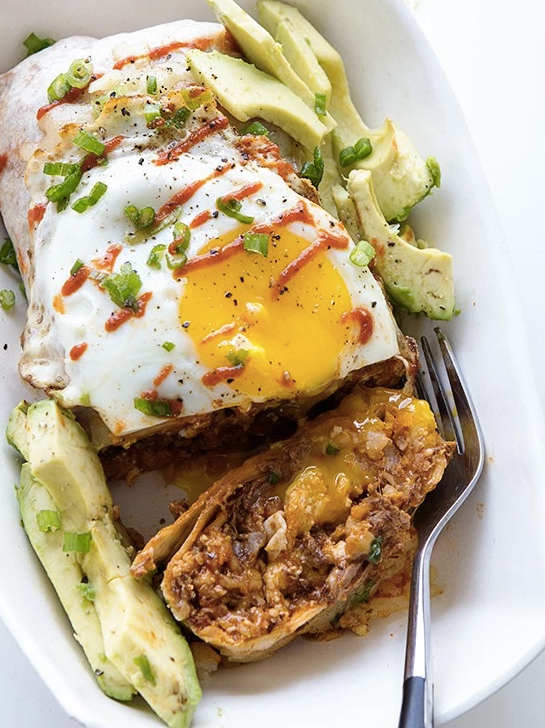 Freezer Breakfast Burritos With Sweet Potato Hash And Black Beans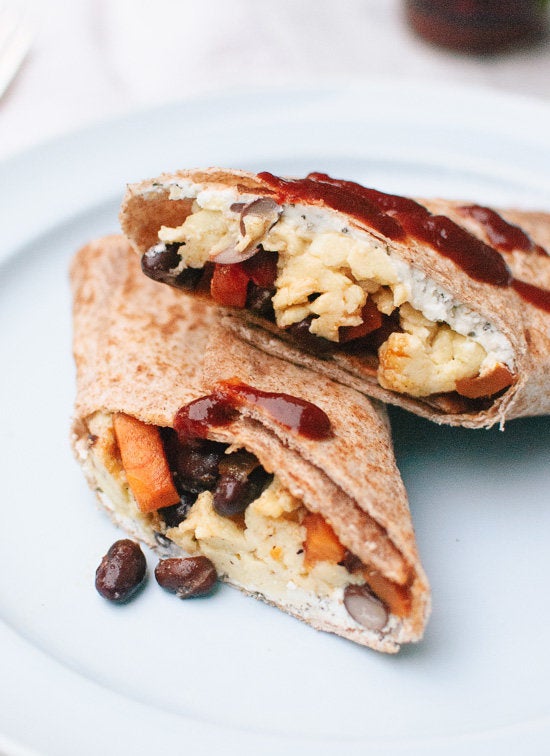 Protein-Packed Breakfast Burritos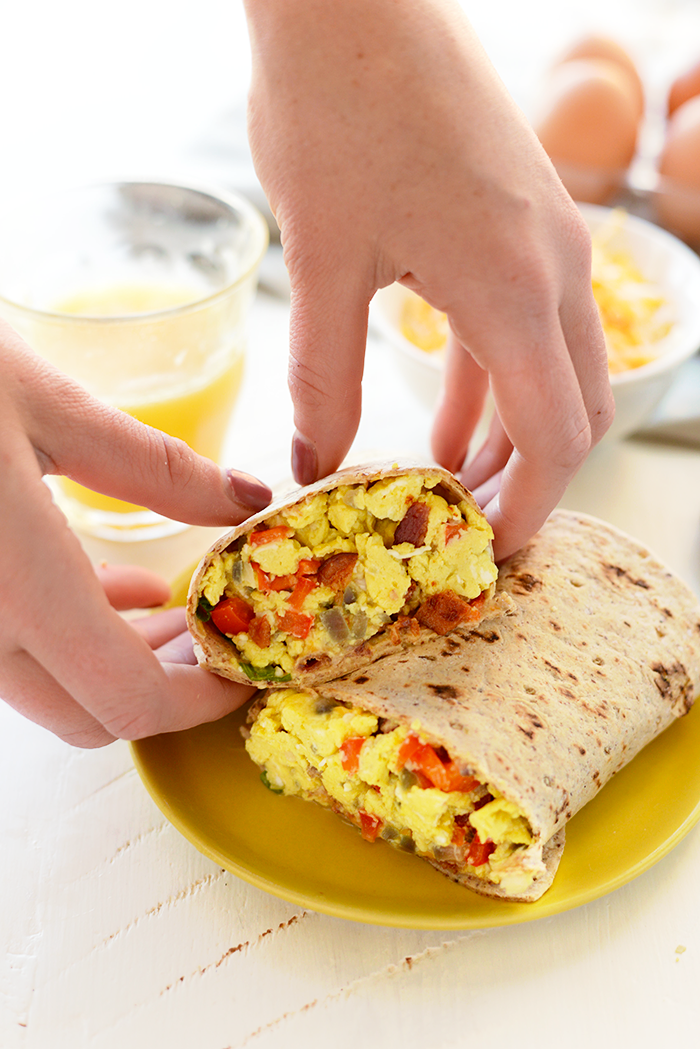 Vegetarian Breakfast Burritos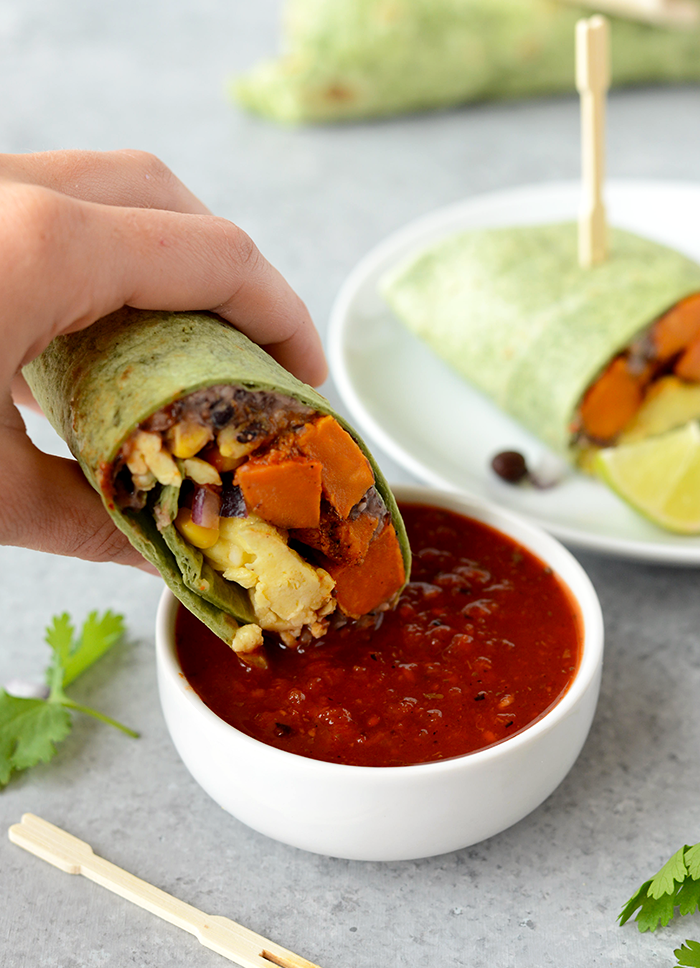 Make-Ahead Breakfast Burrito Pouch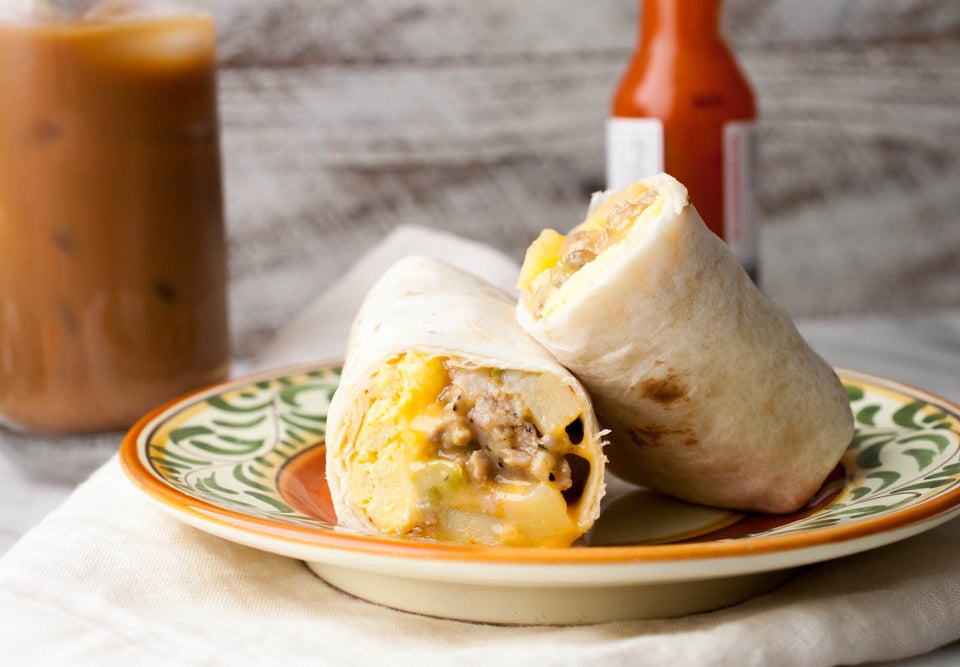 California Breakfast Burrito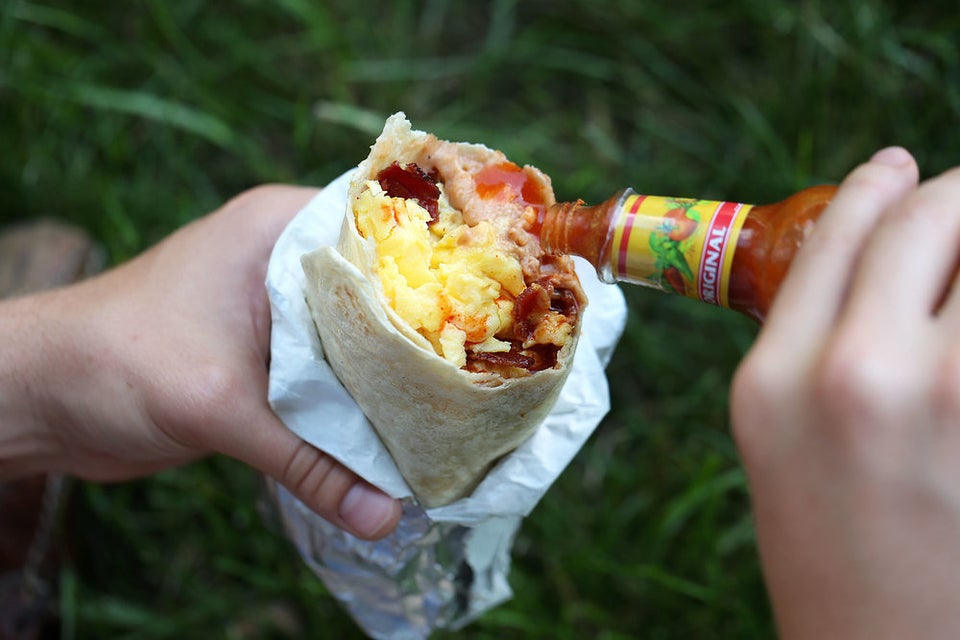 Cooking With Cocktail Rings
Loaded Breakfast Burritos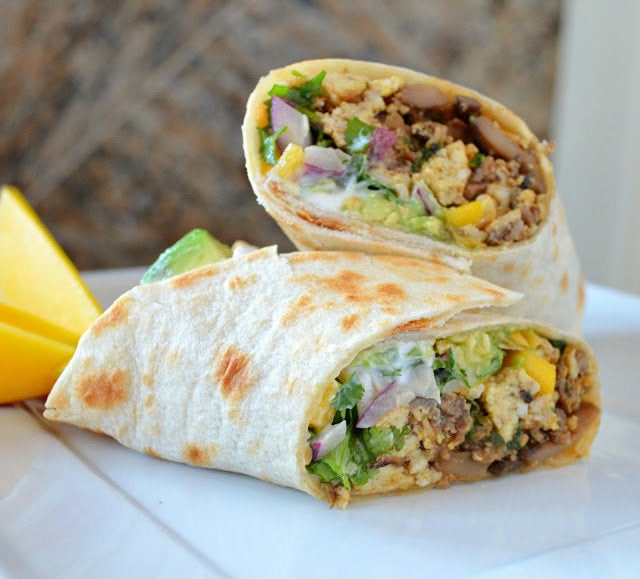 Serena Bakes Simply From Scratch
Sweet Potato, Black Bean And Avocado Breakfast Burritos