The cast of 'The Breakfast Club' - minus Emilio Estevez - reunited in New York Monday night at a special screening of the film to celebrate its 25th anniversary and to remember the late John Hughes.
According to People, Sheedy told reporters she hadn't watched the film in 'many years.'
Now I'm seeing it with my daughter, who's here," she said. "She's 16, and I'm going to watch it with her. It's very cool."

'There's been nothing to replace it,' she told Us. 'Until something comes along that can hold a candle to these movies, they will continue to be what they are.' Where would her character, Claire, be today? 'Maybe she's been married a few times,' said Ringwald. 'Hopefully she's happy.'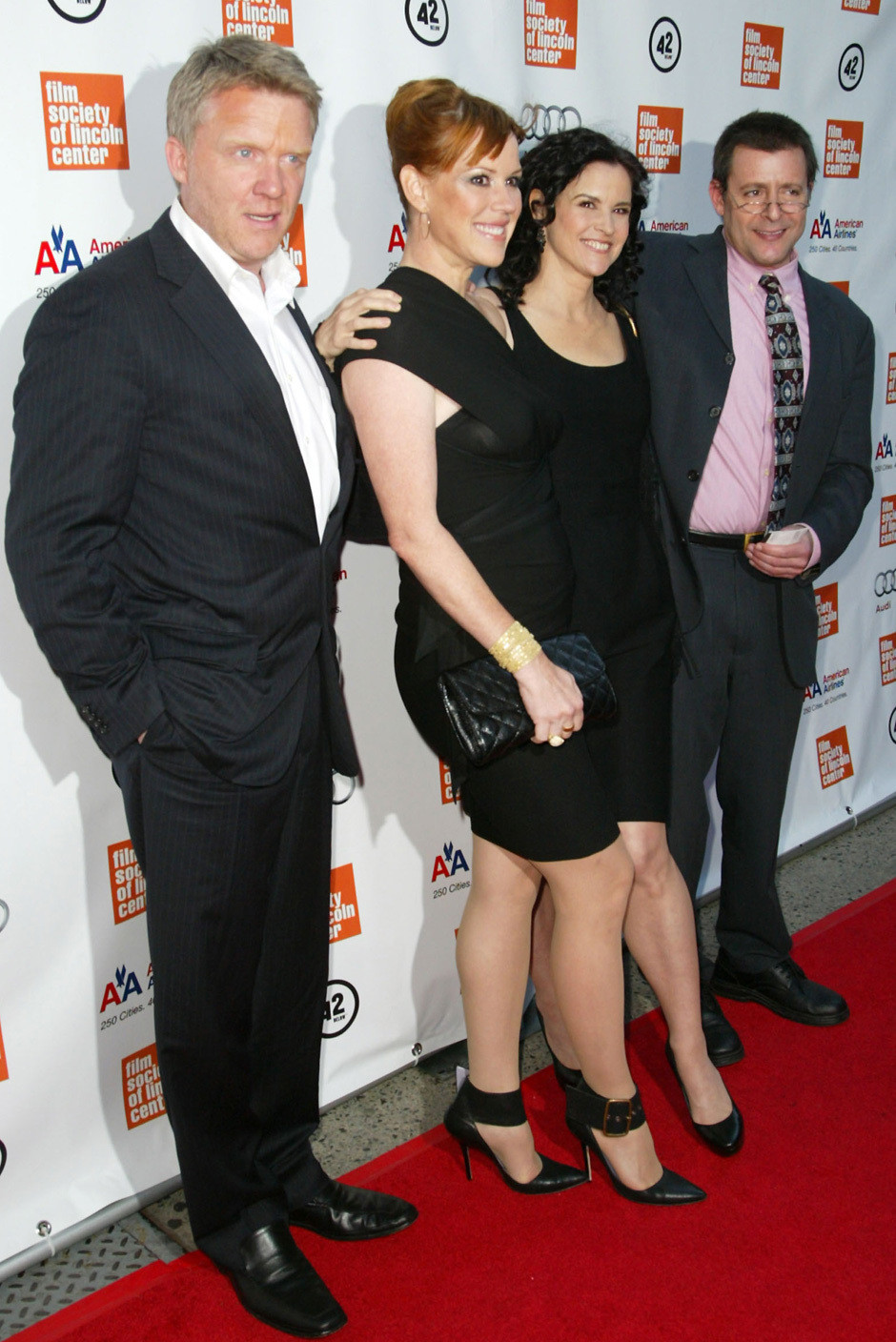 Popular in the Community