The love of breakfast transcends boundaries of nation and state. Just like Leslie Knope, we don't know why anyone wouldn't want to eat the best meal of the day.
For those of us who've wanted to travel the world in breakfasts, we teamed up with the photographer community at EyeEm, and asked for pictures of their best morning meals.
Stunning submissions poured in from all parts of the globe, so dig in. Here's what breakfast looks like from Stratford-upon-Avon to San Marcos.
Singapore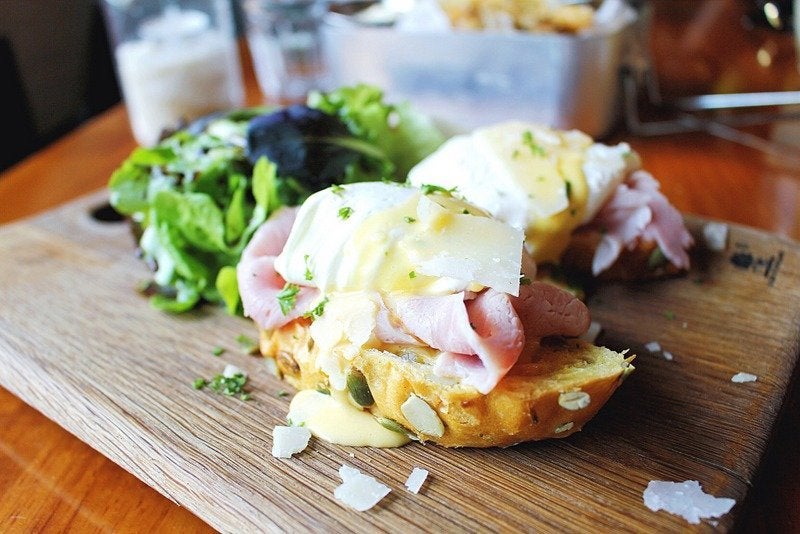 Maunabo, Puerto Rico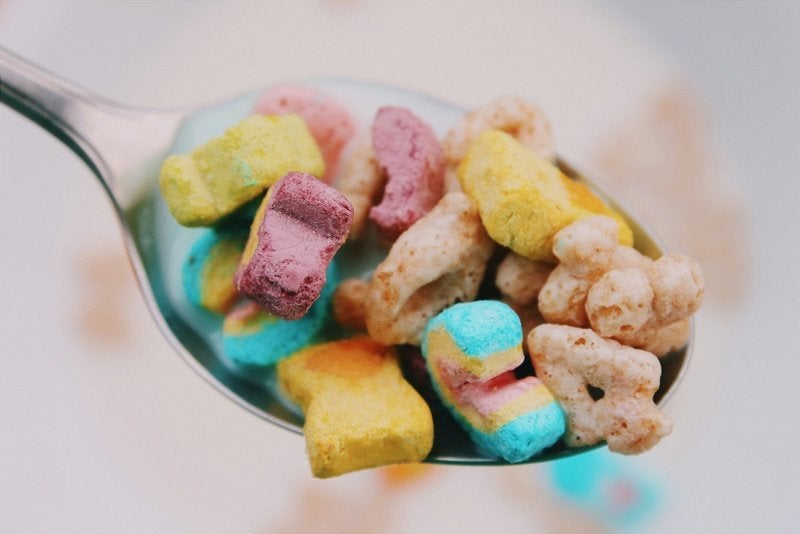 Thailand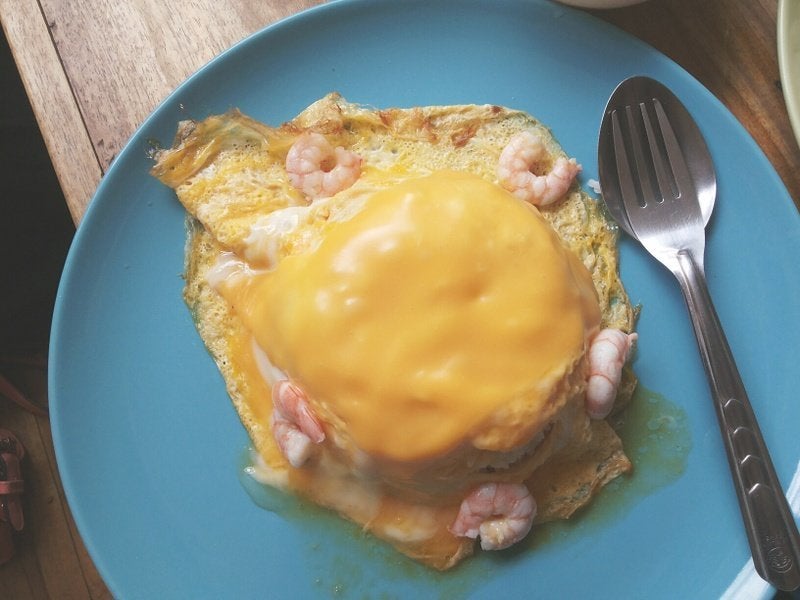 Noshiro, Japan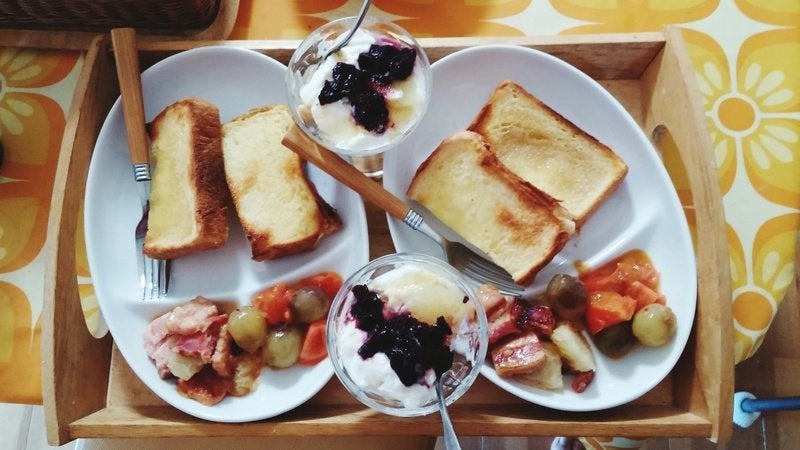 Bacolod City, Philippines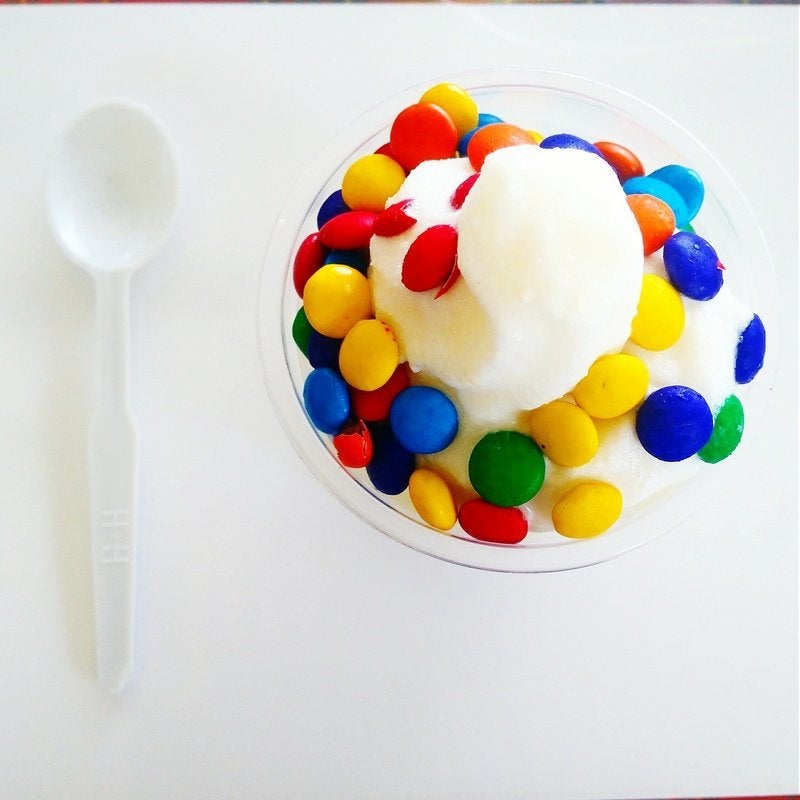 Brighton, England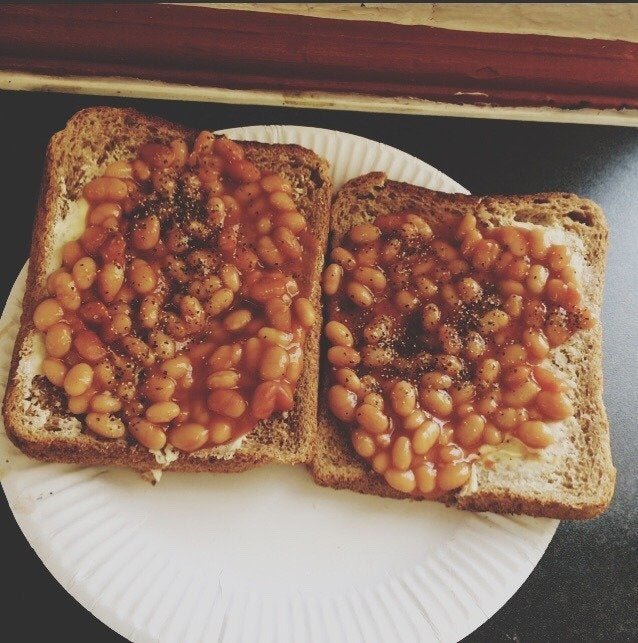 Singapore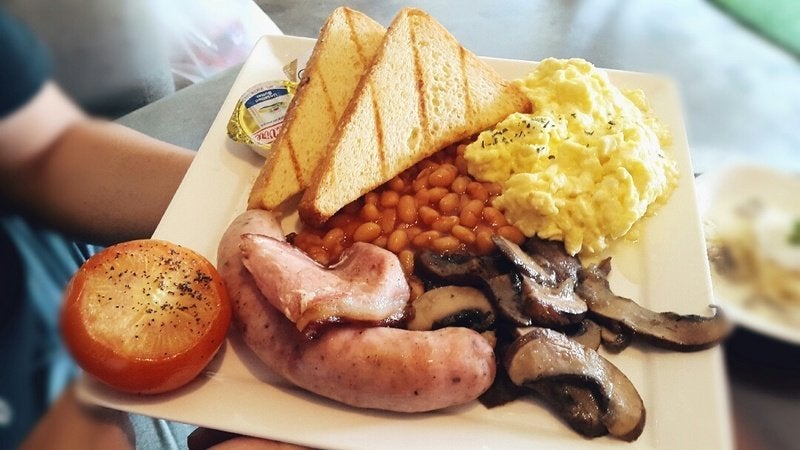 Stratford-upon-Avon, England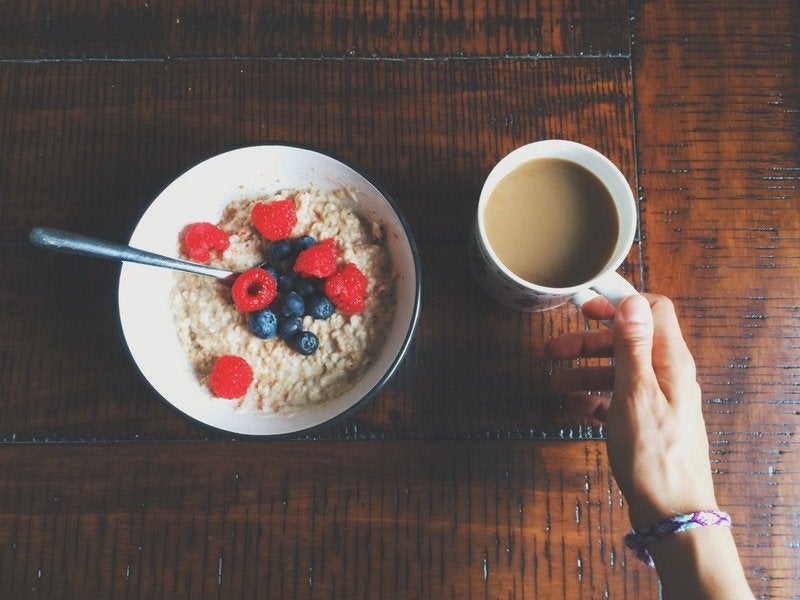 Michigan, United States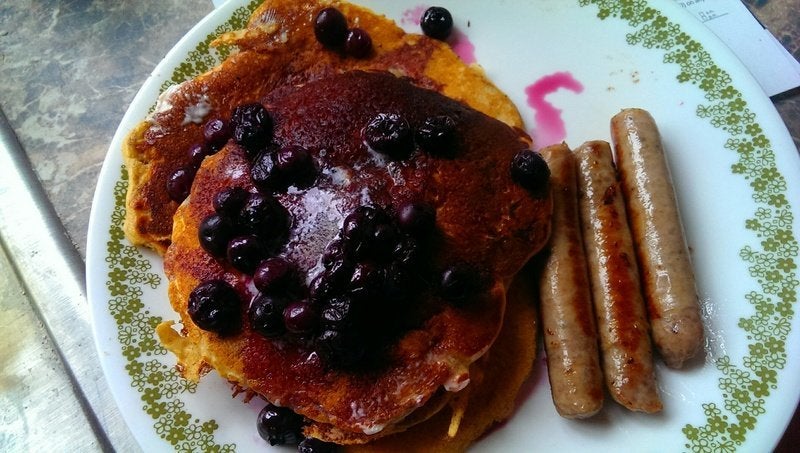 Sindelfingen, Germany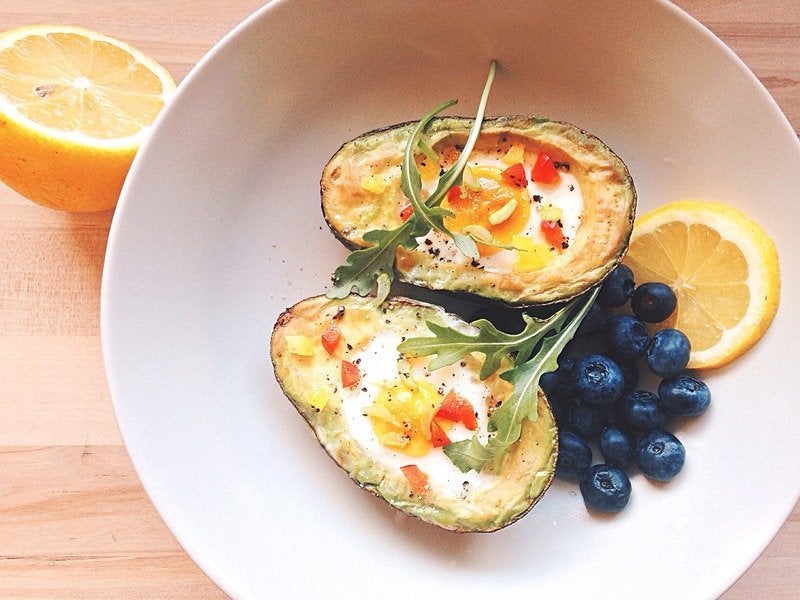 Salerno, Italy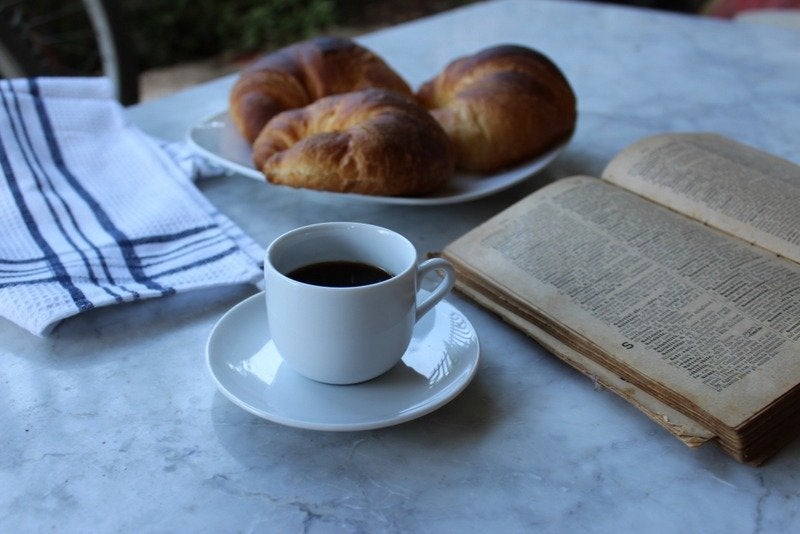 Krasnodar, Russia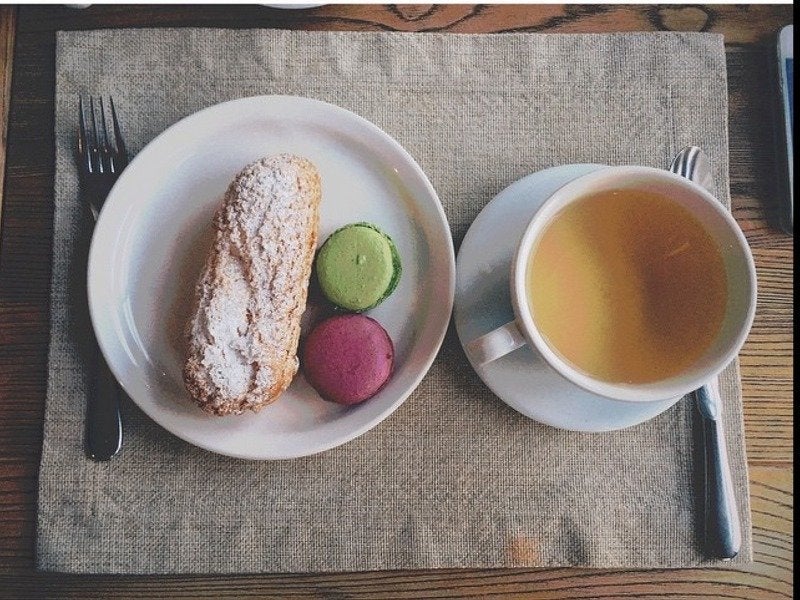 Oslo, Norway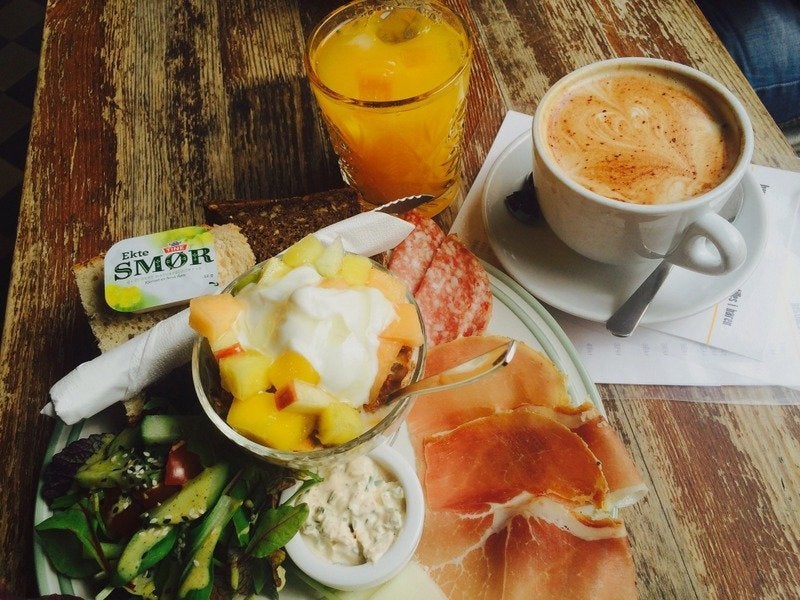 Amsterdam, The Netherlands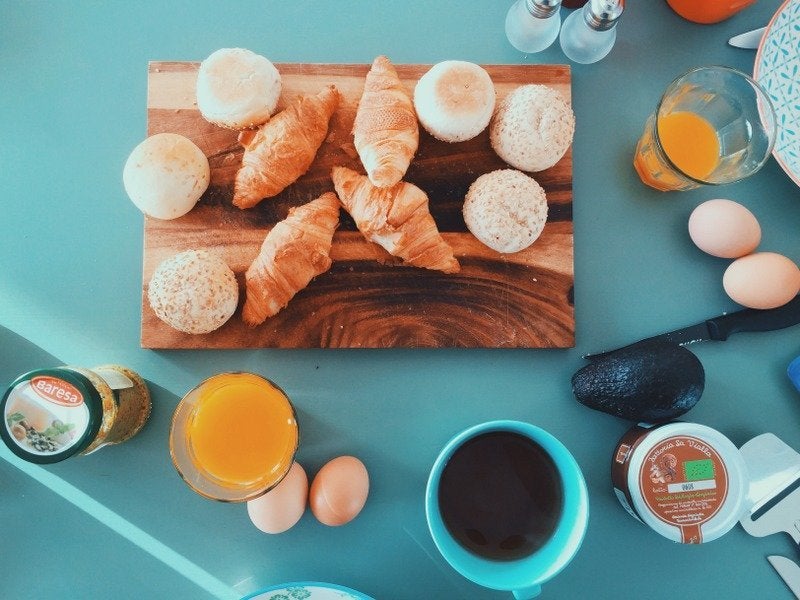 Russia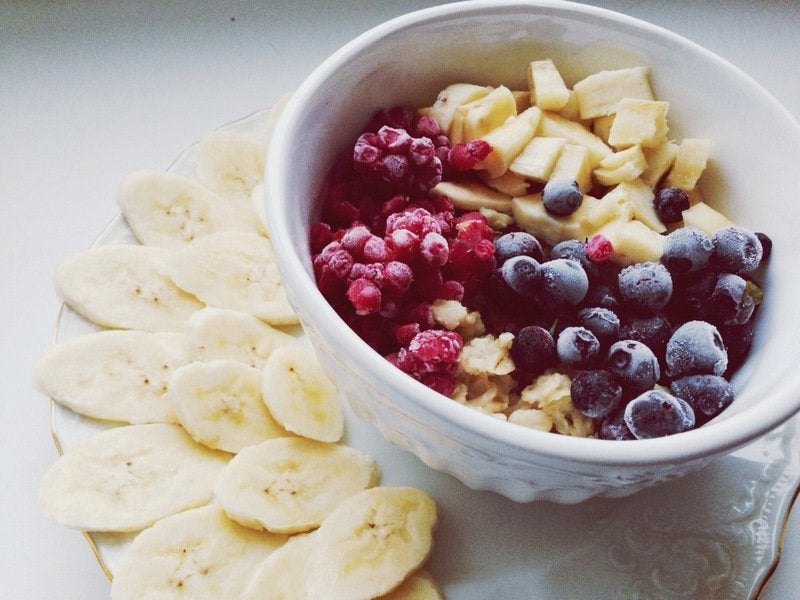 Singapore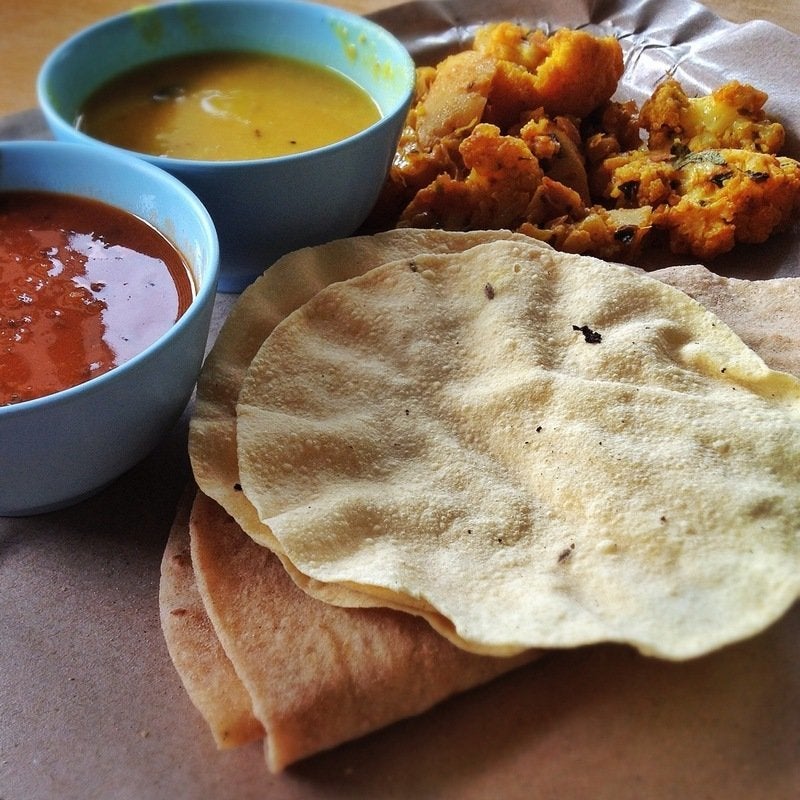 Czech Republic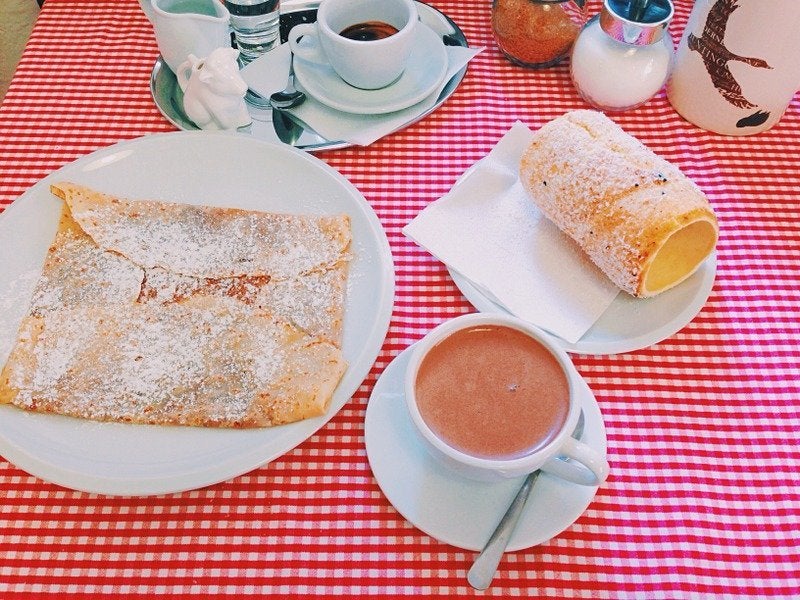 San Marcos, California, United States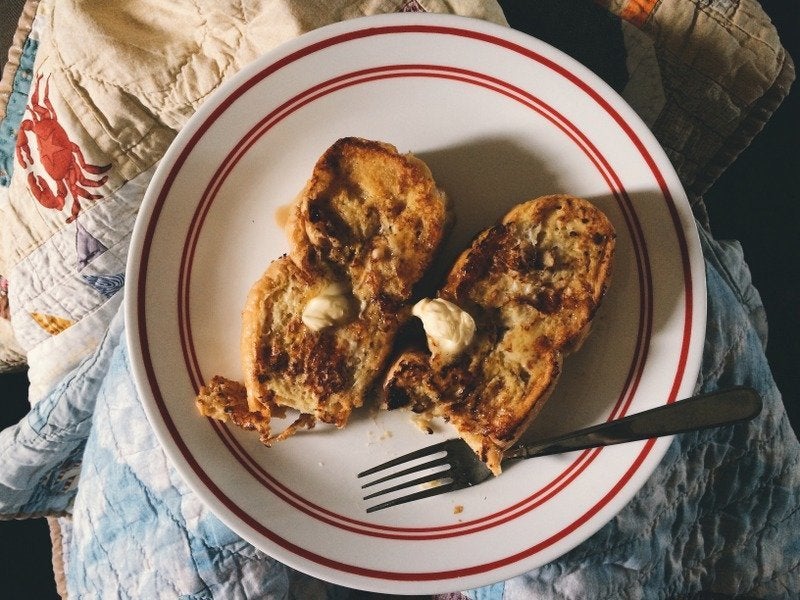 Shah Alam, Malaysia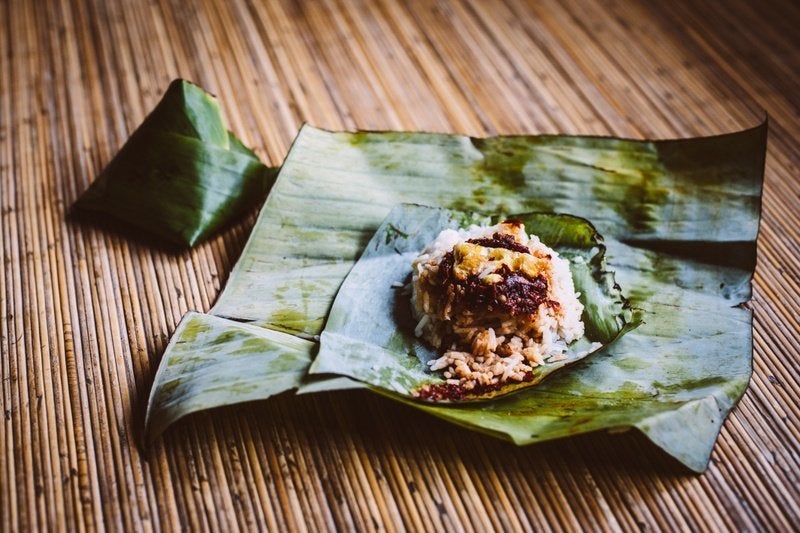 Adelaide, Australia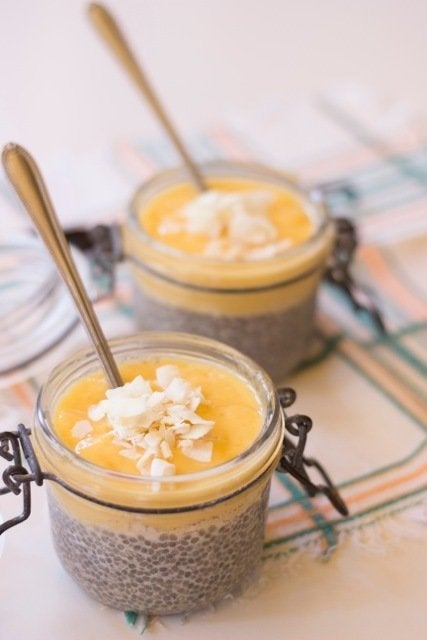 Germany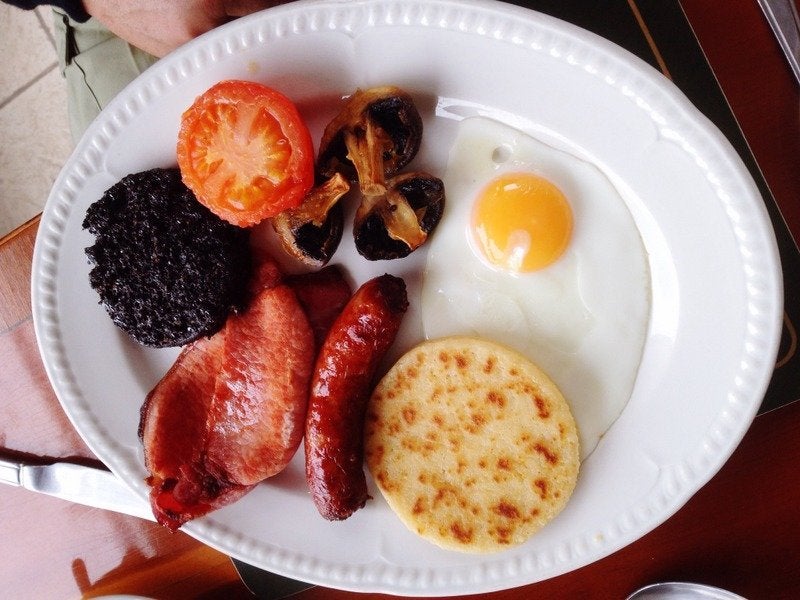 Nakhon Si Thammarat, Thailand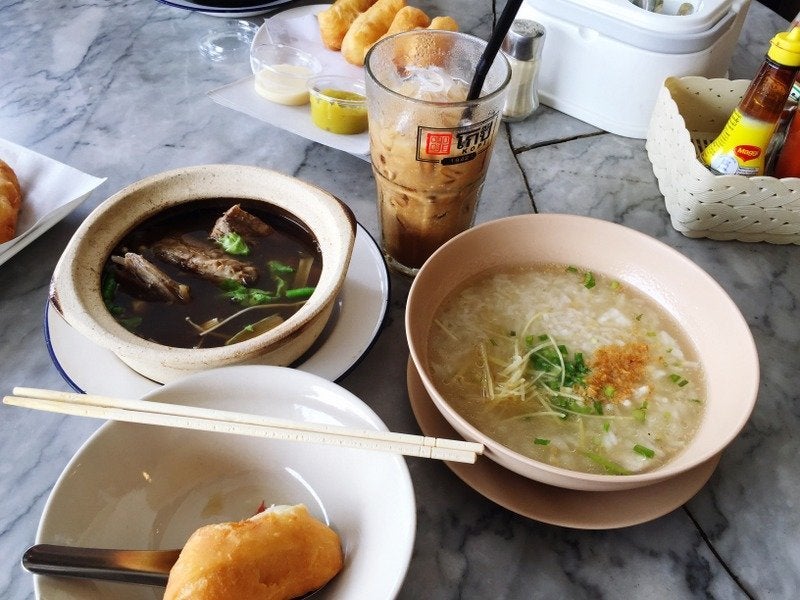 San Francisco, California, United States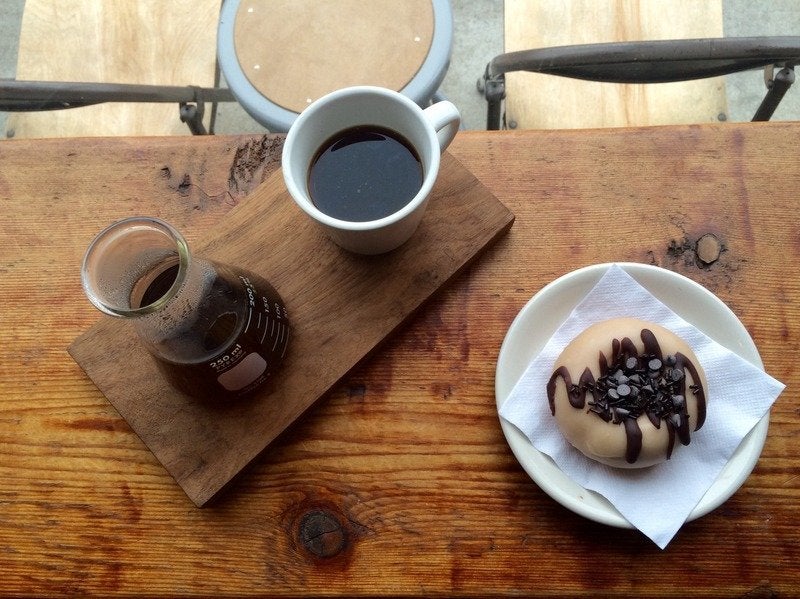 London, England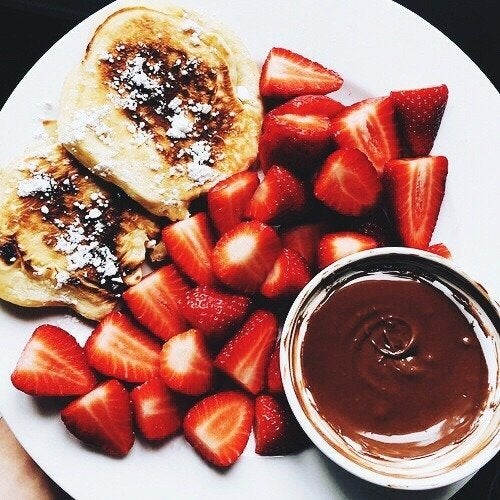 Thailand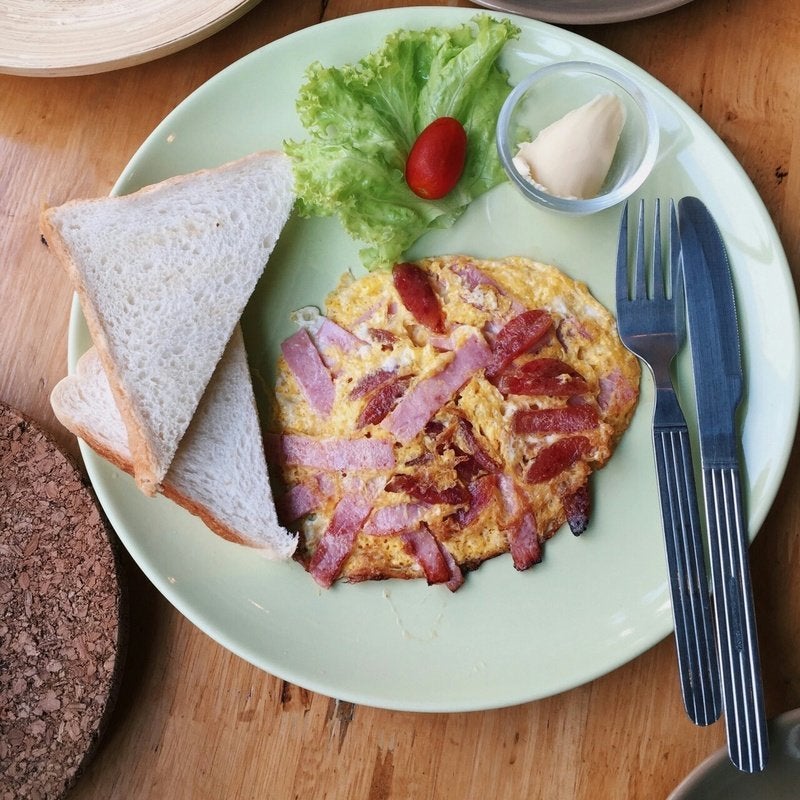 Kuala Lumpur, Malaysia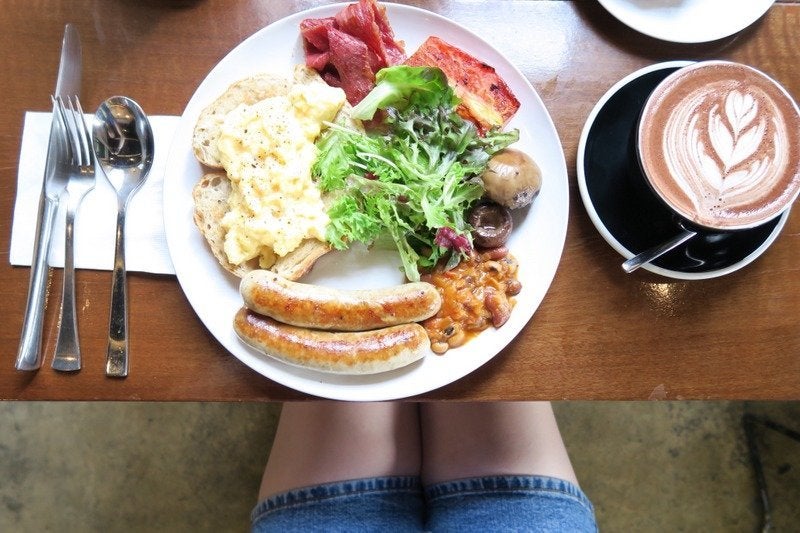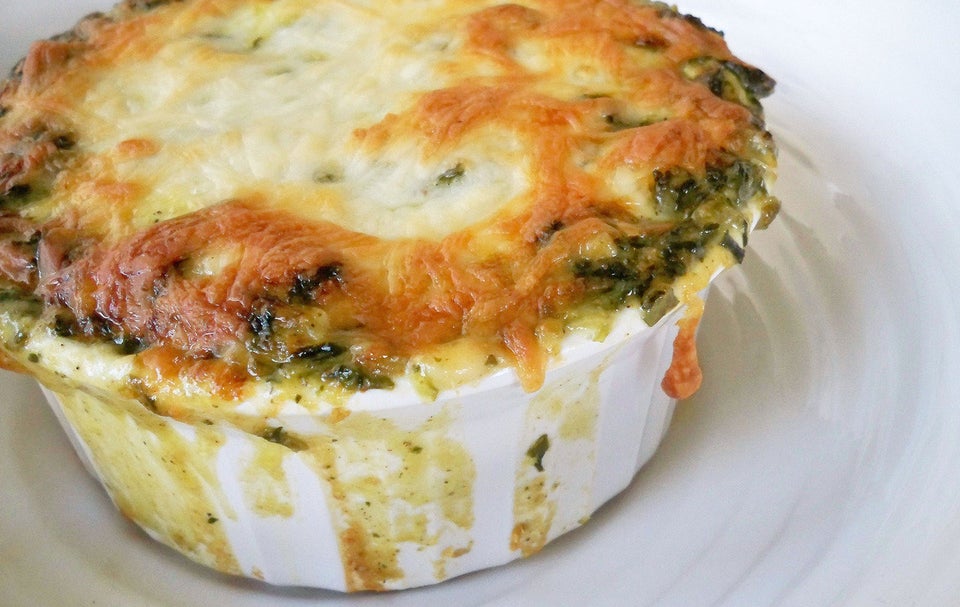 Our Favorite Comfort Foods