Indeed, last night's cold pizza makes for a mighty fine breakfast today.
But this morning's pizza -- hot, fresh and designed just for you, right this instant -- makes for an even better breakfast. This is breakfast pizza.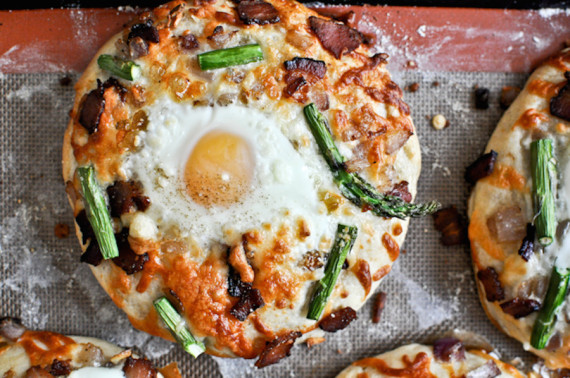 Breakfast pizza is a pizza made for breakfast. There isn't a reason in the world not to eat it. Nor are there any limitations to what you can include atop your pie. Go for classic breakfast fare, like bacon, eggs, potatoes and cheese; think outside the pizza box and mix your pizza toppings into a muffin or scone; enjoy your pizza on some slices of toast; invite avocado to join your breakfast pizza.
Breakfast pizzas are as beautiful as the sunrise, and you can enjoy the two -- breakfast pizza and the sunrise -- in tandem, every morning. Find some inspiration below.
Asparagus, Goat Cheese & Egg Breakfast Tart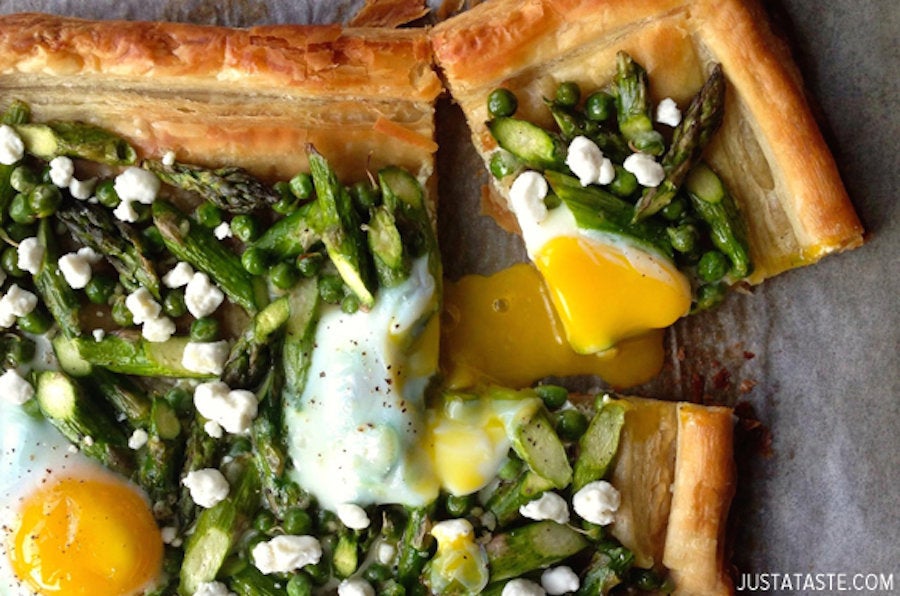 Egg, Sausage & Caramelized Onions Breakfast Pizza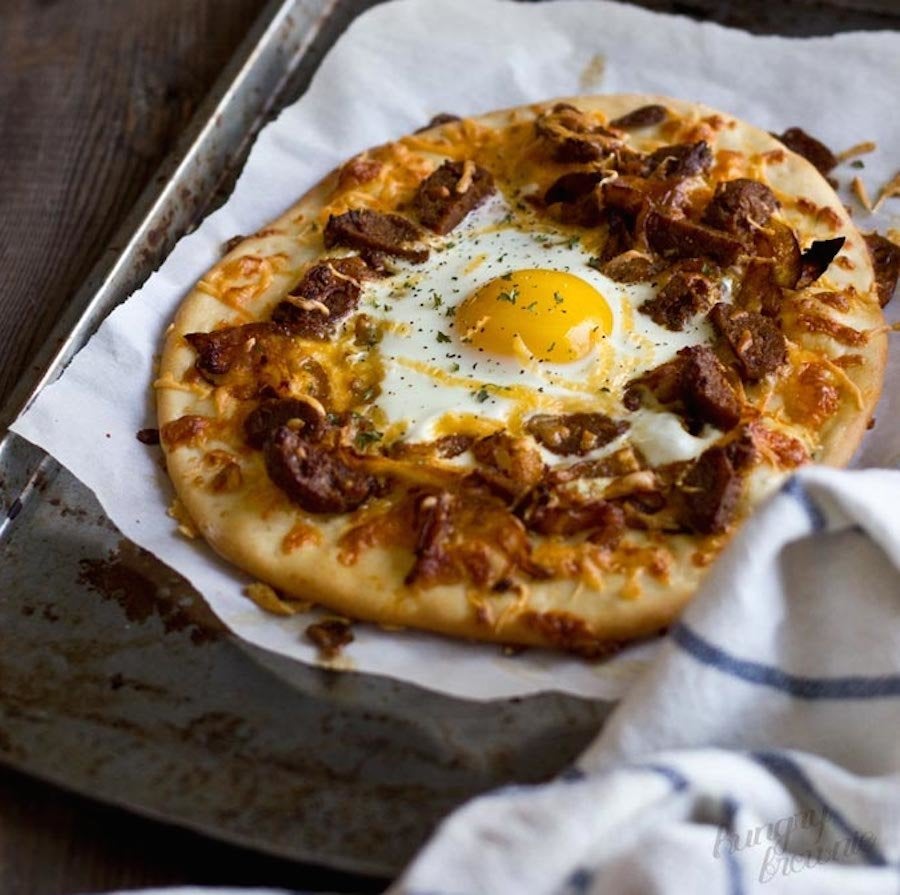 Bread Pizza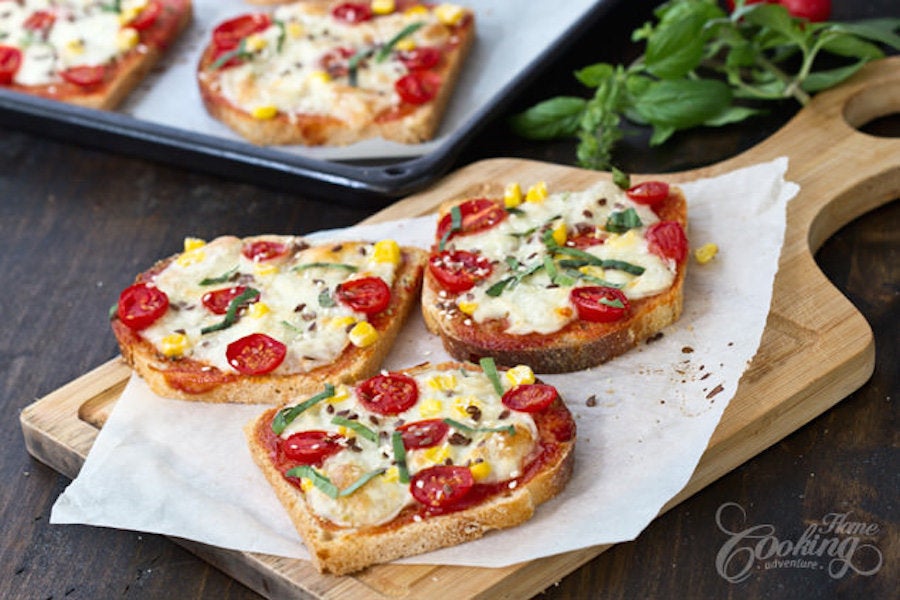 Kale & Ricotta Breakfast Pizza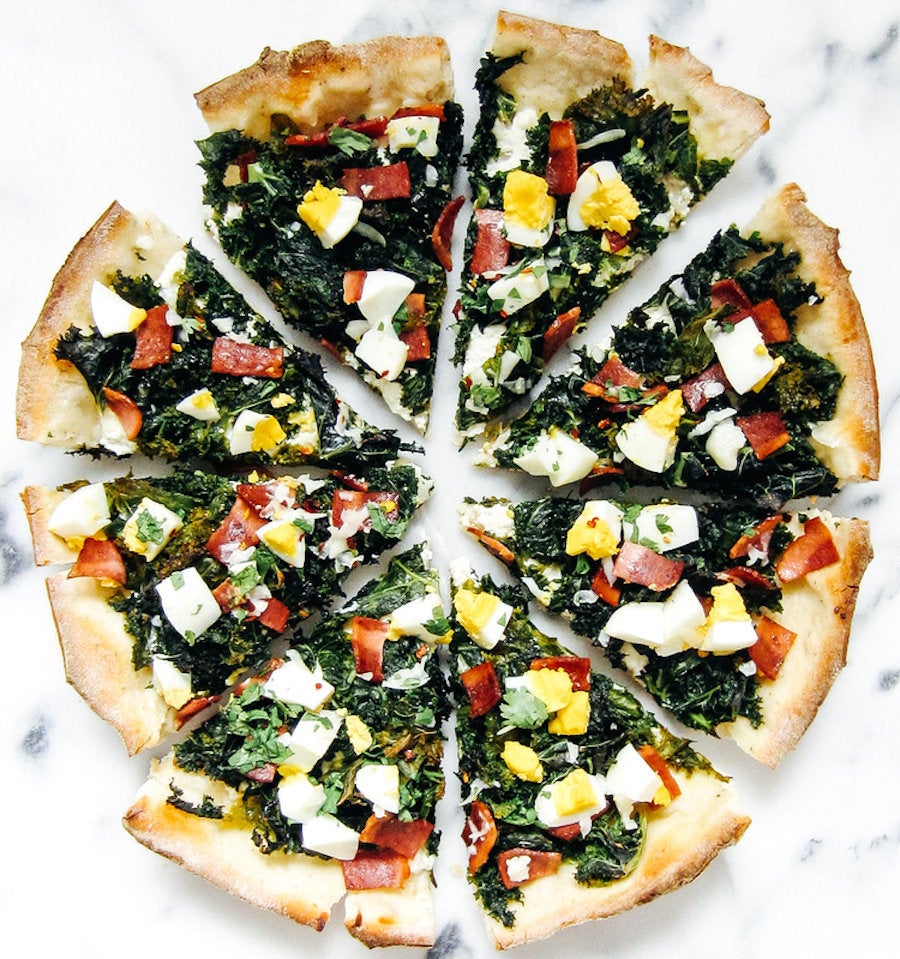 Sausage Breakfast Pizza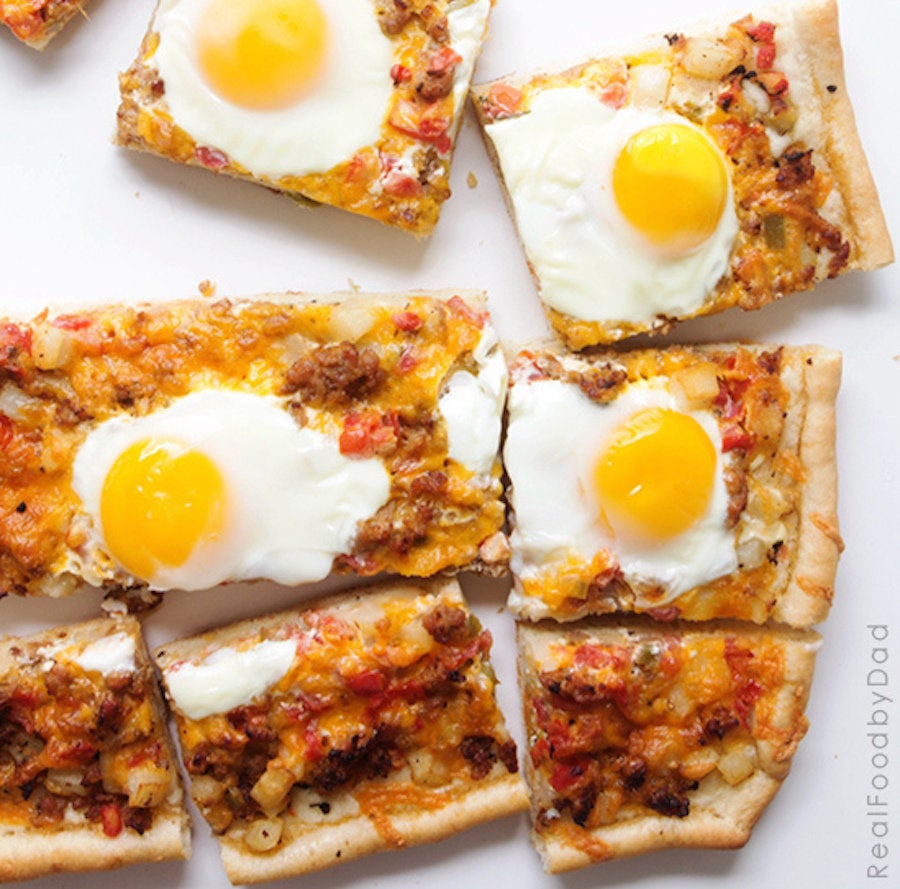 Bacon Breakfast Pizza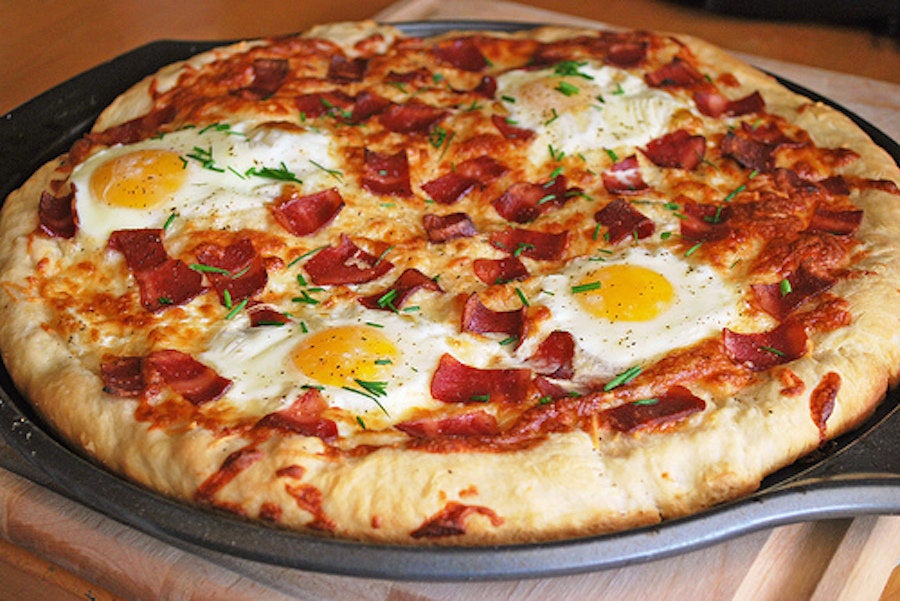 Avocado & Egg Breakfast Pizza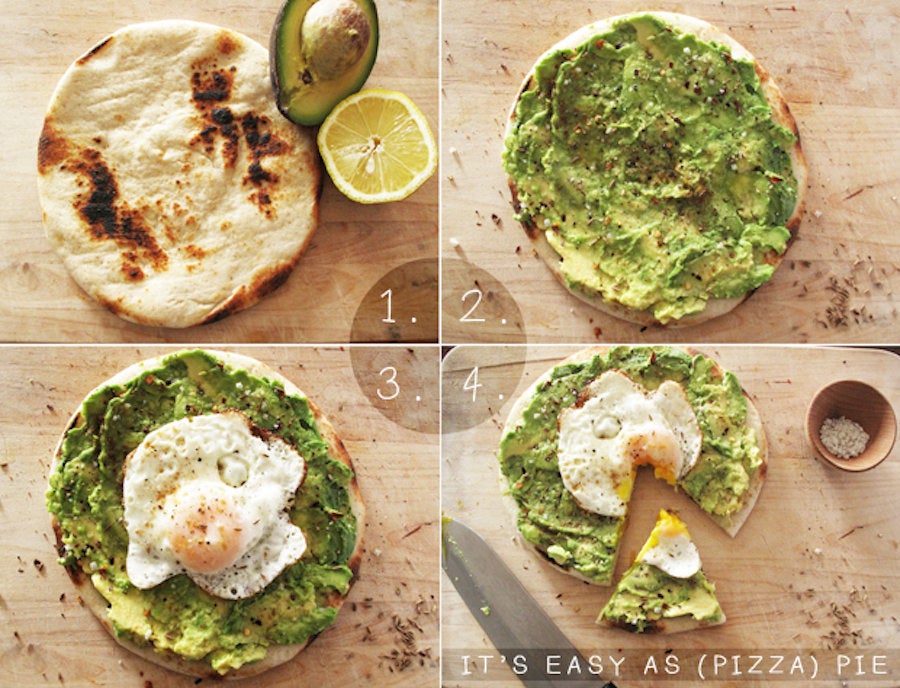 Bacon, Egg & Asparagus Personal Pizza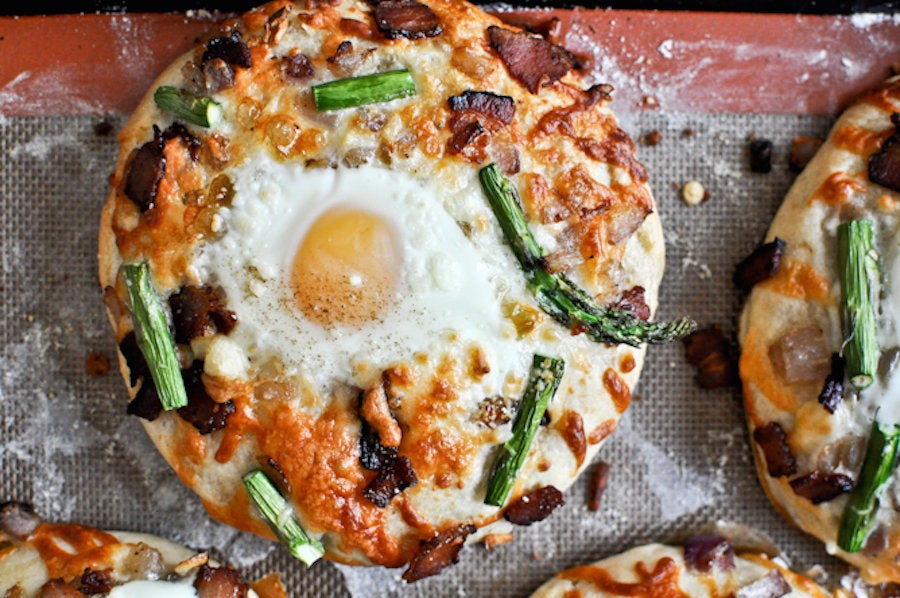 Chickpea Flour Breakfast Pizza (Gluten-Free)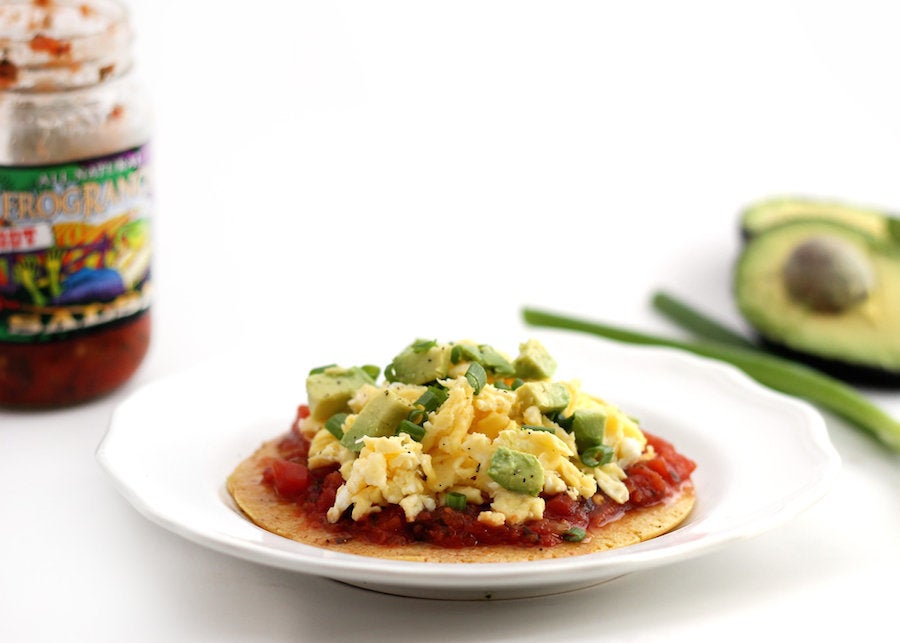 Scrambled Eggs Breakfast Pizza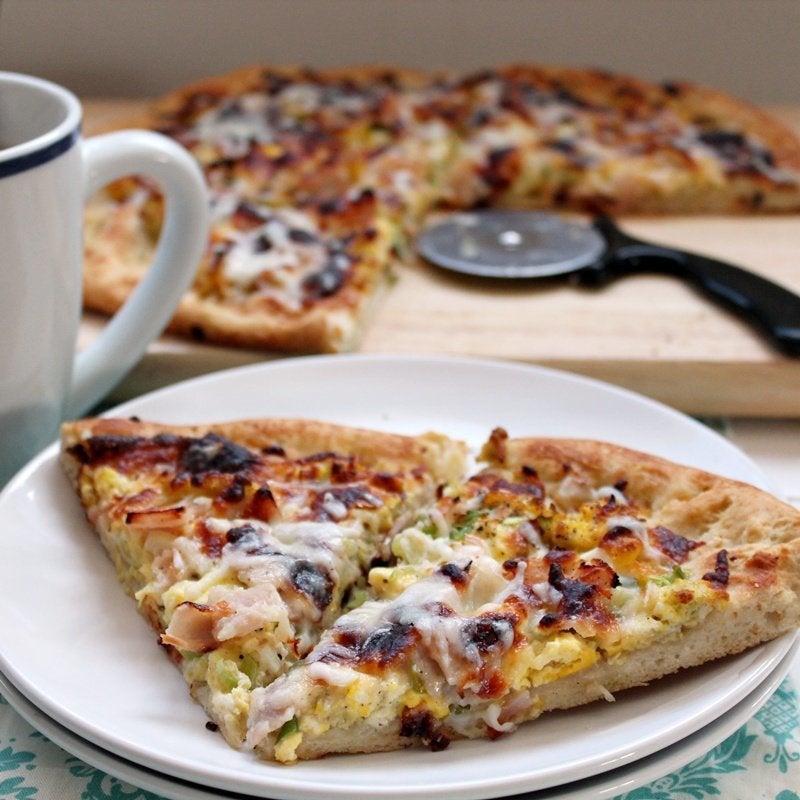 A Full Measure Of Happiness
Bell Pepper, Bacon Hash Breakfast Pizza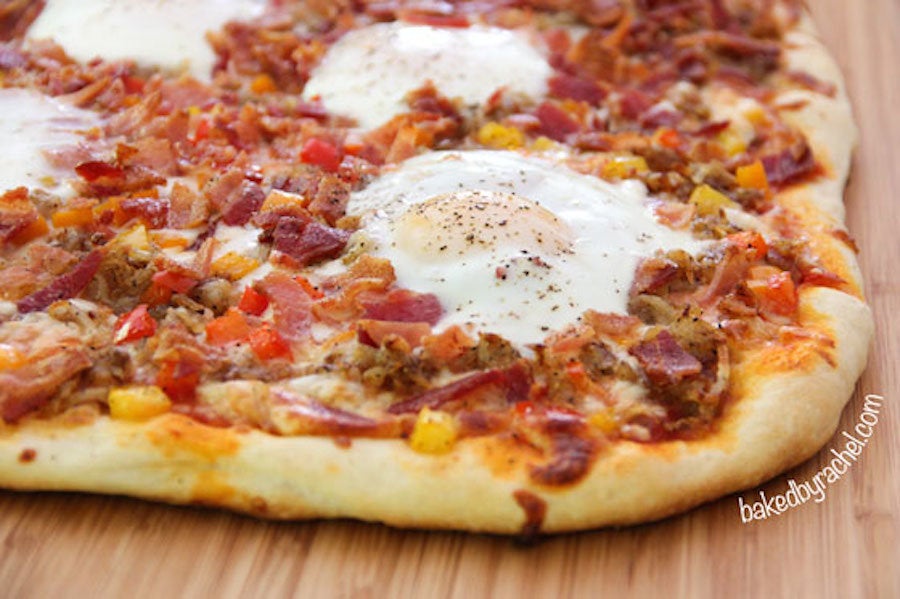 English Muffin Breakfast Pizzas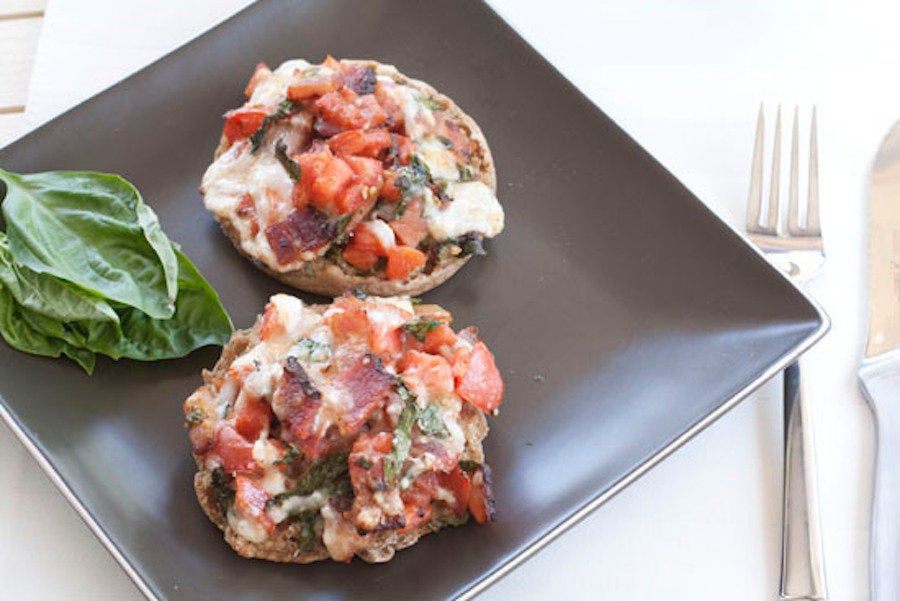 Naan Breakfast Pizza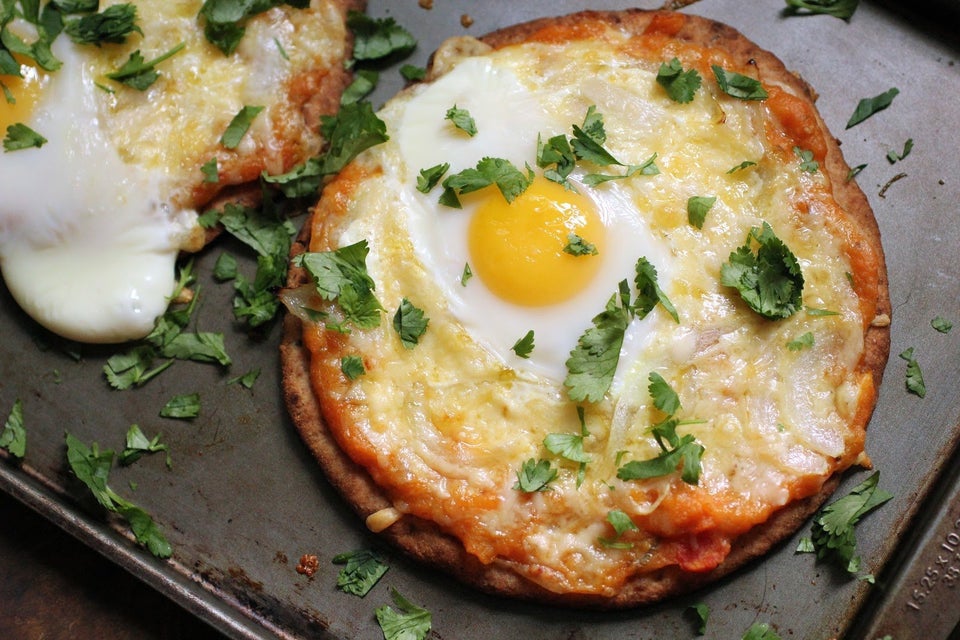 Two Cheese Breakfast Pizza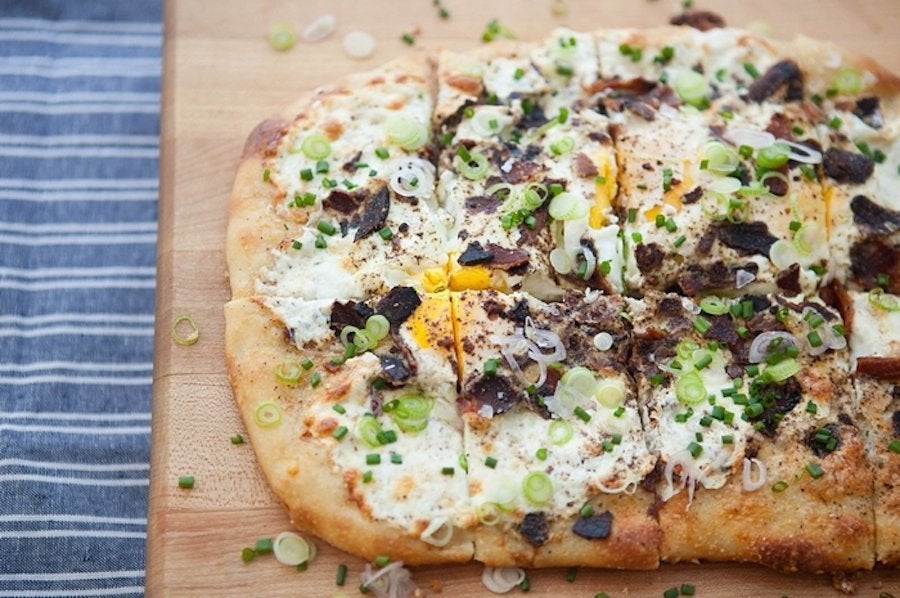 Potato & Egg Breakfast Pizza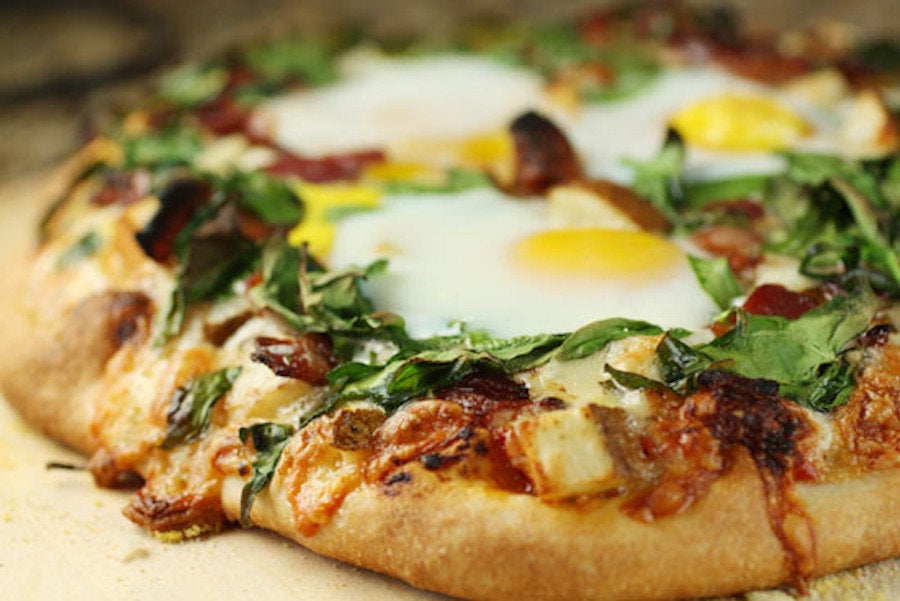 Turkey Bacon Breakfast Pizza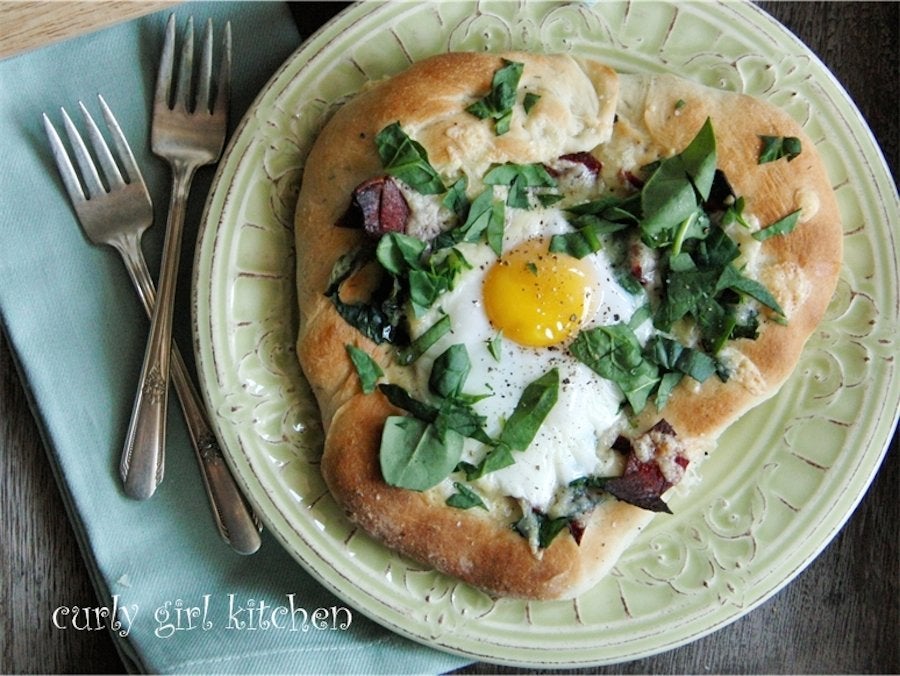 Thin Crust Breakfast Pizza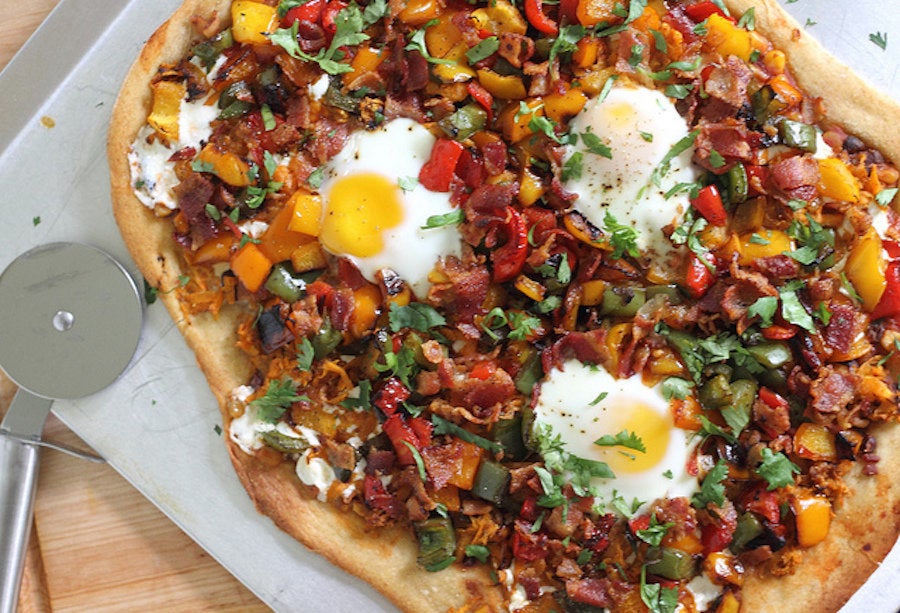 Polenta Pizza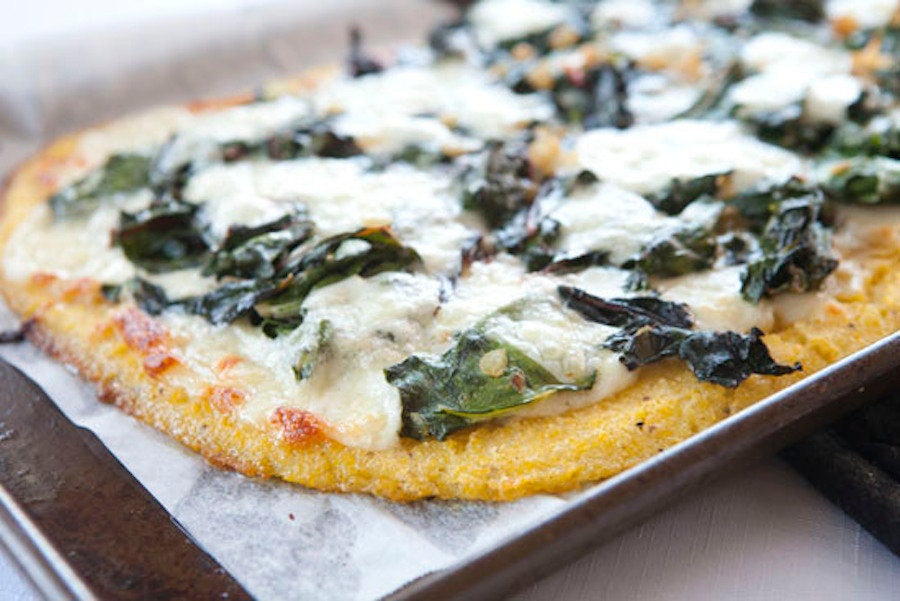 Sweet Potato-Crusted Breakfast Pizza (Gluten-Free)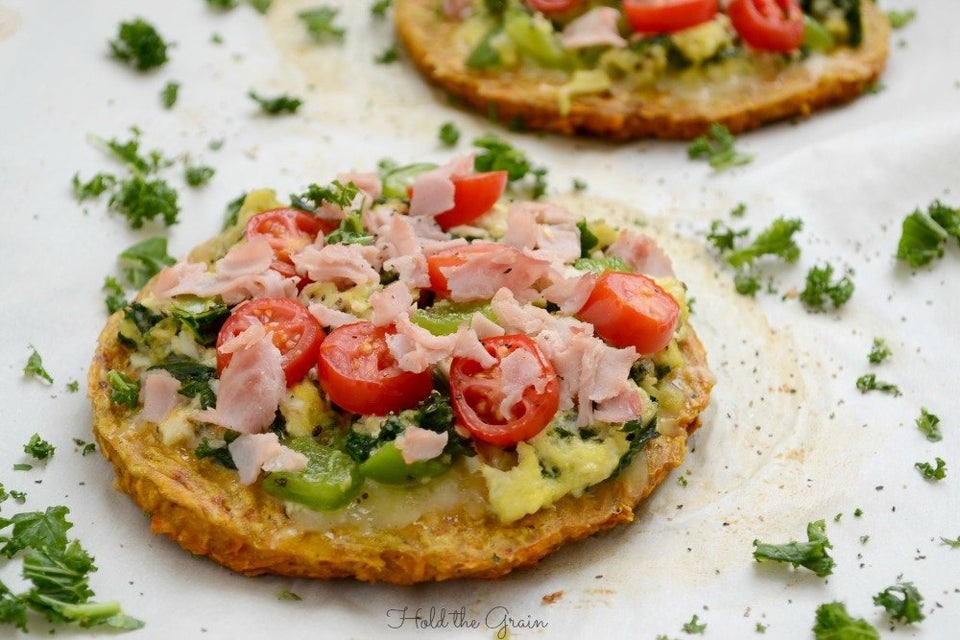 Related