The only thing better than leftover pizza for breakfast is pizza that was cooked up just for breakfast. We're talking breakfast pizza ― that is pizza topped with the classic eggs, bacon and cheese, of course, as well as some more creative choices.
Breakfast pizza requires a little more work (actually, a lot more) than grabbing a slice of last night's pie and eating it cold. But it's so worth it, because it's the harmonious union of the best meal on the planet (pizza) with the other best meal on the planet, breakfast.
Your mornings deserve this. You deserve this.
Breakfast Pizza With Kale Pesto And Sun Dried Tomatoes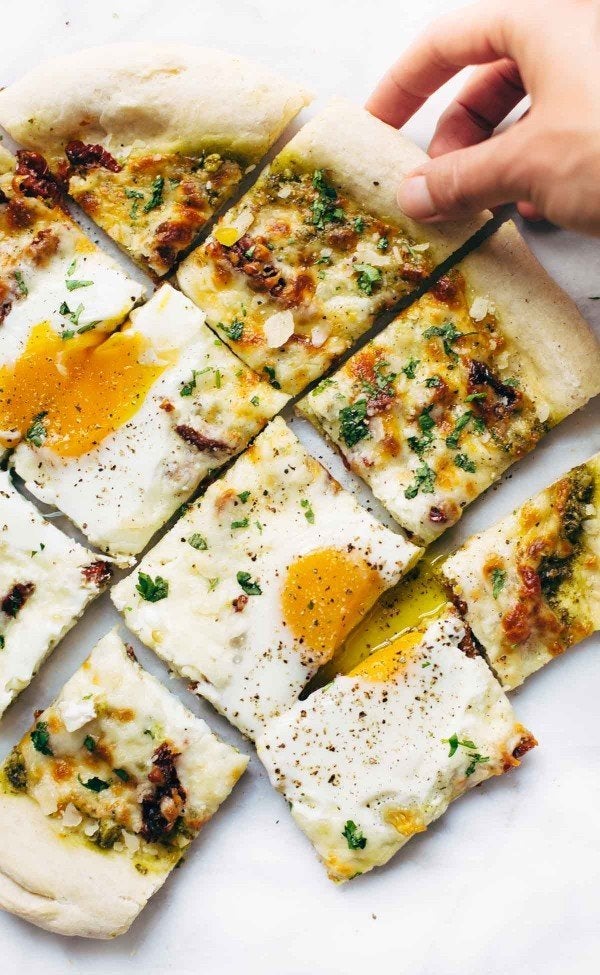 Meat-Lovers Breakfast Pizza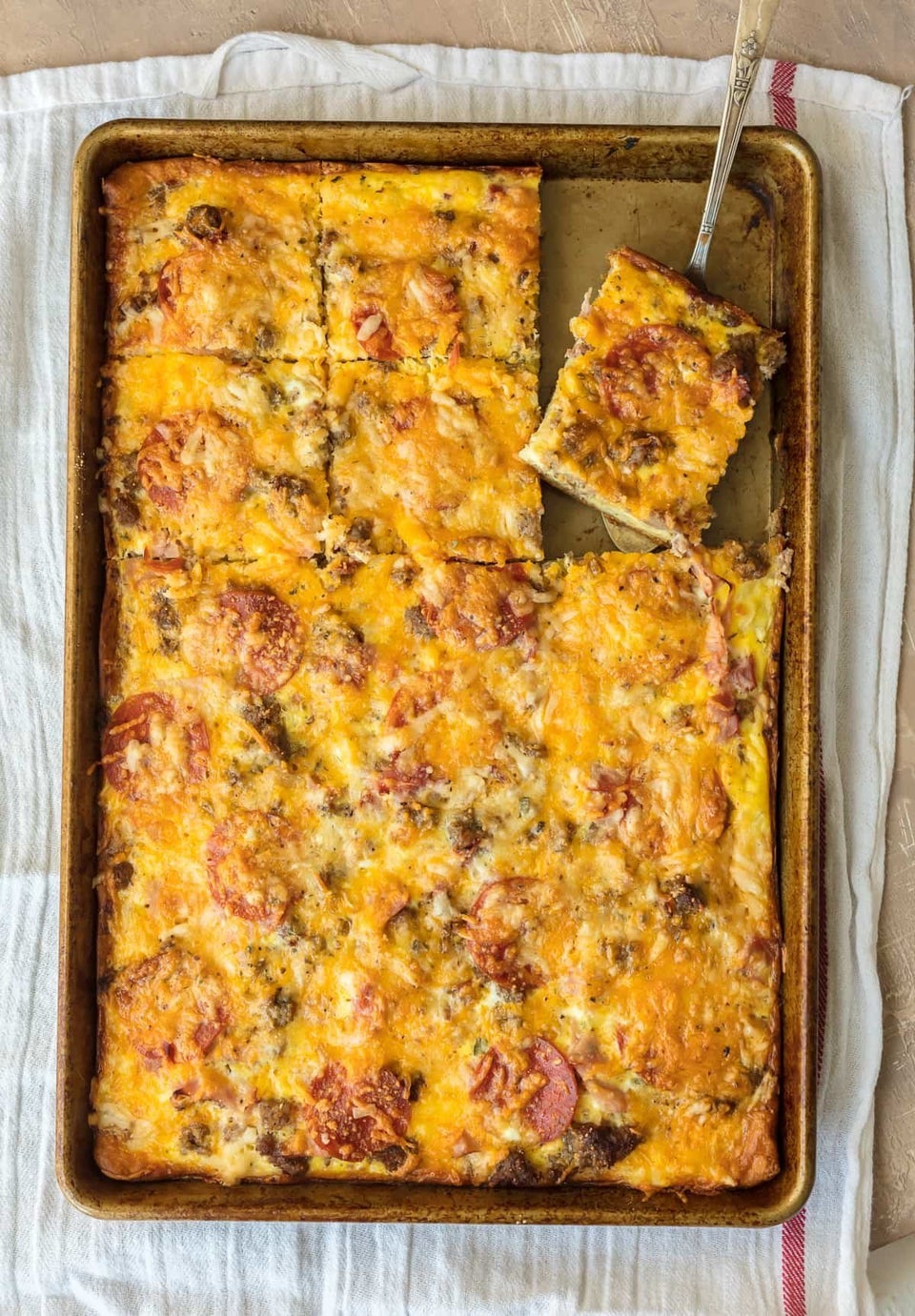 Burrata Breakfast Pizza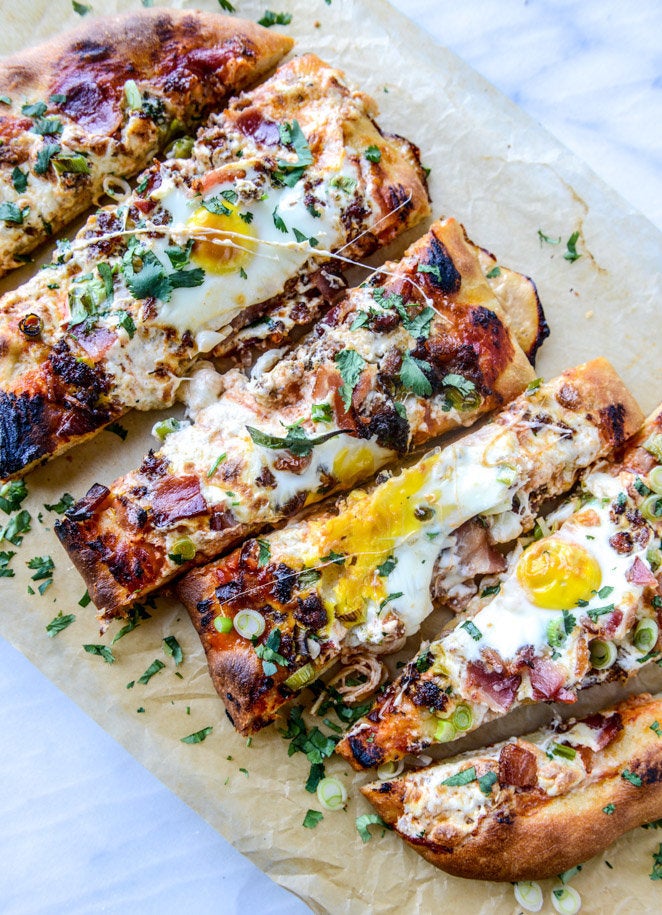 Freezer-Friendly Mini Breakfast Pizzas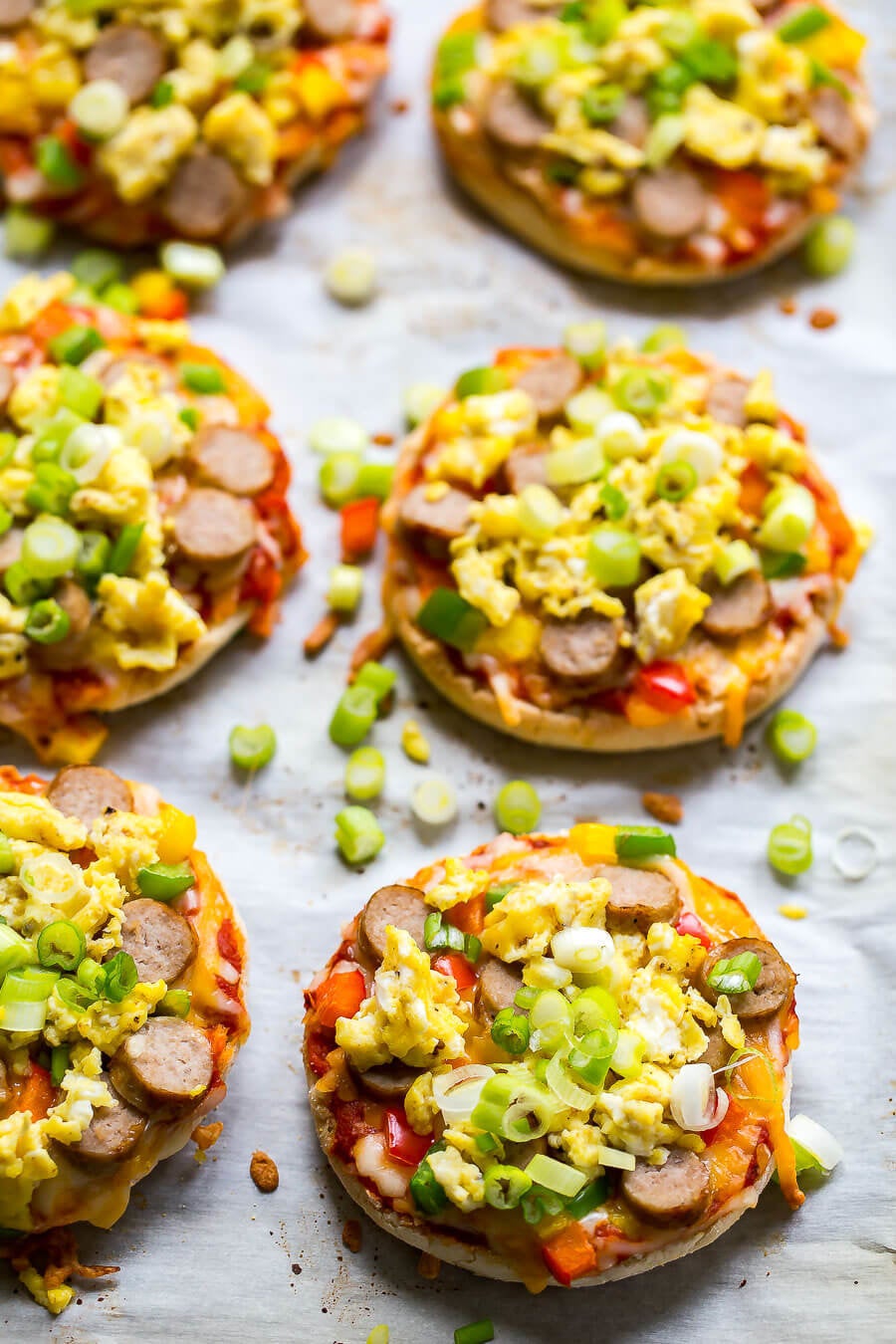 Apple Streusel Breakfast Pizza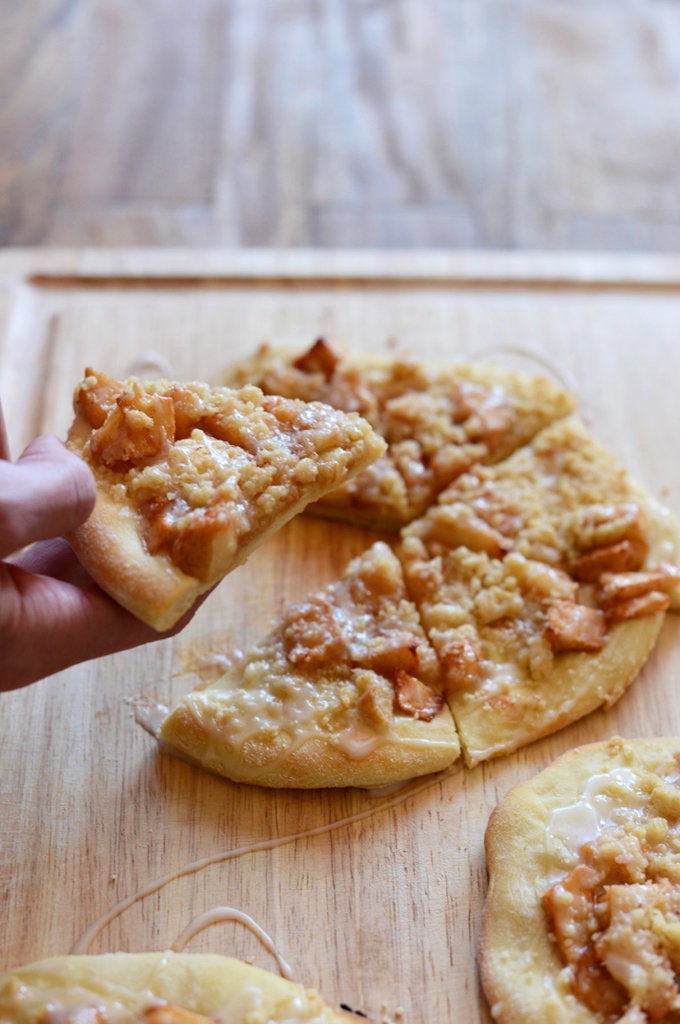 Tater Tot Breakfast Pizza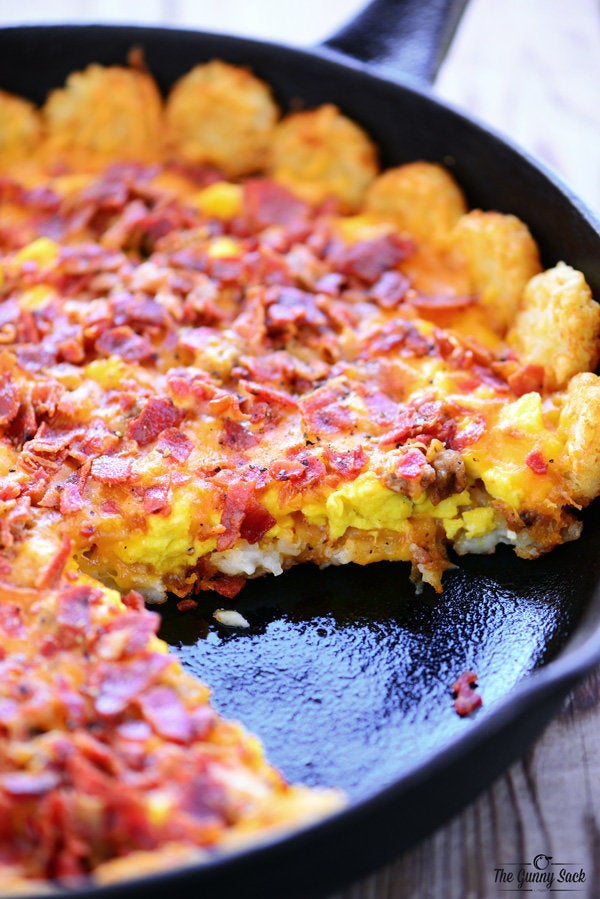 Ham And Egg Breakfast Pizza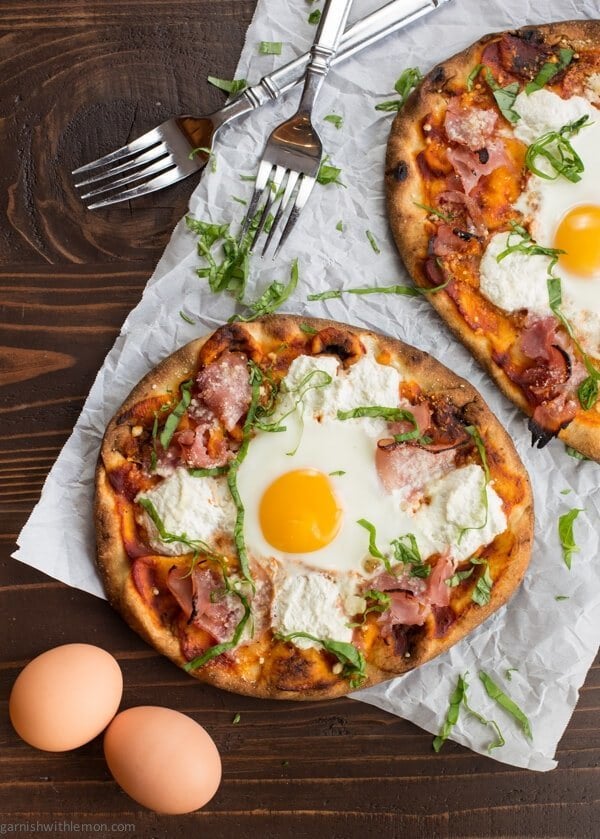 Bacon Breakfast Pizza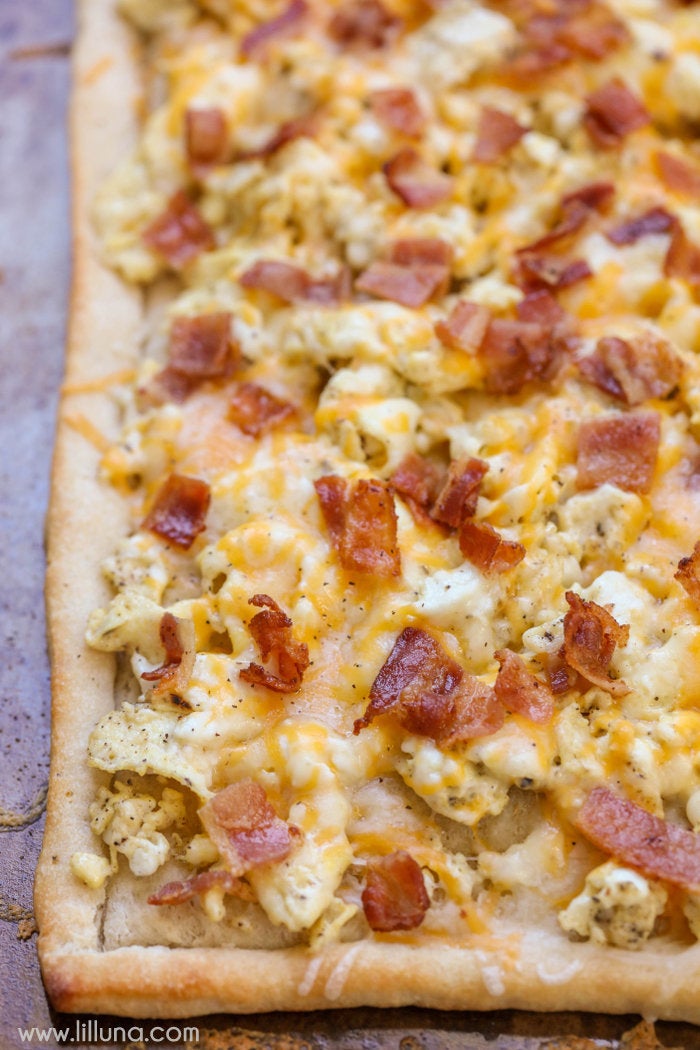 Breakfast Pizza With Hash Browns, Spinach And Eggs
Joanne Eats Well With Others
English Muffin Breakfast Pizza