Breakfast potatoes might feel like an afterthought on your plate, but they are in fact a very important dish. They are the unsung warriors of your hearty morning meal. Simple, crisp and tender, they're accepting of every other element on the plate. Sopping up the yolk from your runny eggs, cleansing your palate between your various bites of protein ... when they're made right, you hardly even notice they're there, and yet they are crucial to balancing out your plate. When made wrong, it's just a travesty.
But just because we're talking about breakfast potatoes as the ultimate morning hero, that does not mean that they are all the same. No, there are two main players when it comes to morning spuds and it's time you got it straight because the two ― hash browns and home fries ― are not to be confused.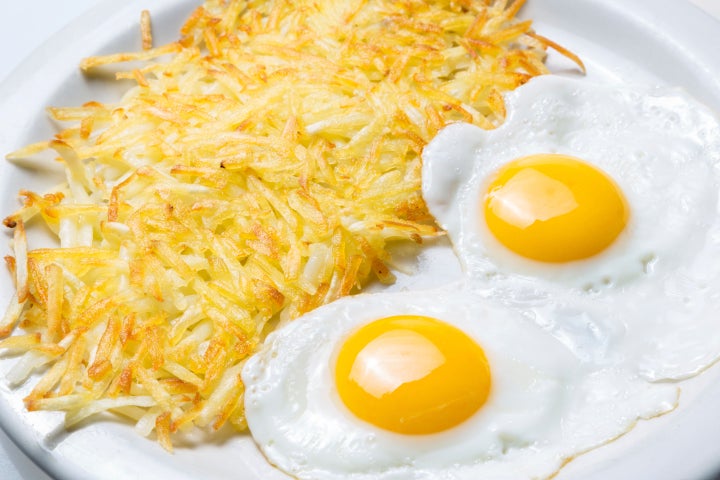 Hash browns are grated potatoes that have been cooked to be crispy on the outside and tender on the inside. They are unapologetically greasy and will take over your plate when you let them.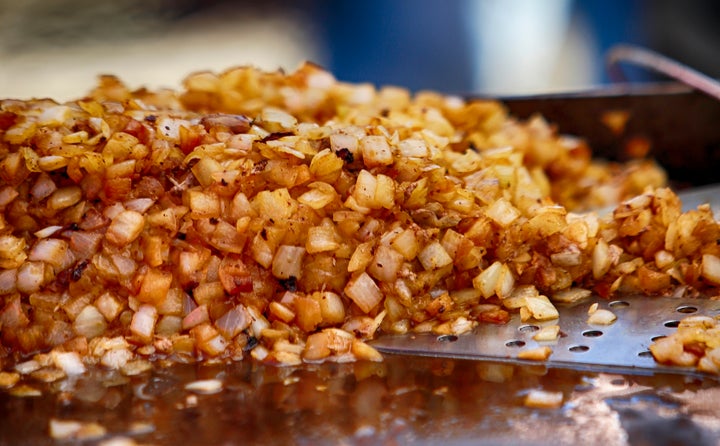 Home fries are cubed potatoes that are cooked in softened onions until crispy and browned on the outside, and soft on the inside. They're often times paprika-spiced, too. They're similar in flavor to roasted potatoes, but are infinitely better because they're so often fried in a skillet.
Whichever you prefer, you need recipes to make these potatoes happen more frequently in your life. We have those for you right here:
Crispy Skillet Hash Browns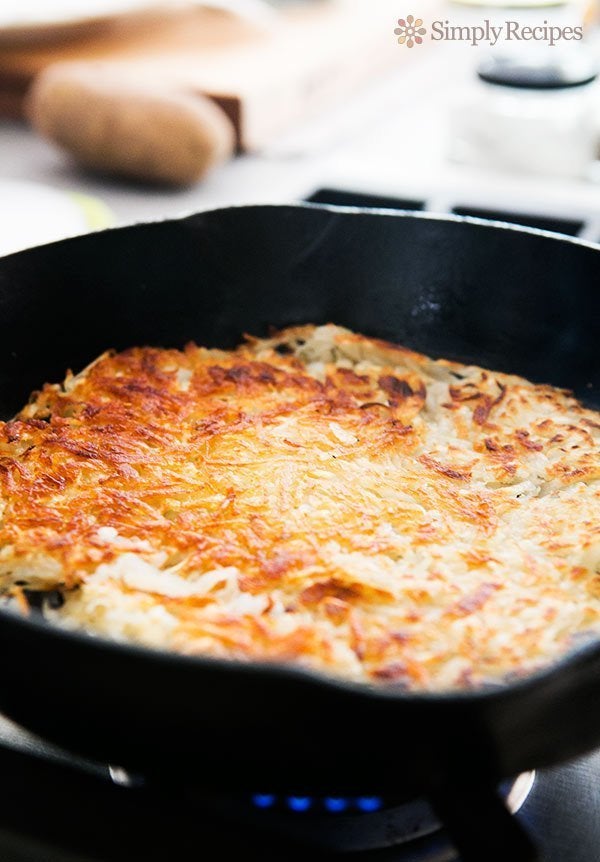 Duck Fat Home Fries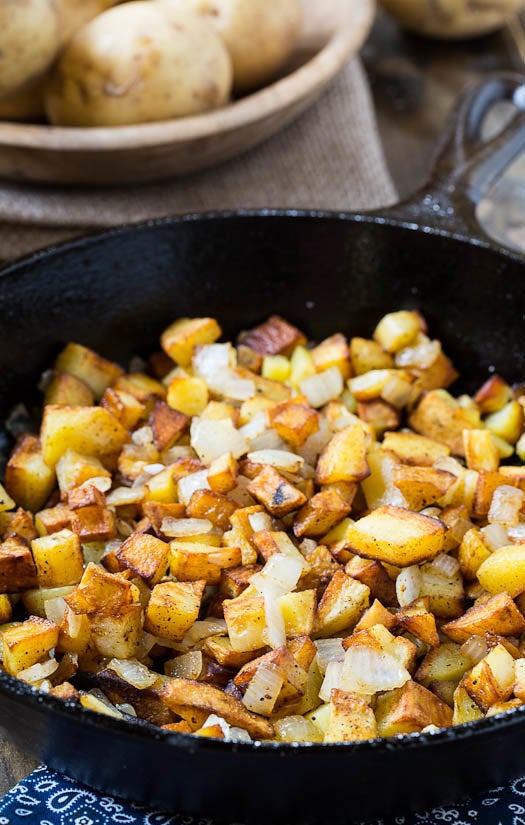 Zesty Baked Hash Browns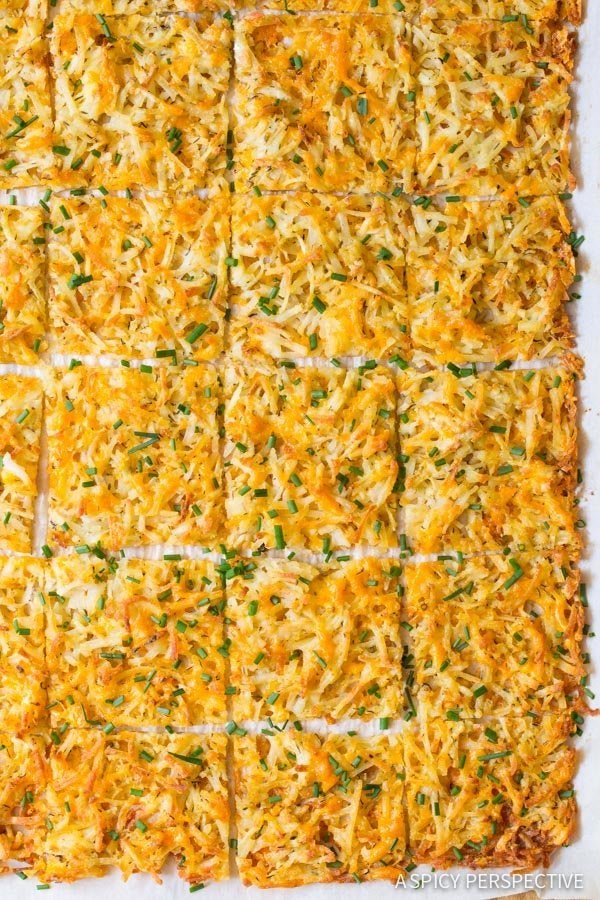 Classic Diner Home Fries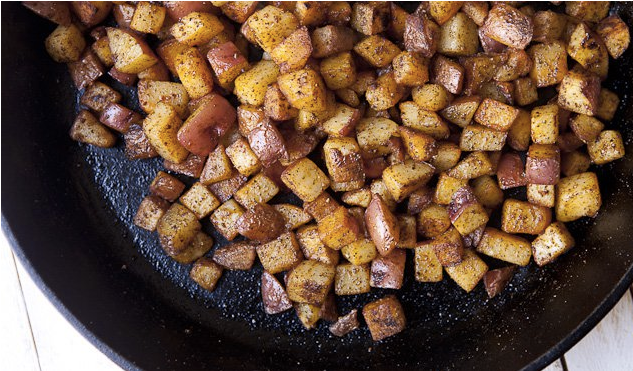 Ham And Cheese Hash Brown Waffles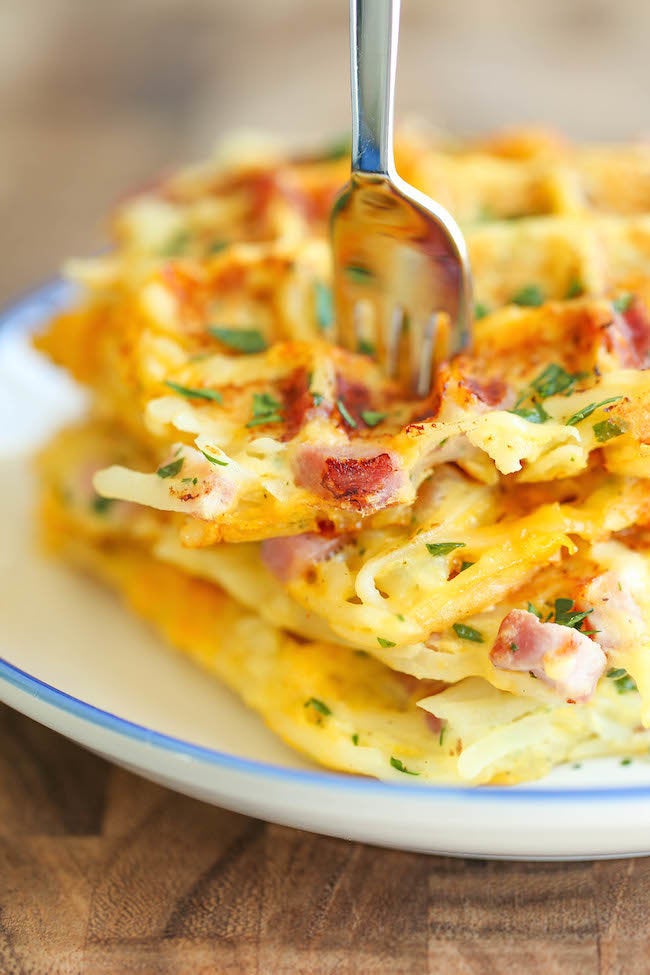 Waffle Iron Home Fries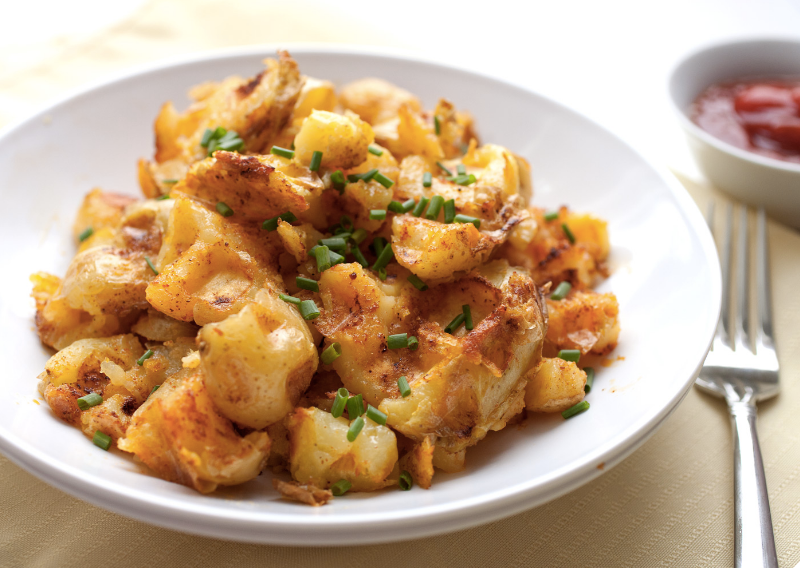 Sheet Pan Hash Browns