A salad for breakfast? Yes -- hear us out.
This savory morning dish is a nutritious upgrade to the classic bacon, egg and cheese combo, complete with a bed of shredded kale and sweet-tart slices of green apple. Now that's a meal worth waking up for.
Bacon, Egg and Cheese Breakfast Salad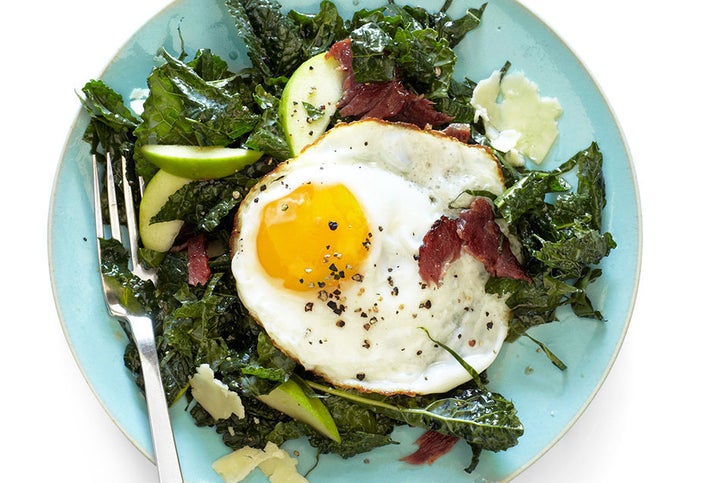 Ingredients
1/4 cup lemon or orange juice
1 bunch Tuscan kale (ribs removed, leaves stacked and thinly sliced crosswise)
2 Tbsp. olive oil, plus more to coat skillet
1 Granny Smith apple, cored and sliced
1/4 tsp. ground black pepper
Directions
In a large bowl, whisk lemon or orange juice, maple syrup, balsamic vinegar and 1/2 tsp. salt. Add Tuscan kale and massage with dressing using your hands.
Heat a large nonstick skillet lightly coated with olive oil over medium-high heat. Add turkey bacon and cook until crispy, 5 minutes. Transfer bacon to a cutting board, set skillet aside and roughly chop.
Drizzle 2 Tbsp. olive oil over kale and toss. Add apple slices and Cheddar and toss. Divide among 4 plates and top with reserved bacon.
In reserved skillet, fry eggs over medium heat. Slide 1 egg on each salad, sprinkle with ground black pepper and 1/2 tsp. salt and serve.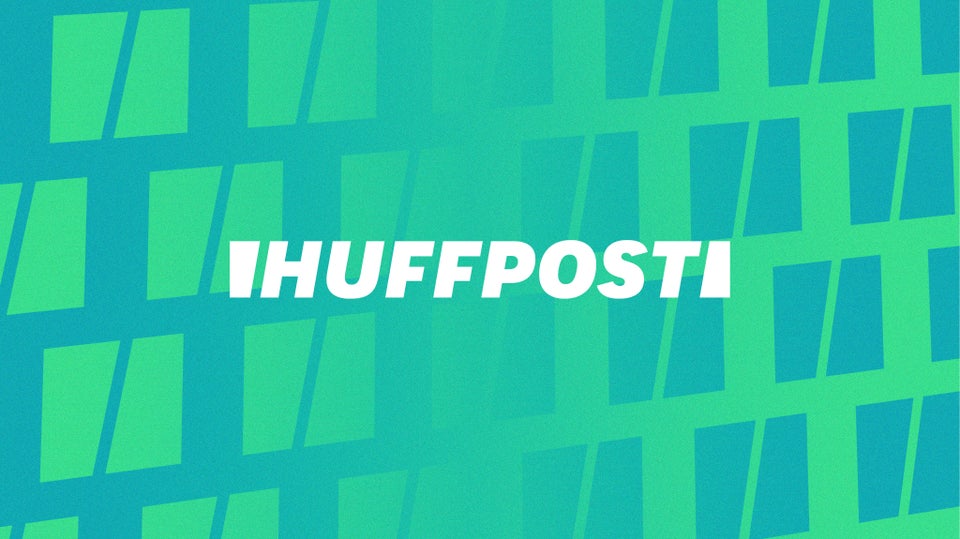 Fast Egg Dishes For A Crowd
Related
Popular in the Community