We're just going to say it: breakfast is the best meal of the day. With options like pancakes and eggs Benedict, it's hard to argue otherwise. And we haven't even mentioned breakfast sandwiches, which take this morning meal to a whole other level.
The thing that's so great about breakfast sandwich recipes is that there are so many ways to interpret them. Bagel, biscuits or even on a croissant, these sandwiches are made to cater each person's preference. And that's exactly what we've done with our collection of breakfast sandwich recipes.
We have something for the traditional breakfast lover (bacon, eggs and biscuit) but also something for those who like to get a little more creative. And then, there's the guacamole breakfast sandwich, which exists to make everyone happy.
Classic Breakfast Sandwich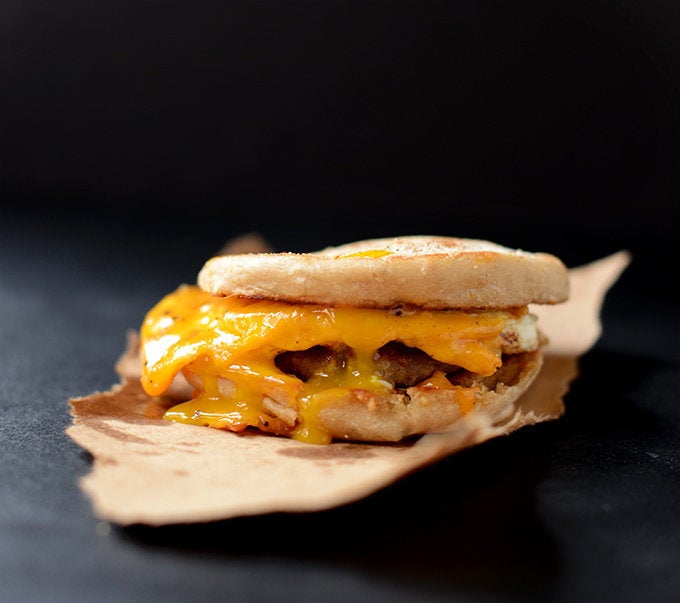 Bacon Egg And Cheese Biscuit Sandwiches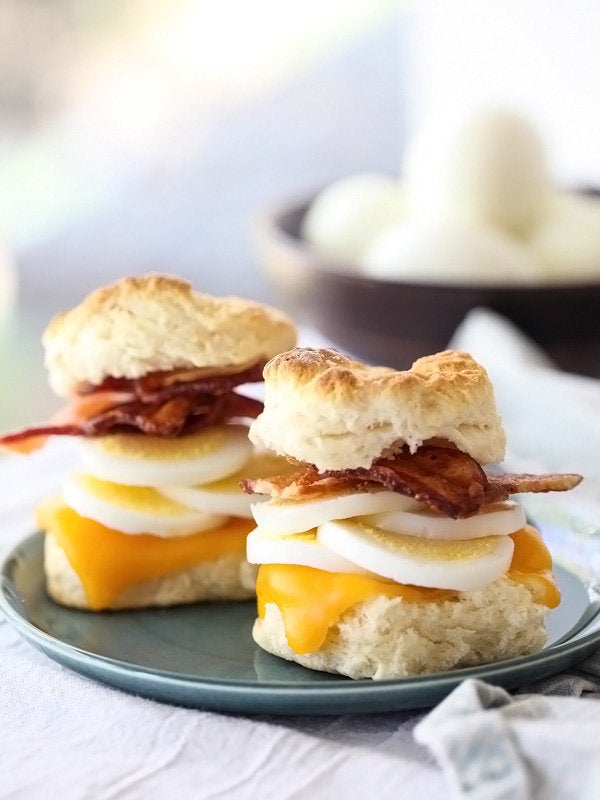 Caprese Breakfast Sandwich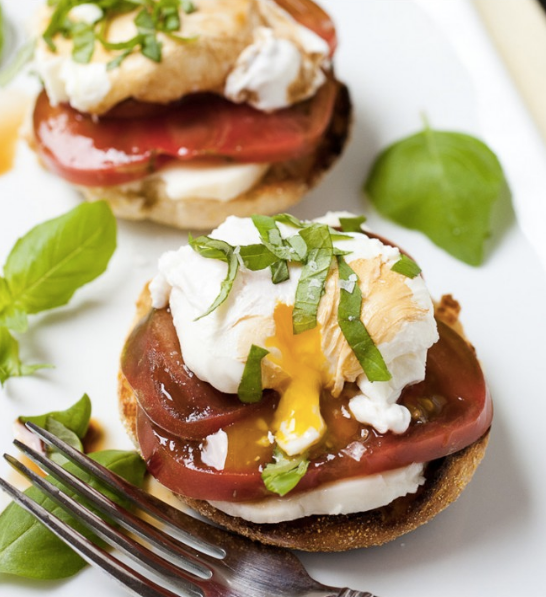 Epic Breakfast Sandwich With Sun-Dried Tomato Sauce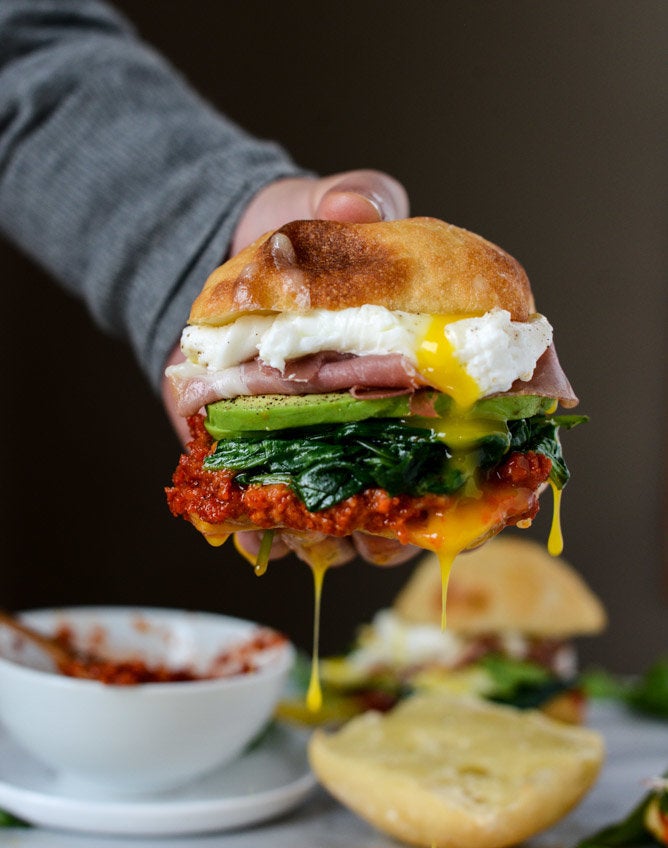 Guacamole Breakfast Sandwich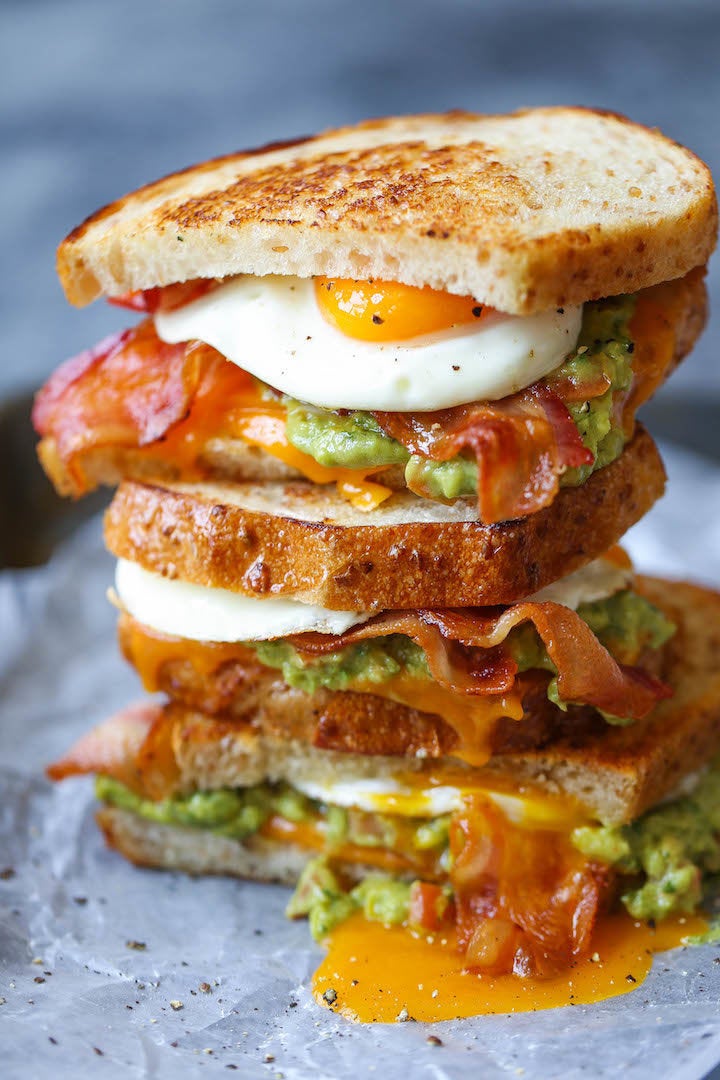 Hard-Roll Breakfast Sandie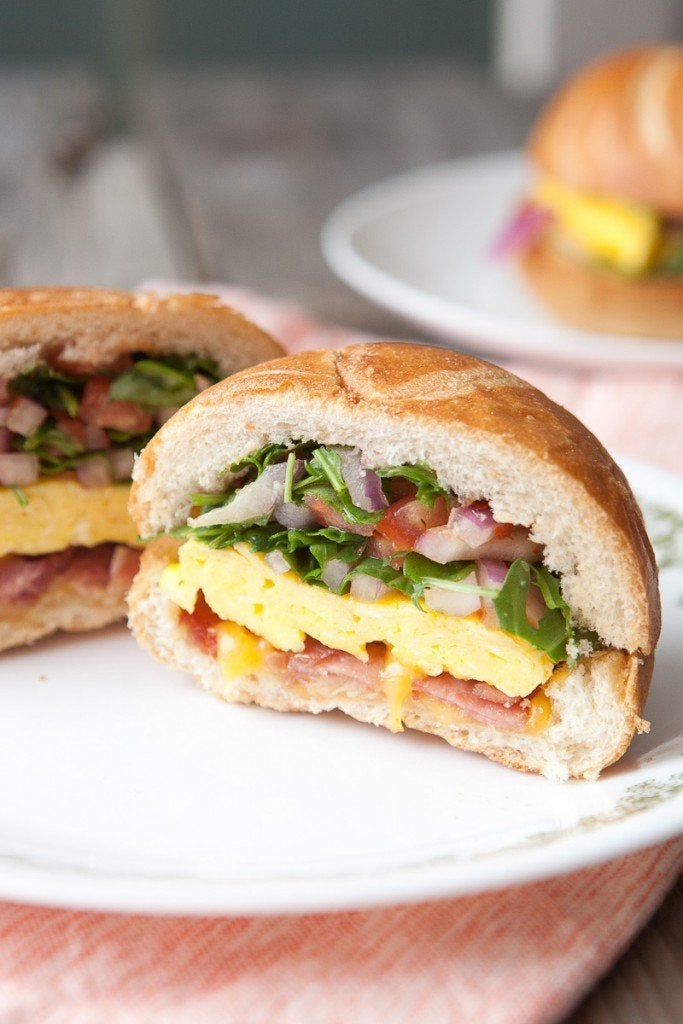 Strawberry, Basil And Crispy Prosciutto Breakfast Sandwich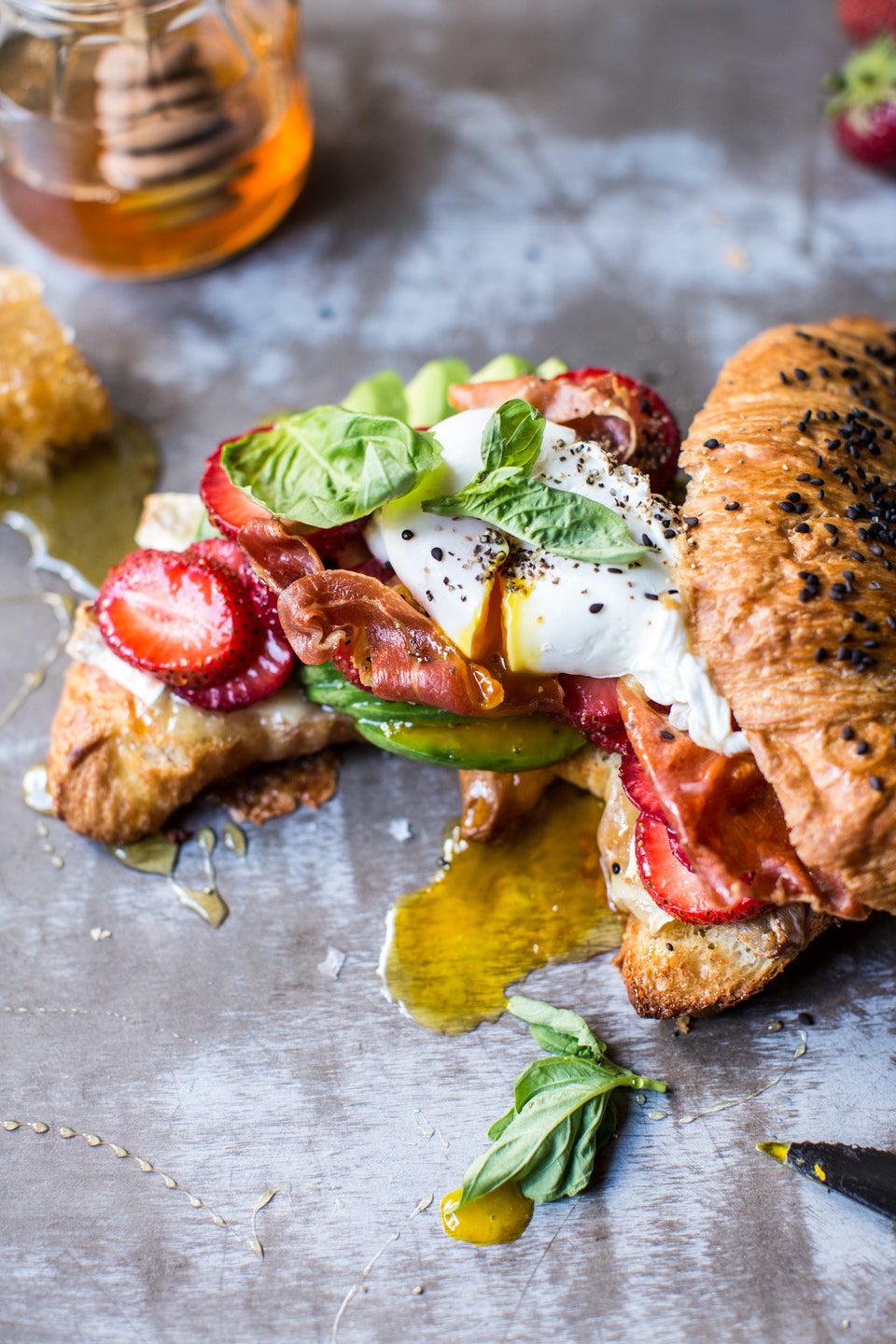 Mile High Bagel Breakfast Sandwich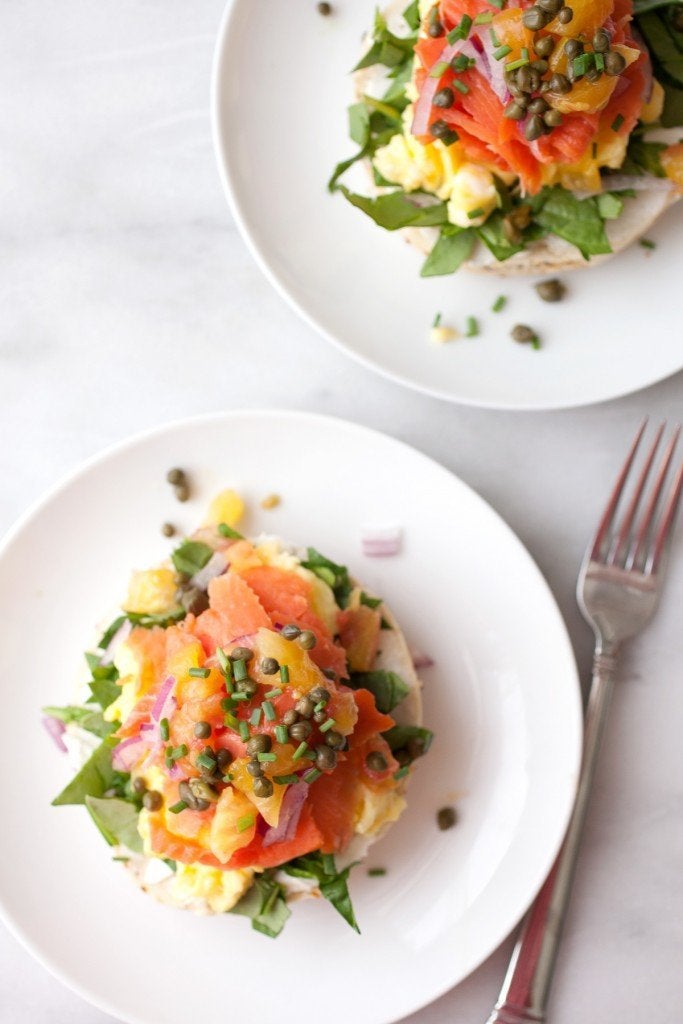 Ham And Smoked Gouda Grilled Cheese Breakfast Sandwich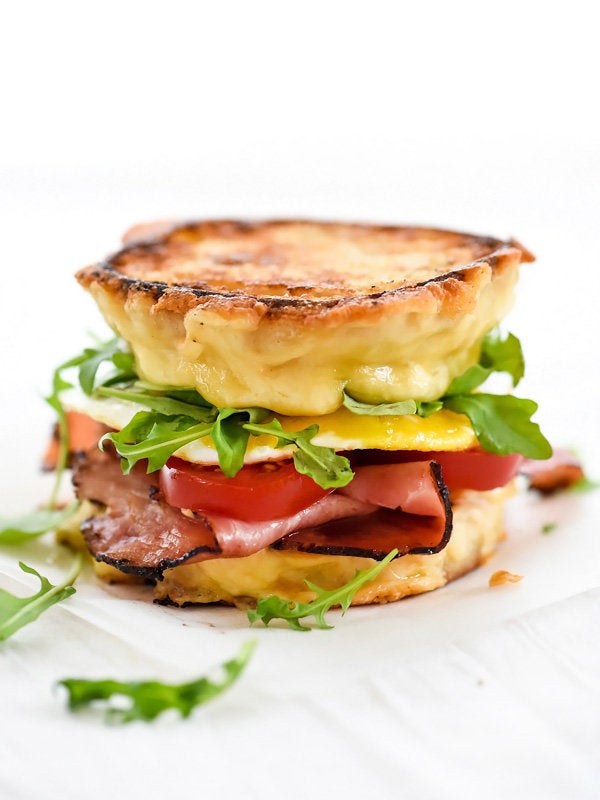 Apple Butter Breakfast Sandwich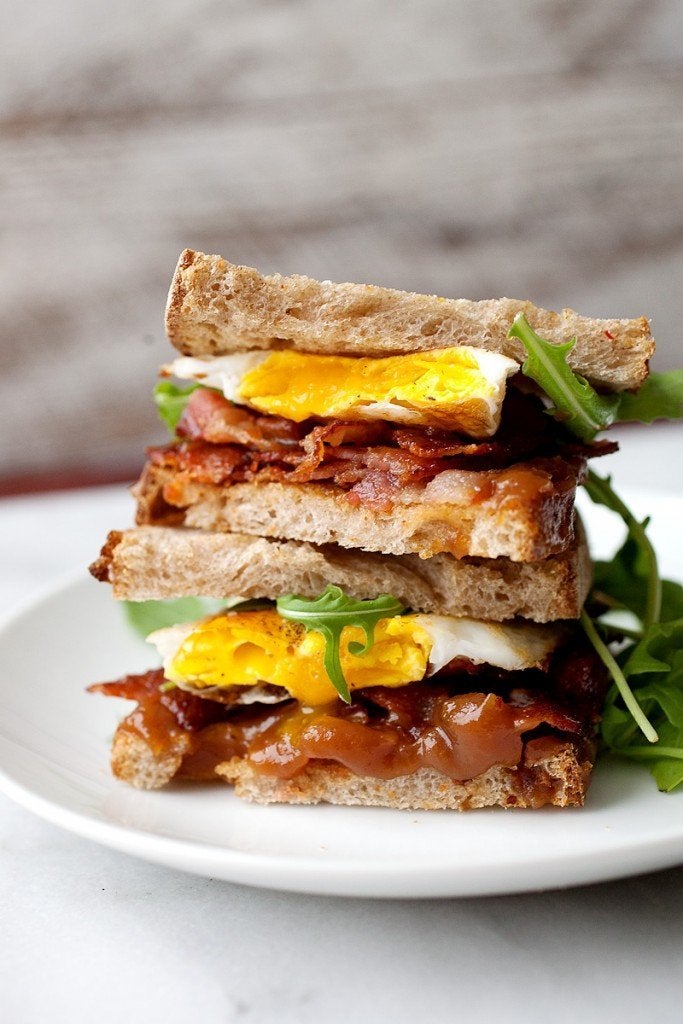 Gruyere Fig Jam With Arugula Breakfast Sandwich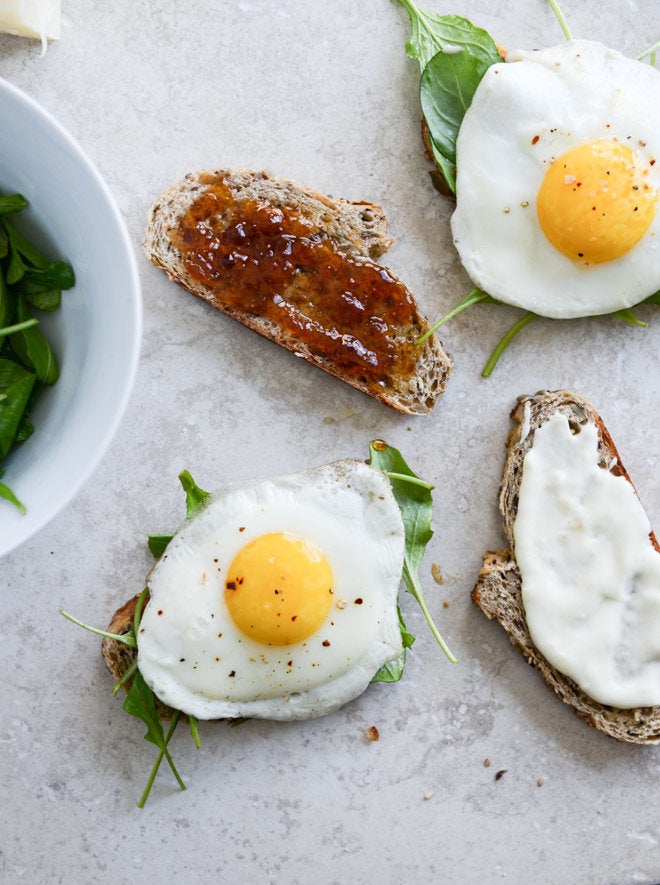 Avocado, Egg And English Muffin Sandwich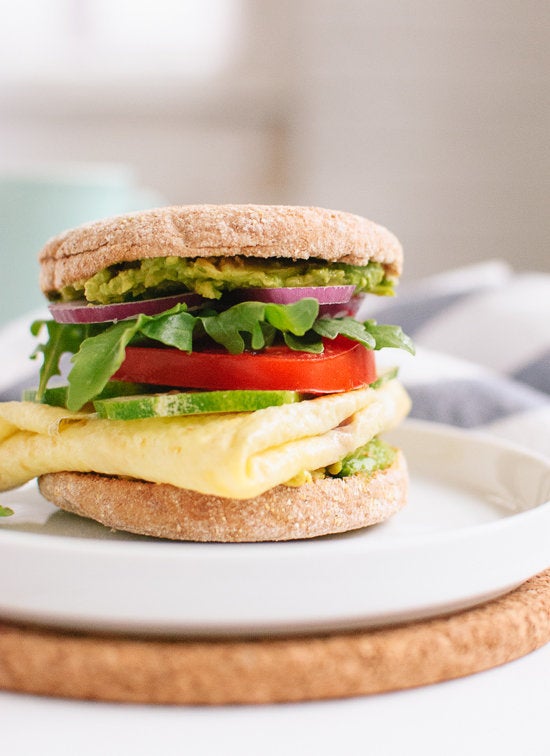 Morning Glory Grilled Cheese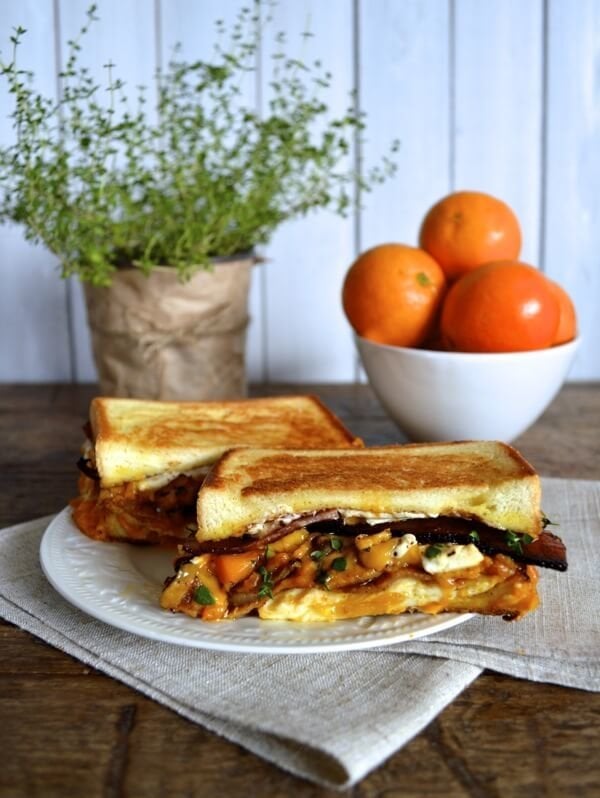 Microwave Egg And Vegetable Breakfast Sandwich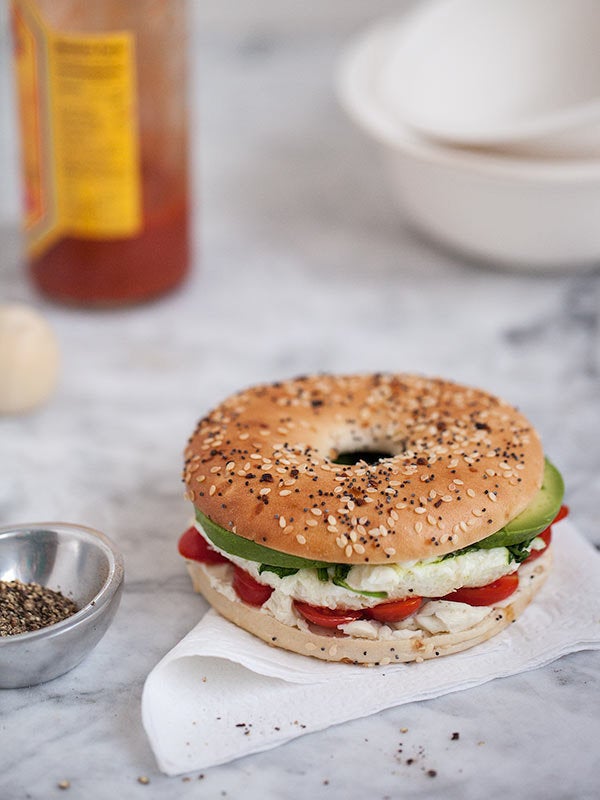 Related