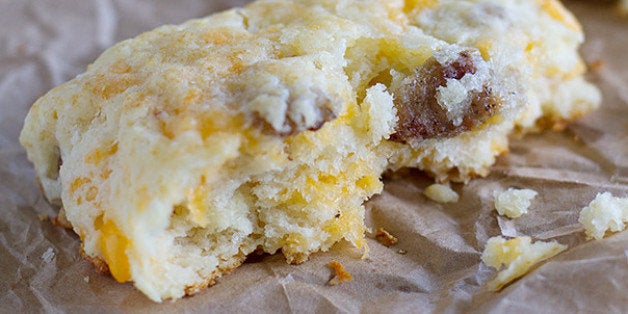 Breakfast sausage doesn't stand a chance competing against bacon. Sure, people like breakfast sausage; they'll eat it. But it hardly ever stirs the same frantic excitement as bacon often does. People aren't sticking breakfast sausage in cupcakes or trying to figure out the best way to wrap all their foods in this stuff. This is a serious oversight.
We aren't saying that people should start baking breakfast sausage into their cakes -- that would be too much. We just want people to understand that this breakfast meat is not the lesser of the two. It is just as good, just as hearty and just as satisfying. Plus, it also makes an awesome ingredient for breakfast recipes.
We've rounded up 15 breakfast sausage recipes so good you'll forget bacon ever existed.
Sausage And Egg French Toast Cup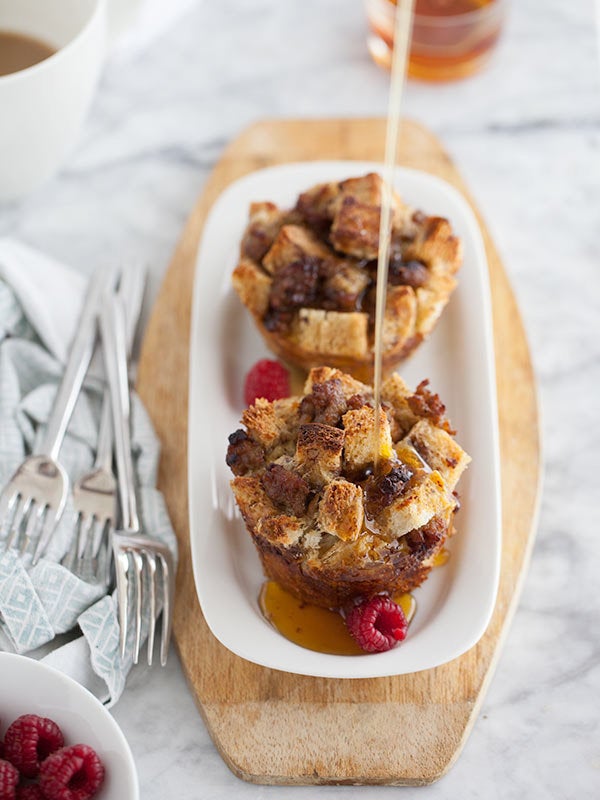 Breakfast Mac And Cheese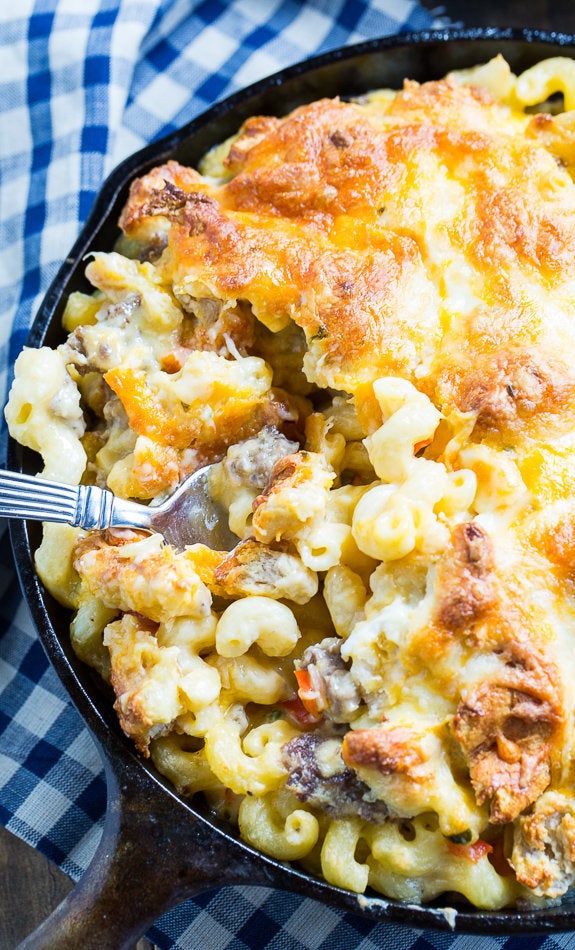 Sausage And Cheese Biscuit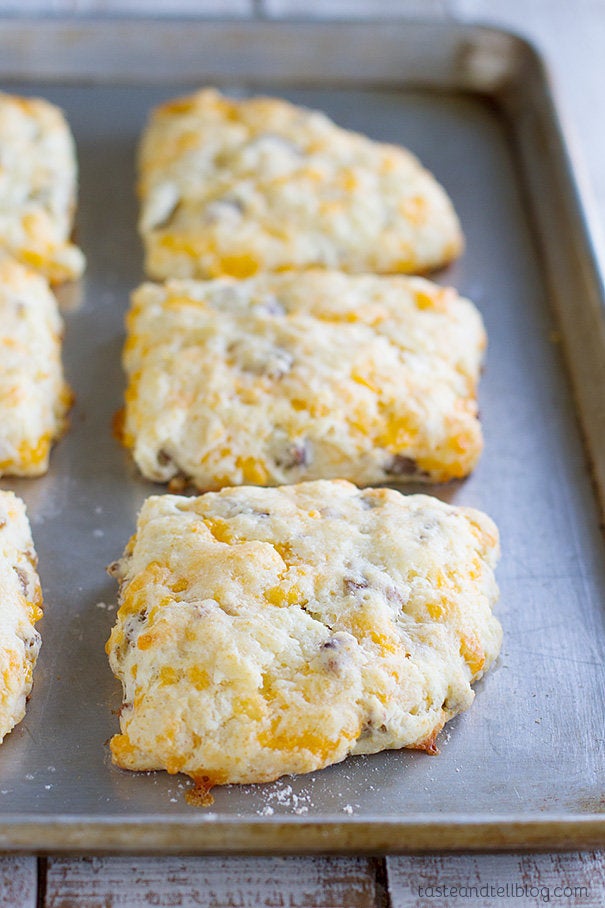 Sausage, Hashbrown And Egg Casserole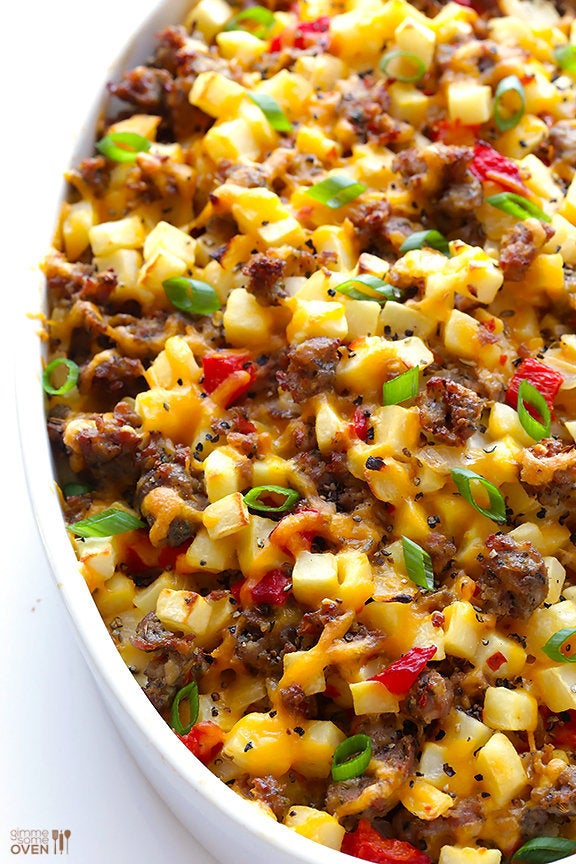 Biscuits And Gravy Casserole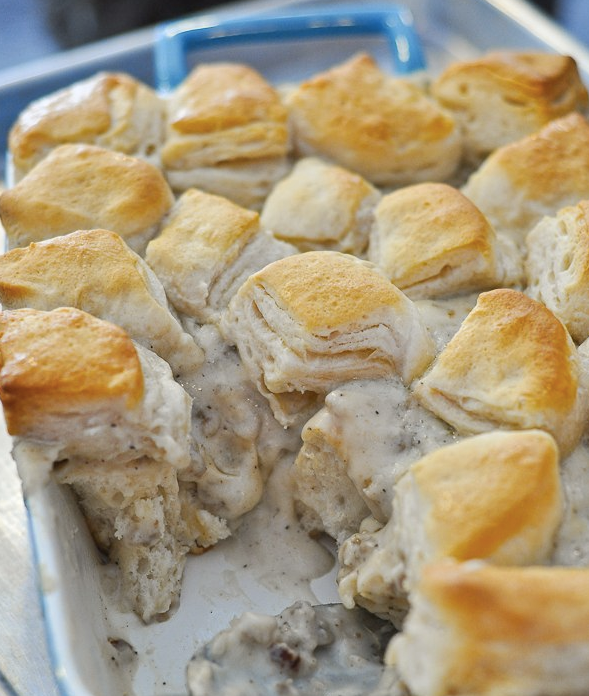 Sausage Biscuit Cups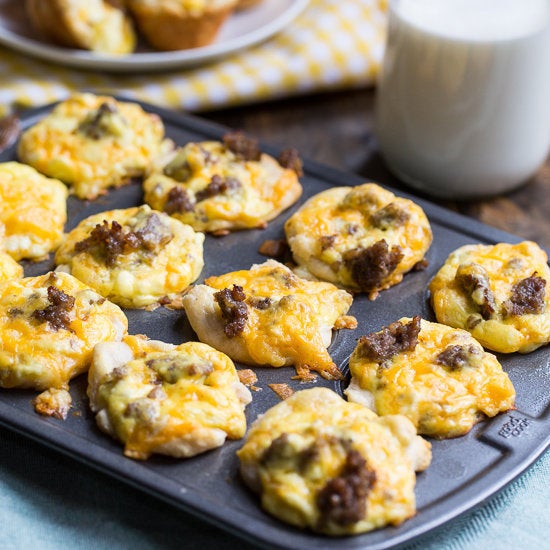 Sausage, Egg And Cheese Breakfast Sandwich With Maple Butter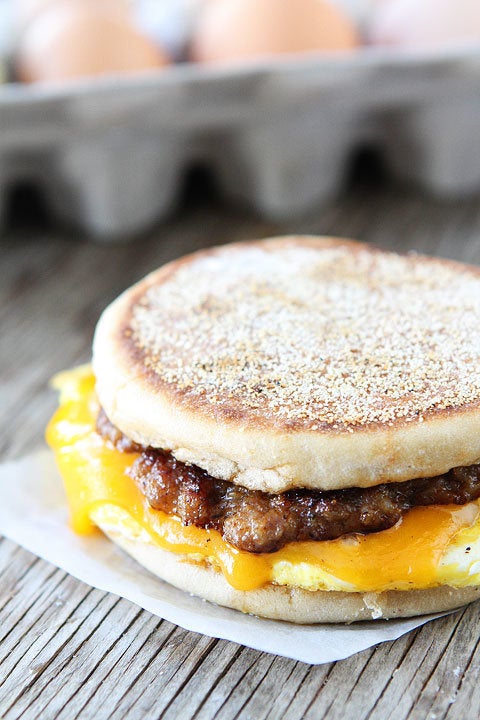 Sausage Egg Boats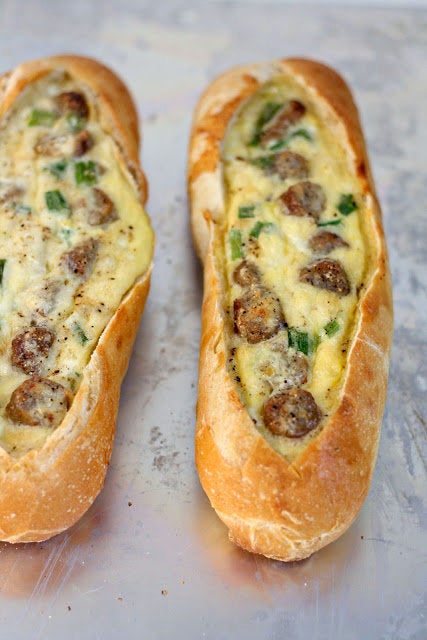 Sausage And Egg Breakfast Casserole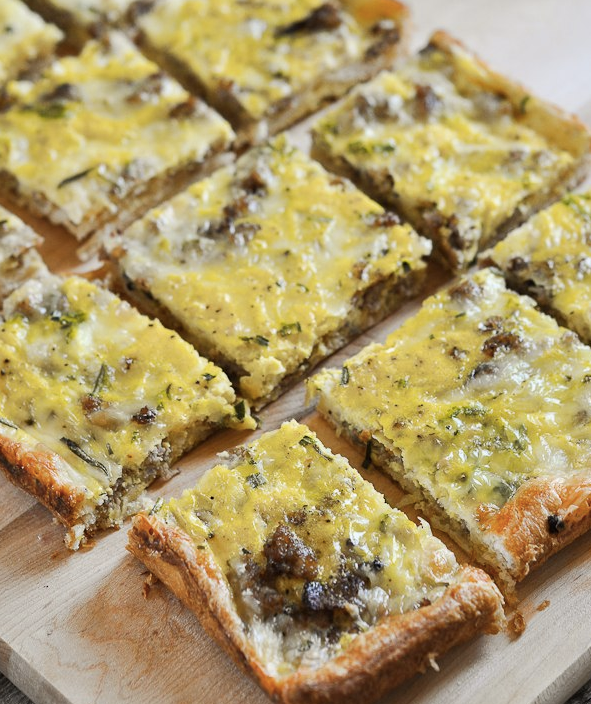 Sausage And Cheese Breakfast Rolls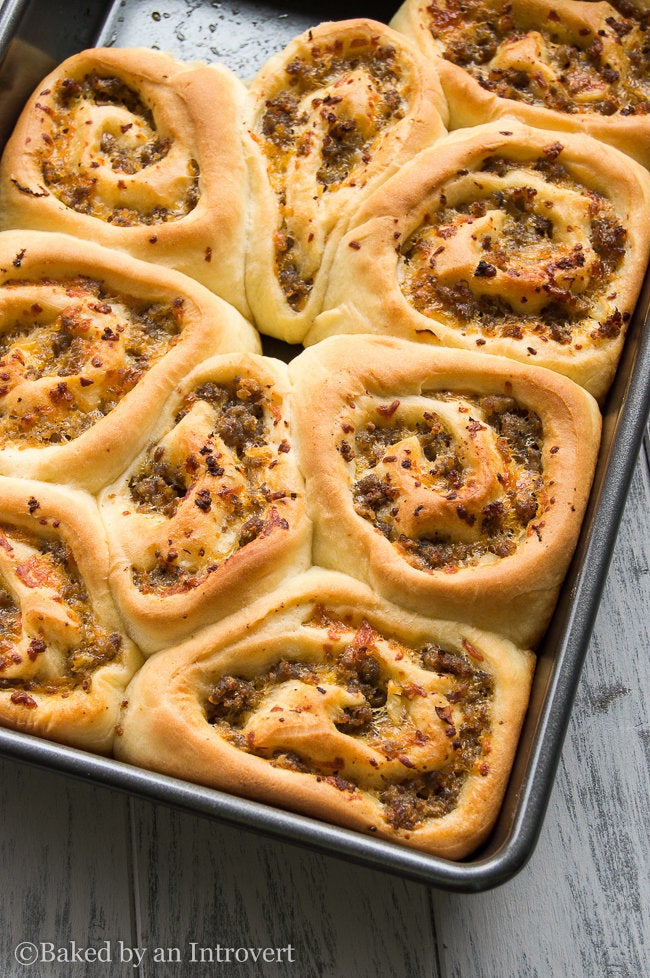 Chicken, Apple & Fresh Sage Sausage Patties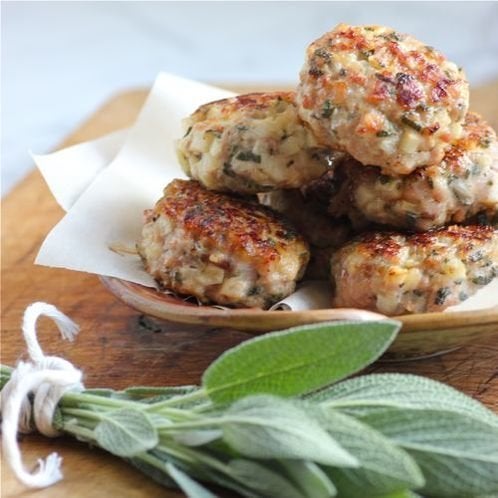 Sausage Pancakes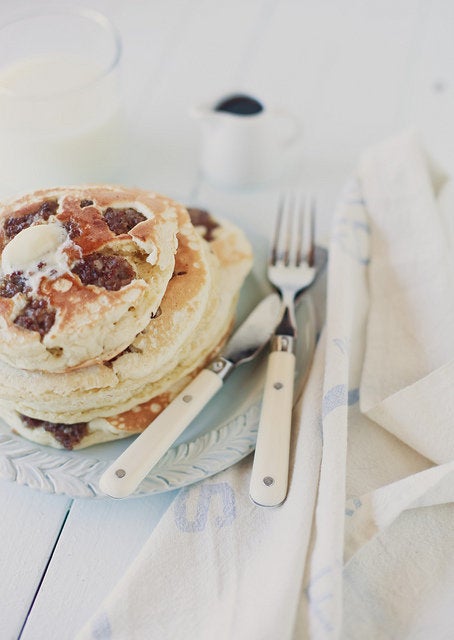 French Toast Sausage Roll-Ups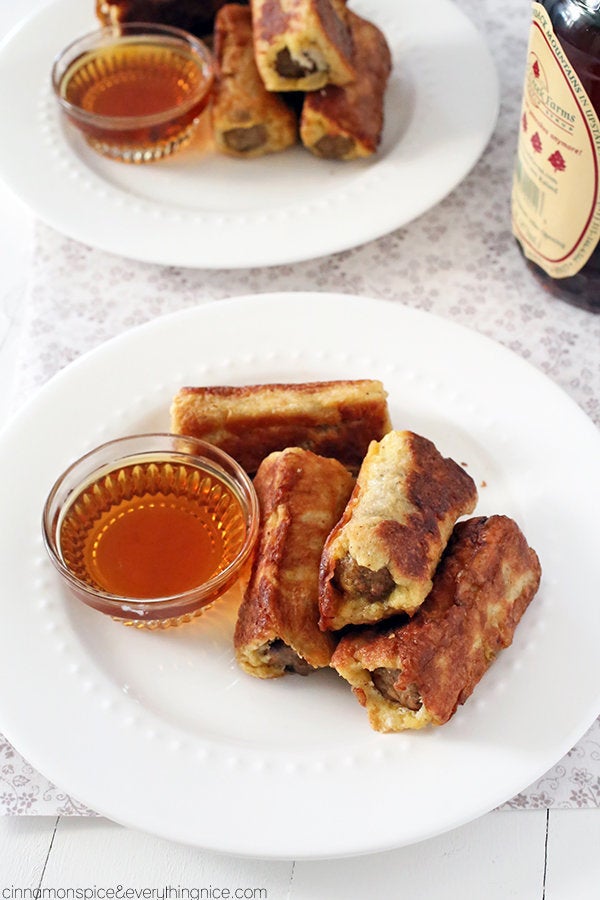 Cinnamon Spice & Everything Nice
Breakfast Tostada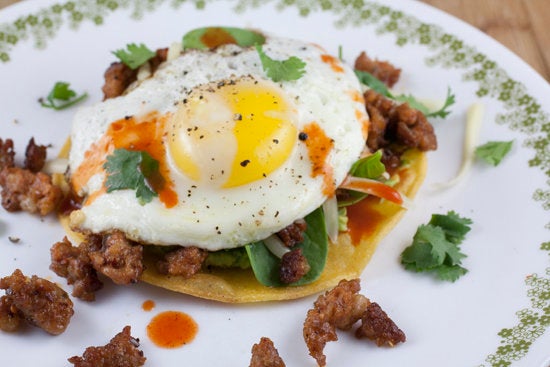 Spaghetti Squash With Sausage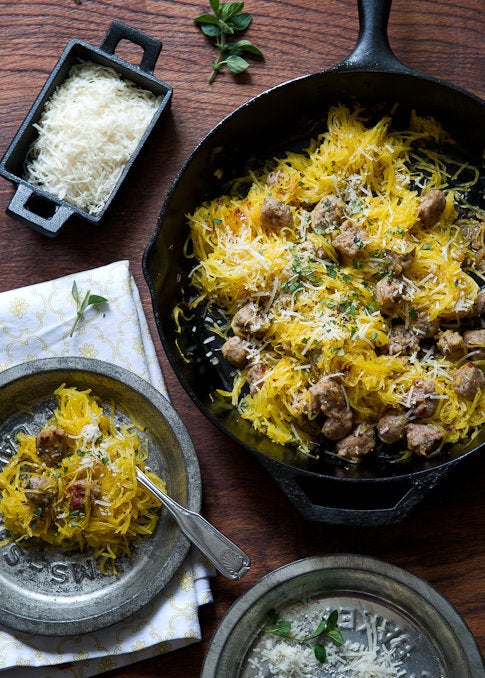 Related
Before You Go
Bacon And Jam Mini Monkey Bread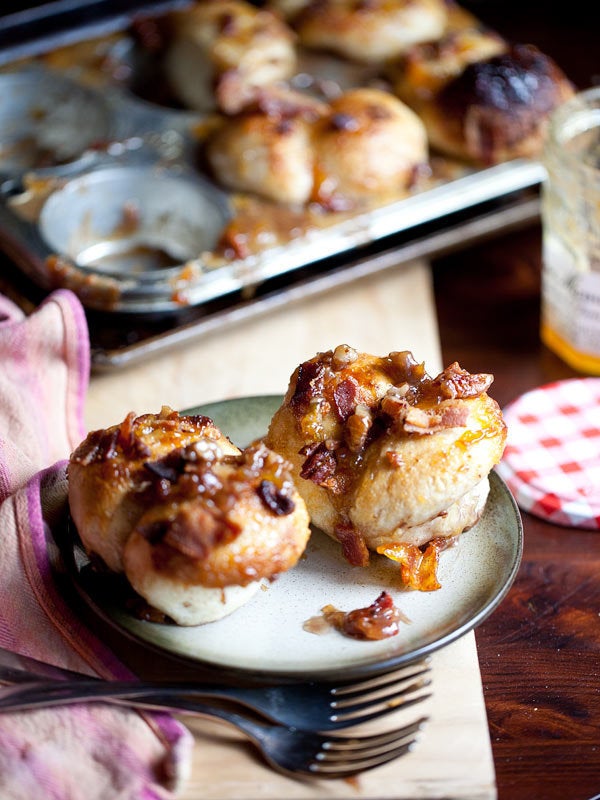 Warm Bacon Potato Salad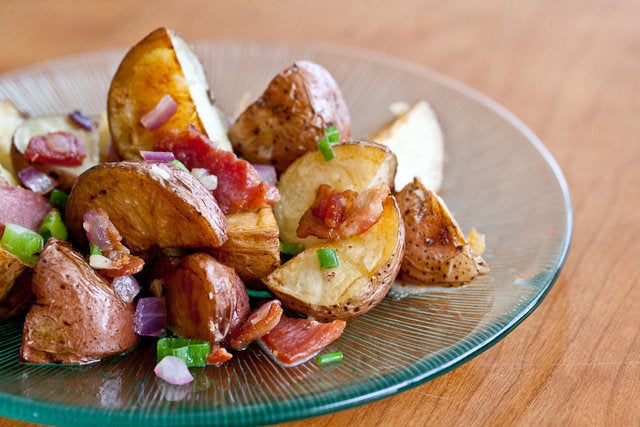 Smokey Corn With Bacon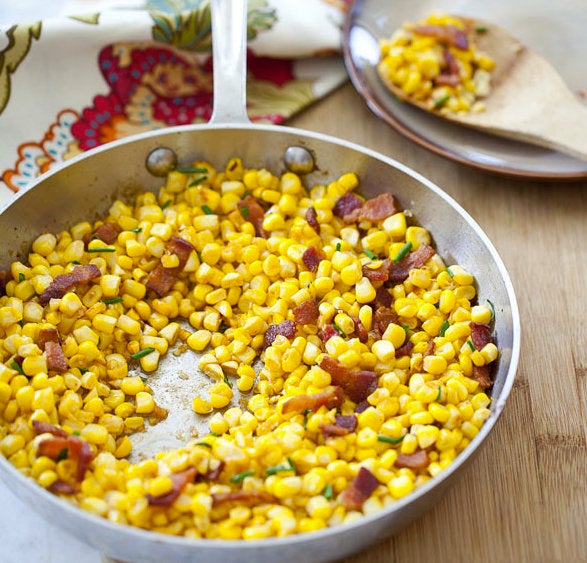 BLT Grilled Cheese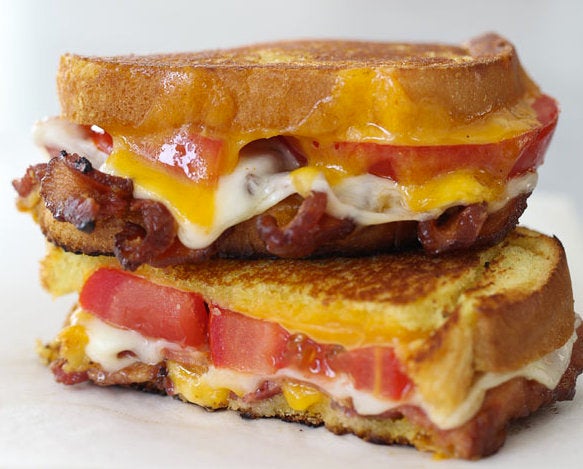 Stuffed Jalapeños With Gorgonzola And Bacon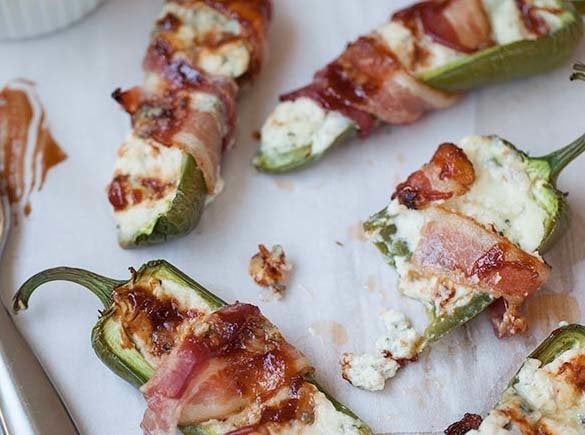 Hot Bacon Cheese Dip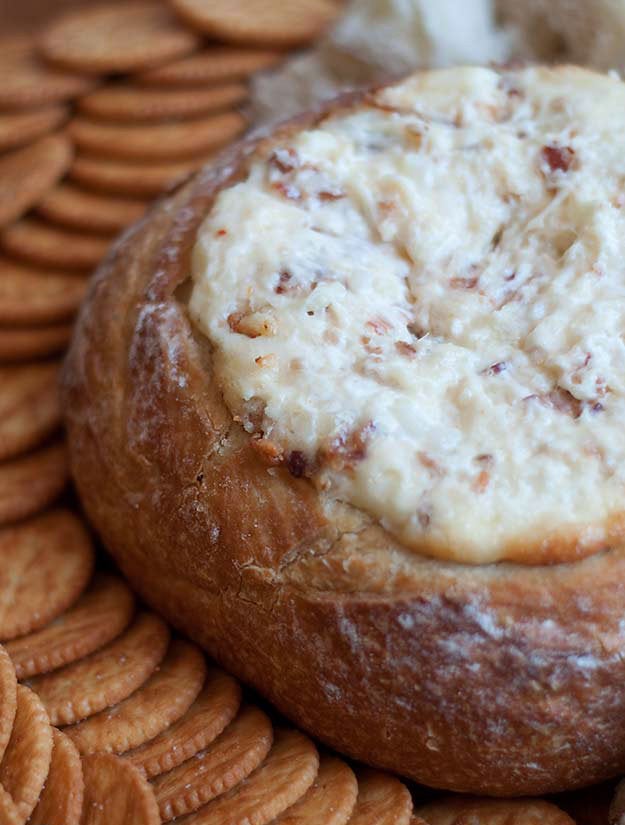 Dulce De Bacon Milkshake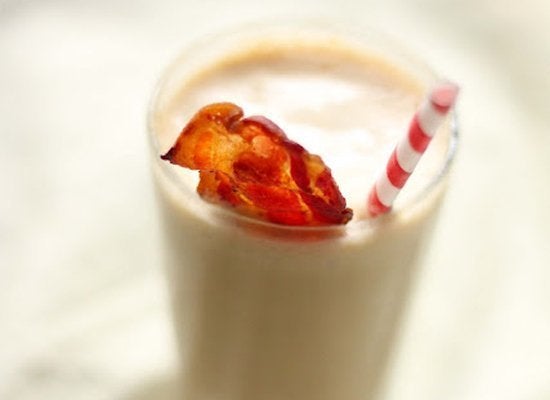 Bacon And Egg Salad Sandwich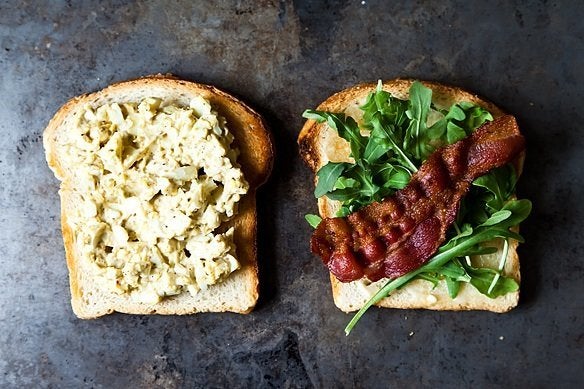 BLT Panzanella Salad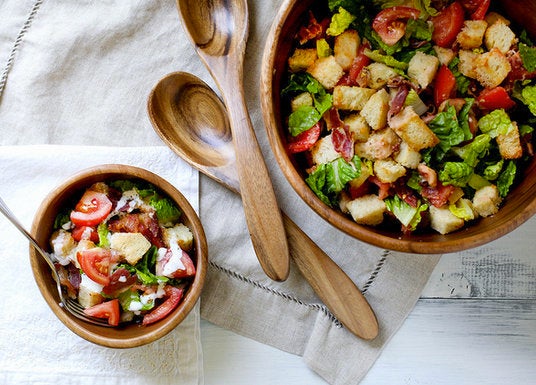 Bacon and Egg Burger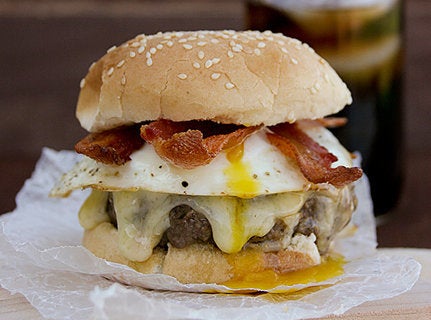 Bacon Wrapped Brown Sugar Pork Loin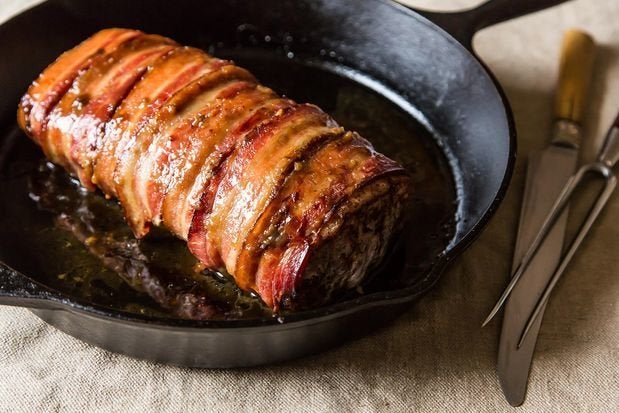 Shrimp And Corn Chowder With Bacon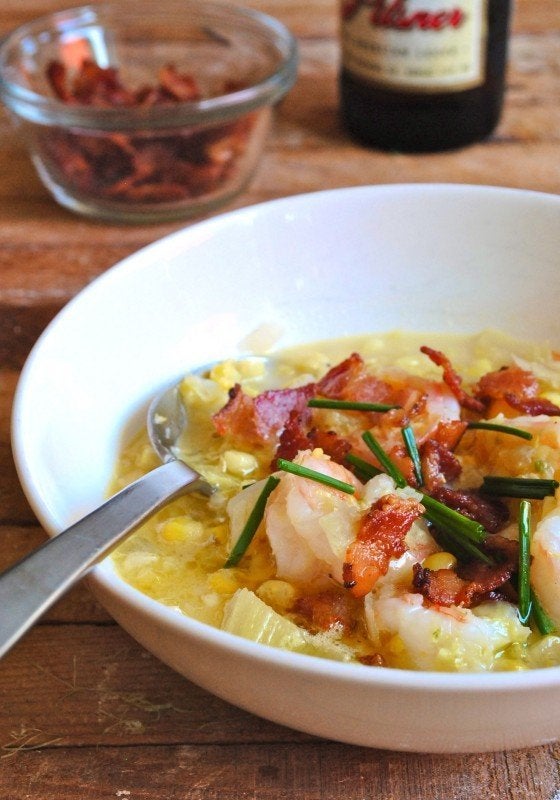 Bacon Brittle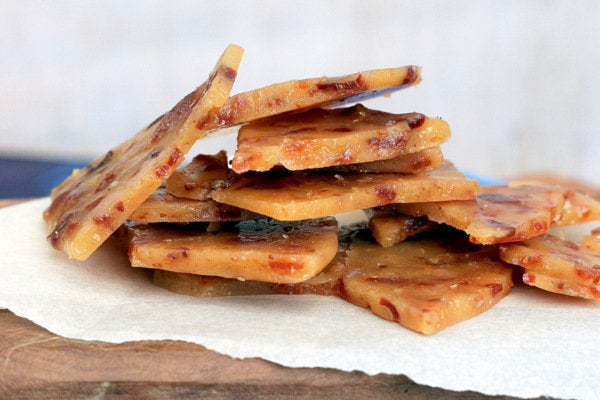 Bacon Wrapped Grissini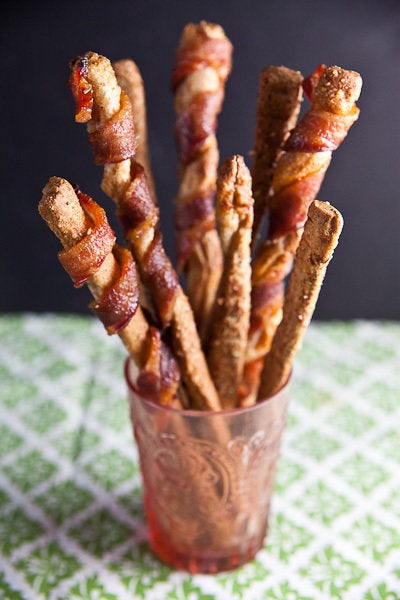 Onion & Bacon Dip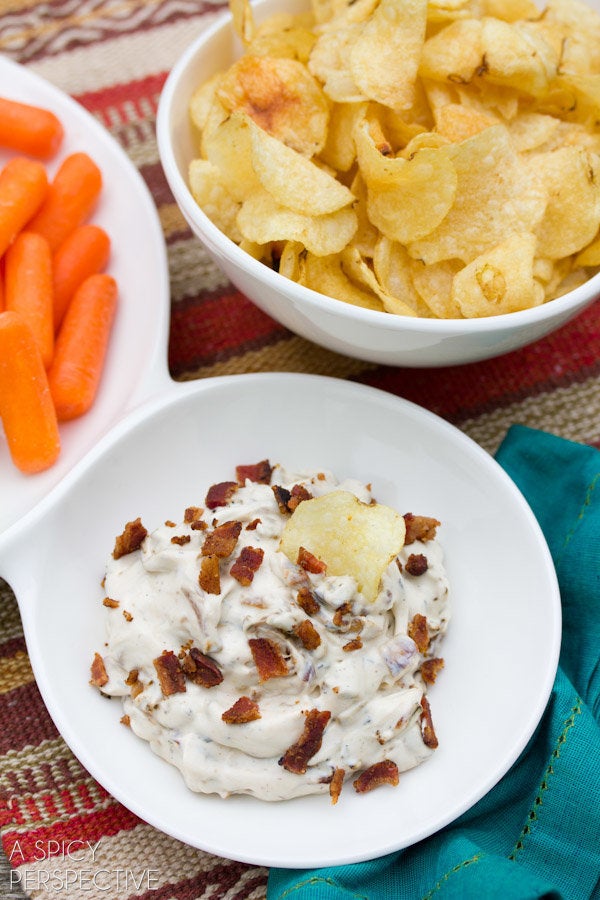 Strawberry Balsamic Bacon Pizza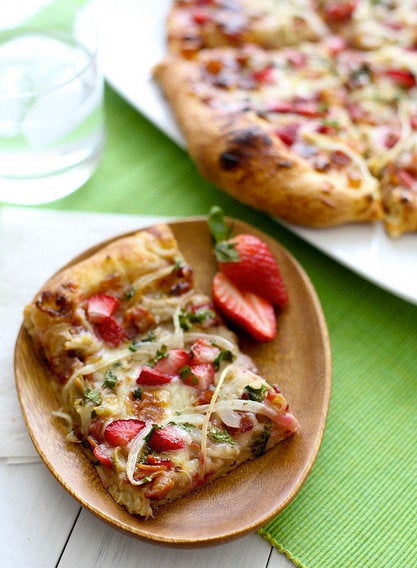 Bourbon Marshmallow Bacon S'more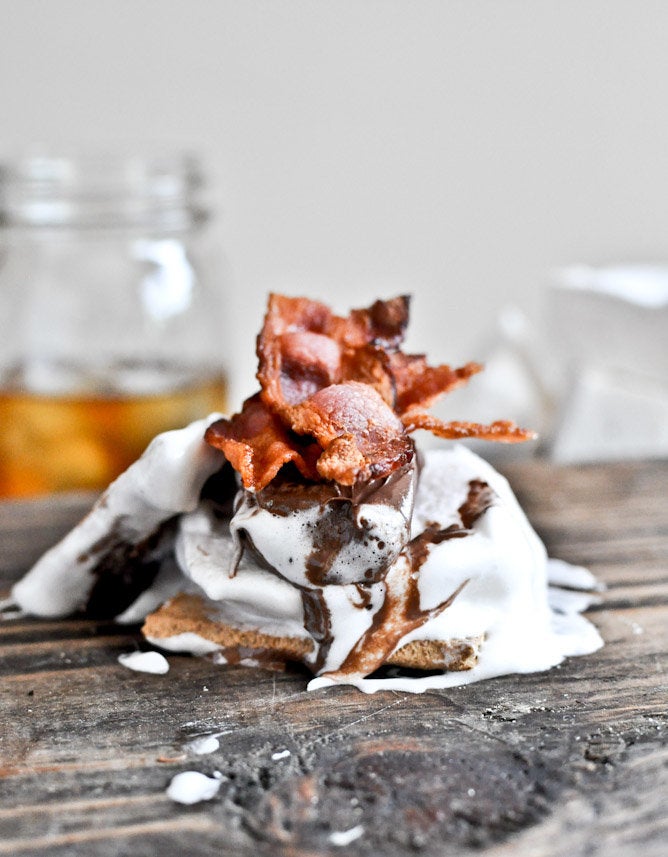 Bacon-Wrapped Water Chestnuts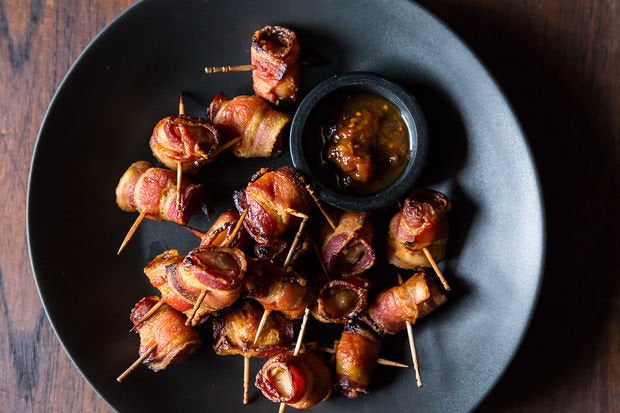 Potato Mash With Leek Confit And Bacon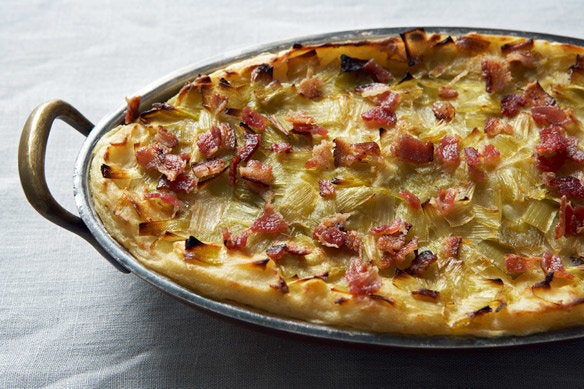 Goat Cheese Bacon Ball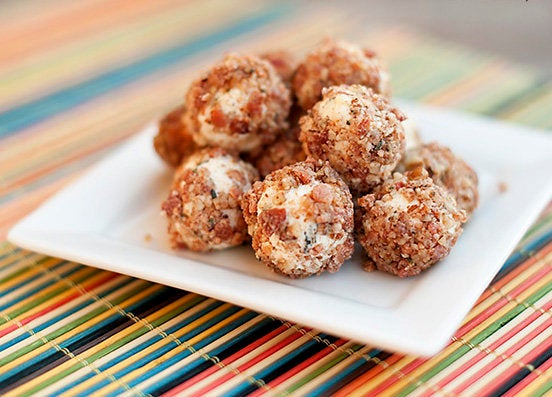 Bacon-Wrapped Li'l Smokies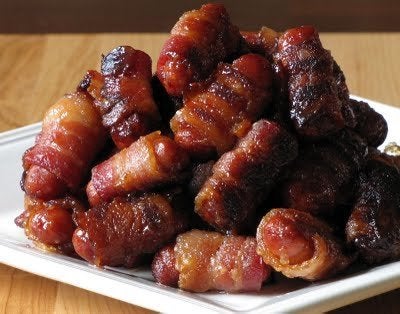 Bacon Cinnamon Rolls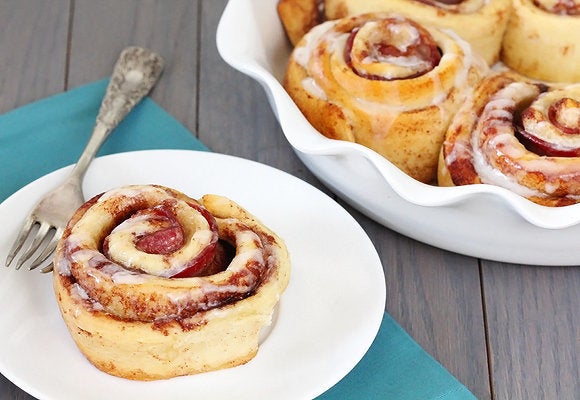 Avocado BLTs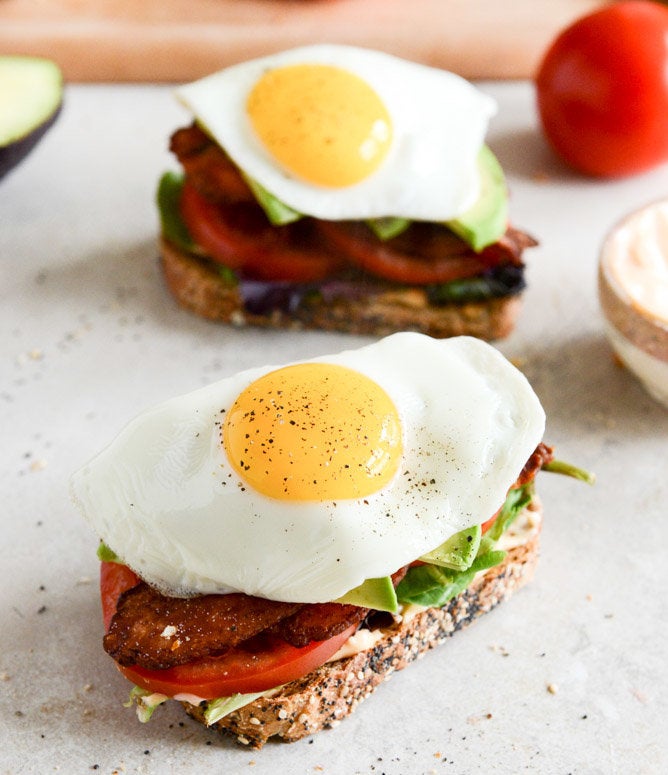 Bacon-Hazelnut Buttermilk Cupcakes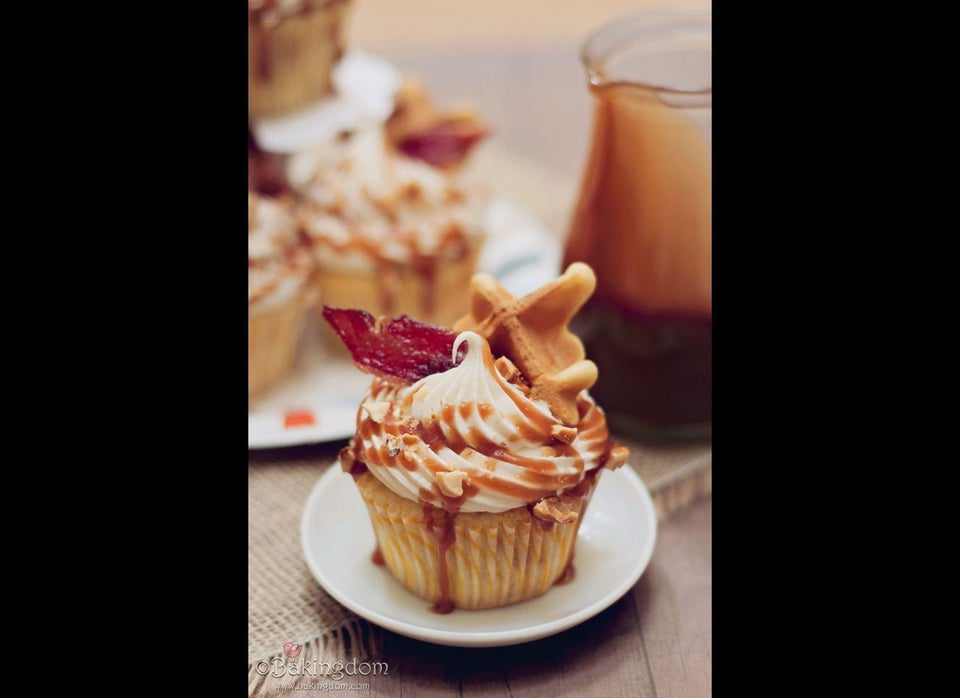 Bacon-wrapped Rice Cakes With Jalapeño Ponzu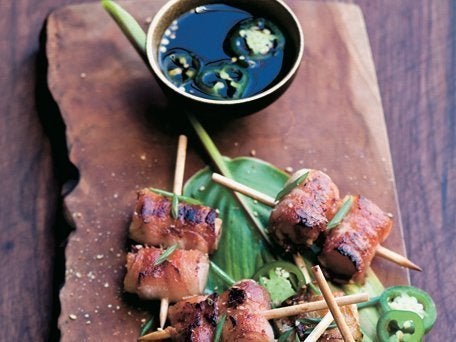 Creamy Cauliflower Soup With Bacon And Gorgonzola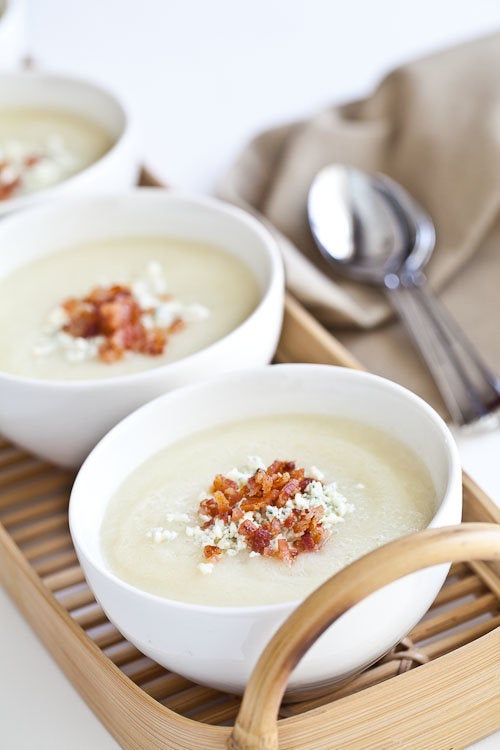 Beer Steamed Clams With Bacon & Tomatoes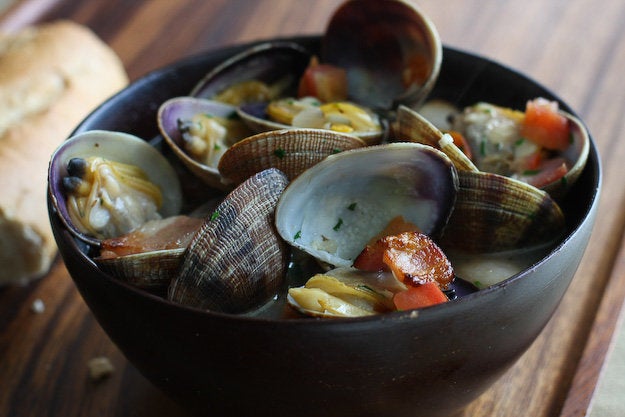 White Bean Edamame Salad With Bacon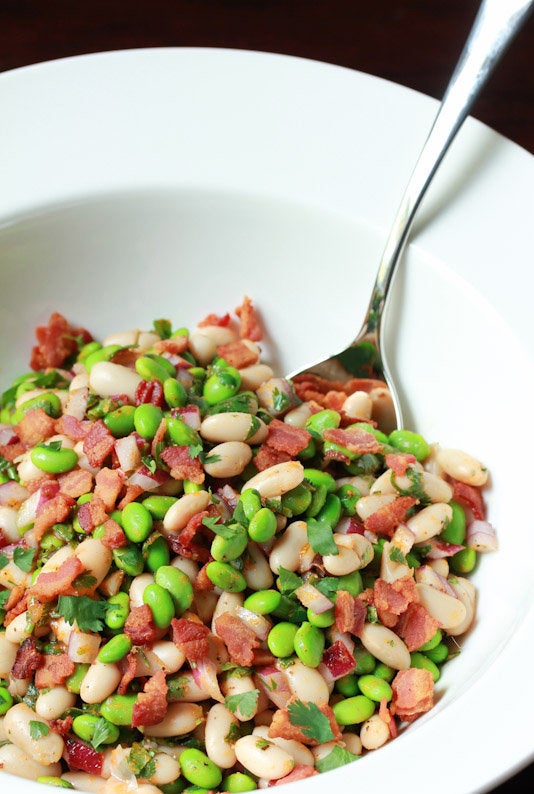 Cheesy Bacon Ranch Bread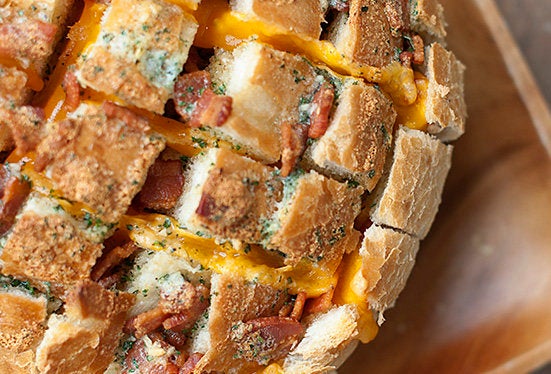 Bacon Blue Cheese Butter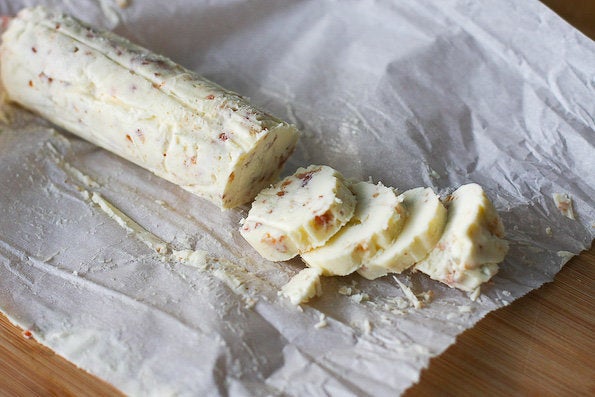 Bacon Chocolate Chip Cookie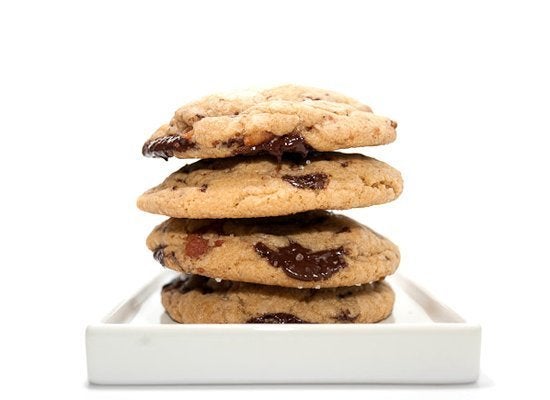 Bacon And Eggs Breakfast Panini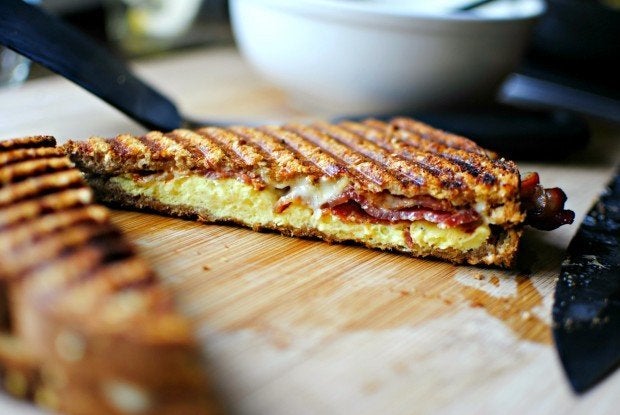 Pig Candy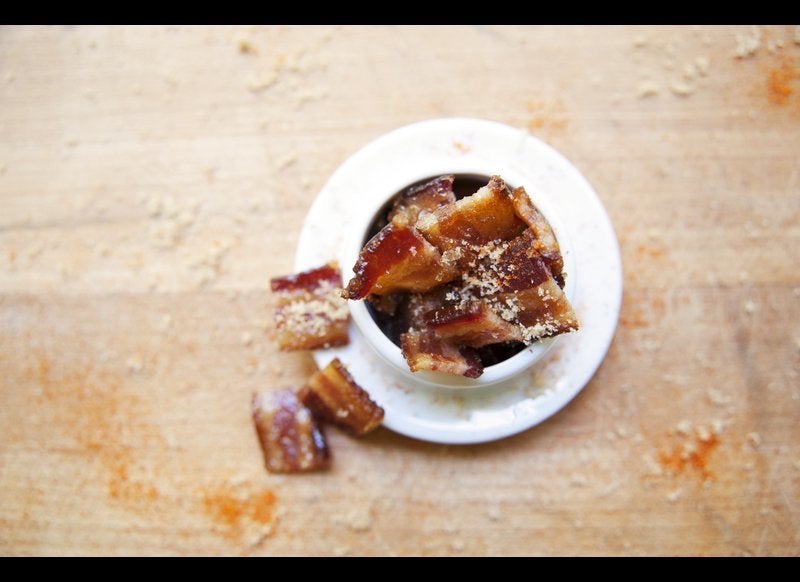 Bacon, Egg And Toast Cup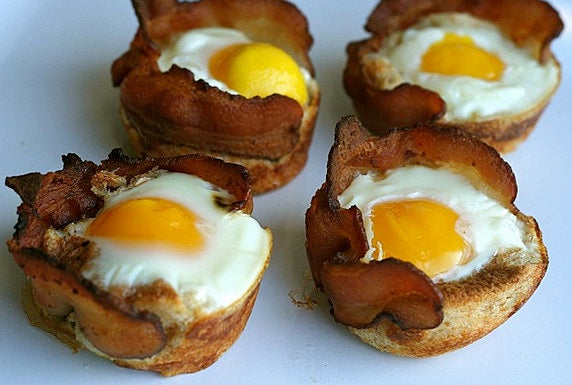 Polenta Stack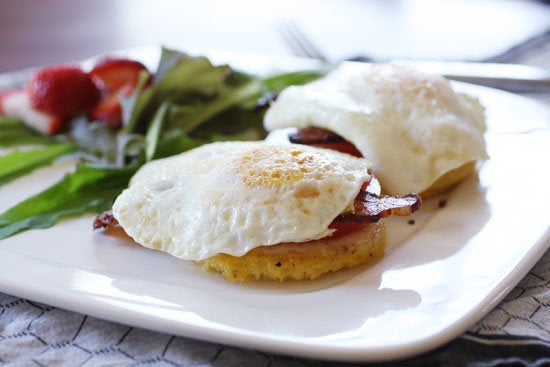 Bacon Wrapped Meatloaf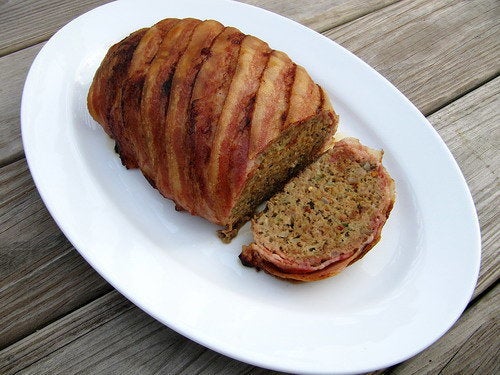 Spinach, Mushroom And Bacon Fondue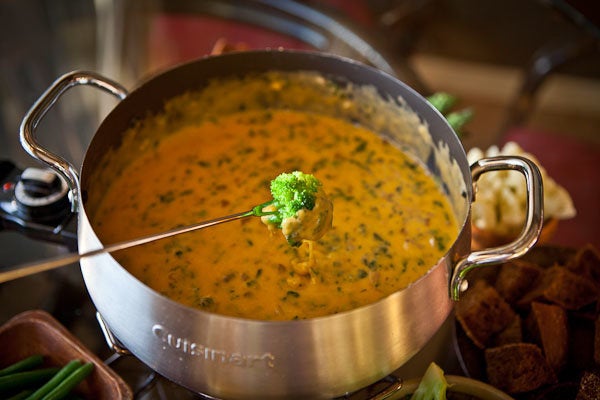 Bacon Wrapped Stuffed Jalapenos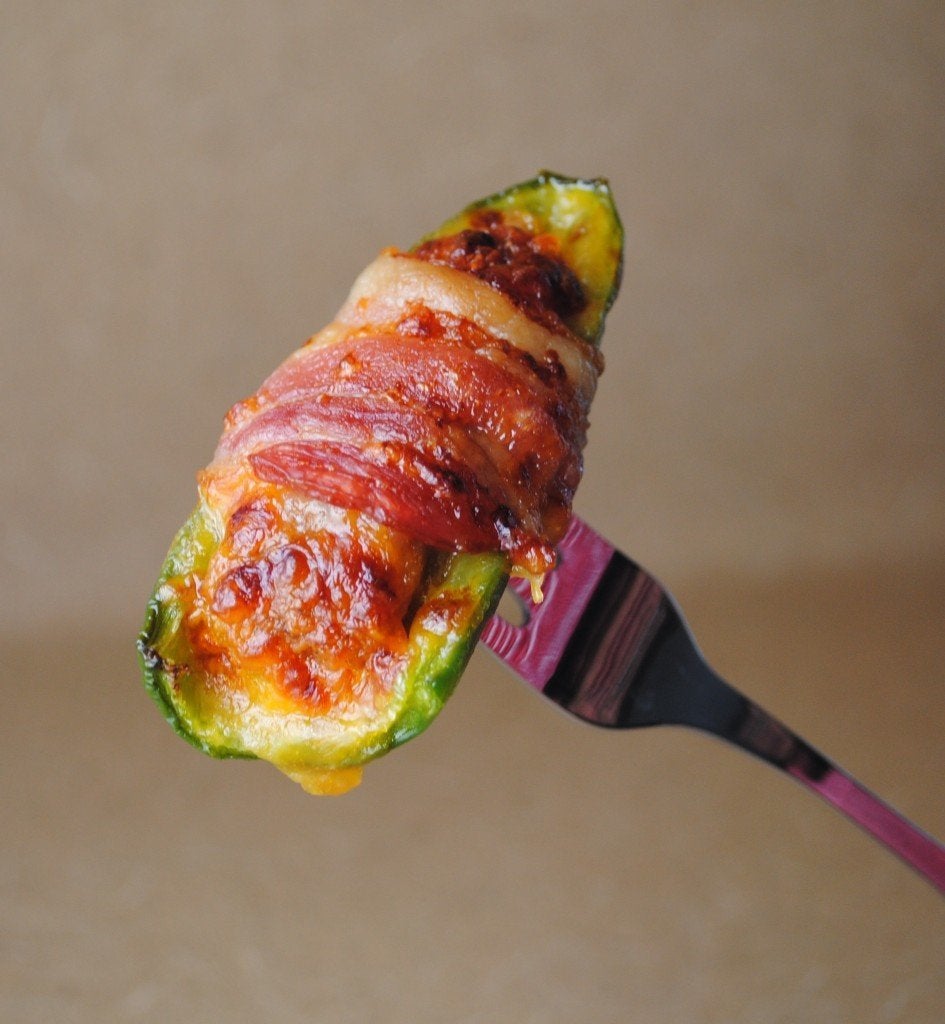 Chocolate Bacon Cupcakes With Nutella Buttercream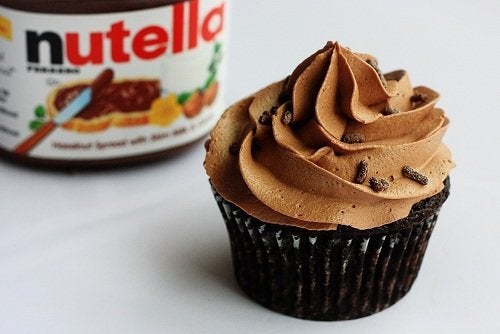 Bacon-Wrapped Haddock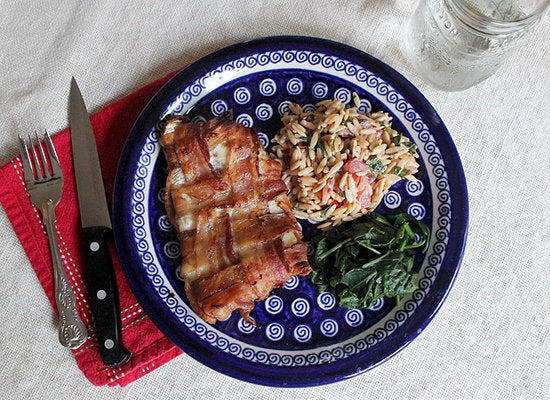 Pork Loin Chops with Apple, Sage and Onion Tarts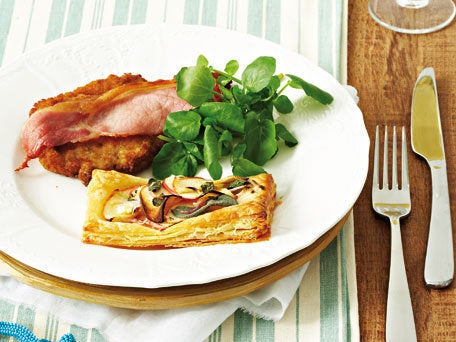 Green Bean Bacon Bundles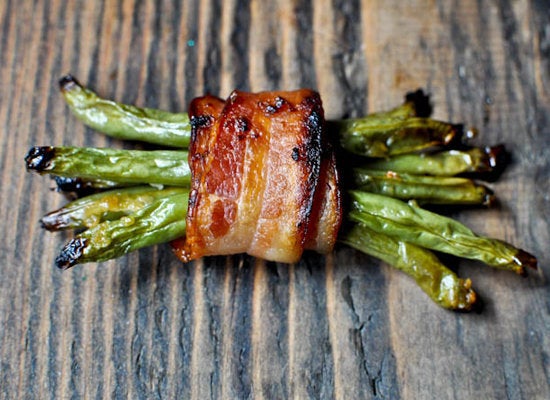 Salted Caramel And Candied Bacon Ice Cream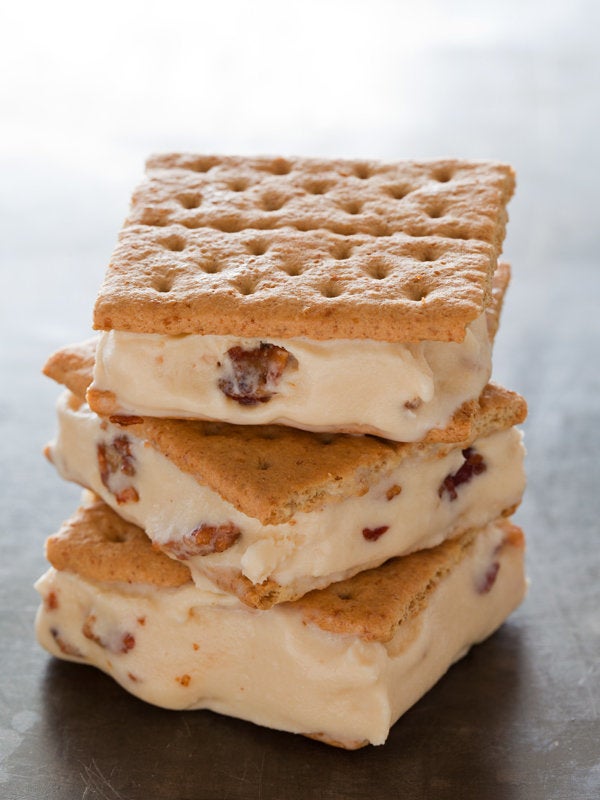 Bacon Wrapped Tomatoes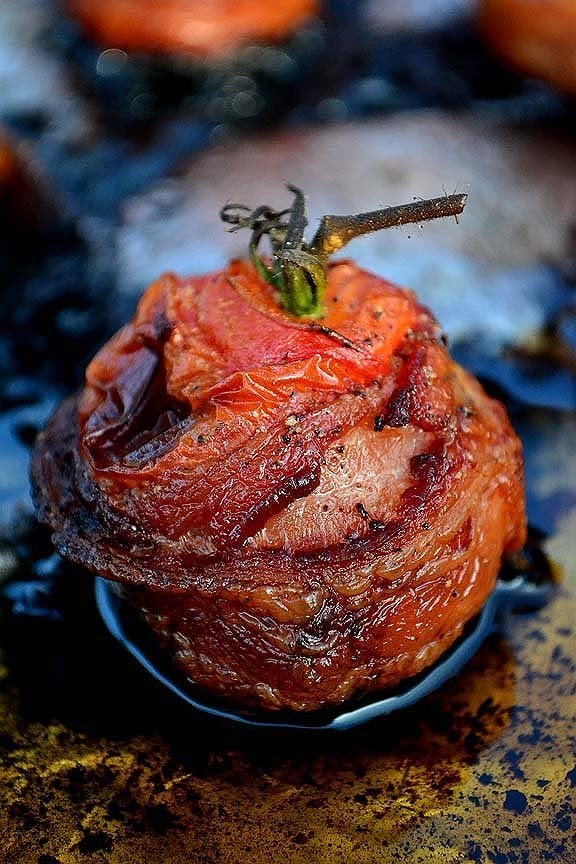 Bacon Wrapped Avocados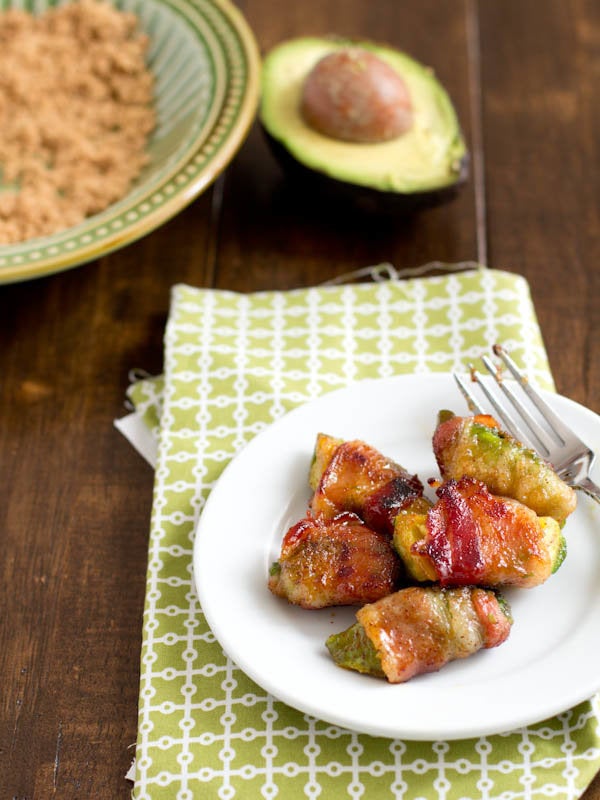 Blueberry Bacon Breakfast Cake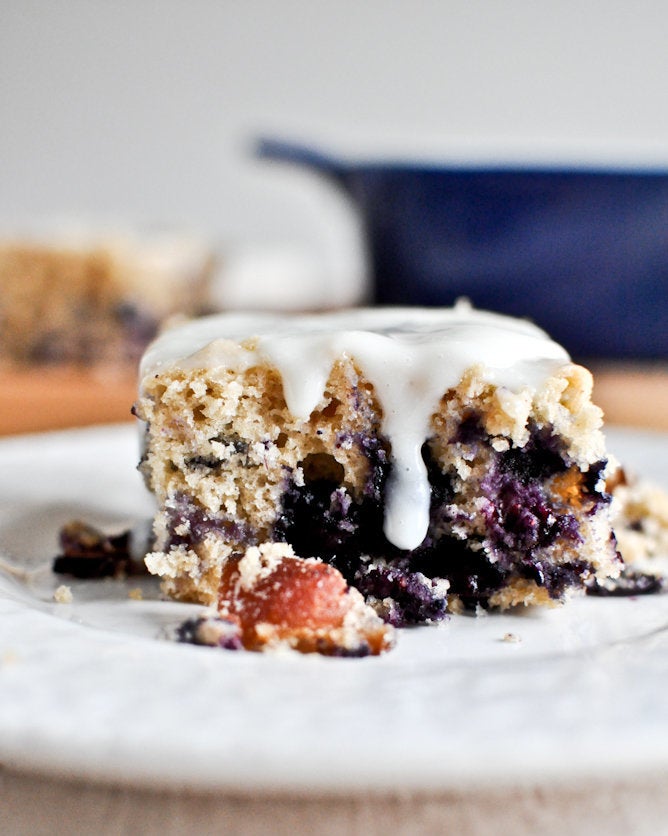 Bacon Bourbon Caramel Popcorn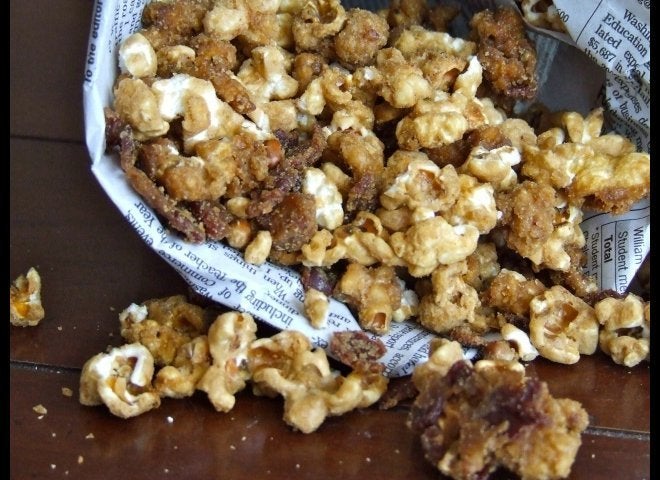 Bacon Wrapped Caramelized Sesame Asparagus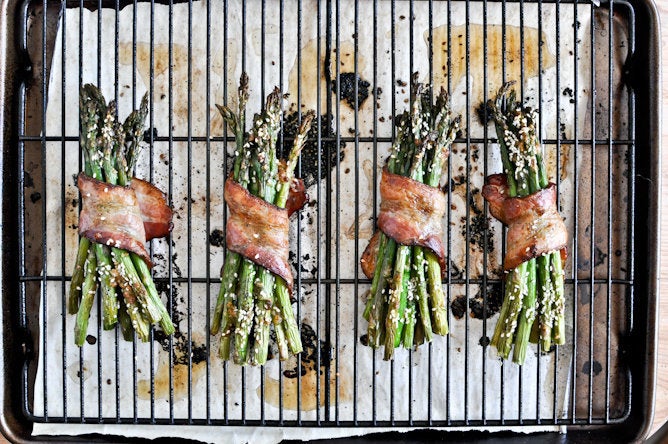 Buttermilk Bacon Pralines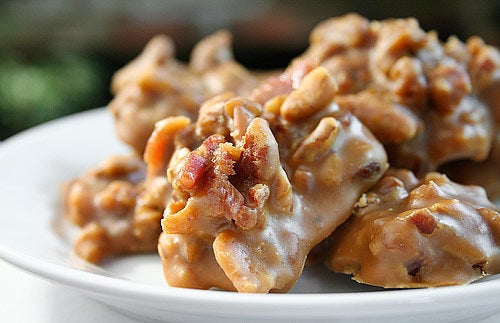 Bacon Wrapped Shrimp Toast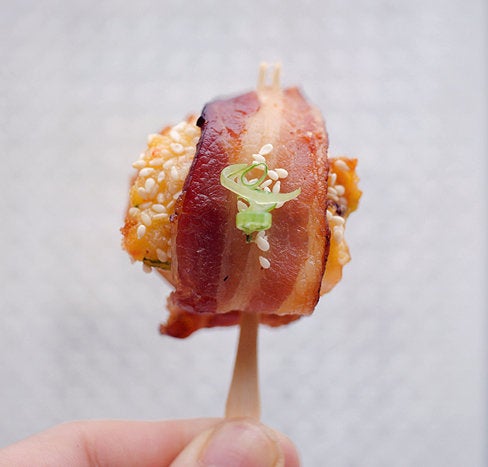 Breakfast Tacos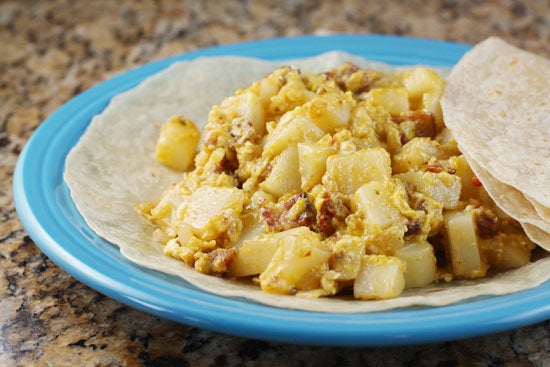 Chocolate Bacon Bark With Peanuts And Apricots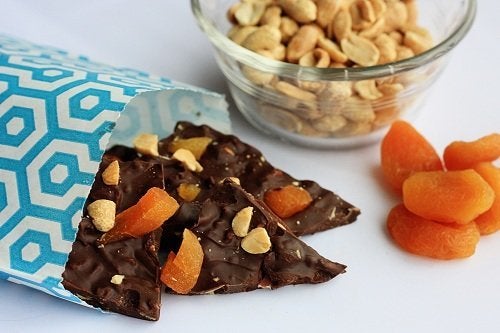 Angels On Horseback