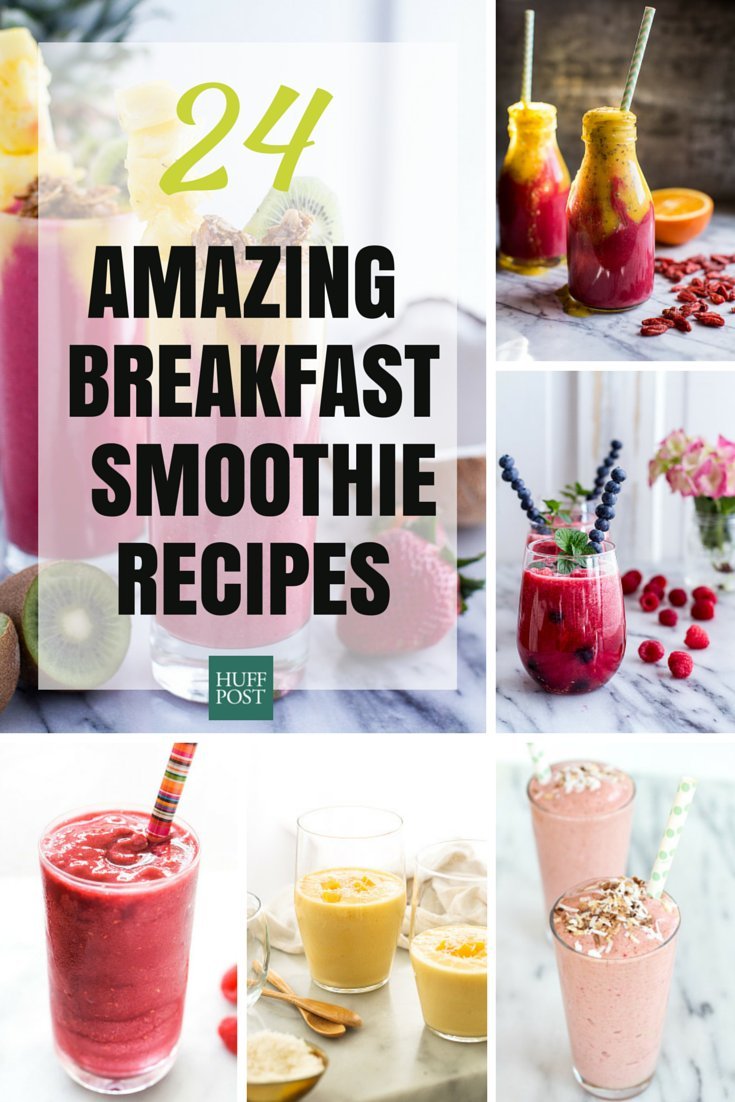 Photo credit: Half Baked Harvest, Foodie Crush
Everyone knows that breakfast is the most important meal of the day, but that doesn't make preparing and eating it any easier. The struggle of getting ready for work in the morning (or just out of the bed at all) usually means this critical meal is skipped for more pressing things -- like showers.
We understand. We're not here to judge anyone's bad breakfast habits. We feel the morning struggle, too. That's why we found a solution: breakfast smoothies. Smoothies aren't anything new, but for breakfast, they're a revelation. They're quick to make, healthy, taste like a milkshake and, best of all, are totally portable. Also, they're infinitely variable so you'll never get bored. See for yourself.
'Summer In A Cup' Smoothie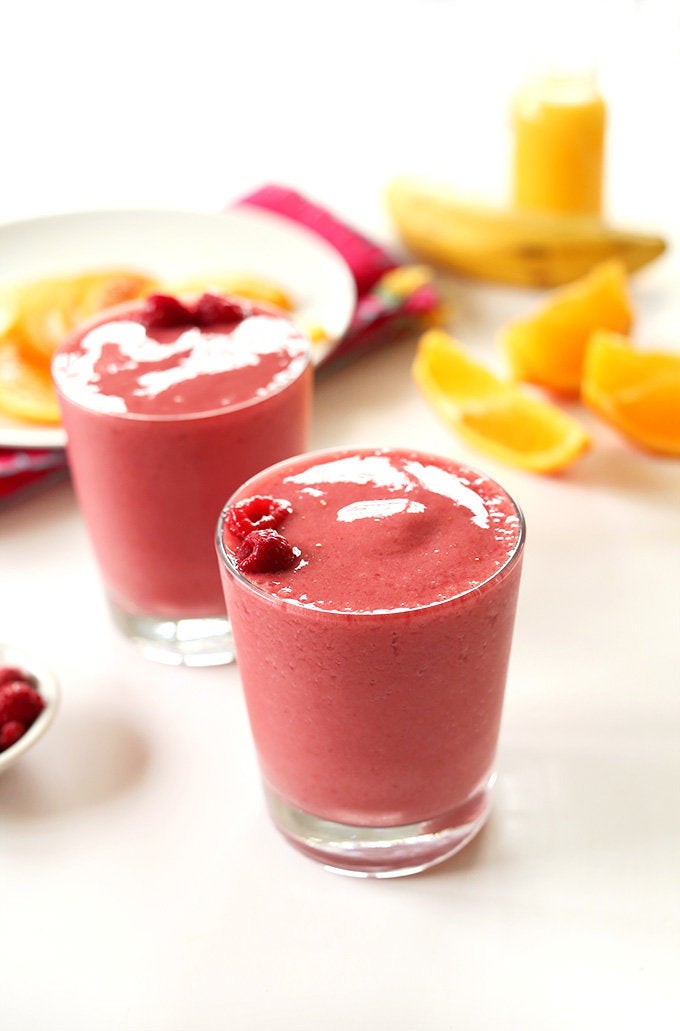 Morning Glory Power Smoothie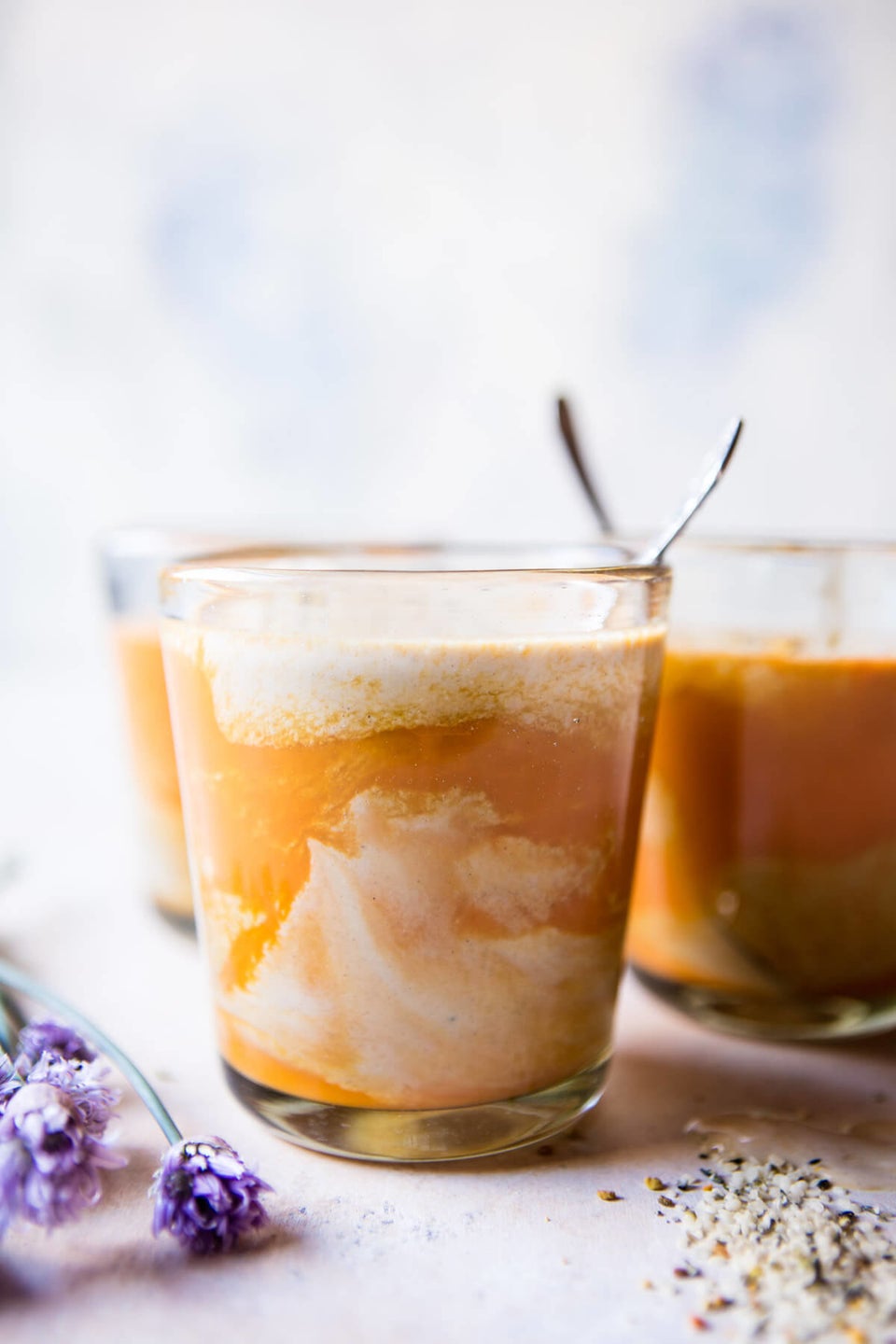 Blueberry Dragonfruit Smoothie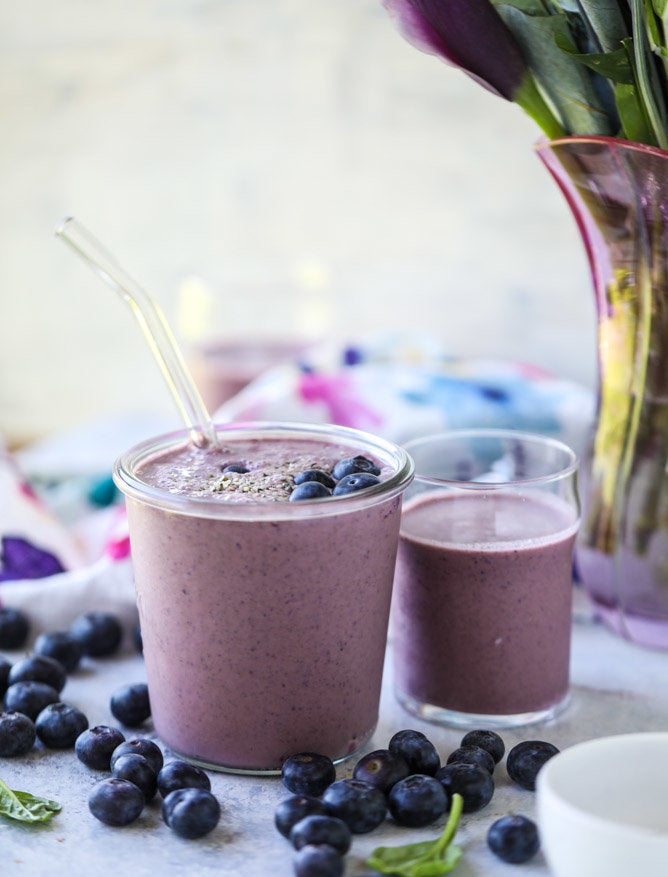 World's Best Watermelon Smoothie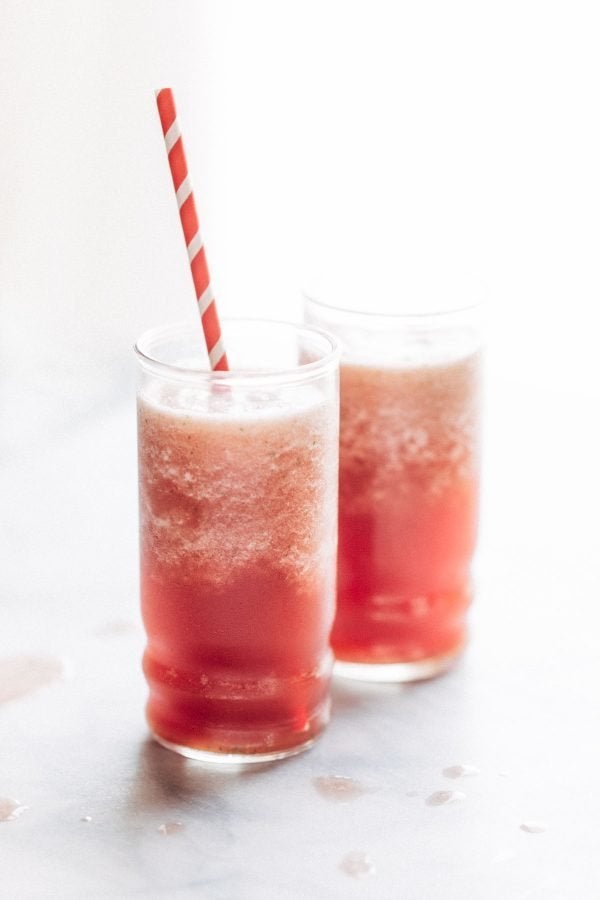 Mexican Green Smoothie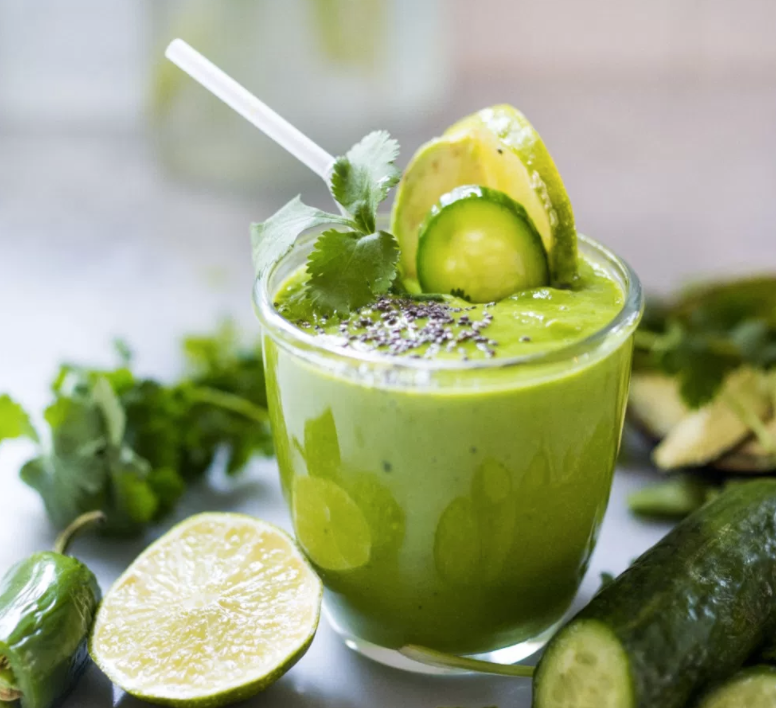 Coconut Papaya Smoothie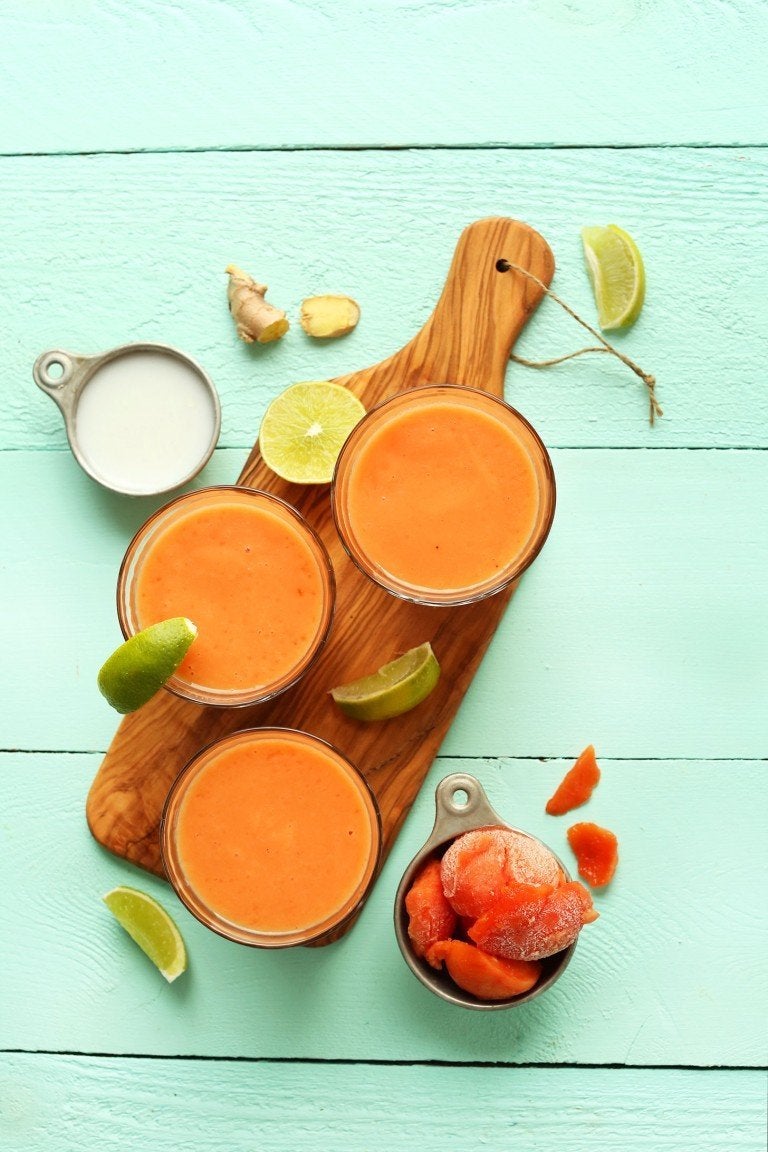 Mango Smoothie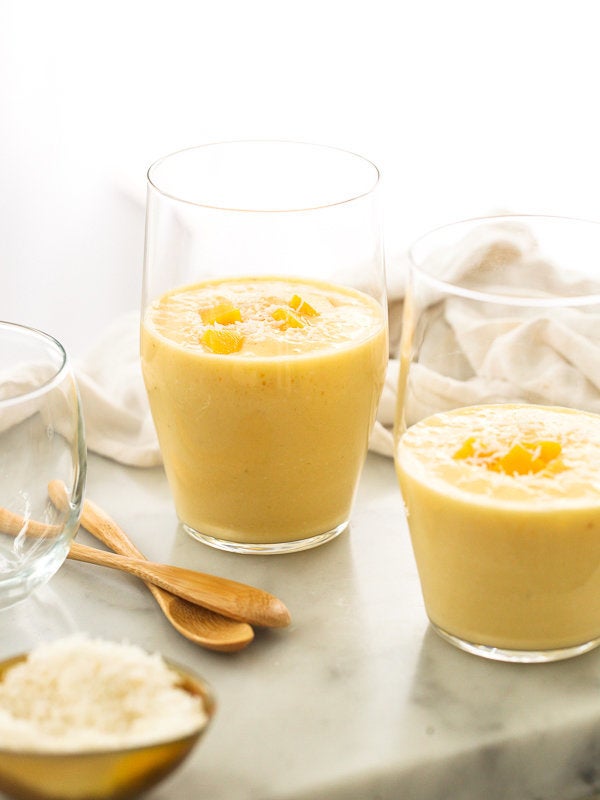 Chocolate Peanut Butter Smoothie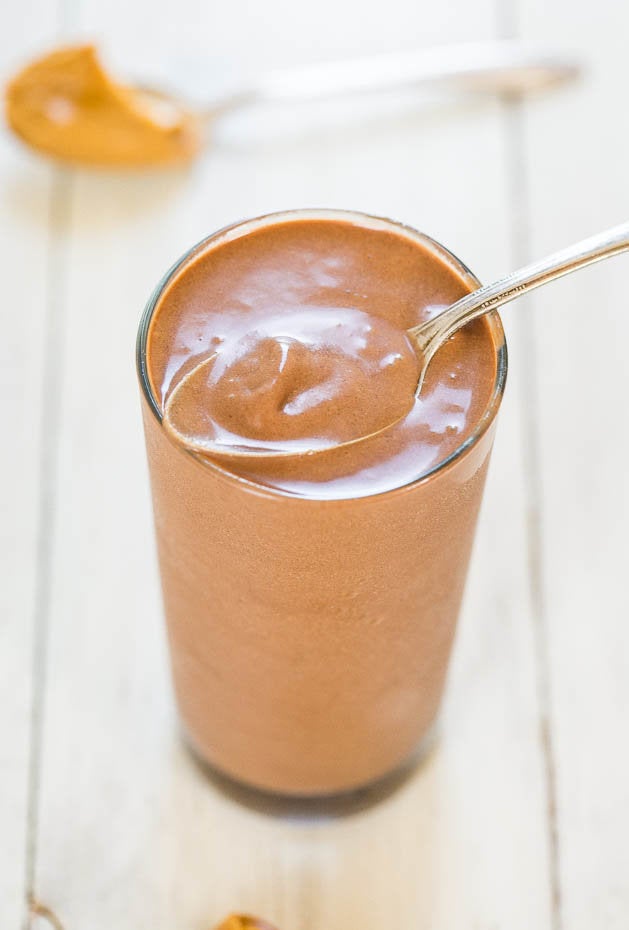 Winter Berry Smoothie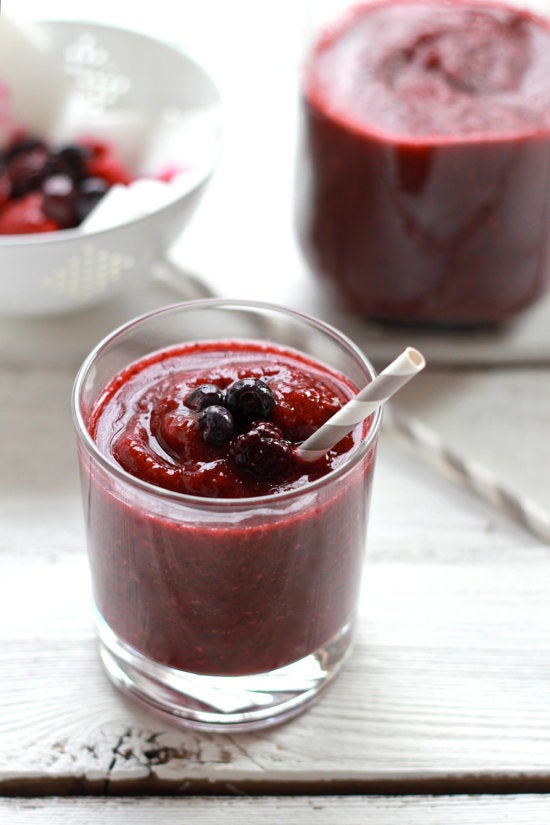 Super Green Spirulina Smoothie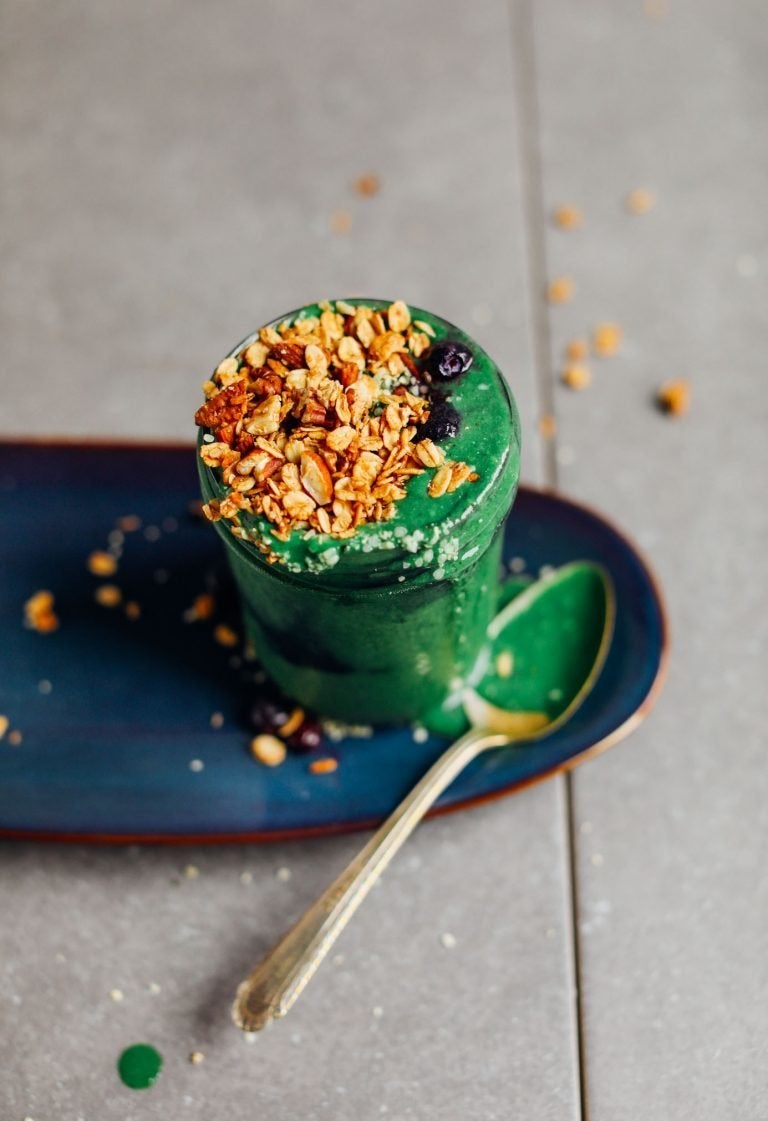 Tropical Fruit Breakfast Smoothie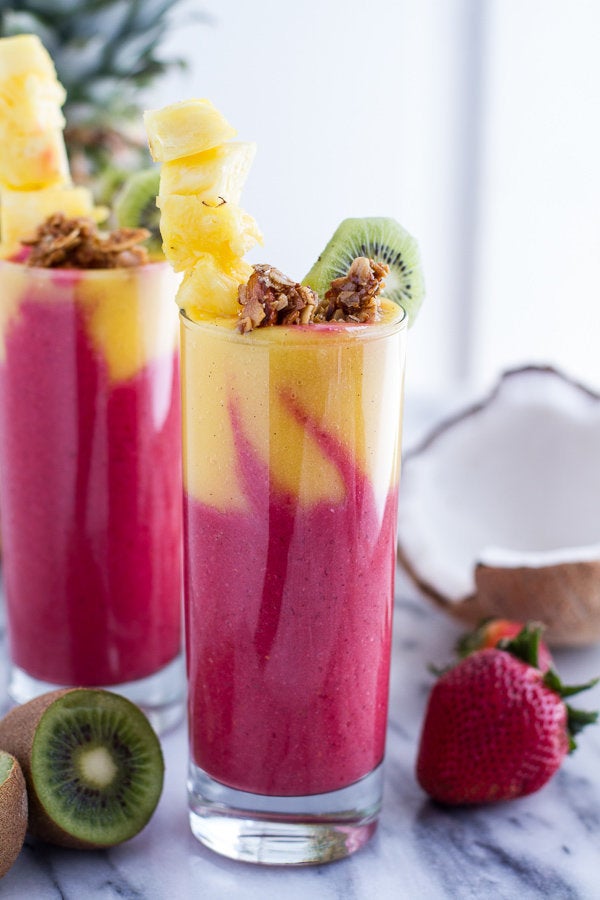 Berry Green Smoothie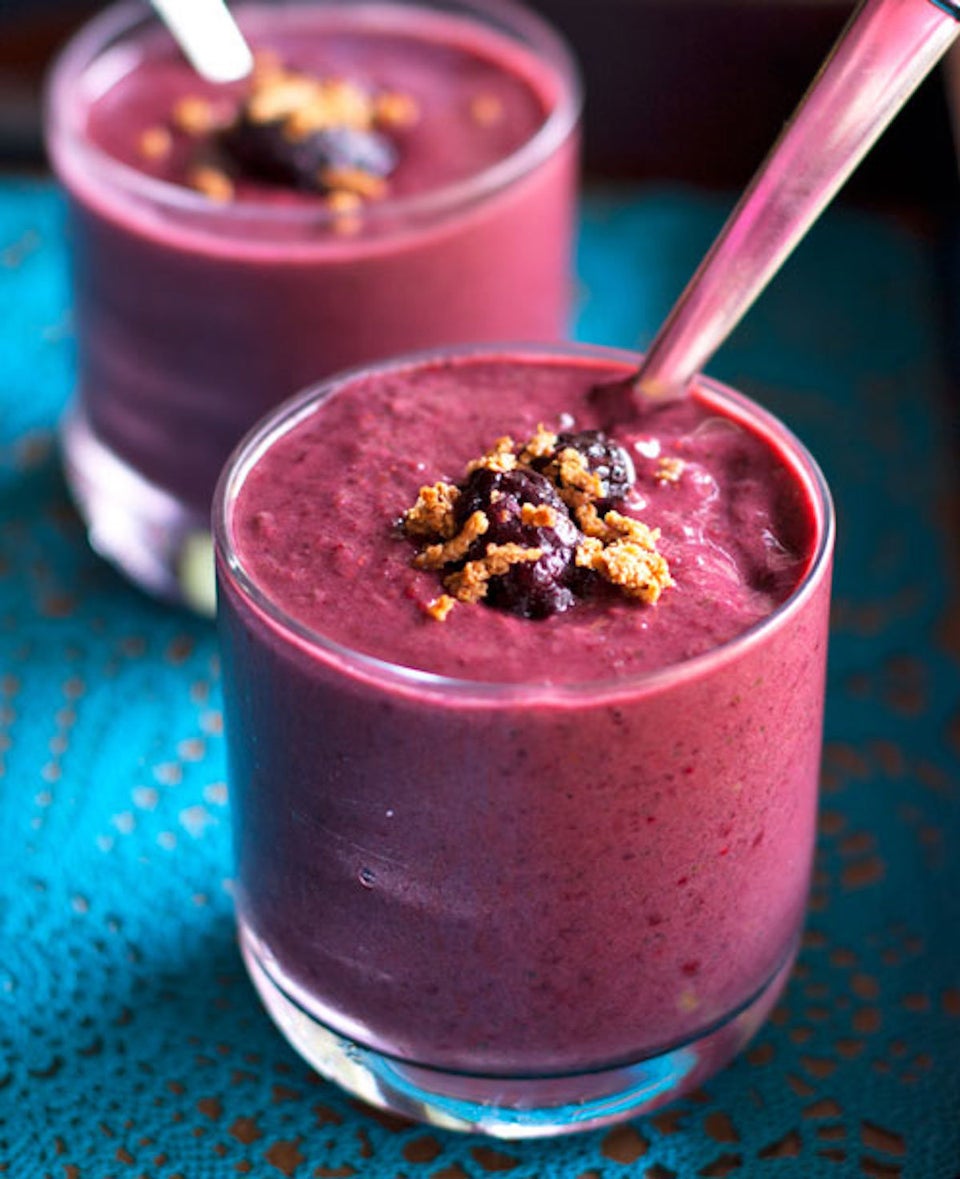 Acai, Pomegranate And Raspberry Smoothie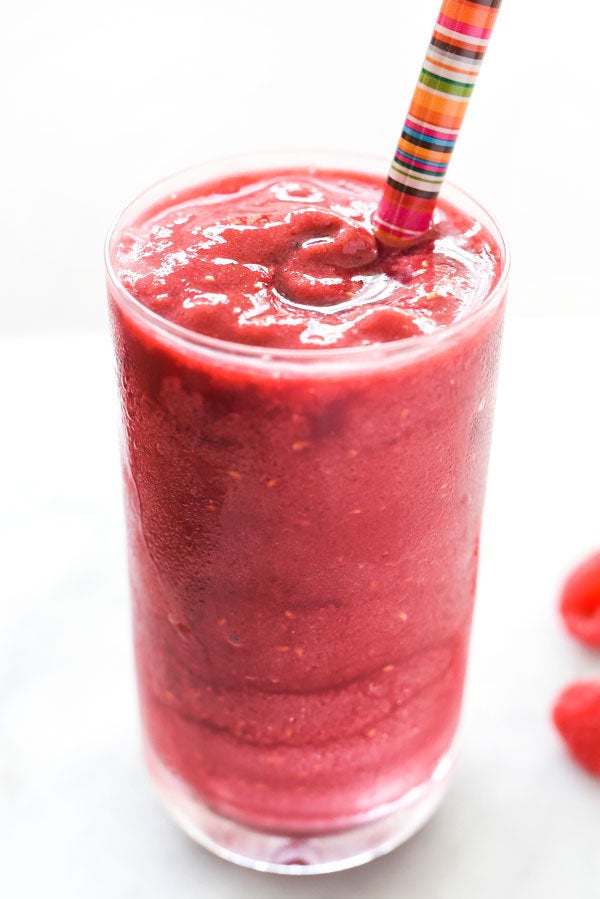 Blueberry Almond Butter Smoothie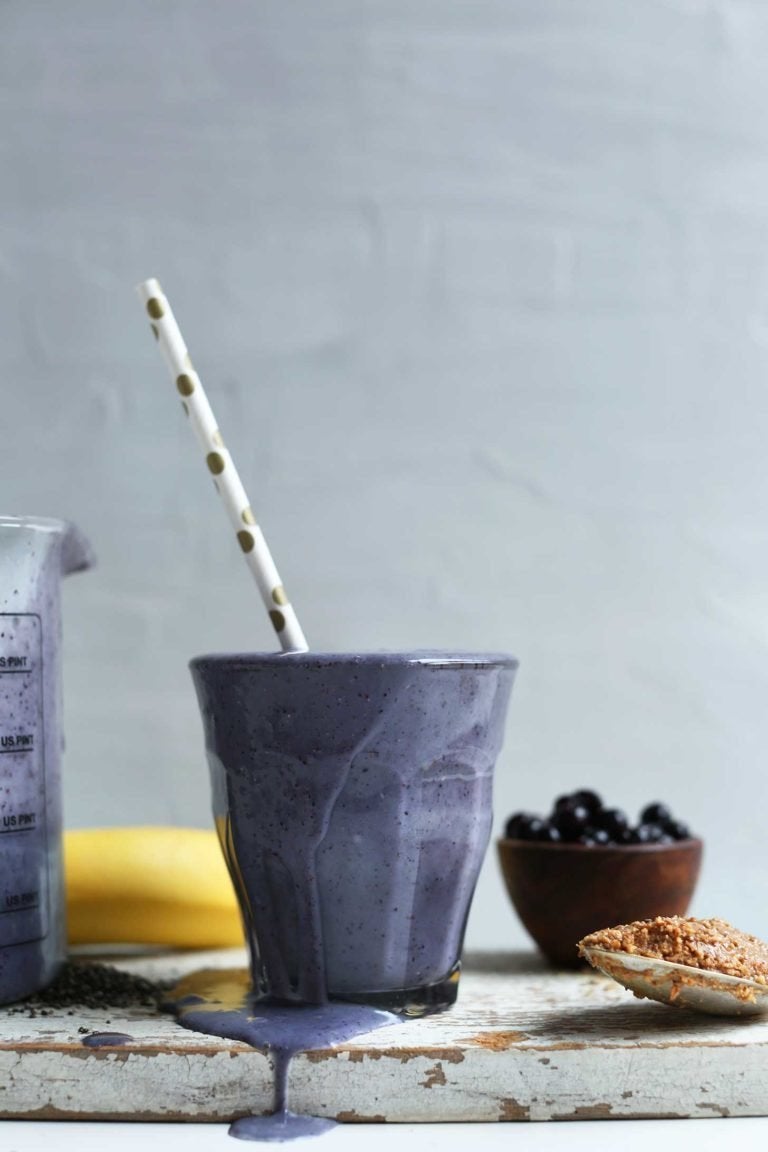 Island Mango Goji Berry Sunrise Smoothie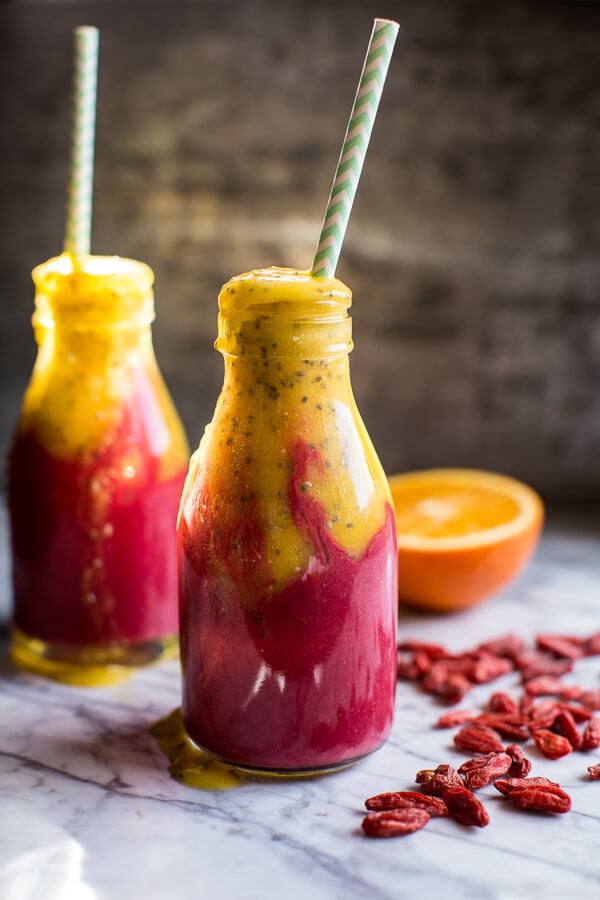 Pineapple Ginger Smoothie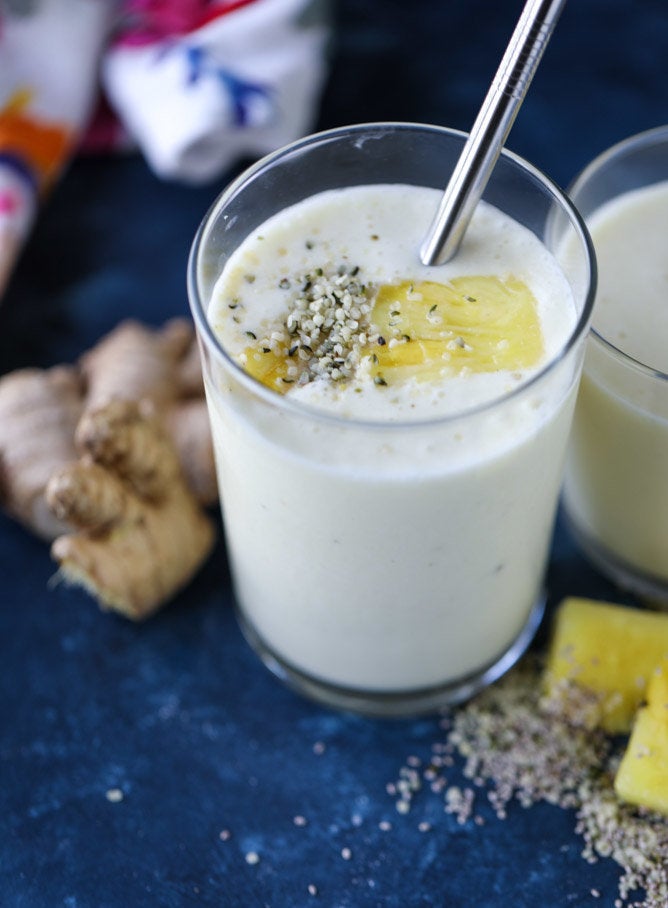 White Peach And Raspberry Smoothie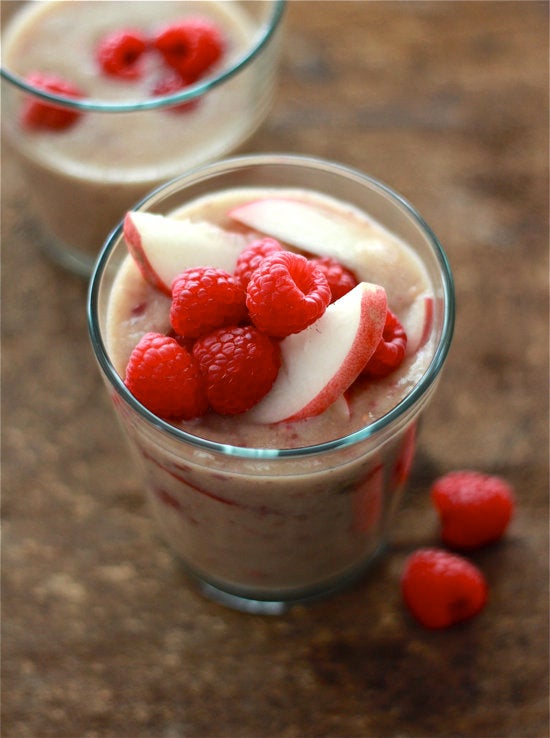 Pineapple-Mango Green-A Colada Smoothie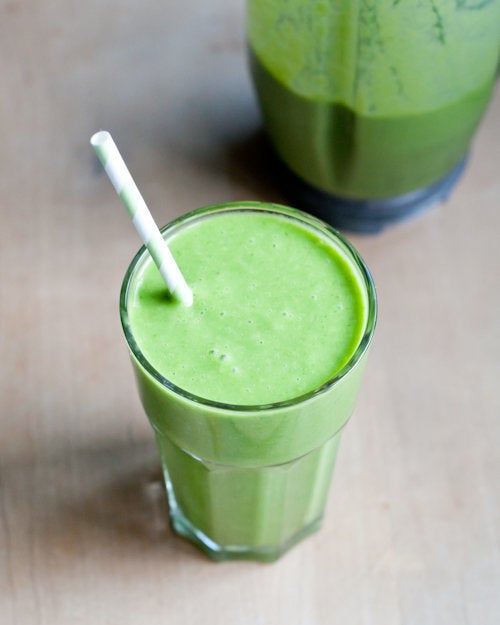 Raspberry Coconut Smoothie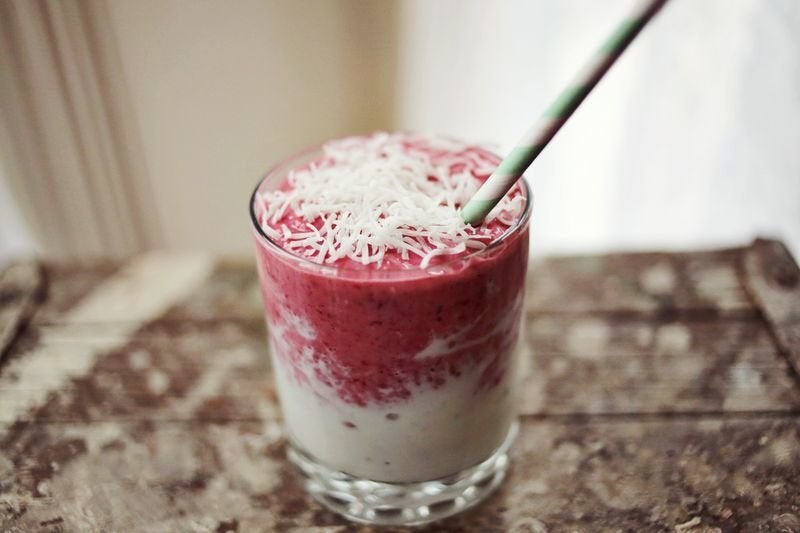 Berry Greens Vanilla Smoothie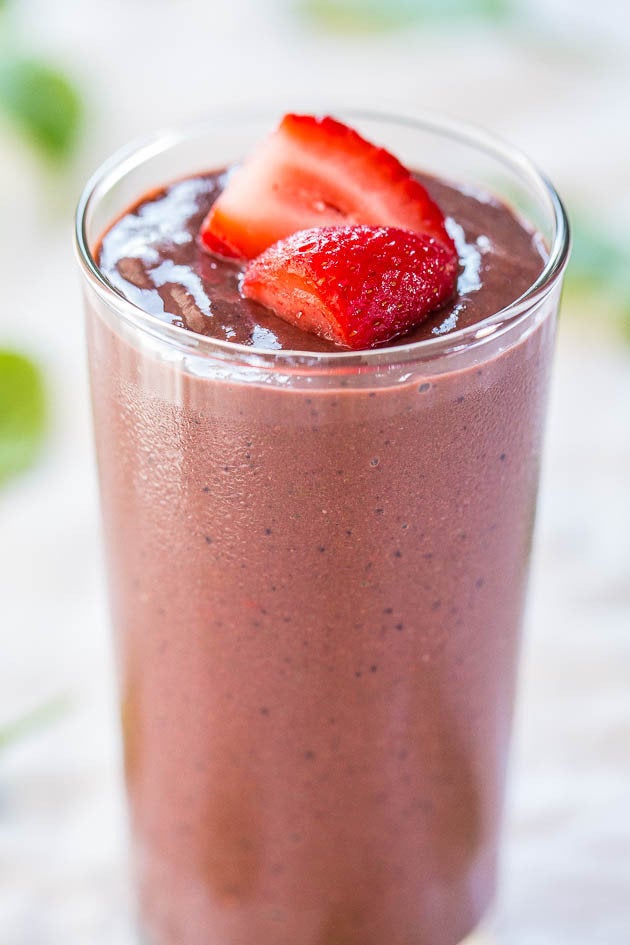 Chocolate Covered Clementine Smoothie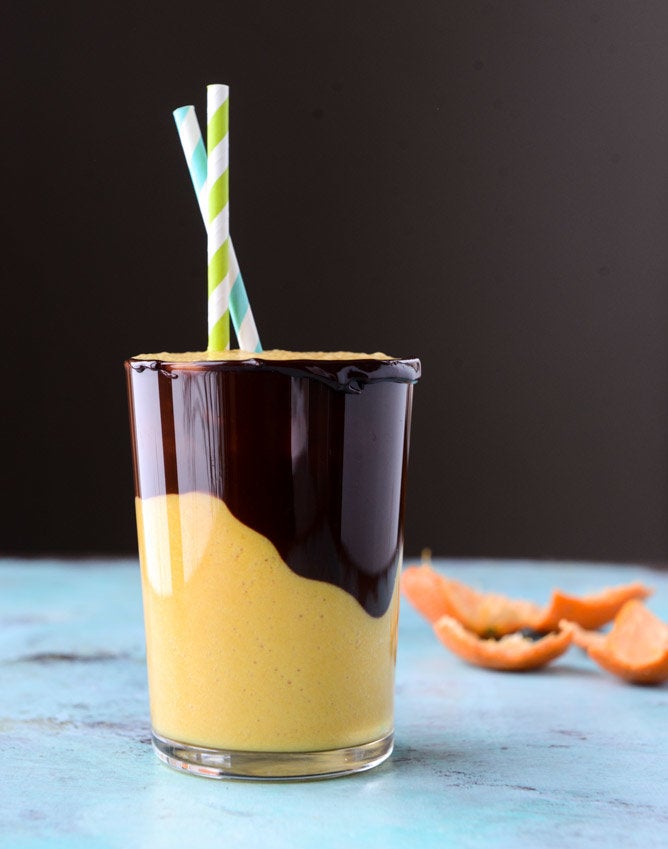 Cherry Revitalizer Smoothie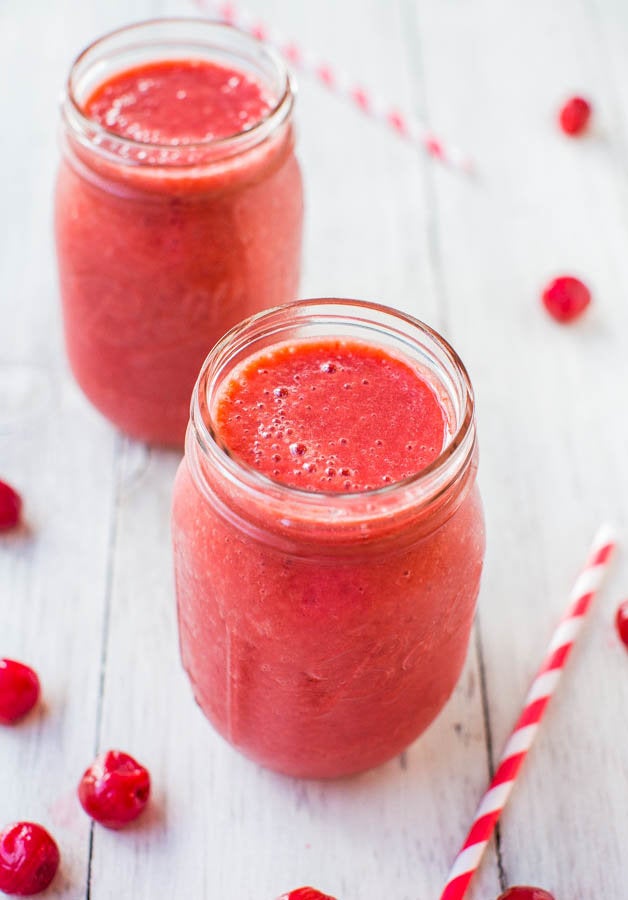 Peanut Butter And Hazelnut Smoothie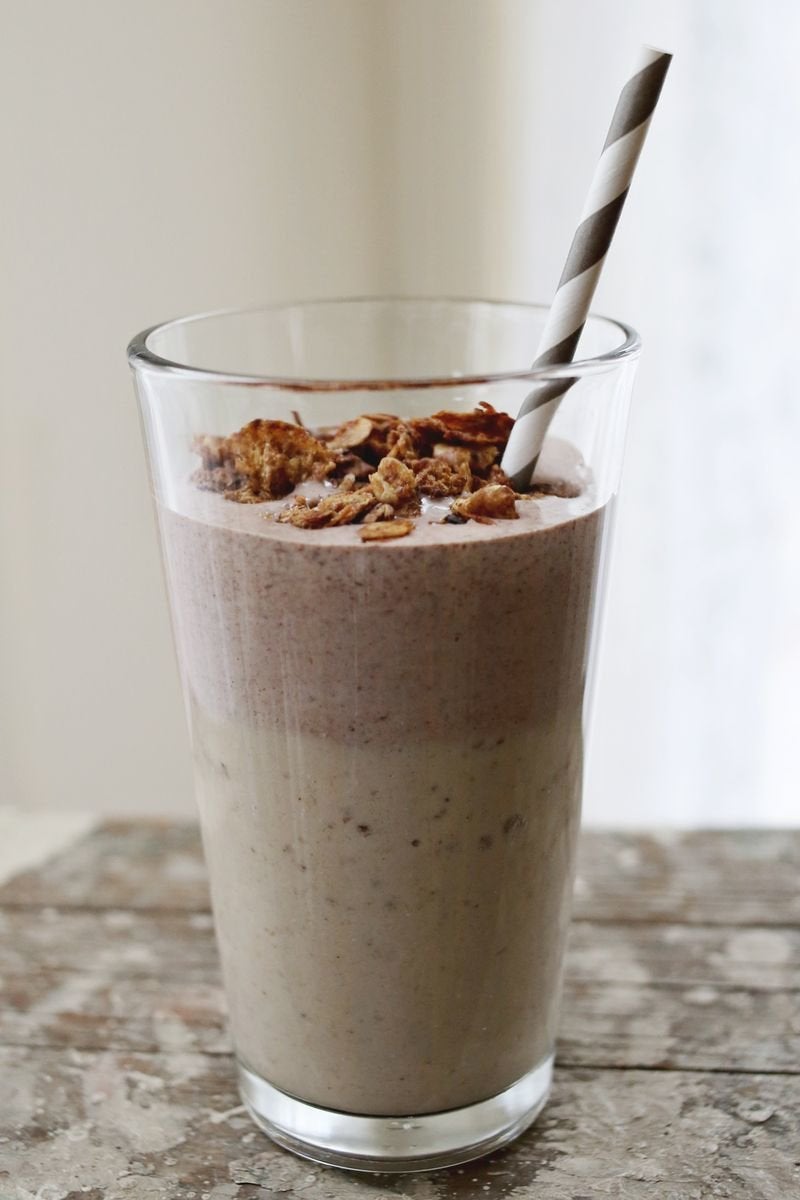 Mango Spinach Smoothie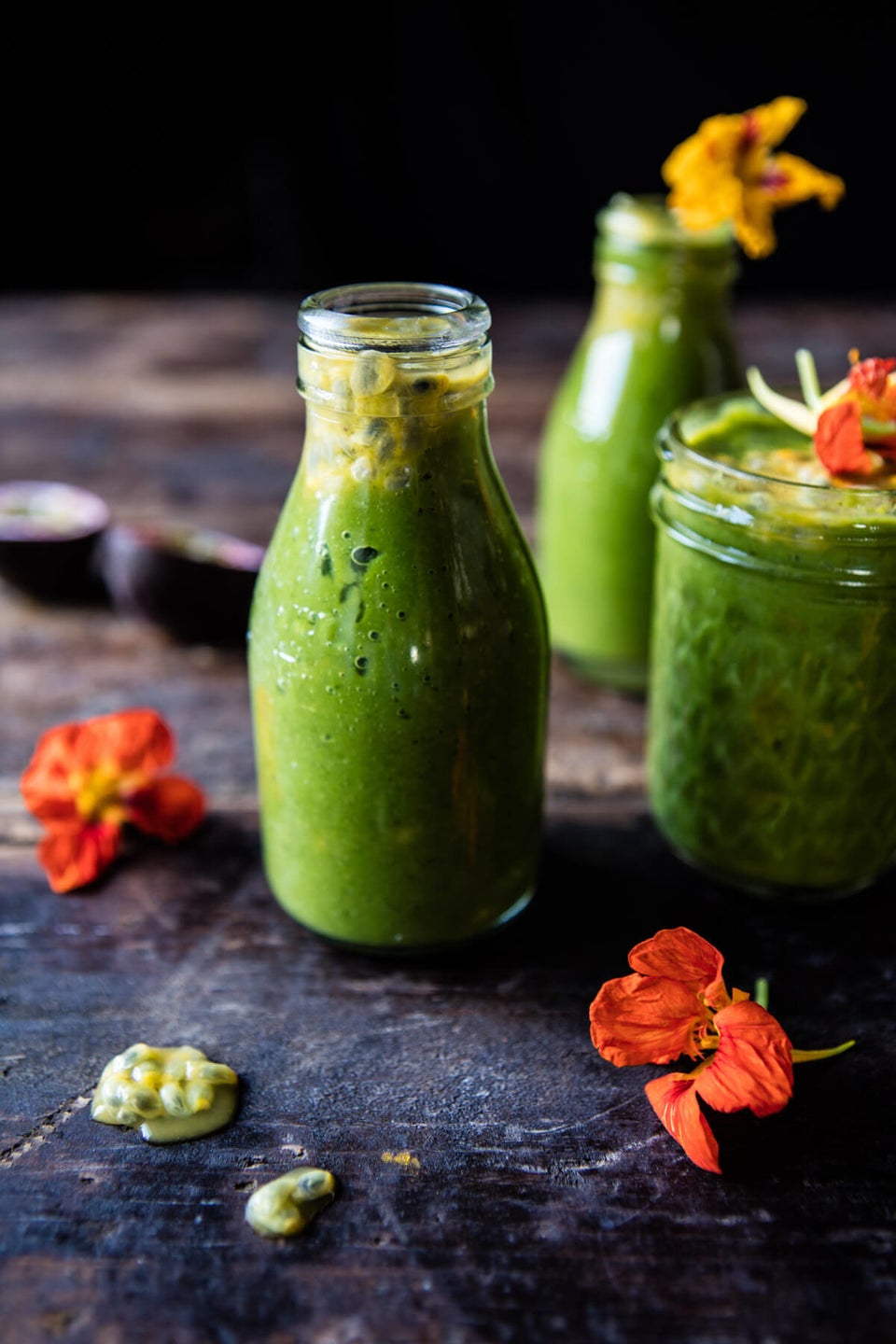 Blueberry Smoothie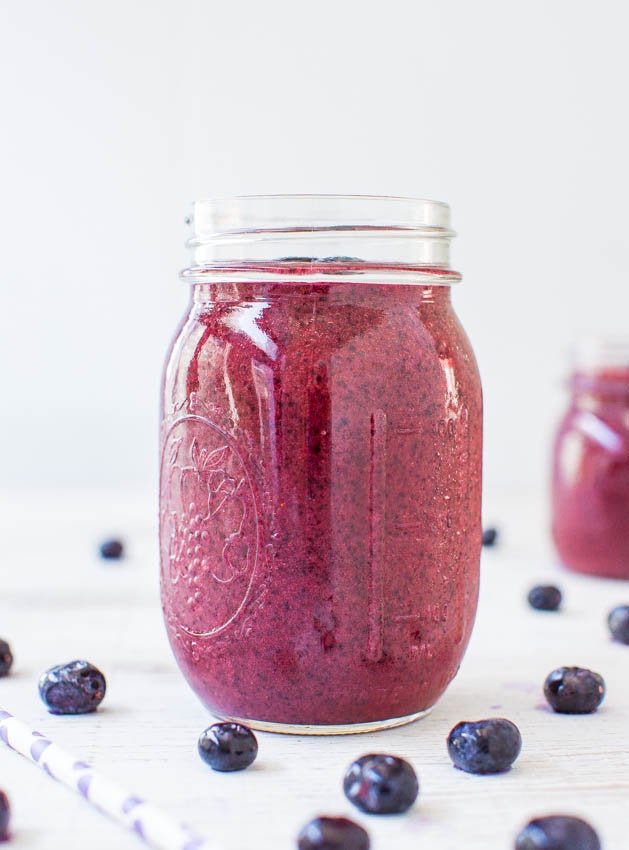 Before You Go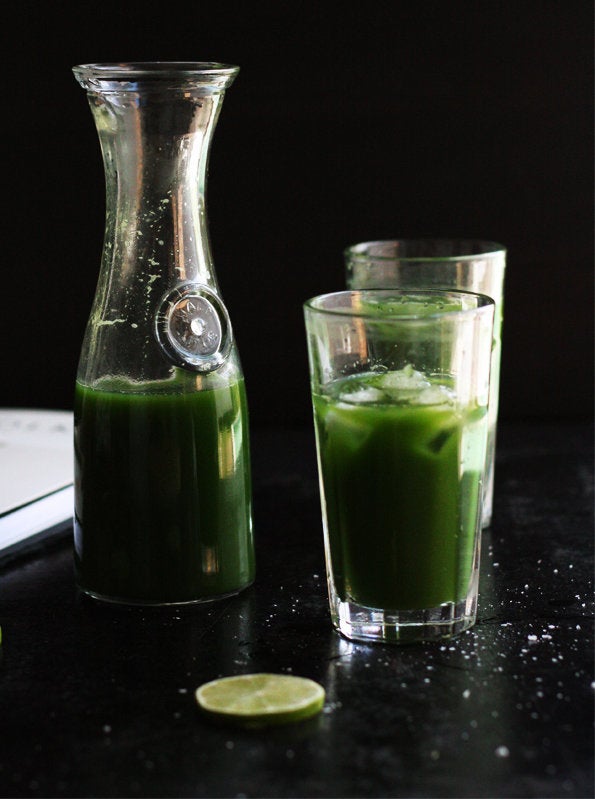 Juice Recipes