After the runaway success of "Breaking Amish," the original cast reunited for the premiere of "Breaking Amish: Brave New World." The five young people who'd chosen to leave their restrictive religious homes continued to explore their new lives in the larger world, which proved awkward inspirational for Abe's sister.
The series began with Abe and Rebecca planning to take a road trip down to Florida to meet with the rest of the cast. When Abe's sister, 18-year-old Katie Ann, wanted to join them on this new adventure, Rebecca wasn't supportive of it at all.
"Leaving the Amish is not simple. If you want to leave it's not like, 'Okay, let's go, and I can do anything I want,'" she told Katie Ann. "I don't think it's going to work. You're young. You're way too young. I just don't think you're ready for it."
It was certainly an interesting reaction, considering Rebecca had already left. Maybe she knew the struggles she'd gone through when she left. Regardless, the whole tone of the episode was rather morose, leaving The Hollywood Reporter to say that it seemed perhaps too dark. "The show's sadness may or may not lift once the group reunites and heads south, but so far it's simply depressing," they wrote.
To find out the tone of the new season, check out "Breaking Amish: Brave New World" every Sunday at 10 p.m. ET on TLC.
TV Replay scours the vast television landscape to find the most interesting, amusing, and, on a good day, amazing moments, and delivers them right to your browser.
Before You Go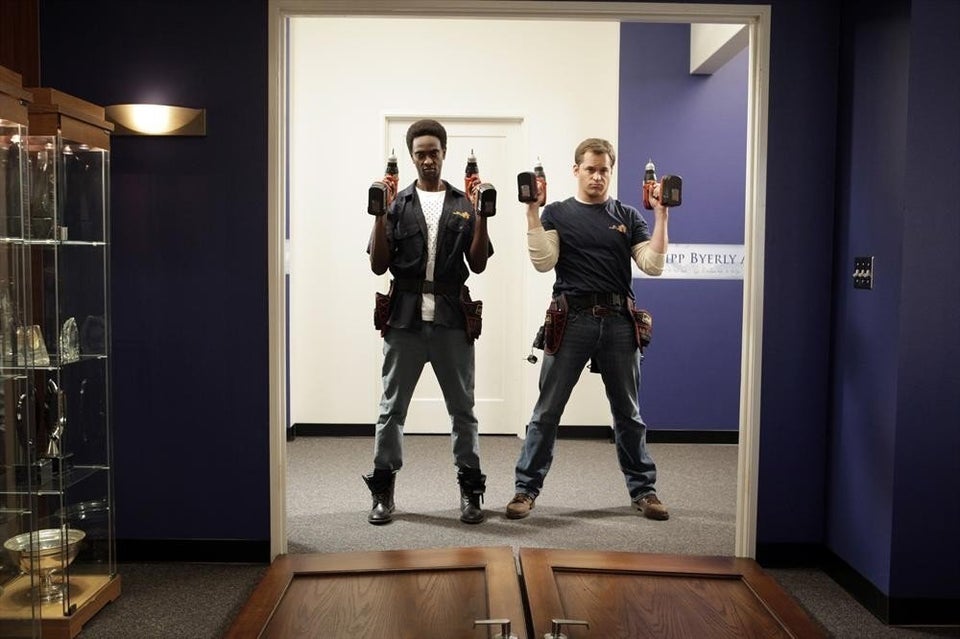 Summer TV Guide
Popular in the Community