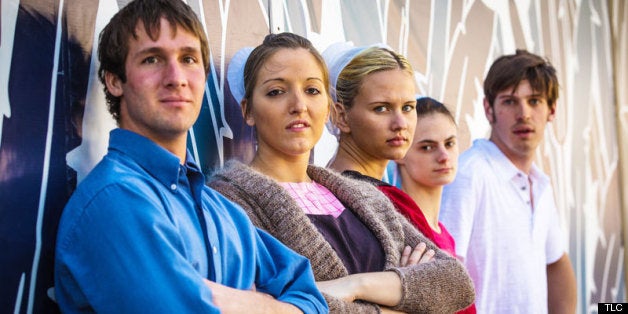 According to the network, "this season finds them leaving their communities for the sunny skies and gritty streets of Los Angeles. Through 10 hour-long episodes, they will explore life among the 'English,' risking everything they have to figure out who they want to be." Some of the Amish and Mennonite men and women in the cast include:

Betsy: Amish, 21 years old, from Ohio. Adopted as a baby into an Amish household, she has tried living outside of the faith, but recently married an Amish man. Despite this, Betsy continues to struggle with being a member of the community, and hopes to come to peace with a decision.

Devon: Amish, 21, from Indiana. Living at home with his Amish parents, Devon remains conflicted about the Amish lifestyle. He remains unsure of his future and is interested in experiencing life with the English before making a final decision.

Iva: Amish, 19 years old, from Pennsylvania. Iva's parents divorced when she was young, and her father left the community, though her mother remained. Iva explored life among the "English" but hasn't been able to make it work and remains unsure of where she belongs.
Lizzie: Amish, 21 years old, from Pennsylvania. From a large Amish family, she tried to forge a life outside of the community, much to the disappointment of her parents. Lizzie's harboring a secret that makes her want to set on a new life journey and hopes that this is her opportunity.

Matt: Mennonite, 24 years old, from Pennsylvania. Matt's family joined the Mennonite faith when he was 7, changing his life forever. Two of his siblings have already left the community, and he wonders if exploring his interest in fashion design will set him on the same path.
"'Breaking Amish' is about the challenges and opportunities anyone faces when at a crossroads in life -– deciding which path to take and finding your road to happiness. With an all-new cast and a different, vibrant city, 'Breaking Amish: LA' opens the door to these fascinating lives and the journeys they all embark on, as they explore this new world in search of who they want to be -– at the risk of everything they've ever had," Amy Winter, General Manager of TLC, said in a statement.
The original cast of "Breaking Amish" Season 1 can currently be seen in spin-off "Breaking Amish: Brave New World," which follows them as they begin new lives in Sarasota, Florida.
"Breaking Amish: LA" premieres Sunday, July 21 at 10 p.m. ET on TLC.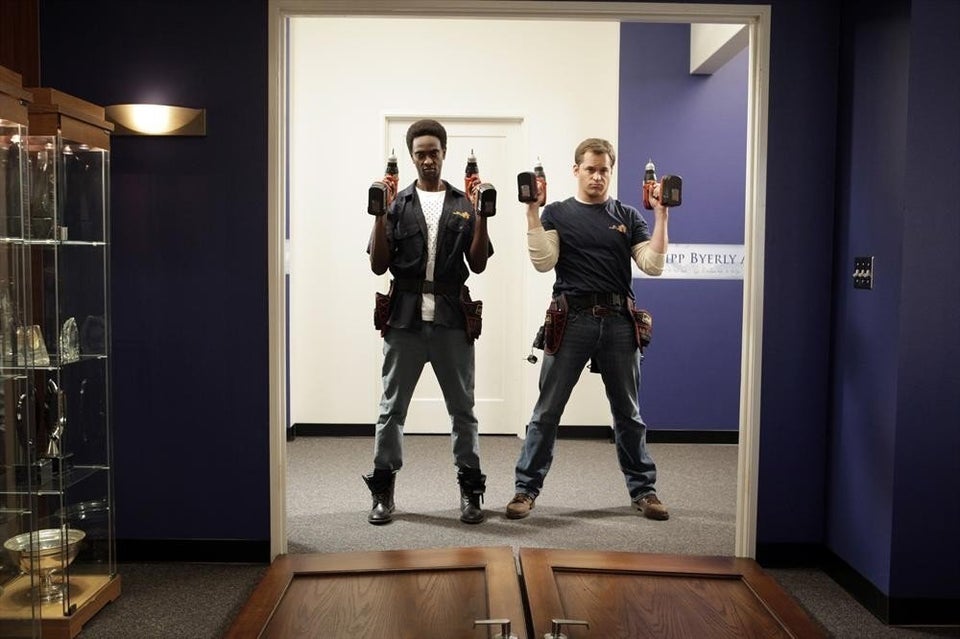 Summer TV Guide
Popular in the Community