If you thought TLC's fish-out-of-Amish-water docuseries couldn't get any weirder, you were wrong.
HuffPost TV has an exclusive sneak peek at this week's episode of "Breaking Amish: LA," titled "Exile" (airs Sun., Aug. 18 at 10 p.m. ET), that reveals one cast member is practicing witchcraft -- and she's had sex with Satan.
Watch the preview, above, to hear Betsy explain why she's lighting so many candles in the house.
"I've been involved in witchcraft for quite a few years -- probably most of my life. My connection to the spirit world is actually really, really scary to some people," she says in the sneak peek before explaining that "the demons" have been coming back around her since she's been in LA. But then, she takes it a step further.
"I don't know if you've ever heard of, like, having sex with something. Like, literally in your sleep, and you wake up like 'Whoa, what just happened?' You have sex with, um ... Satan," Betsy explains, before detailing what exactly that feels like. The only response? "Betsy ... she's one weird b****."
Tell us: Are you watching "Breaking Amish: LA"?
"Breaking Amish: LA" airs Sundays at 10 p.m. ET on TLC.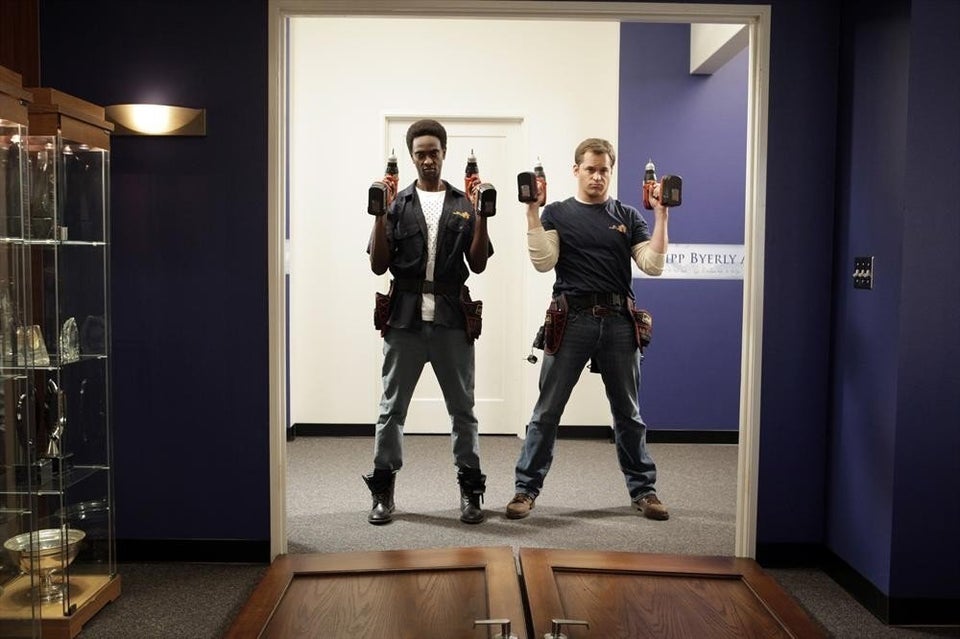 Summer TV Guide
Popular in the Community