The fact that they were Amish and Mennonites living in the modern world had nothing to do with the most dramatic element of this week's episode of "Breaking Amish." Kate's foray into the modeling world has her roommates concerned that she may have an eating disorder. And because she doesn't eat that much, she tends to get drunk quite easily and more often than some of them like -- especially when she's with Sabrina.
But the most unexpected turn of events came after Sabrina suddenly turned on Kate. Kate had been feeling like she didn't fit in with Sabrina and Jeremiah, who apparently like to talk about witchcraft. Sabrina alleged that Kate accosted her in the middle of the night, calling her a monster and a witch.
Situations like that aren't doing anything to ingratiate Kate deeper into the group, leaving her outside the room and crying in the stairwell, feeling more on the outs than ever.
The drama continues every Sunday on "Breaking Amish" at 10 p.m. ET on TLC.
TV Replay scours the vast television landscape to find the most interesting, amusing, and, on a good day, amazing moments, and delivers them right to your browser.
Related
Before You Go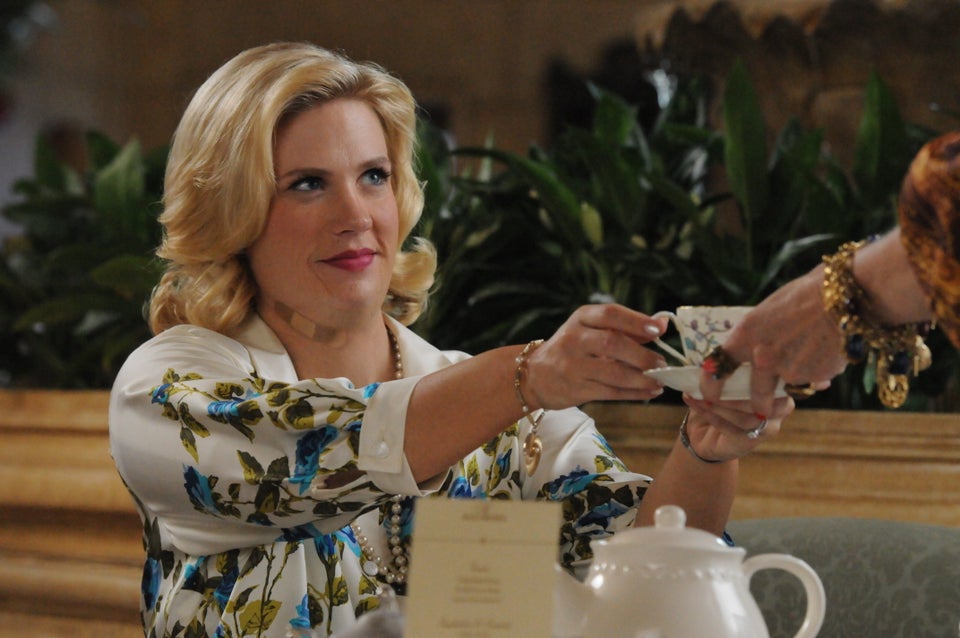 TV-Inspired Halloween Costumes
Popular in the Community