In what might be the biggest cultural divide yet on "Breaking Amish: Brave New World," this week the reality TV stars had no idea who Martin Luther King, Jr. was. Seriously.
On their roadtrip to Florida, they stopped in Savannah, Georgia, where there was a Martin Luther King Jr. Day parade, and the conversation that ensued was highlighted with this remark from Sabrina: "He basically did something with slavery."
In their defense, as Kate pointed out, the Amish are only educated through middle school and don't get the kind of schooling most Americans get.
If living in New York City during Season 1 was their culture shock, Season 2's travels around the country are certainly their history class.
TV Replay scours the vast television landscape to find the most interesting, amusing, and, on a good day, amazing moments, and delivers them right to your browser.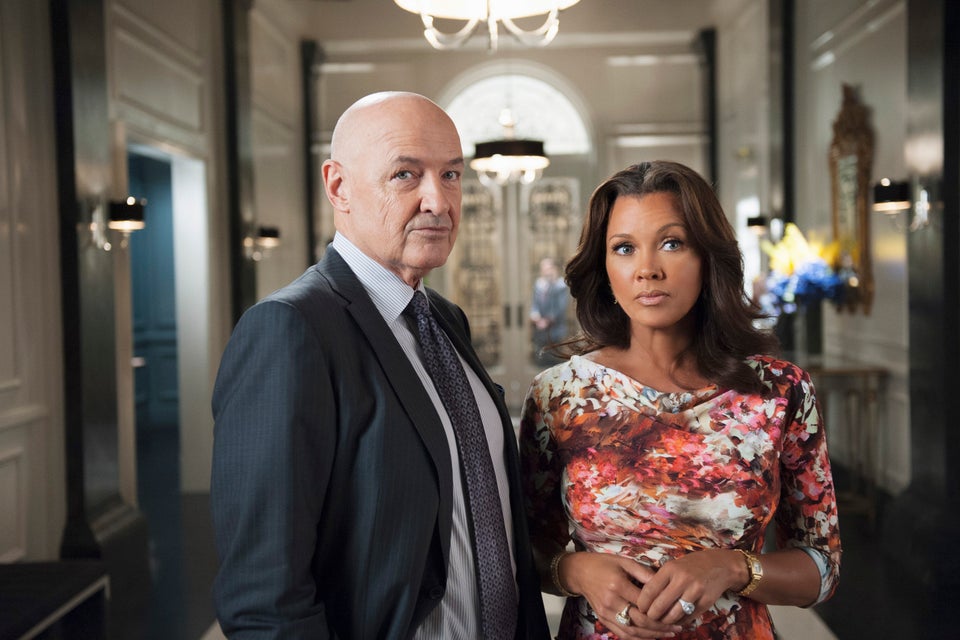 2013 Renewal Index: Canceled, Renewed & On The Bubble Shows
Popular in the Community