There was a big revelation on "Breaking Amish" after Abe proposed to Rebecca. She accepted, but then shared some startling news with her new fiance. Rebecca had been married before, and got divorced. This is not allowed or accepted in the Amish community.
Abe was upset that she didn't tell him this before she accepted his proposal. "I didn't say we can't get married," he explained. "I said I have to make a decision between you and, like, being Amish."
The episode saw the whole gang leaving New York City, but there are two more episodes to go in the season. That means there may still be time for the show to address some of the rumors about the cast, and about this couple in particular.
What will happen on the final two episodes of the season? Find out as "Breaking Amish" continues on Sundays at 10 p.m. ET on TLC.
TV Replay scours the vast television landscape to find the most interesting, amusing, and, on a good day, amazing moments, and delivers them right to your browser.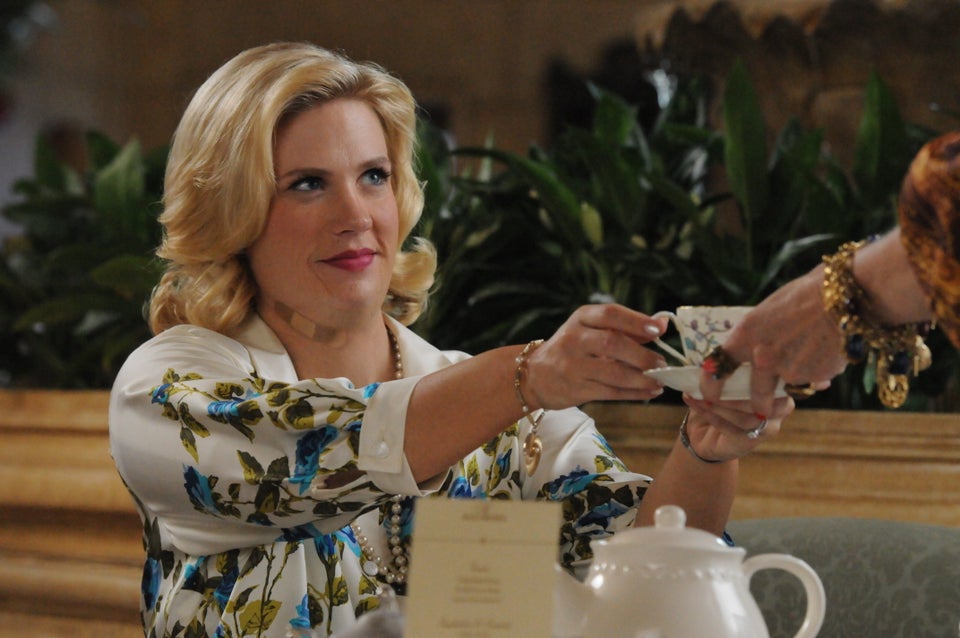 TV-Inspired Halloween Costumes
Popular in the Community