The only thing more uncomfortable than casting auditions are casting auditions in which you have to give your screen partner a mock handjob while reciting your lines.
Anna Gunn played Skyler White, the woman we all loved to hate on "Breaking Bad." And while she'll never be our favorite on the show, Gunn deserves some brownie points for what she had to go through during her audition process. For anyone who doesn't remember, in the early seasons of "Breaking Bad," Skyler gets handsy with her husband without ever taking her eyes off an eBay auction.
Forgot how cringe-worthy that scene was? Well, we're here to remind you.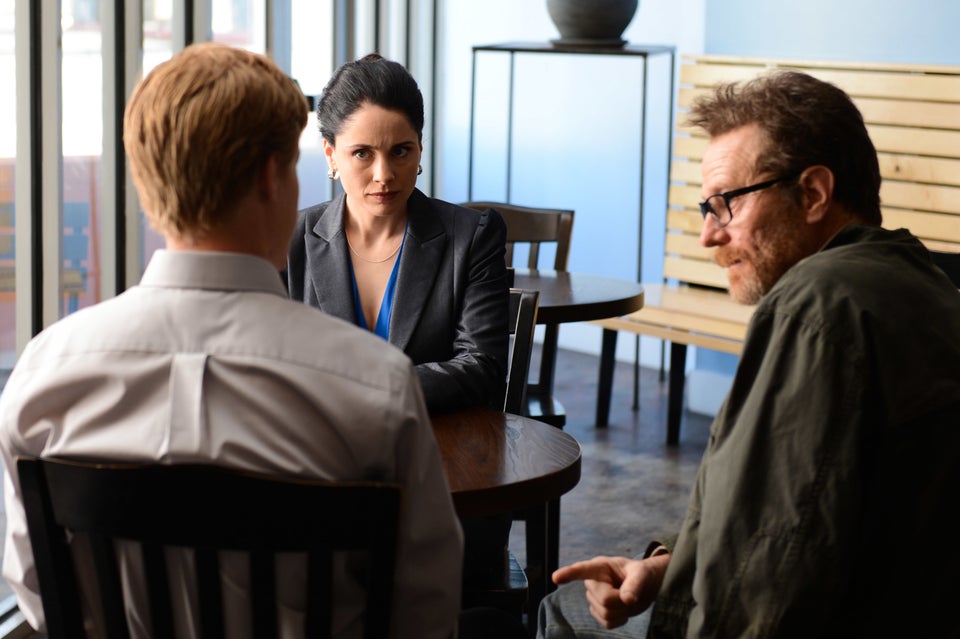 'Breaking Bad' Final Episodes Images