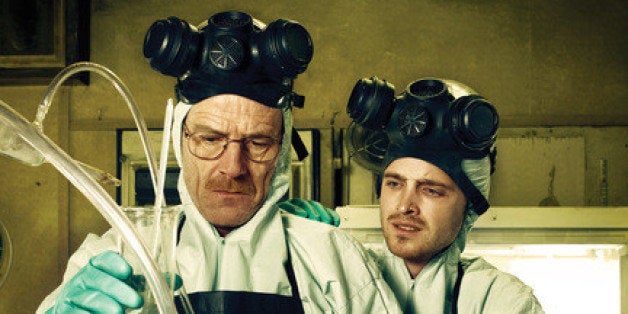 A disgruntled fan of AMC's drug-trade drama "Breaking Bad" is suing Apple for selling him only half of the show's fifth season.
Noam Lazebnik says he bought an Apple Season Pass that ended up only covering the season's first eight episodes.
The issue stems from the fact that "Breaking Bad" took a 13-month break midseason. The first eight episodes of Season 5 aired from July to September 2012, while the next eight episodes of the same season only began airing last month.
The break has maddened fans, but been a boon to content providers; the Daily Dot reports that not only Apple but "everyone from Amazon to Sony" is selling the eight-episode chunks as separate seasons -- and charging customers accordingly.
According to Lazebnik's suit, customers paid $13.99 (or $21.99 for HD) for the original "Breaking Bad" Season 5 pass. Then, "Apple deemed the new episodes a 'Final Season' that it did not consider part of Season 5, and expected individuals who had already purchased Season 5 to pony up another $22.99 or $14.99 in order to access it."
He's suing Apple for false advertising under California's consumer protection laws. (A copy of the filing can be found here.) His grounds for dispute? The wording of Apple's Season Pass, which claims to sell buyers "every episode in that season."
Since May 2012, AMC has advertised the show's final 16 episodes as a single season -- which means, Lazebnik says, he shouldn't have to buy a separate Season Pass from Apple to watch the last eight.
Apple hasn't commented on the suit and didn't immediately respond to a request for comment from HuffPost.
Of course, consumers have other ways to acquire content. According to the International Business Times and Gigaom, the 2013 episodes of Breaking Bad are on track to break the show's own records for piracy.
Before You Go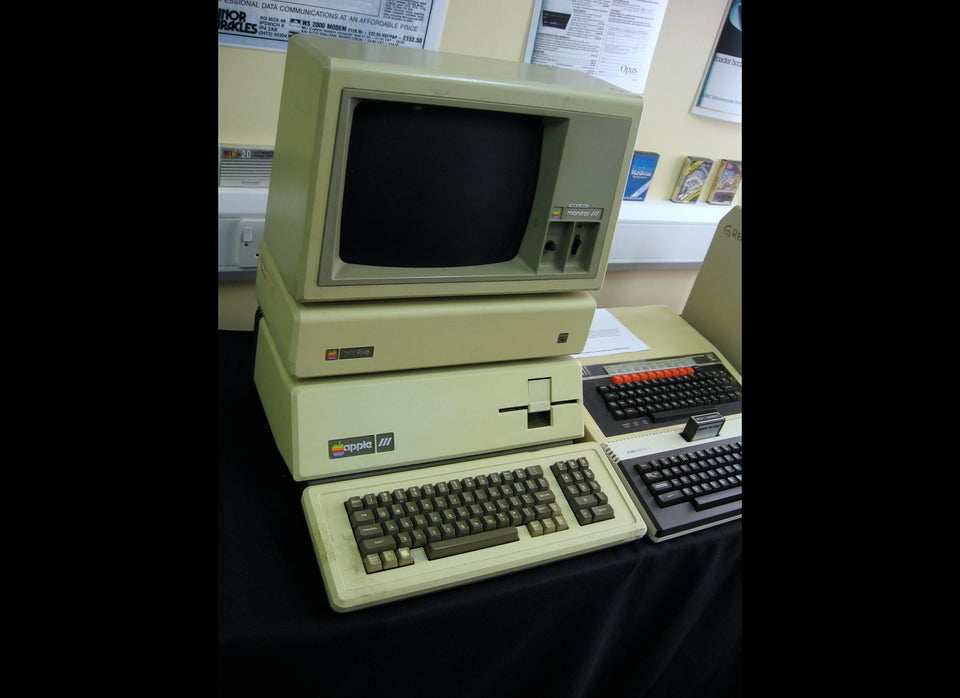 7 Biggest Steve Jobs Flops
Popular in the Community