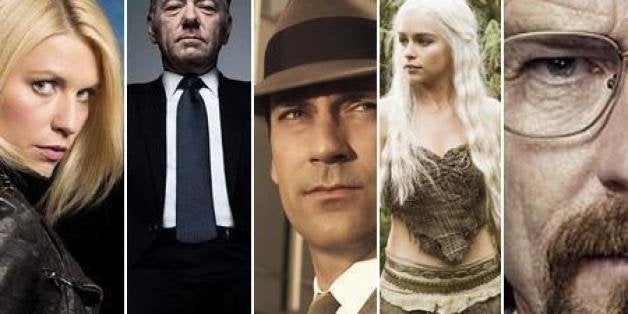 According to a survey conducted by TiVo, 91 percent of viewers said they've binge-watched TV shows, meaning they watched three or more episodes of the same show in a row, and there is a bunch of drama at the top. "Breaking Bad" was the most watched show, with 35 percent of respondents saying they binged on it. The AMC drama was followed by Netflix's "House of Cards" at 29 percent and HBO's "Game of Thrones" at 25 percent.
Other notably binged shows included "Walking Dead," "Downton Abbey," various "Star Trek" versions, "Homeland," "Mad Men," "Doctor Who" and "NCIS," according to Variety.
Additional findings conclude that 40 percent of respondents binged within the last week, around 75 percent have watched an entire series in 30 days and, in a huge shift, only one-third of respondents believed binging had negative connotations. A survey from last April showed more than half of respondents thought binging was a negative practice.
The survey was conducted using TiVo subscribers, which means it's not indicative of the U.S. population as a whole; however, it does explain why even if Walter White is the one who knocks, everyone is probably too preoccupied to come to the door.
Before You Go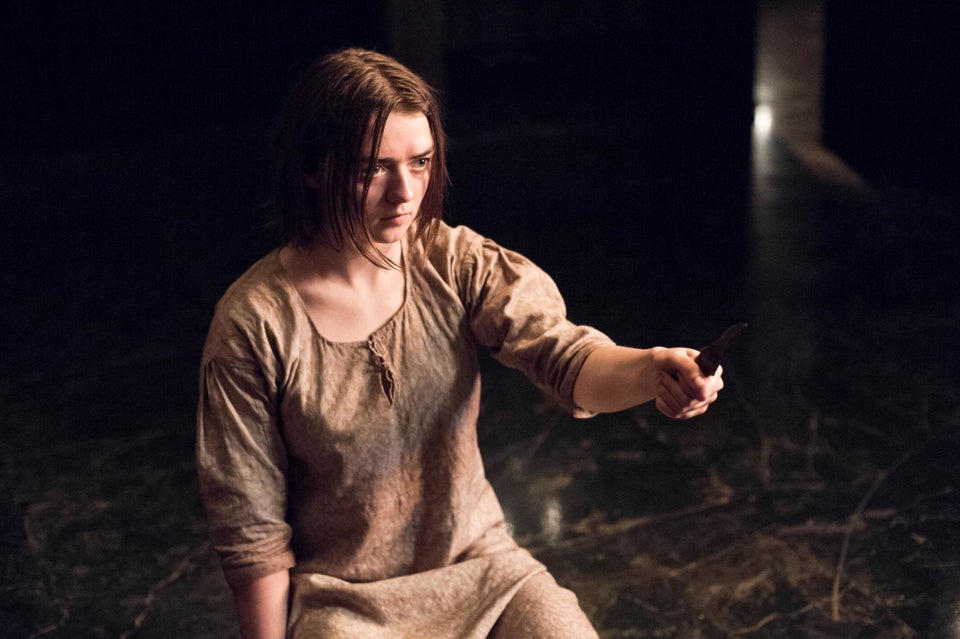 "Game Of Thrones"
Popular in the Community