Two brothers were suspended from their Albuquerque, New Mexico, elementary school this week after bringing in rock candy resembling the so-called Blue Sky crystal meth produced on the TV series "Breaking Bad."
Gabriel Valdez, 10, and Christian Valdez, 9, were handing out the blue rock candy during recess, and as a fellow student began chewing it, the brothers said, "Now you're eating meth," Monica Armenta, executive director of communications at Albuquerque Public Schools, told HuffPost.
The brothers were disciplined for "disruption of the educational process and inappropriate and unacceptable behavior," Armenta said. Some news outlets reported that the boys were suspended for 2-1/2 days and sent home with slips saying they brought drugs to school. Armenta said the slips were discipline forms that listed various offenses. In the list of reasons for being sent home, the principal wrote, "For look-alike drugs and role playing."
Virginia Valdez, the boys' mother, said the situation was "blown out of proportion." She told KOAT Albuquerque that the suspension was "unfair," as "it's not really drugs -- it's candy." Following the suspension, the boys' parents took them out of the school permanently.
The candy likely came from the Candy Lady, a local shop famous for producing the original "Breaking Bad" candy. The shop produced the candy as a prop for the TV series, which was filmed in Albuquerque. Candy Lady's website encourages "people to use the show's popularity and events to teach others about the Real Consequences, Life Cost and Danger of 'Meth' and other illicit drug use."
"Handing out candy that looks like meth isn't something we're going to affirm," Armenta said. "This is not behavior we want modeled in our schools."
Related
Before You Go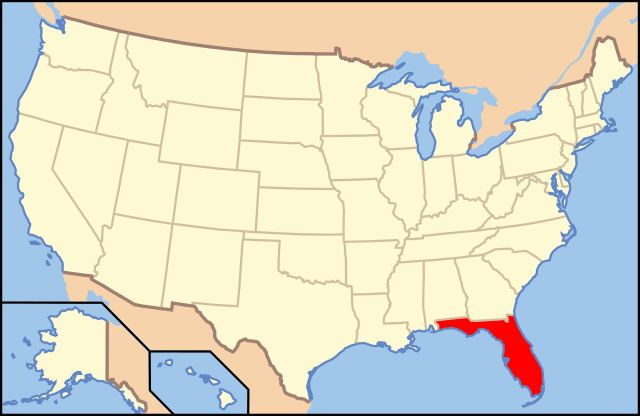 States With Best Educational Outcomes For Girls