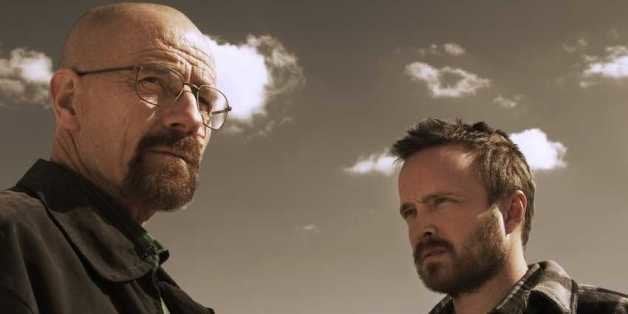 Phillip Seymour Hoffman as Gus Fring? Michael Cera playing one of The Cousins? Yeah, it almost happened.
The "Breaking Bad" casting team finally got some Emmy love this year after making Bryan Cranston and Aaron Paul household names. While it's about time the series was recognized for its stellar job in finding the perfect leading men by going against the grain and casting (at the time) relative unknowns, the show's casting directors, Sharon Bialy and Sherry Thomas, told E! News that avoiding the big stars in Hollywood was the plan from day one.
"We didn't have the pressure from above to cast stars or names," Thomas said, when asked what she remembered most about initially casting the show. "It was really an honest process of having actors audition, and the person who best fulfilled the role and Vince's [director Vince Gilligan's] vision got the part." While there wasn't much of a scramble to be on the show when it first aired, the success the AMC drama found in later seasons meant some big names came knocking on Heisenberg's door.
"Actually, by the end, there were so many actors who had called to say they were huge fans and wanted to be on the show and we couldn't use them because they were huge names," Bialy said. "The late Phillip Seymour Hoffman, Michael Cera, there were so many, young and old, by the last season, actors calling and saying, 'I love the show and I want to be a part of it.'"
Thankfully, Gilligan and the casting team resisted temptation and instead chose to fill some of the most villainous roles and talked about guest spots with lesser-known actors -- honestly, who could've played Fring better than Giancarlo Esposito? But when it comes to actors in Hollywood, the old saying still applies: If you don't succeed at first, try again.
When discussing casting for the "Breaking Bad" spin-off, "Better Call Saul," Bialy admitted they've already had to turn away some high-profile talent. "The only difference is that when we were casting 'Breaking Bad,' there wasn't the rush of the industry in trying to assist us," Bialy said. "Everyone is trying to get on 'Better Call Saul.'"
Before You Go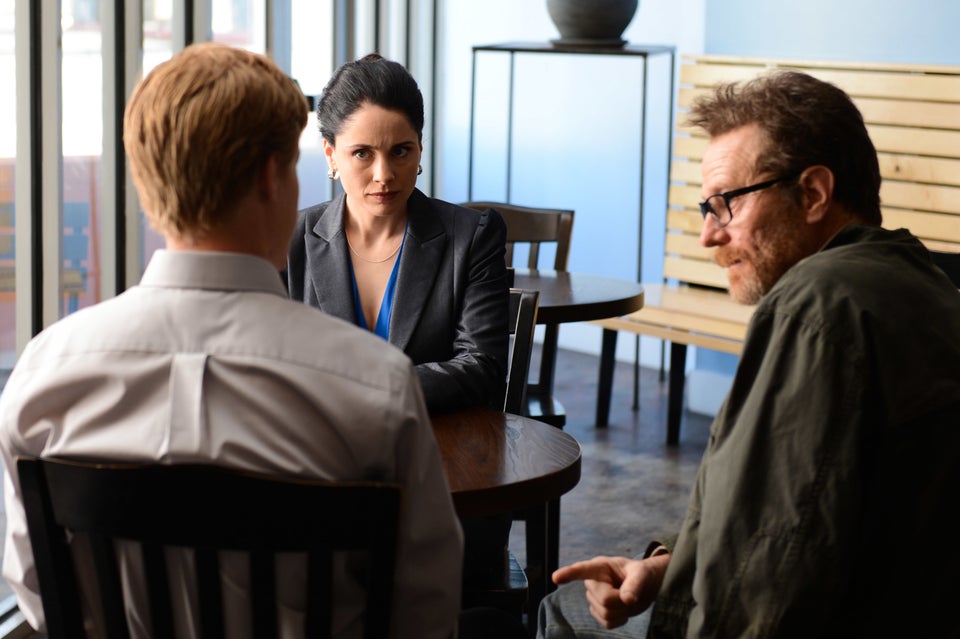 'Breaking Bad' Final Episodes Images
Popular in the Community