"To us who are educated in science, whenever we see science presented inaccurately, it's like fingernails on the blackboard," the AMC show's science advisor Dr. Donna Nelson, a professor of organic chemistry at the University of Oklahoma, tells the American Chemical Society's Bytesize Science series in the video above. "It just drives us crazy, and we can't stay immersed in the show."
Fortunately for Nelson and like-minded scientists, "Breaking Bad" gets the science mostly right in its tale of chemistry-teacher-turned-meth-overlord Walter White.
But Nelson did identify one glaring inaccuracy.
"The powder blue meth that you see is really sort of like Walter's trademark," Nelson explains in the video. "In real life, meth would not be powder blue like that. The meth would be colorless."
The show's series finale will run on AMC this Sunday.
Support HuffPost
The Stakes Have Never Been Higher
Related
Before You Go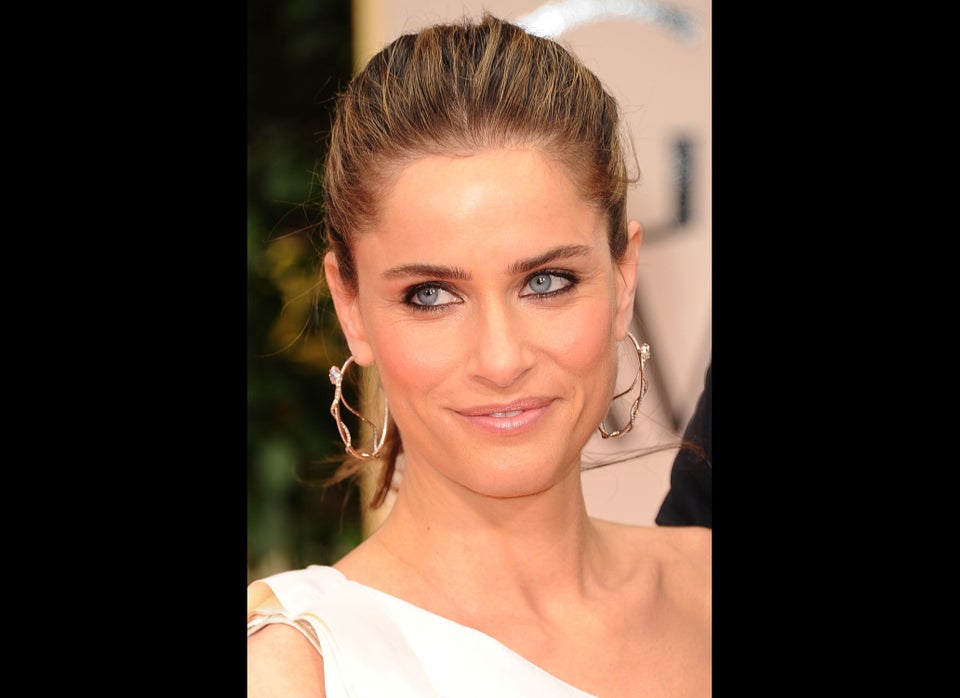 Celebrities Who Are Involved In Advanced Science
Popular in the Community