 Either AMC's Sunday night lineup prompts important cultural discussions or professors are just watching it too much.
Buffalo graduate students will be able to enroll in a "Breaking Down 'Breaking Bad'" seminar in the spring 2014 semester, taught by SUNY Distinguished Professor in the Department of English Bruce Jackson. The course is listed in the visual studies, media studies and theater departments and the UB law school.
"This is not just an interesting TV program," Jackson said in a university news release. "'Breaking Bad' goes into narrative and human and social complexity as no TV program has before. It is not like 'The Sopranos,' which was episodic; it is not like 'The Wire,' which was segmented. And it is not like 'Homeland,' which has had to direct itself into a new narrative. It is one epic narrative 60 hours long. We've never had that before, in any medium."
The course will examine the story arc, how the plot developed and feature guest speakers including law professors and representatives from the Drug Enforcement Administration.
Each of these shows spawned devoted fan bases and were ratings hits for the network. But we're going to go out on a limb and say we don't expect to see a class based on "Low Winter Sun" any time soon.
Before You Go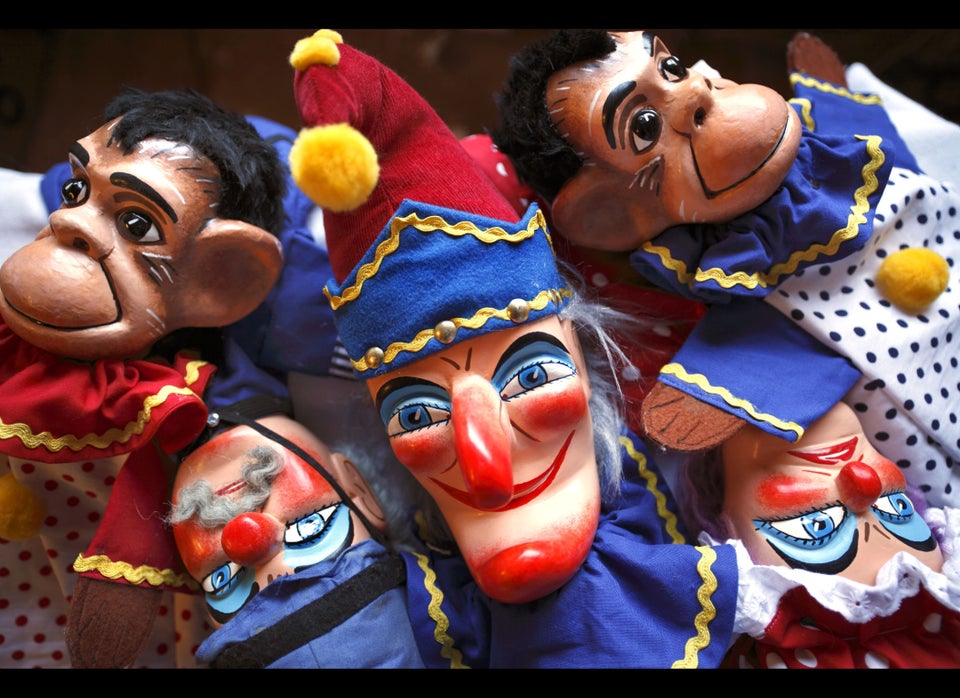 Strange Majors
Popular in the Community