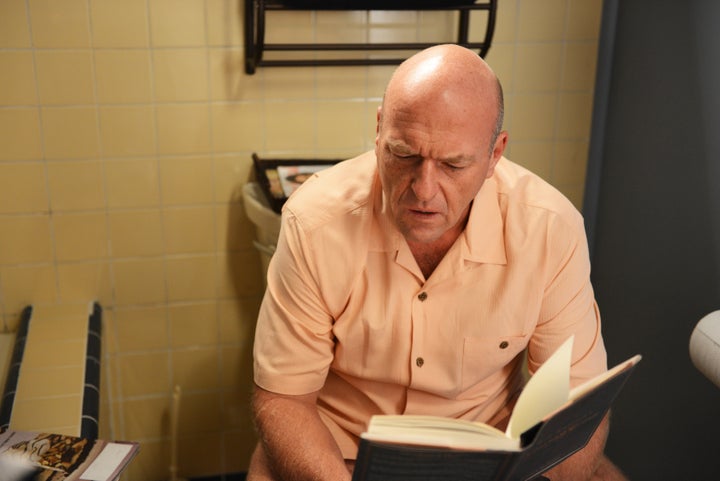 But despite the fact that the toilet-seat revelation put Hank right in the middle of "Breaking Bad's" possible end-game, that wasn't exactly the case. Norris revealed in an interview with the National Post that he had asked "Breaking Bad" creator Vince Gilligan to kill Hank off at the end of the first half of Season 5 so he could shoot a comedy pilot.
"I called Vince [Gilligan] and I said, 'Hey man, maybe Hank should die in the first eight. Wouldn't that be a great ending?'" Norris explained that he had booked the mystery pilot before he knew AMC would split the meth drama's final season into two eight-episode installments that would shoot and air a year apart.
Gilligan politely declined Norris' request. "He said no in his nice Southern way: 'I need you, what else am I going to write about in the last eight?'" Norris remembered. "So I said, 'Oh, f–king right,' and really I couldn't force him to do it because I have a contract I'd have to get out of but I asked him very seriously to kill me."
Norris explained his counterintuitive appeal by looking at his family's bottom line. "It was either do eight episodes or do 24 and I've got five kids, man," he told the National Post.
But it's also possible the opportunity to act in a comedy appealed to him after years of playing tough-guy cops. Norris talked about being typecast as law enforcement officers in an August interview with NPR's "Fresh Air."
"Well, you know, if you stop in any doughnut shop, and you see three cops eating doughnuts, one of them is gonna look like me," Norris said. "I don't know why that is. But I guess you have a certain look, it's kind of an authoritative law enforcement-type look, and that look is certainly the first thing that people cast you with before you get a chance to do some acting."
"Breaking Bad" returns to AMC in the summer of 2013.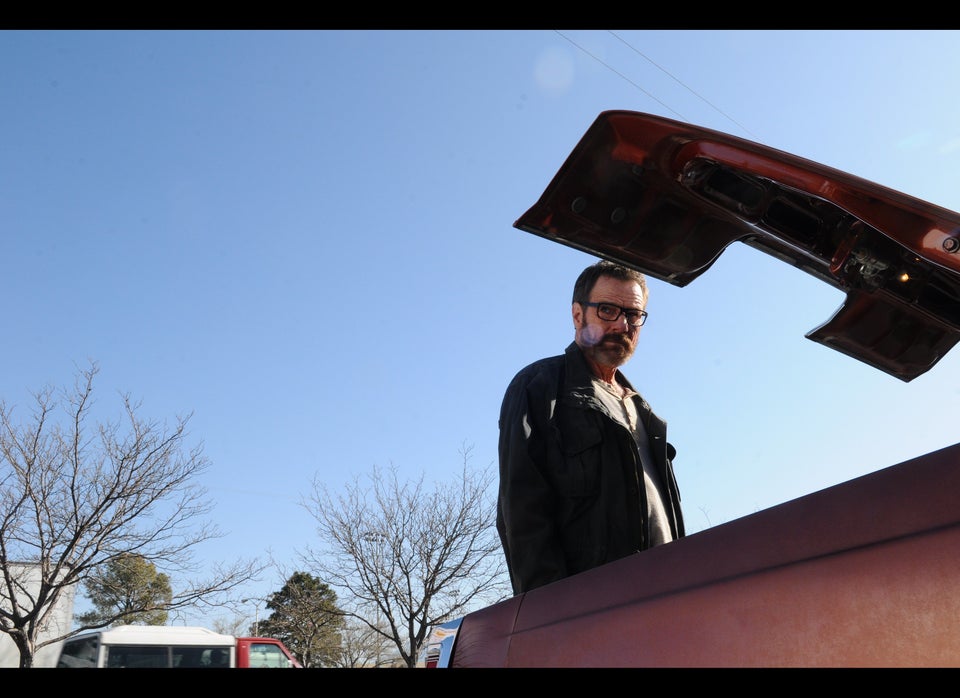 "Breaking Bad," Season 5
Related
Popular in the Community