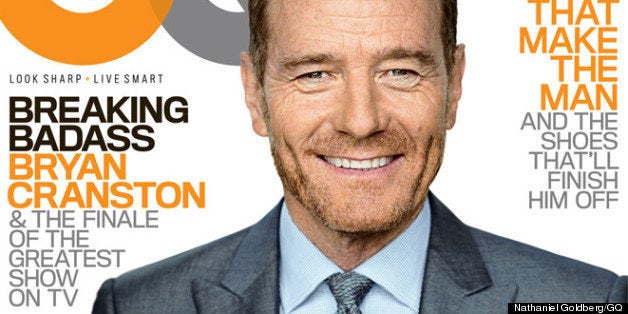 The end of "Breaking Bad" looms ever nearer, with fans and critics alike wondering how the epic tale of Walter White's (Bryan Cranston) descent into darkness will conclude. Thankfully, we won't have to wait much longer to find out, with the first of the final eight episodes premiering on Sunday, August 11 at 9 p.m. ET on AMC.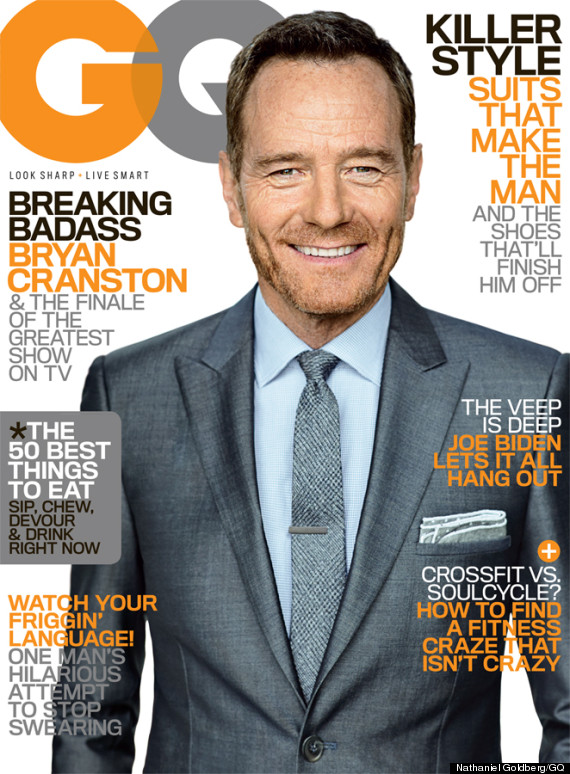 "I had notions. Like, 'What if he created this toxic world around him and, because of his actions, everybody he loved died and he had to stay alive?'" Cranston mused. "But then I'd think, 'He's wrought so much, he has to die. Doesn't he?' But if he dies, what does he die of? Maybe he dies of cancer. After all this other danger! But my true answer of how I wanted it to end, my honest answer, is this: however Vince Gilligan wants it to end."
As the show's creator, Gilligan was faced with the enormous pressure of concluding the beloved and critically acclaimed series in a fitting manner (and has previously admitted that he cried while writing the finale script). He told GQ that he kept feeling drawn to one classic finale for inspiration: "I keep coming back to 'M*A*S*H.' From the first episode, these people sit around and say, 'All I want to do is go home.' So of course they all get to go home in the final episode. Sometimes the best moment in a TV show is an unpredictable moment, but sometimes it's actually being predictable."
In a recent interview with USA Today, Gilligan reassured fans that the ending won't be vague, like "The Sopranos." "There's not much in the way of ambiguity with this ending," he said. "People won't be left scratching their chins and saying, 'I wonder what's happening here.' It doesn't have to be happy or sad or anywhere in between. What mattered most to us was that the ending satisfy."
"People have been asking me if I'm nervous," Cranston told GQ. "I say, 'No, I'm fine. But go see Vince -- he's tearing his hair out.'"
"We sat around this table talking about every possible kind of ending," Gilligan told GQ. "Sometimes you start talking really macro. Like, 'What kind of responsibility do we have to find a moral in all this?' 'Is this a just universe that he lives in, or is it a chaotic universe which is more in keeping with the one we seem to live in?' 'Is there really karma in the world? Or is it just that the mechanisms, the clockwork, of the universe is so huge and subtle in its operation that we don't see karma happening?' We talk about all that stuff, and then, at a certain point, you stop and say, 'Let's just tell a good story.'"
"First, I'd revel in the fact that I am a brilliant world-building genius. I would watch old episodes and say, out loud, to no one: 'Good God, I really am amazing.' Maybe I'd invite all of my writer friends over and ask about their projects, and when they'd say, 'People really liked our Halloween episode,' I'd go, 'Did they? Well, I made this,' and play the 'I am the one who knocks' speech and laugh in their faces. Then I'd call Vince Gilligan and ask him what to do, because even in this hypothetical dreamworld, he's the only one who can end the show properly."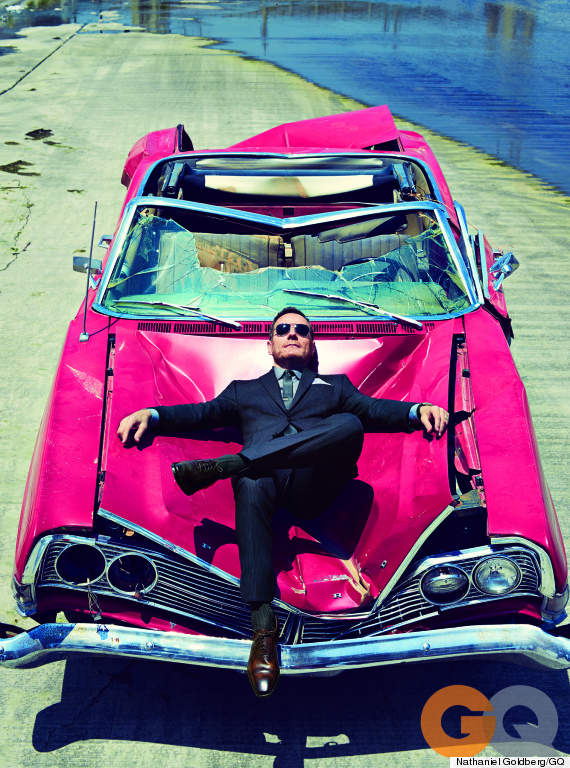 PHOTO GALLERY
Breaking Bad Season 5 Gallery Images
REAL LIFE. REAL NEWS. REAL VOICES.
Help us tell more of the stories that matter from voices that too often remain unheard.