"Today we started shooting our fifth episode out of our final eight. And we are putting the finishing touches on the script for the sixth episode, the seventh episode is being written as I speak. And we've gotta figure out the story, we've gotta break the story for the final one, which I'll write myself," he explained.
Elaborating on the show's final episode, Gilligan continued, "We have pretty much everything right now. We just need some connective tissue. We've gotta connect a few dots in the final episode, but we pretty much have all the major moments."
That finale is likely to provide the closure that the infamous "The Sopranos" fade-to-black final moment left vague. "Rightly or wrongly, there will be a conclusive ending. Our story from the beginning has been designed to be close-ended. It's very much designed to have a beginning, middle, and end and then to exist no more," Gilligan told Vulture in January.
The "Breaking Bad" showrunner told HuffPost TV's Maureen Ryan in October that the prospect of writing the final season -- which he likened to a chess game -- had him in a state of "terror." He still seems to be grappling with the finality of it all. "It's kind of scary to know this is it," Gilligan lamented to THR.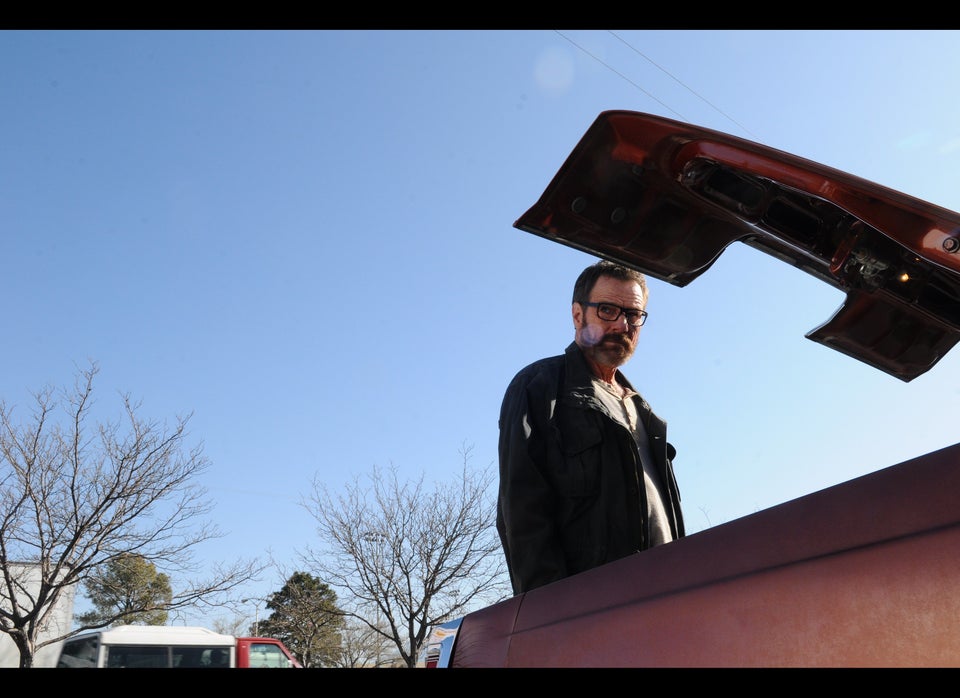 "Breaking Bad," Season 5
Related
Popular in the Community