"Breaking Bad" may be a dark show, but that doesn't mean that the cast can't have fun on set -- as proven by the gag reel for the show's fifth season.
Watch Bryan Cranston and the rest of the cast dance, bounce and make fart jokes to your heart's content below, and tune in for the final eight episodes beginning August 11.
If you need a refresher before the show's final run begins, catch this nine-minute recap of the past five seasons:
"Breaking Bad" returns August 11 at 9 p.m. ET on AMC.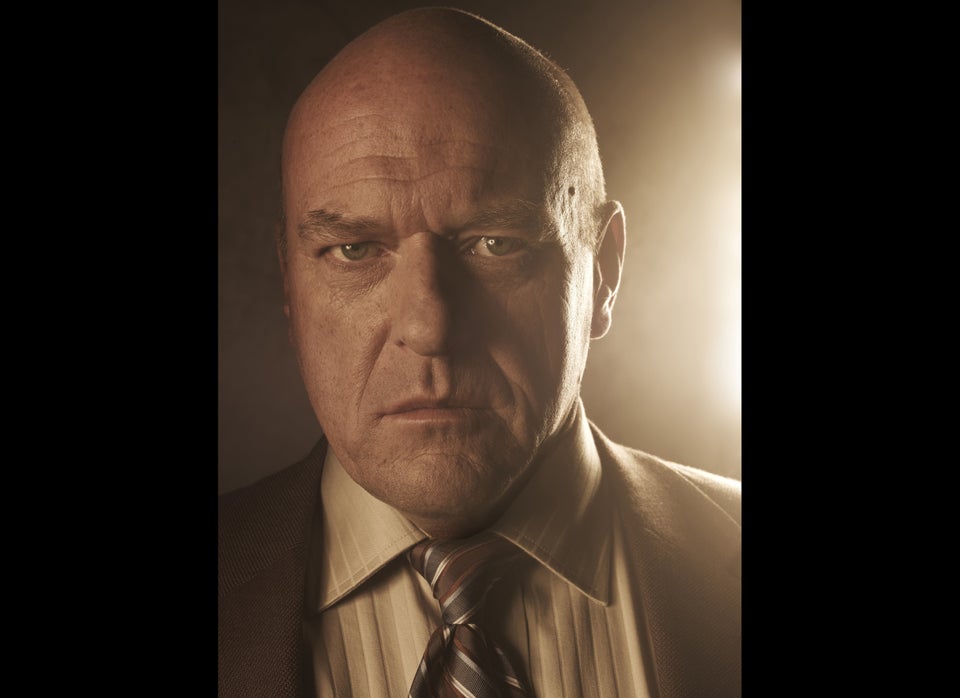 Breaking Bad Season 5 Gallery Images