 It's hard to imagine anyone embodying the role of Walter White on "Breaking Bad" as well as Bryan Cranston, but the executives working on the show weren't convinced he was the right man for the job.
After offering the role to John Cusack and Matthew Broderick -- both of whom turned it down -- the executives changed their minds after seeing Cranston in an episode of "The X-Files."
"That was a tricky part to cast on 'X-Files,'" "Breaking Bad" creator Vince Gilligan said. "We needed somebody who could be dramatic and scary yet have an underlying humanity so when he dies, you felt sorry for him. Bryan nailed it."
"If I need to stay in [a dark place] for the episode or for any given shot, I will sequester myself so that I am not around a lot of chatter, and that sort of thing, so I can come in and just focus," Cranston told HuffPost UK.

"Breaking Bad" airs on Sundays at 10 p.m. ET on AMC.
Do you think Broderick of Cusack could have pulled off the role of Walter White? Let us know in the comments.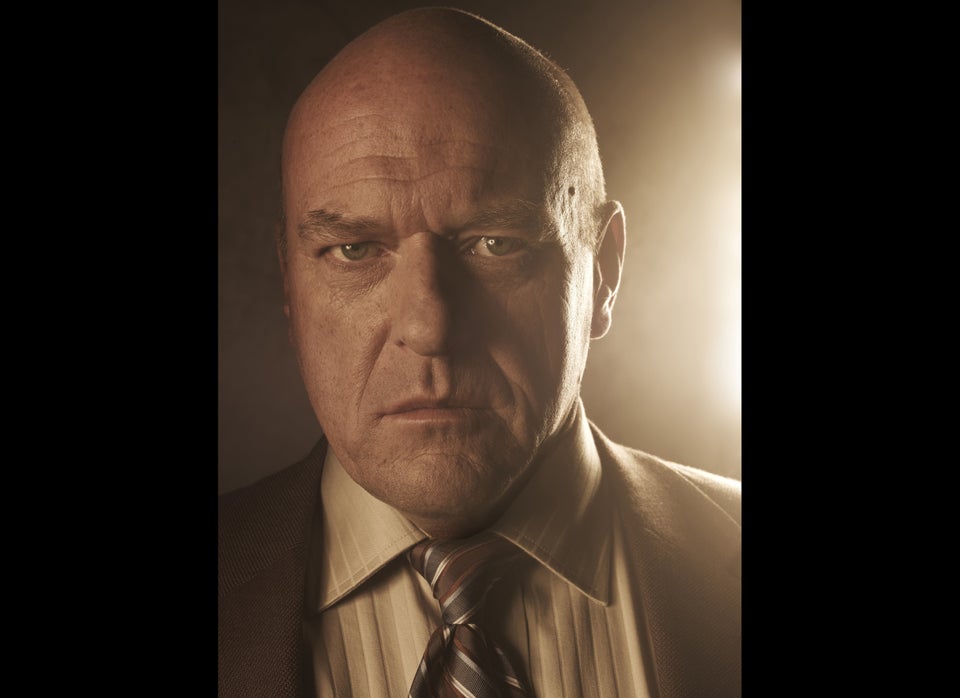 Breaking Bad Season 5 Gallery Images
Popular in the Community