With the final season of "Breaking Bad" (Sundays at 9 p.m. ET on AMC) already featuring some flash-forwards to future Walt, this week's episode, "Buried," included a hatch, mysterious numbers and a lottery ticket. It was basically a dream come true for anyone who loves both shows. And that's not even mentioning the obvious Walt connection. (Waaaaaaalt!)
We loved it all so much, we mashed the moments up to see them side-by-side. Watch the video, above, to see for yourself.
This episode featured both a hatch and a sequence of numbers. "Breaking Lost," anyone? (Maybe they've all been dead the whole time?)
And "Lost" co-showrunner Carlton Cuse tweeted his appreciation as well:
Watch our "Lost" and "Breaking Bad" mash-up, above, then tell us: Do you think the "Breaking Bad" writers were giving a tip of the TV hat to "Lost"?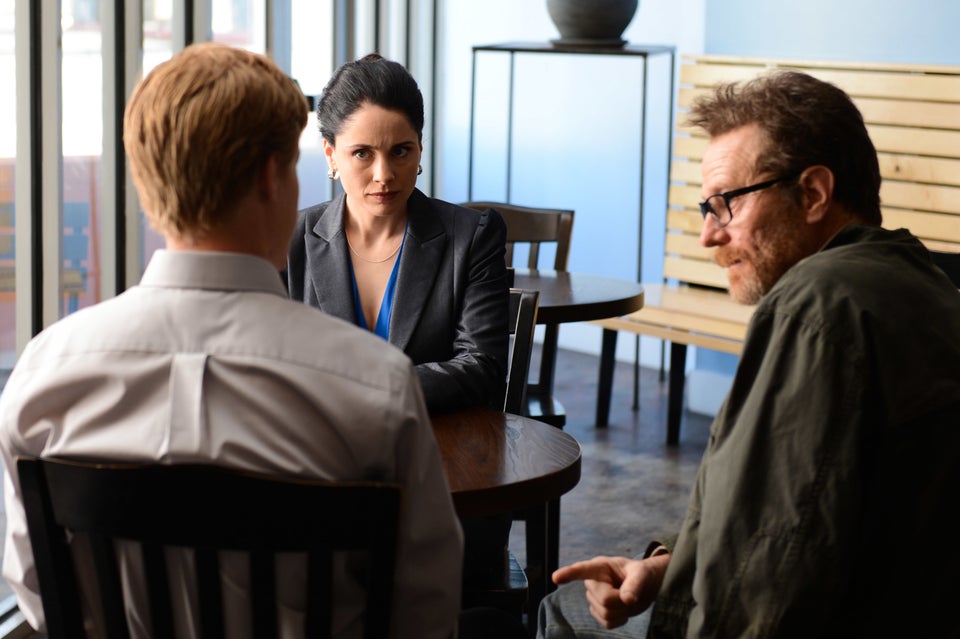 'Breaking Bad' Final Episodes Images
Support HuffPost
The Stakes Have Never Been Higher
Related
Popular in the Community