Bryan Cranston is open to the idea of doing a "Breaking Bad" movie ... if Walter White survives the final season of the AMC's Emmy-winning meth drama.
"I would ... [but] I don't know how it's going to end up," Cranston told Al Roker in an interview Tuesday on "Today."
Cranston, who will direct the ninth episode of Season 5, first began discussing the possibility of a movie in a June interview with the L.A. Times. "It's not far-fetched," the actor said at the time. "I wouldn't mind visiting that possibility. And this is coming from a guy who doesn't know anything of how the show's going to end. If it doesn't end up in a total apocalypse, who knows? Maybe we could revisit Walter White a year down the road and see where his life has gone. If he's still alive, that is."
Season 5 of "Breaking Bad" premieres Sun., June 15 at 10 p.m. ET on AMC. The final season will be broken up into two eight-episode installments, with the second slated to air in the summer of 2013.
Before You Go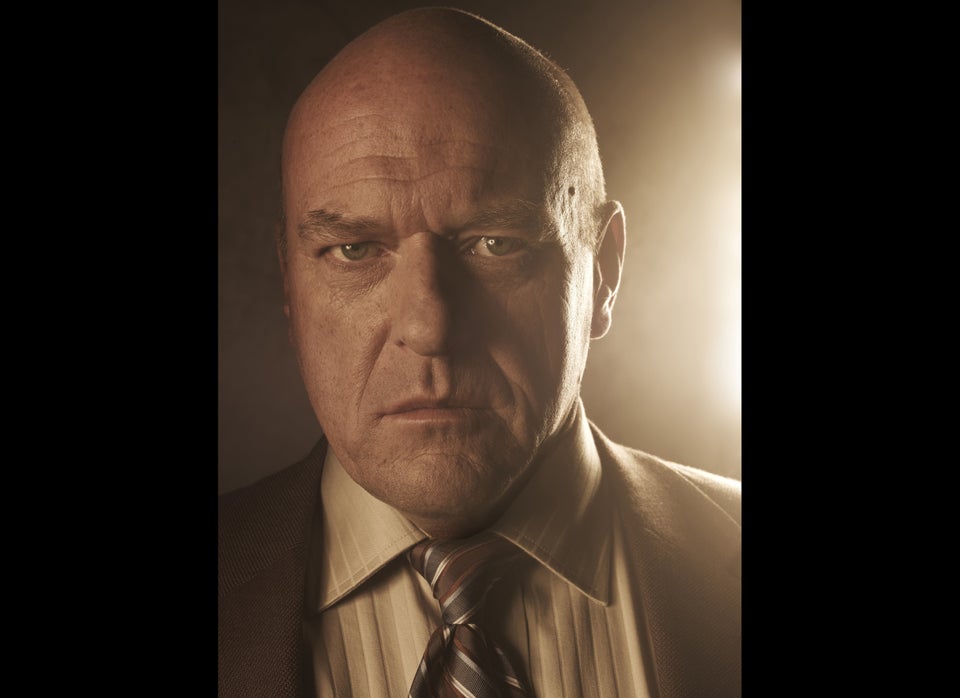 Breaking Bad Season 5 Gallery Images
Popular in the Community