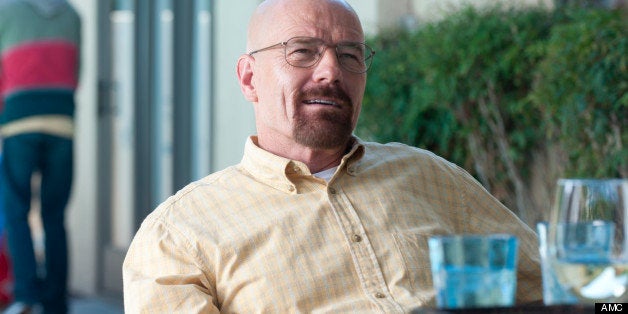 The film and television museum will present "From Mr. Chips to Scarface: Walter White's Transformation in 'Breaking Bad,'" which includes props, costumes and video material from the AMC series. The exhibit will run from Friday, July 26 to Sunday, October 27. On Sunday, July 28, the museum will present "Making Bad: An Evening With Vince Gilligan," a program about the evolution of "Breaking Bad" and Bryan Cranston's character Walter White.
On display at the Museum of the Moving Image will be several costumes including the yellow Oxford shirt and khaki pants Walter White usually wears, his black pork pie hat, black jacket and pants, the green shirt he wears as Heisenberg, the briefs worn during his first meth-making session and the hazmat suit, gas mask, apron and boots used in subsequent "cooking" scenes.
Some props on display include items relating to Walter White's cancer treatment -- pharmaceuticals, PET scan, strands of loose hair (the result of his chemotherapy ) -- and the pink teddy bear.
"We are thrilled to present material from this extraordinary and compelling television series, appropriately located in the 'Actor' section of the Museum's core exhibition, Behind the Screen. The exhibit explores how 'Breaking Bad's' filmmakers used a variety of visual cues to convey Walter White's transformation, including shifts in costume color palette and a series of symbolic props, and features many of the key costumes and props that helped communicate White's character development over the course of the series," Barbara Miller, the Museum's curator of the collection and exhibitions, who organized the 'Breaking Bad' exhibit, said in a statement.
"Breaking Bad" begins its final 8-episode run on Sunday, August 11 at 9 p.m. ET on AMC.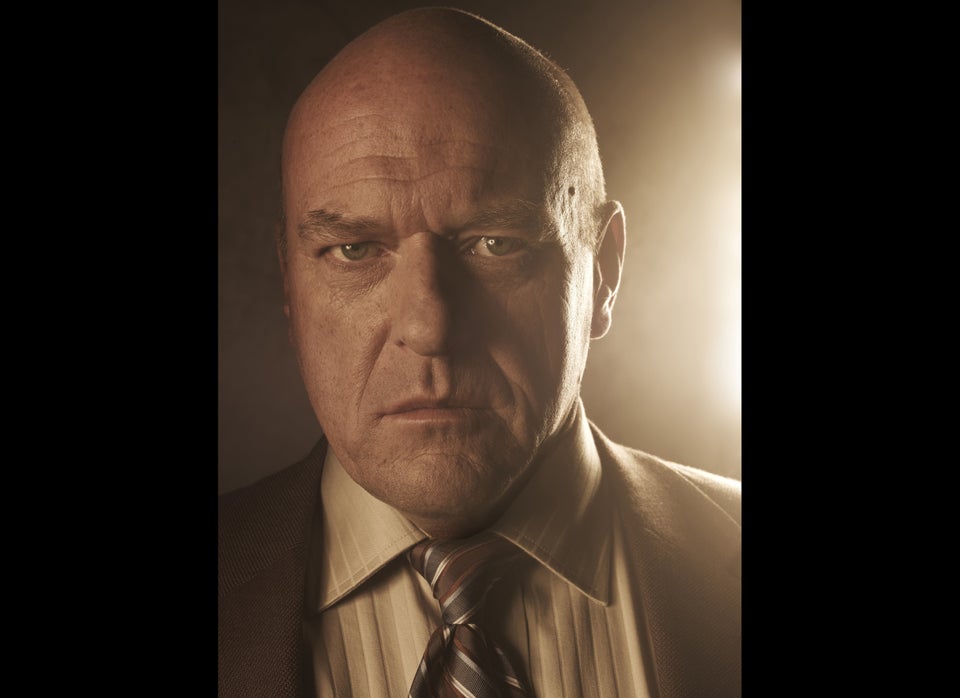 Breaking Bad Season 5 Gallery Images
Related
Popular in the Community