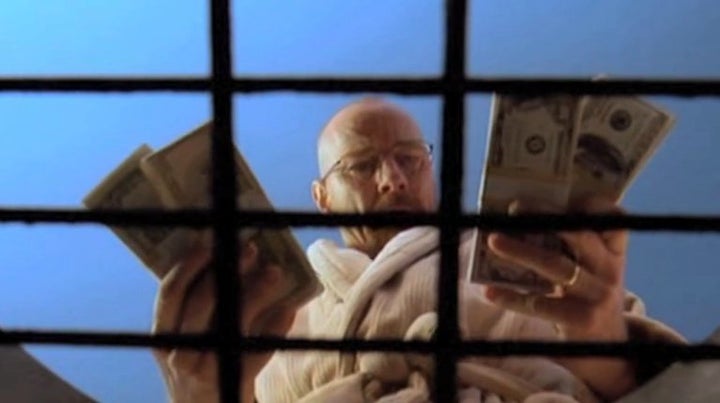 With the new season of AMC's hit series "Breaking Bad" set to air in July, fans are going to need a quick fix to tide them over until the big final season premiere.
Vimeo user Kogonada cut together a series of the show's best point-of-view shots, taken from inside laundry dryers, the bottoms of chemical vats, pools, and -- if you're new to the show -- more than a few plot-spoiling locations. You've been warned.
The artful edit reel was first posted to Vimeo back in January, and has been viewed more than 96,000 times since then, according to the site's metrics. Kogonada has kept himself busy in the meantime with cuts devoted to directors Quentin Tarantino, Darren Aronofsky and Wes Anderson.
Not bad company for "Breaking Bad."
WATCH: Kogonada's Edit Reels:
Related
Before You Go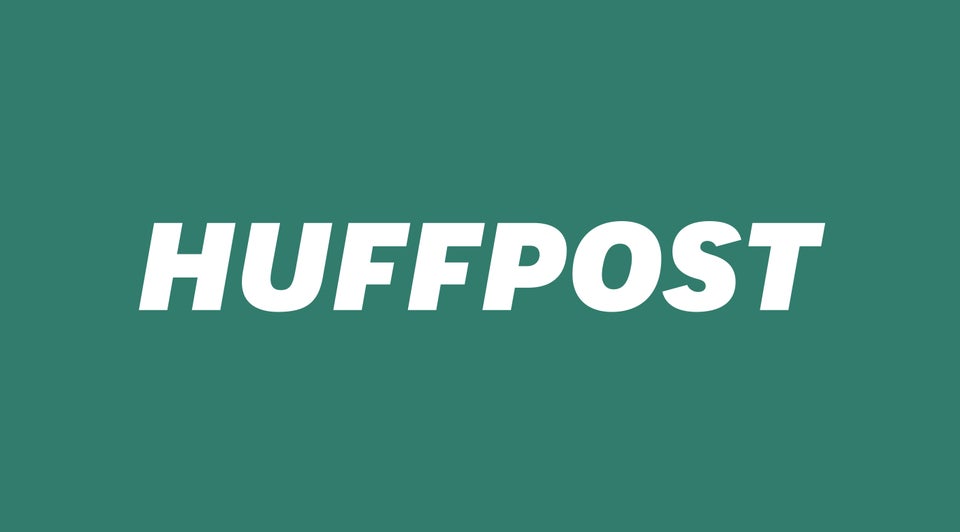 Kagonada's Edit Reels
Popular in the Community