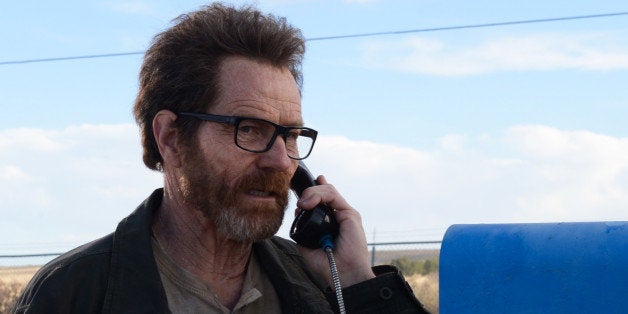 The "Breaking Bad" finale ratings are in and they're spectacular. According to AMC, 10.3 million viewers tuned in to learn the fate of Walter White.
"'Breaking Bad' is simply unique," Charlie Collier, AMC president, said in a statement. "It all starts with Vince Gilligan who really only ever asked for one thing -- the opportunity to end the show on his own terms. That is exactly what Vince did last night and, as always, brilliantly so. Congratulations to Vince and to every single person involved in this remarkable journey. We're proud that AMC will forever be known as the birthplace and home of this iconic show and, at the same time, we tip our Heisenberg hat to the fans who made this a truly shared experience."
The "Breaking Bad" finale also set new records for the show on Twitter, according to AMC. More than 600,000 Twitter users sent 1.24 million tweets during the live broadcast of both the ET and PT telecasts. The show hit 23,599 tweets-per-minute as the final episode began on the East Coast. A tweet from series star Bryan Cranston received more than 51,000 retweets and 34,000 favorites.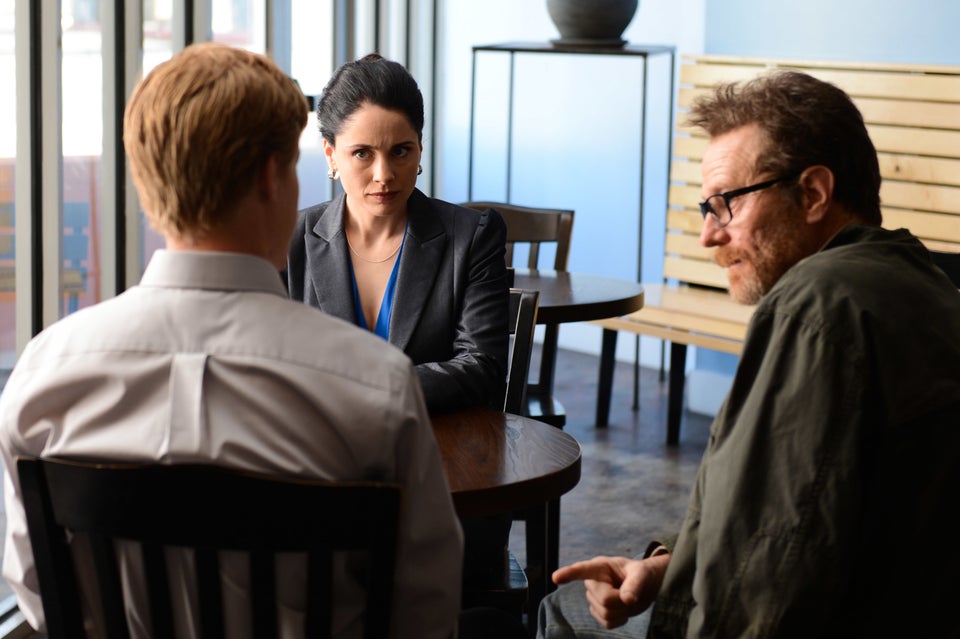 'Breaking Bad' Final Episodes Images
Popular in the Community