Season 5 of AMC's "Breaking Bad" may be just around the corner (it premieres Sun., July 15), but this new trailer is sure to make fans wish it was premiering even sooner.
The chilling trailer opens with Gus Fring's former right-hand man Mike Ehrmantraut trying to distance himself from Walter White. "You're trouble. You're a time bomb tick-ticking away, and I have no intention of being around for the boom," he tells him, as flashback footage of Gus getting blasted by an actual time-bomb plays.
In the next scene, Walter cooly assesses the new opportunity that lies before him in the Gus-less meth trade. "There's a market to be filled, and currently, no one to fill it," he says, sounding every bit the cold-blooded drug kingpin he's become.
Later, after the season's "All Hail The King" slogan flashes across the screen, Walter shows his lawyer Saul Goodman his ruthless side. "We're done when I say we're done," he whispers.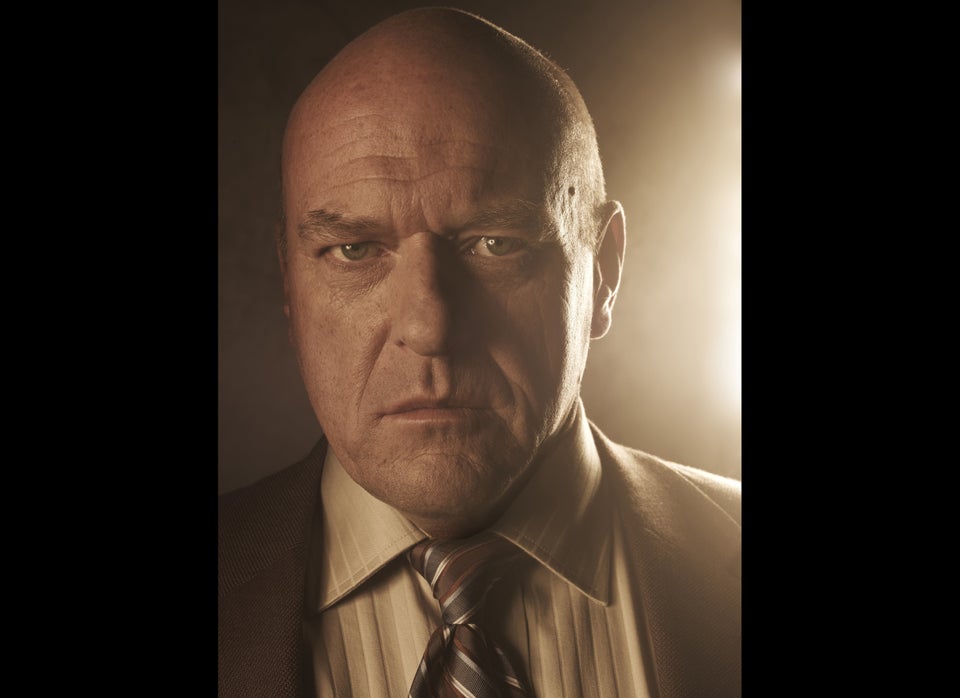 Breaking Bad Season 5 Gallery Images
"Breaking Bad" premieres Sun., July 15 at 10 p.m. ET on AMC.
Related
Popular in the Community