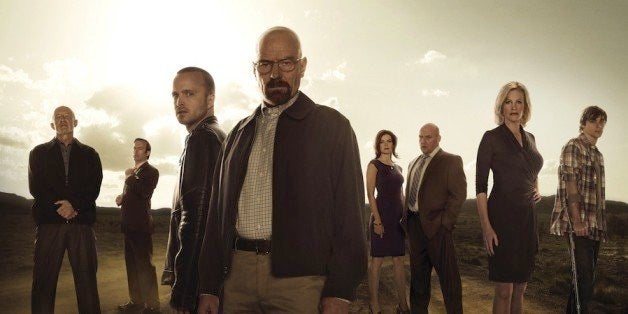 This may be good news: Odenkirk is an undeniably talented actor and Vince Gilligan and Peter Gould, the creator of "Breaking Bad" and one of its writers, respectively, have done a fine job of filling out the world of would-be kingpin Walter White over the past five seasons.
Still, some fans are a little nervous, given that "Better Call Saul" will have a very tough act to follow. It's likely that the new show will have a very different tone and feel, in order to differentiate it from the story of Heisenberg and Jesse, but we probably won't know details about the one-hour program until after the "Breaking Bad" series finale on Sept. 29.
There's one other reason to feel a tiny bit sad about the otherwise exciting news: There's a whole range of "Breaking Bad" spinoffs and prequels we'll never see now.
Here is a baker's dozen of the prequel and spinoff ideas we've been pondering. Feel free to share your favorite sequel/prequel/spinoff ideas in comments.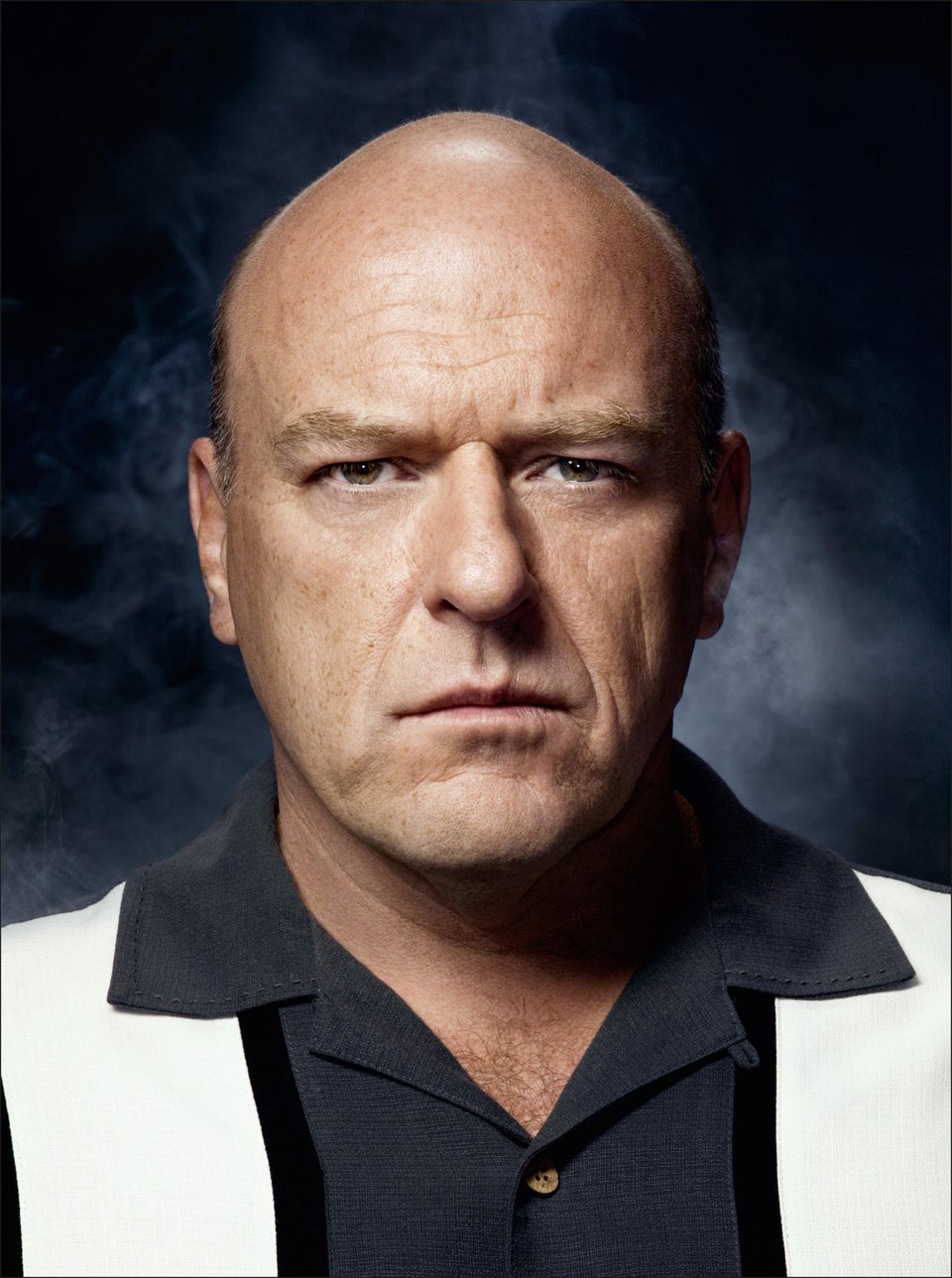 The Breaking Bad Spinoffs You Won't See
Related
Popular in the Community