"Breaking Bad" creator Vince Gilligan has called his Emmy-winning AMC drama an "experiment" in taking "a good guy and hav[ing] him transform himself into a bad guy." Over four seasons, Walter White (Bryan Cranston) has evolved -- or devolved, depending on your perspective -- from a meek high school chemistry teacher diagnosed with cancer into a cold, calculating and ruthless meth-cooking kingpin.
His rise to power hasn't come easy, or without a price. Walter has had to cross nearly every moral and ethical boundary possible to defeat his rivals, protect his family and cover his own tracks. He's killed off other dealers, double-crossed his allies and seen innocent people get caught in the crossfire of his scheming.
As a refresher for Season 5, and an overall tribute to the infamous antihero that Walter White has become, HuffPost TV has put together the above supercut, highlighting his transformation into a cold-blooded drug dealer. It contains all the kills he's responsible for -- either directly or indirectly -- and also spotlights some of his most badass moments.
Season 5 of "Breaking Bad" premieres on Sunday, July 15 at 10 p.m. ET on AMC.

Video produced by Sam Wilkes.
Before You Go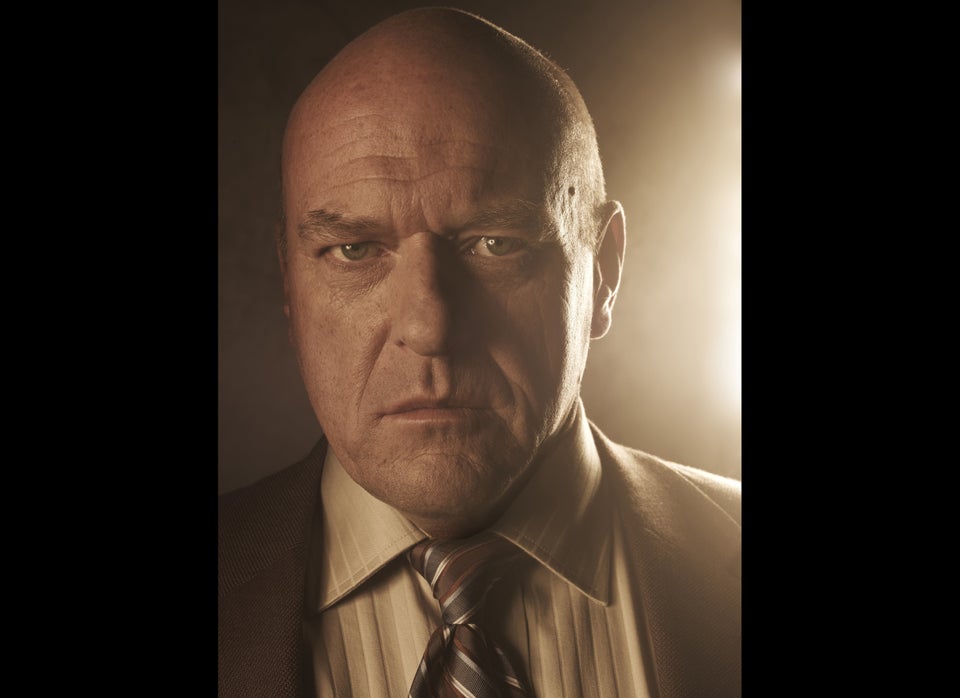 Breaking Bad Season 5 Gallery Images
Popular in the Community